There are a host of reasons why families choose Pascals Albany. Here are just a few of them:
Expansive and inspiring outdoor gardens and play areas designed to suit your child's developmental stages
Healthy Heart GOLD Award
Free nappies and Cancer Foundation recommended sunhats
Frequent spontaneous walks to the bush and stream conveniently located behind our backyard
Regular bus excursions to educational venues relating to the classrooms' project focus (Zoo, MOTAT, Planetarium, a local farm, theatre, etc.)
FREE weekly dance and drama classes under a qualified professional performing arts teacher (http://jitterbubs.co.nz/)
Optional weekly Playball sessions (http://www.playball.co.nz/home)
Rich and exciting school holiday programme for our Kindy akonga to engage with while the bigger siblings stay home. Learning themes are collaboratively chosen each day by the Kaiako and akonga
Excellent transition to school programme
Regular collaboration with worthy causes build empathy, social responsibility and good citizenship (e.g. Starship Foundation, NZ Guide Dogs, Surf Life Saving NZ)
Frequent celebrations including Matariki Festival, Mother's Day, Father's Day, Grandparents' Day, Teachers' Day, International Children's Day, Chinese New Year and more
We engage whanau in the children's learning through Storypark and invite them to take an active interest in our centre activities
Centre pets in every room
Cooking and art integrated into our programmes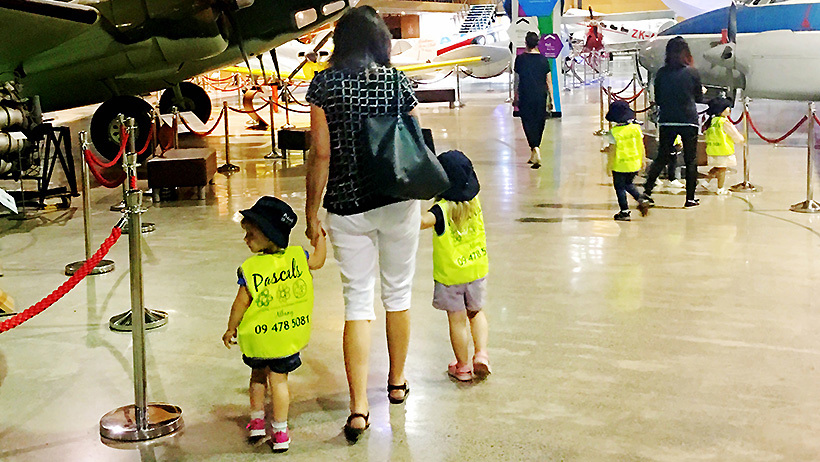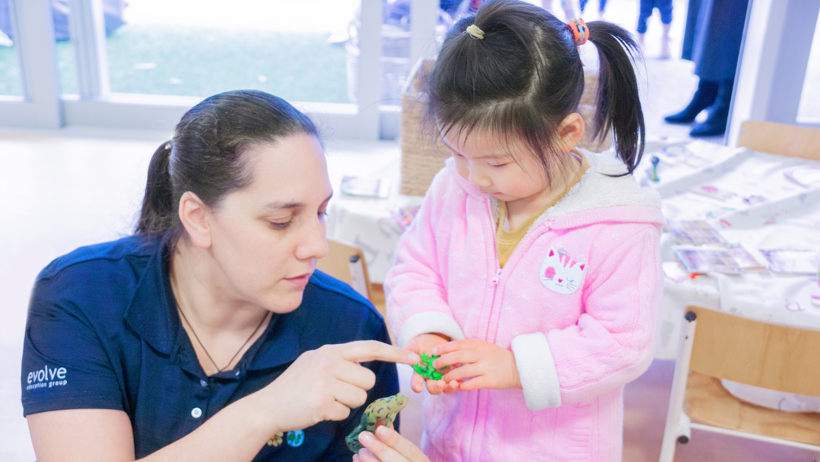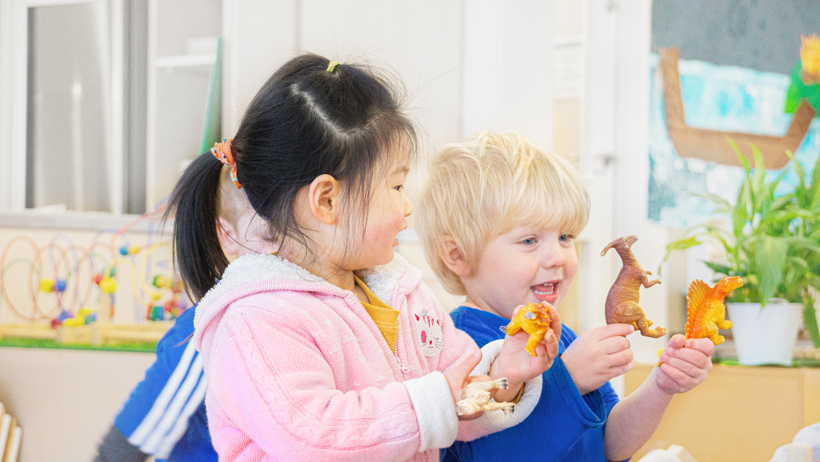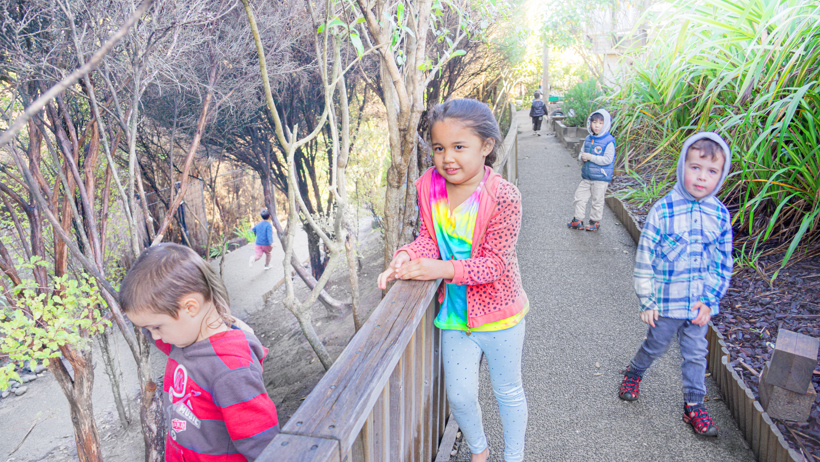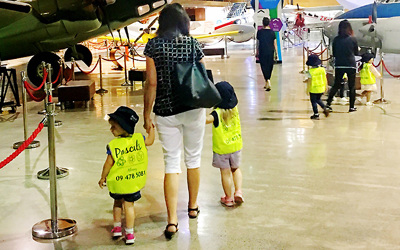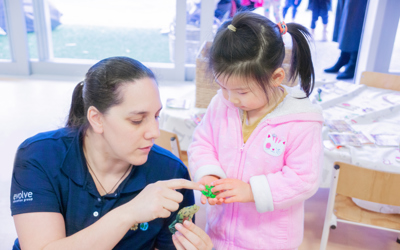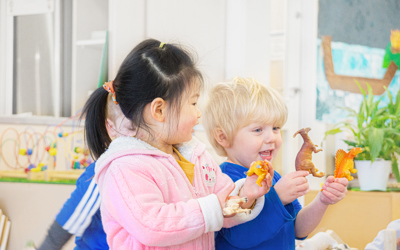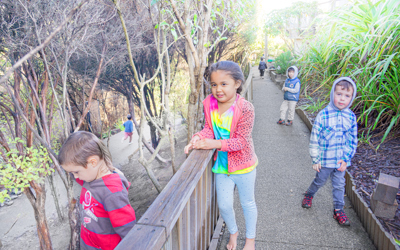 We believe that Te Whaariki is a world-class curriculum that enables our teachers to foster research-based learning both inside and outside the classrooms. Taking inspiration from RIE+Pikler Approach, we provide individualised care and attention to the youngest of our learners delivered through a primary care system (up to 2.5 years and beyond) where each child is cared for consistently by the same familiar teacher. In our preschool rooms, project-based learning is fostered within a nature inspired programme delivered through a balance of indoor and outdoor learning experiences. Our kindy classroom is especially designed to promote a holistic approach to school readiness. Our teachers in this room have a strong passion for supporting children in their transition to school journey through a robust play-based learning programme enriched with:
Opportunities for socio-emotional development – such as self-help skills, self-agency, emotional regulation, respecting oneself, others and our physical/natural environment
Literacy and numeracy-rich experiences
Physical challenges - because bodily coordination, and the mastery of both large and fine motor movements are the building blocks of academic learning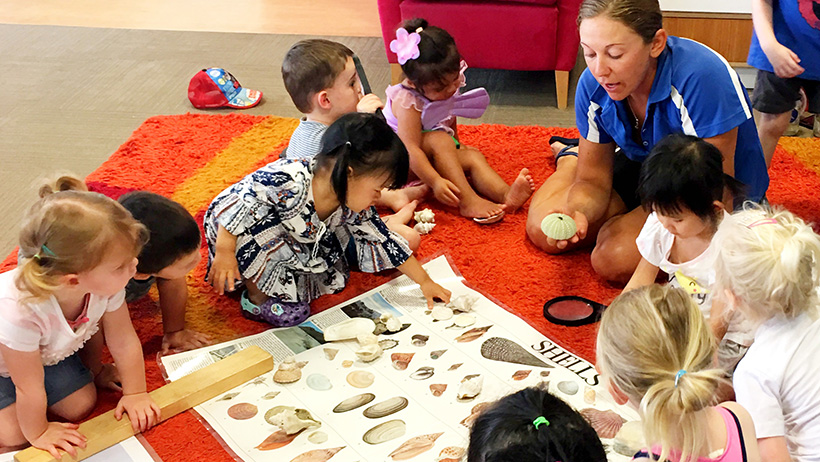 Evolve Education Group is a leader in early childhood education, with over 120 centres across New Zealand offering a range of top quality learning options for all of our families.
Our highly regarded brands – which include Active Explorers, Lollipops, Pascals, Learning Adventures, Little Wonders, Little Lights and Little Earth Montessori – nurture children to love learning and become the best they can be. Rich and diverse educational opportunities are delivered by passionate, experienced educators in purpose designed centres equipped with the latest learning resources.
Evolve Education Group is helping shape the future, preparing little minds for great things in today's ever changing world.