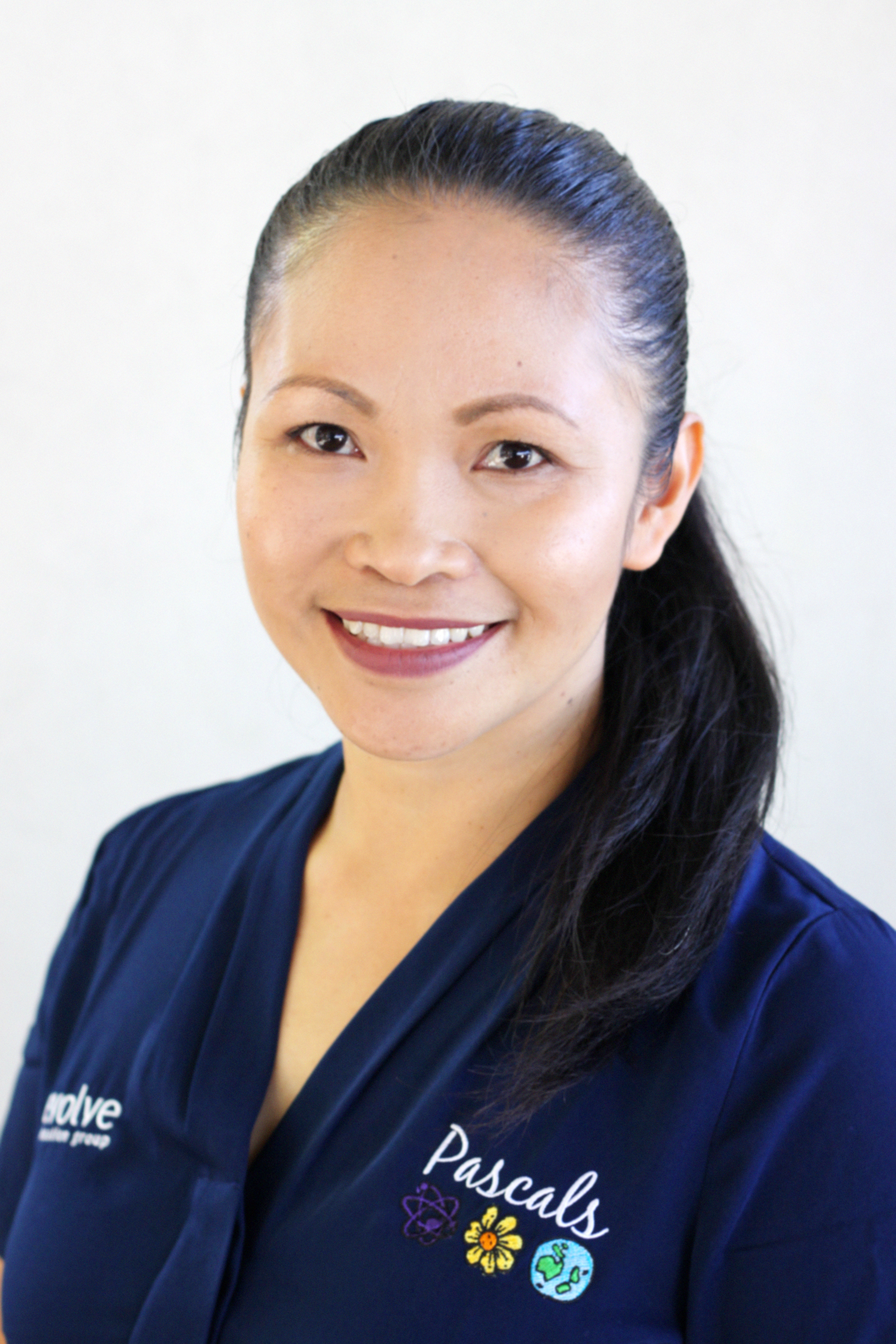 Joy Garcia
Centre Manager
Joy strives to lead our learning community at Pascals Albany with integrity, a heart for bicultural practice, and a drive for excellence. Joy has a Graduate Diploma in Teaching (ECE) from The University of Auckland. She has been in the education sector since 2003. Prior to this, Joy trained overseas as a nurse graduating with a Bachelor of Nursing Degree (Cum Laude). Joy lives in the North Shore with her husband and their young daughter. Since joining Evolve in 2015, Joy has enjoyed an astonishing pace in her personal and professional growth; and thrives in her role as Centre Support Manager for Evolve Education Group, mentoring other Evolve centres/centre managers in their journey.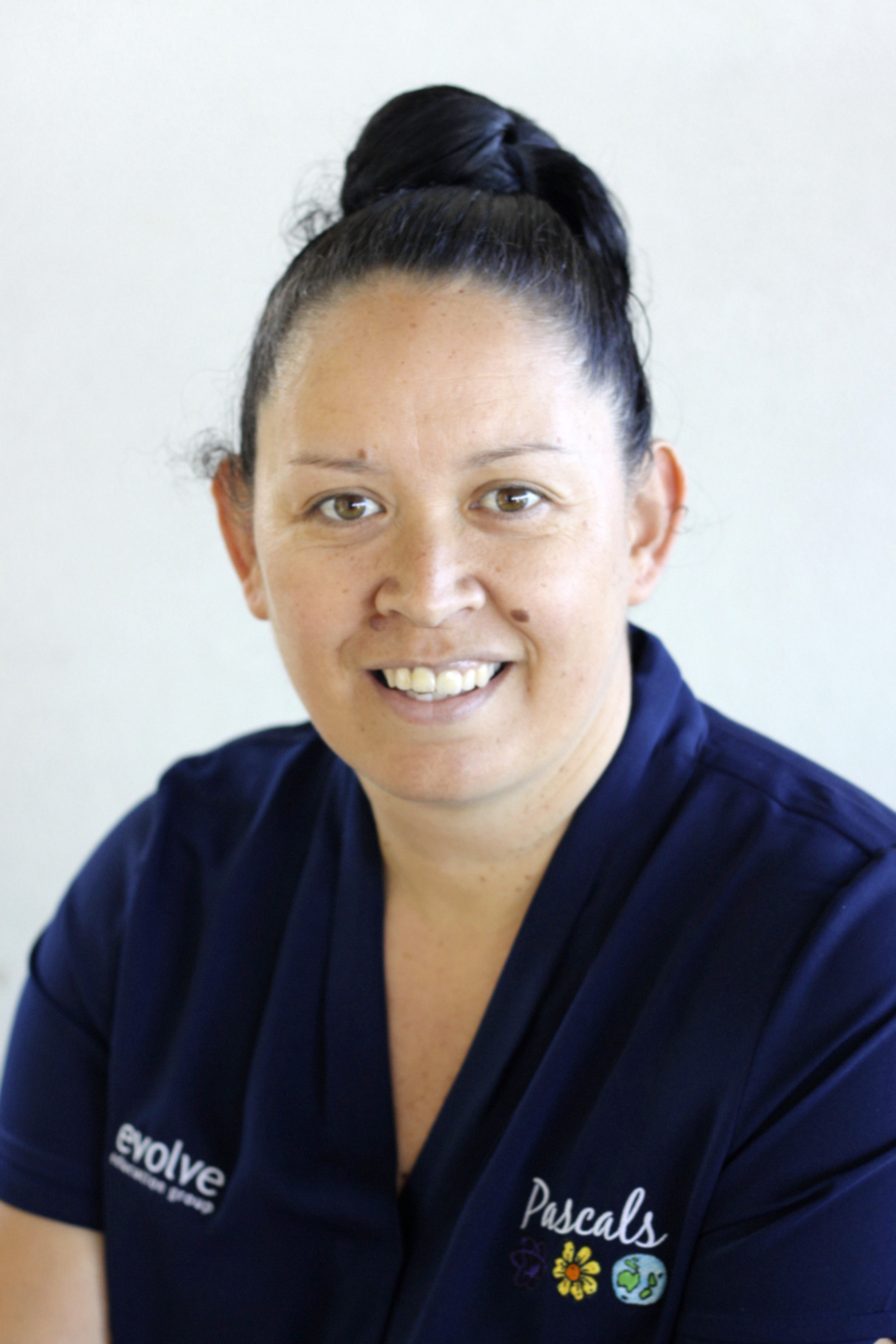 Amanda Pritchard
Administrator
Amanda has been working for Pascals Albany since 2012. She is often the first of many warm and friendly smiles that greet you as you come through our doors. On top of being our most capable and dedicated full time administrator, Amanda is also currently studying towards her Early Childhood Teaching Degree extramurally. She and her husband are proud parents of 3 beautiful girls who have either attended or still are attending Pascals Albany. Amanda loves all sports and having a good laugh with her work colleagues.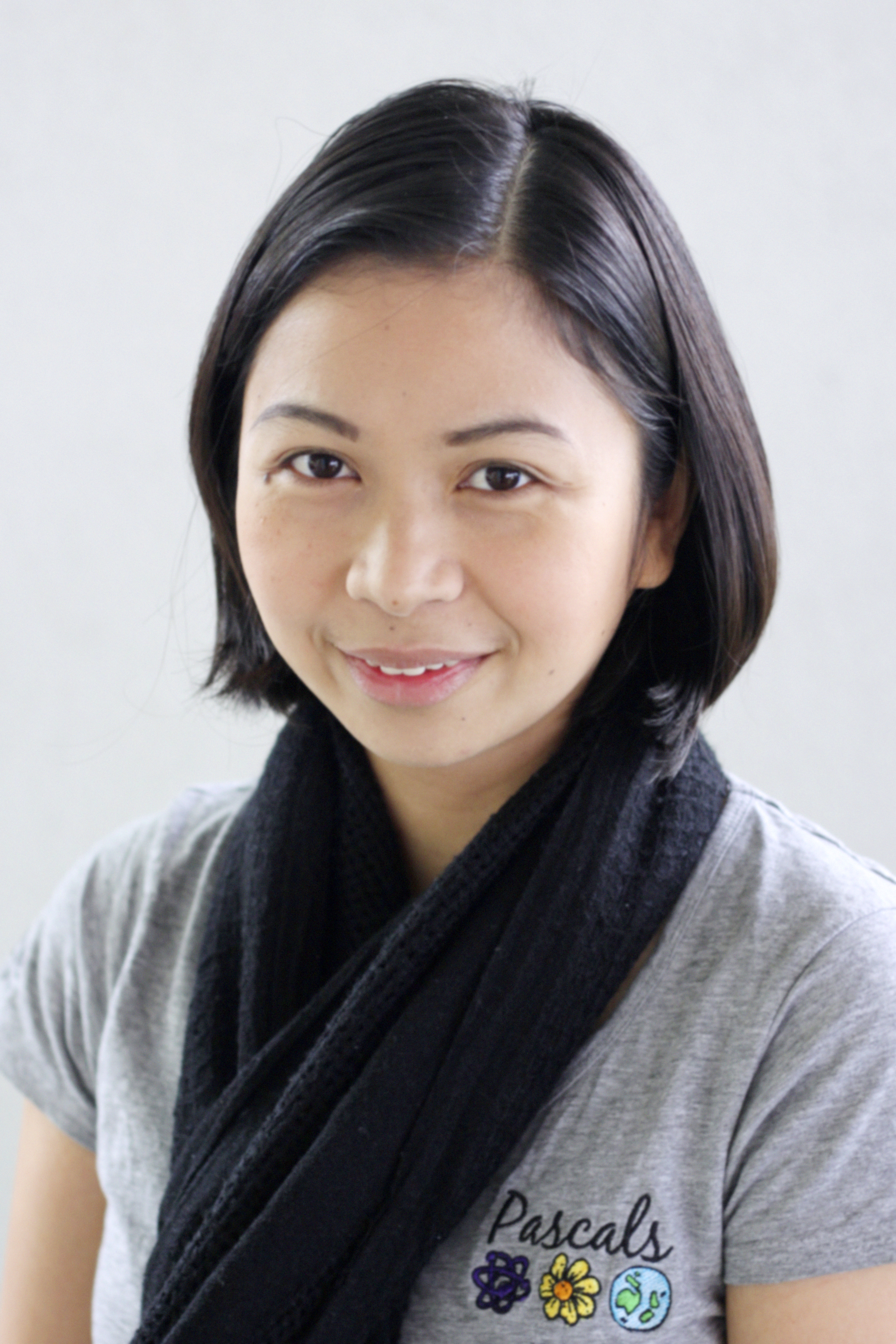 Sheena Lising
Head Teacher (Nursery)
Sheena completed a Bachelor of Nursing Degree and had worked with infants overseas for 2 years before settling in New Zealand. She has a Graduate Diploma in Early Childhood Education (NZTC). She has been a nursery and a toddlers teacher before joining Pascals Albany in 2016.  A mother herself (to 2 young beautiful children); Sheena is passionate about providing nurture, care, respect and love for our youngest learners; and creating an environment where they can feel secure, happy, and have a love for lifelong learning. Sheena's leadership style is collaborative, honest and supportive.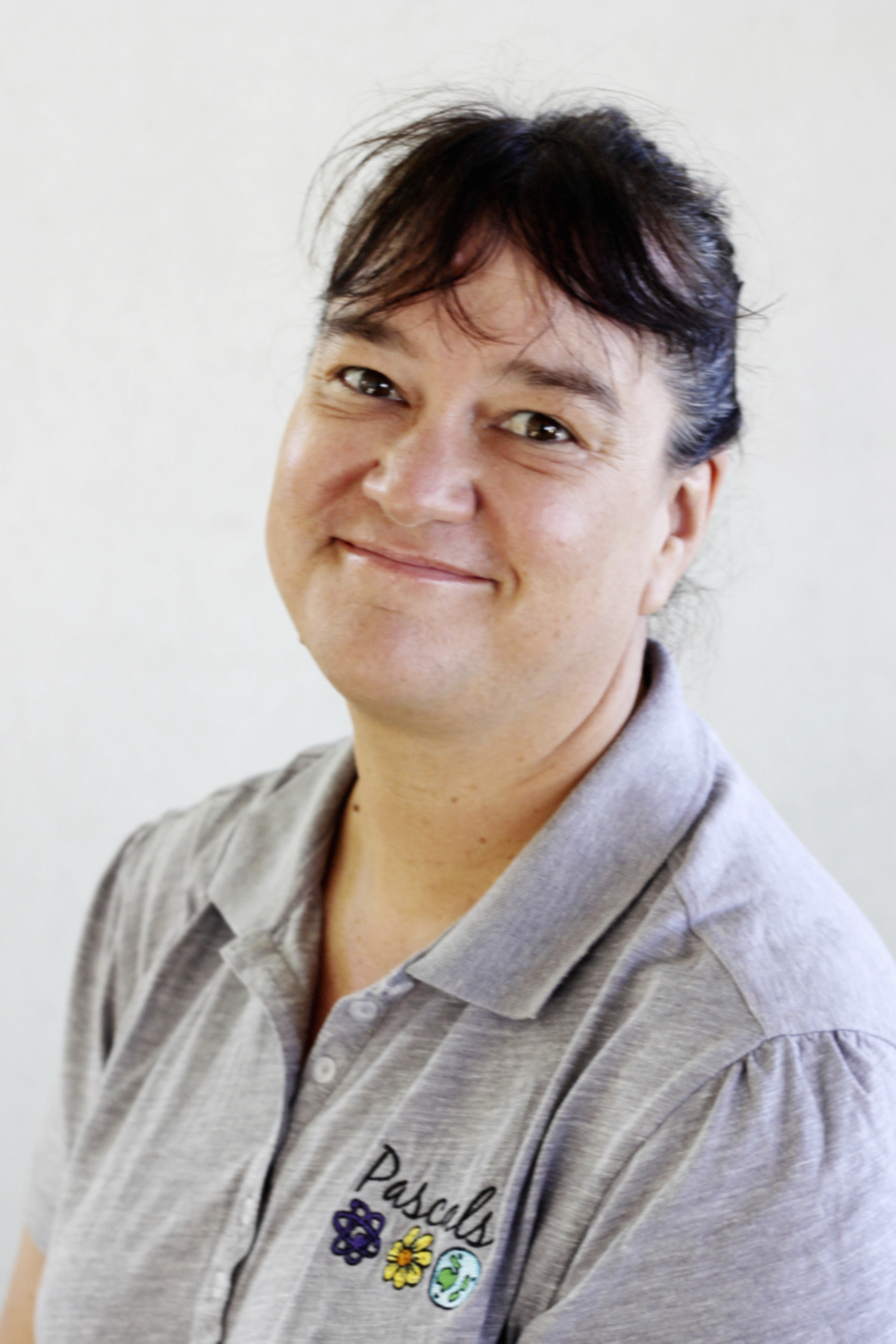 Jenni Bridge
Head Teacher (Toddlers)
Jenni has a Bachelor of Education from The University of Auckland. She has been teaching for over 20 years enjoying varied roles such as teacher, kindergarten reliever, centre supervisor, and head teacher. Jenni has an outgoing, cheerful personality with a good sense of humour. Jenni is a highly-motivated astute leader who sets very high standards for her team to deliver the most excellent care we can provide to our children and their families. Jenni also has a strong passion for creating awe-inspiring outdoor learning environments for our learners. She is our resident plant expert.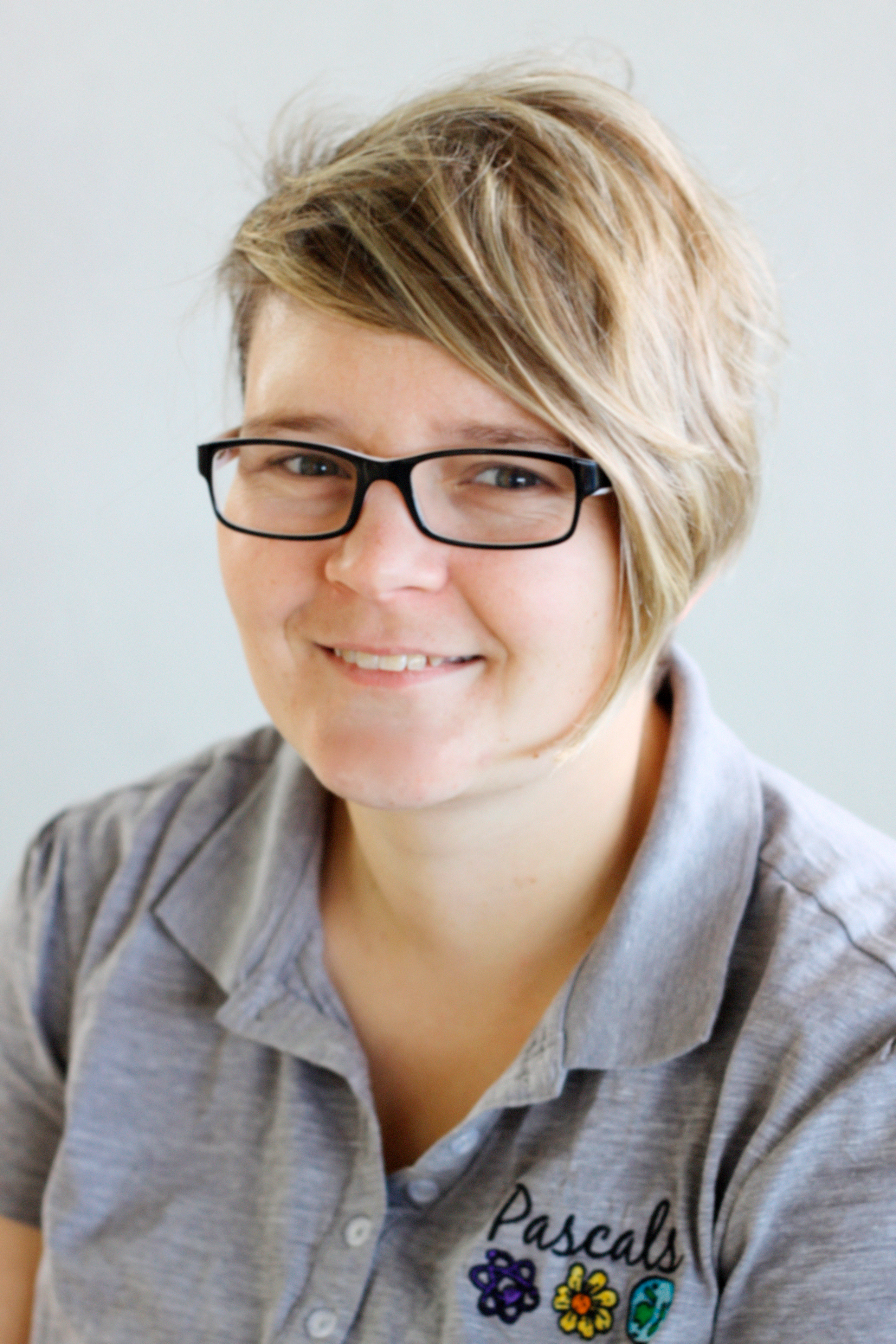 Shiree Brock
Head Teacher (Preschool 1)
Shiree holds a Bachelor of Education (ECE Teaching) from AUT University. She has been a dedicated team member of our centre since 2011; and has since developed expertise in working with children ages 18 months to 3 ½. Shiree is a conscientious, diligent, highly professional leader with a quirky sense of humour, quiet confidence, and a sense of humility that may under-promise but will surely over-deliver. Shiree and her team strive to maintain a peaceful but engaging nature-inspired programme especially catered to younger preschoolers' specific developmental needs.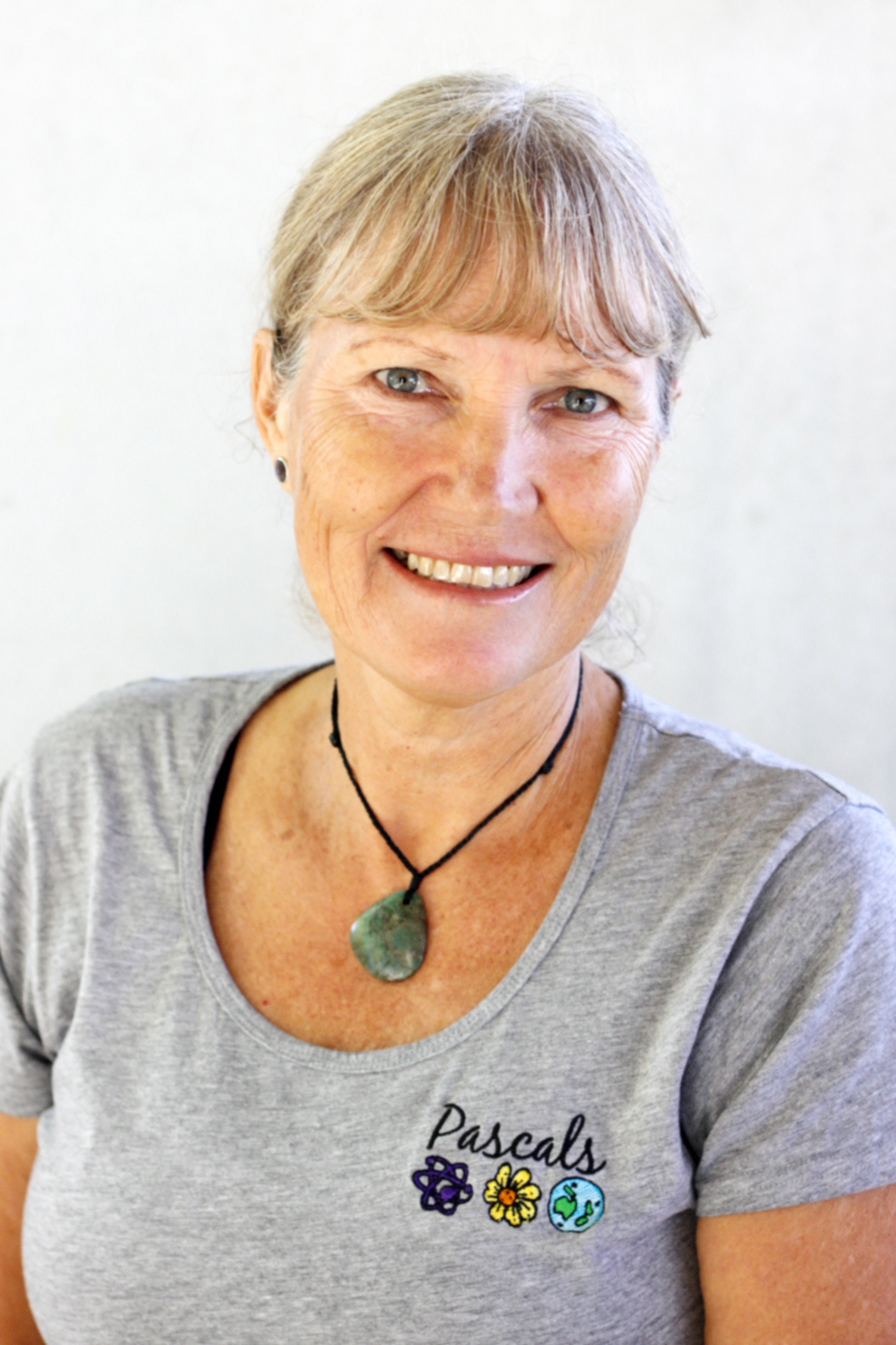 Lynda Braid
Head Teacher (Preschool 2)
Lynda has a Bachelor of Education from The University of Auckland; and has been teaching for over 6 years, mostly with 3-5 year olds. Lynda is a mother of 3 and grandmother of 3 (soon to be 5). Her passion is in supporting children's learning through play and nature. She comes from a background of arts and crafts, having been a glass blower for 13 years. You will often find Lynda creating beautiful things in the garden with the children. She loves to spend time in the beach or the bush.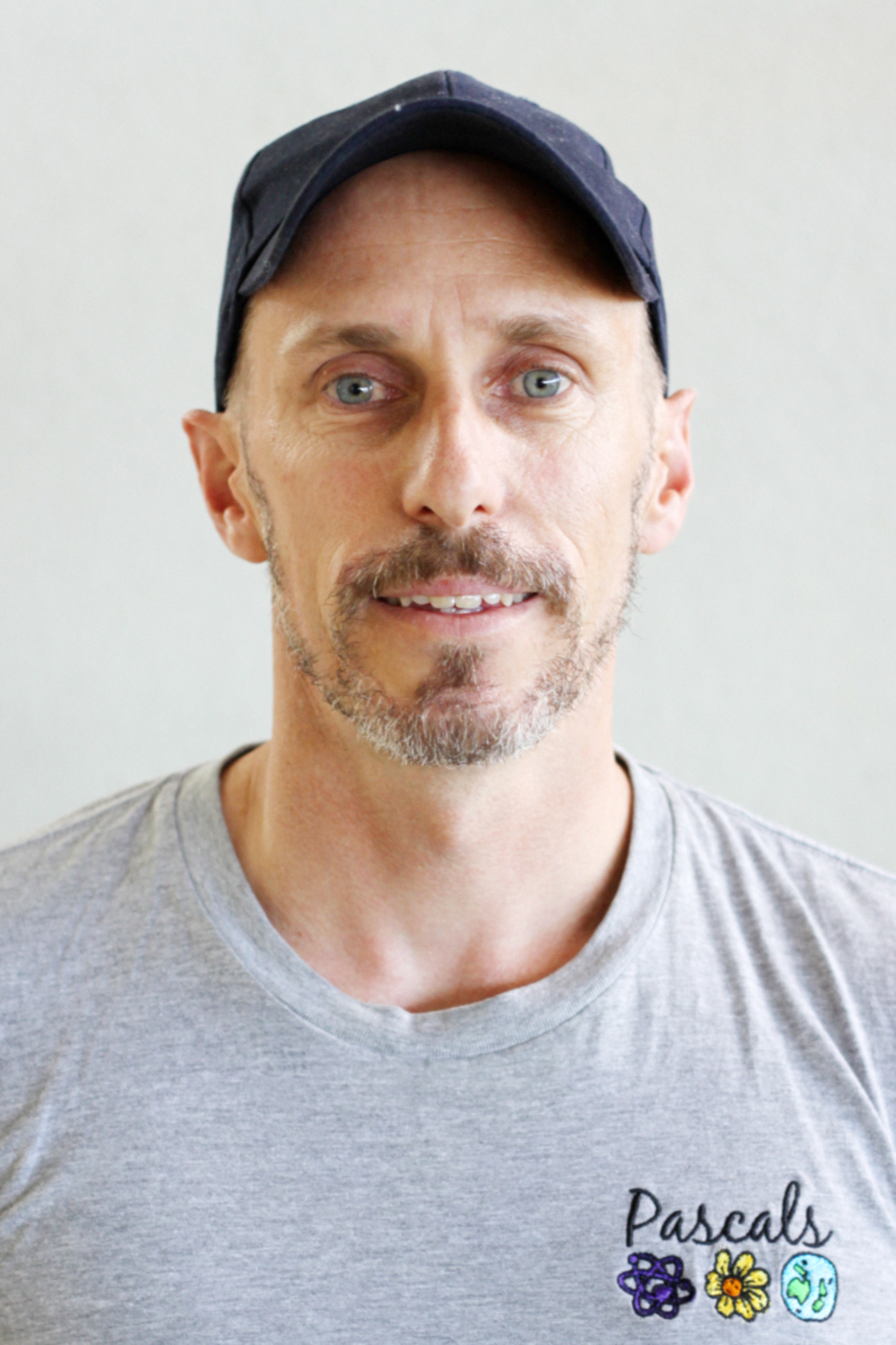 Todd Goodman
Interim Head Teacher (Kindy)
Todd has a Bachelor of Teaching (with Special Commendation, NZTC). He has been teaching at Pascals for 8 years – making him the longest serving staff member in the centre. He is also a father of 2 active young boys. He loves surfing, weight training and helping other people. As a teacher, Todd believes that all children have the right to education in a learning environment where they feel safe, respected and valued as individuals. Todd endeavours to enrich the centre with humour, energy and creativity.