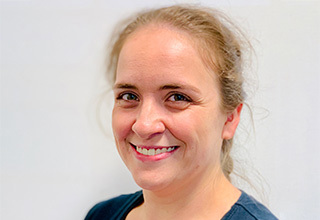 Natasha (Tash) Lines, Head Teacher (Preschool 1)
Tash has a Bachelor of Education from The University of Auckland and has been a registered teacher since joining Pascals Albany in 2012. Tash is excited for the next stage of her teaching journey working alongside an older age group of children and she is dedicated to developing her practice to meet their learning needs. A passionate leader,  Tash loves putting her whole self into her interactions with the children, even if it means getting messy and sandy building castles in the sandpit.
Bachelor of Education (ECE); Full Teacher Registration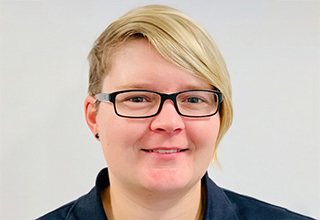 Shiree Brock, Head Teacher (Preschool 2)
Shiree holds a Bachelor of Education (ECE Teaching) from AUT University. She has been a dedicated team member of Pascals Albany since 2011 and has since developed expertise in working with children ages 18 months to 3.5 years. Shiree is a conscientious, diligent, highly professional leader with a quirky sense of humour, quiet confidence, and a sense of humility that may under-promise but will surely over-deliver. Shiree and her team strive to maintain a peaceful but engaging nature-inspired programme that caters to younger preschoolers' specific developmental needs.
Bachelor of Education (ECE); Full Teacher Registration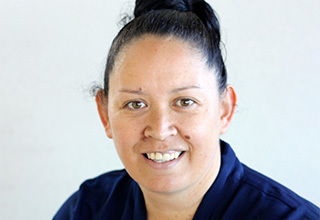 Amanda Pritchard, Administrator
Amanda has been working for Pascals Albany since 2012. She is often the first of many warm and friendly smiles that greet you as you come through our doors. On top of being our most capable and dedicated full time administrator, Amanda is also currently studying towards her Early Childhood Teaching Degree extramurally. She and her husband are proud parents of 3 beautiful girls who have either attended or still are attending Pascals Albany. Amanda loves all sports and having a good laugh with her work colleagues.