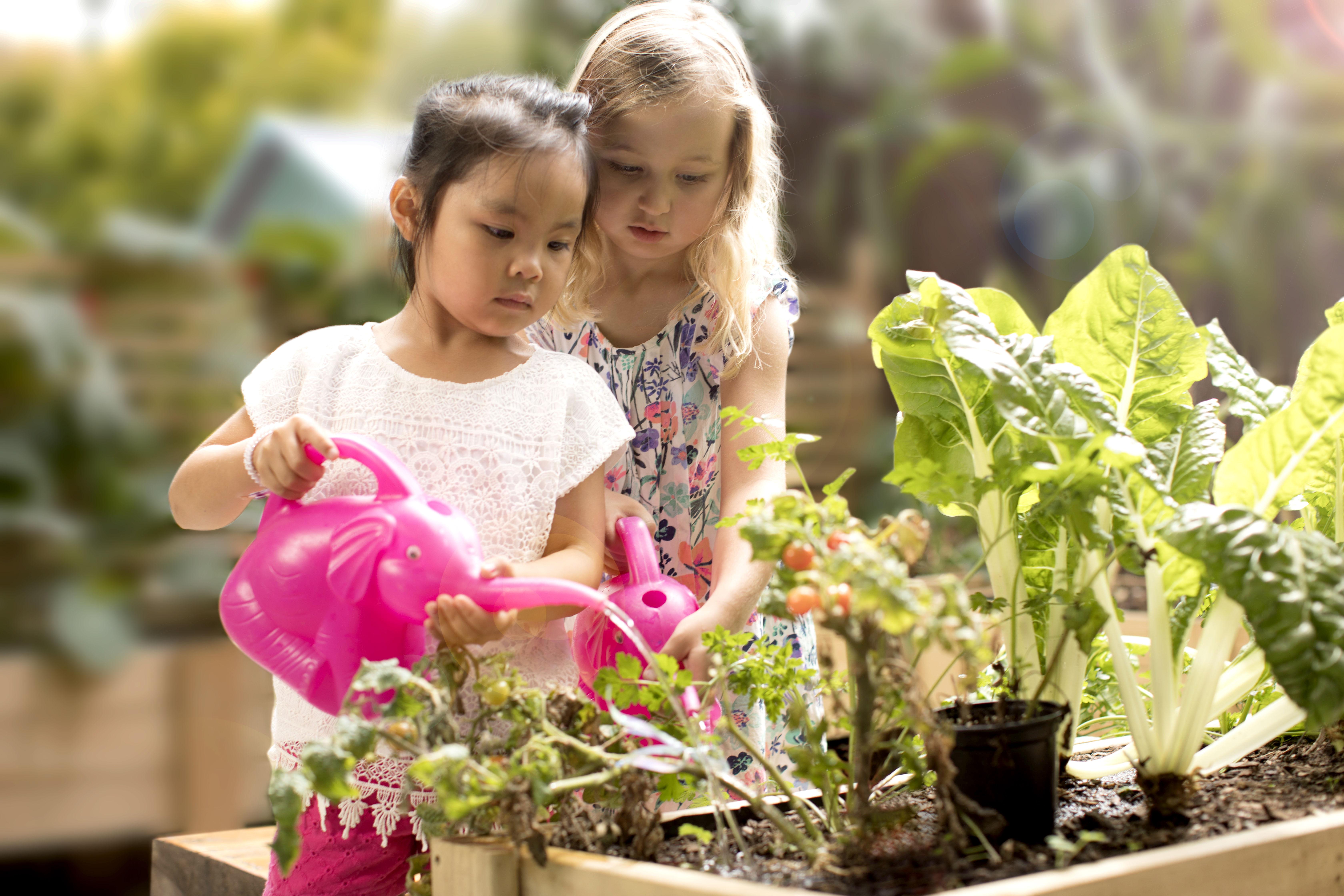 We believe that Te Whaariki is a world-class curriculum that enables our teachers to foster research-based learning both inside and outside the classrooms.
Taking inspiration from RIE+Pikler Approach, we provide individualised care and attention to the youngest of our learners delivered through a primary care system (up to 2.5years and beyond) where each child is cared for consistently by the same familiar teacher.
In our preschool rooms, Project-Based Learning is fostered within a nature-inspired programme delivered through a balance of indoor and outdoor learning experiences.
Our Kindy classroom is especially designed to promote a holistic approach to school-readiness. Our teachers in this room have a strong passion for supporting children in their transition to (primary) school journey through a robust play-based learning programme enriched with:
Opportunities for socio-emotional development – such as self-help skills, self-agency, emotional regulation, respecting oneself, others and our physical/natural environment
literacy and numeracy-rich experiences
Physical challenges: because bodily coordination, that is, the mastery of both large and fine motor movements are the building blocks of academic learning
Over and above our already rich curriculum, we also fully enjoy:
our spontaneous walks to the bush and stream conveniently located behind our backyard;
regular excursions to various educational venues relating to the classrooms' project focus;
we offer a FREE weekly dance class under North Shore's most prominent dance studio;
and an optional weekly Playball session.
After the end of each school term, our Kindy children gear up for a specialised "School Holiday Programme" in which a relevant learning theme is chosen by the teachers and the children for each day.