There are a host of reasons why families choose Pascals Herne Bay Kindy. Here are just a few of them:
Engaging, diverse curriculum (including playdough, art, carpentry, construction, dramatic play, music and movement every day)
Three meals a day provided, working towards Healthy Heart silver award
Strong relationships with our families
Zumba classes, playball and various sports classes
Cooking, baking and decorating classes
Close community involvement including fortnightly visits to local retirement village
Regular excursions (e.g. library, local parks, Auckland Museum, MOTAT, Auckland Zoo)
Pen pal programme – our children are pen pals with the children from Lollipops Patten Street in Christchurch
Visits from the local librarian for special mat time
Kea Group prepares our oldest children for school
Lots of special celebrations and theme days
Stay and play sessions for local parents and children
exciting school holiday programme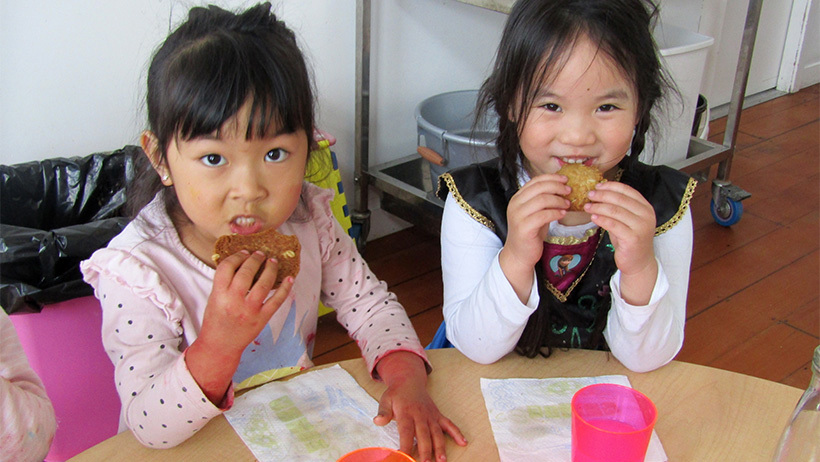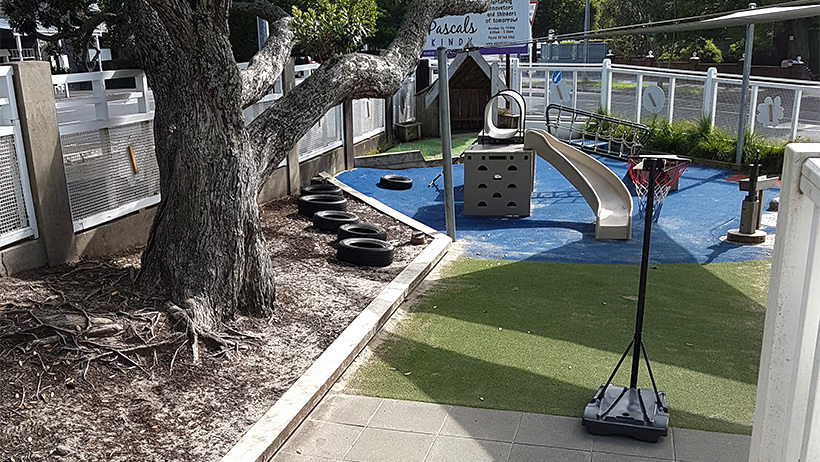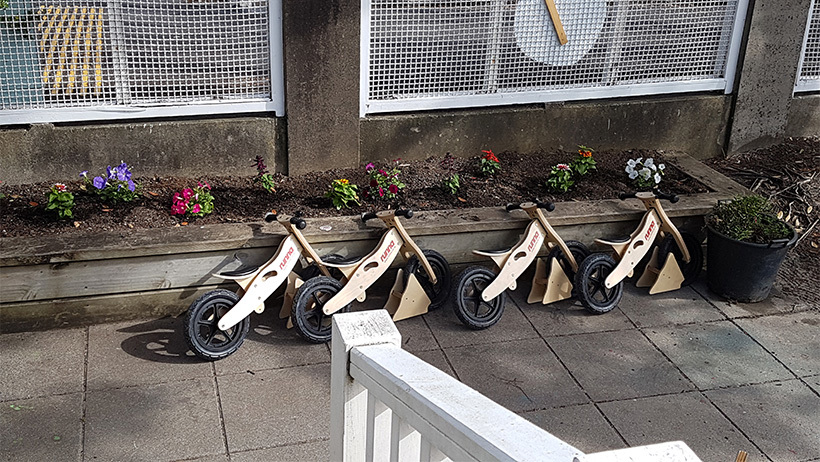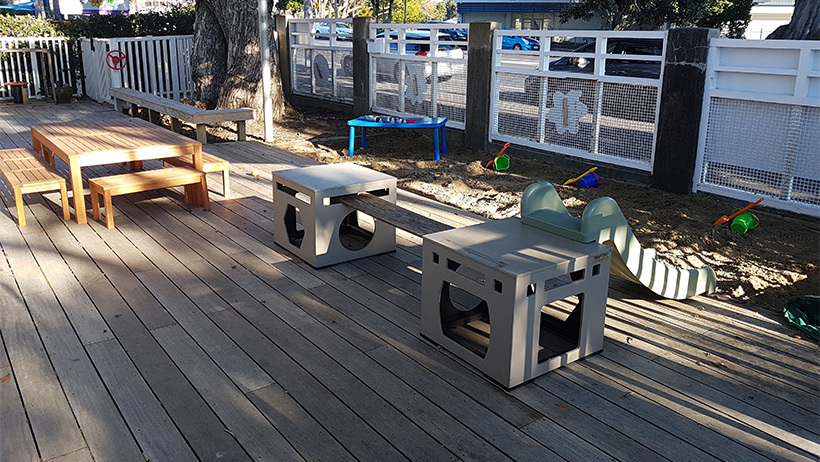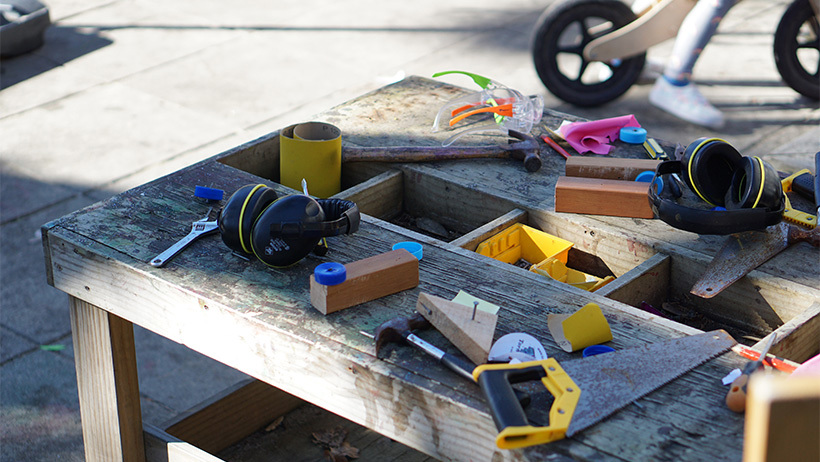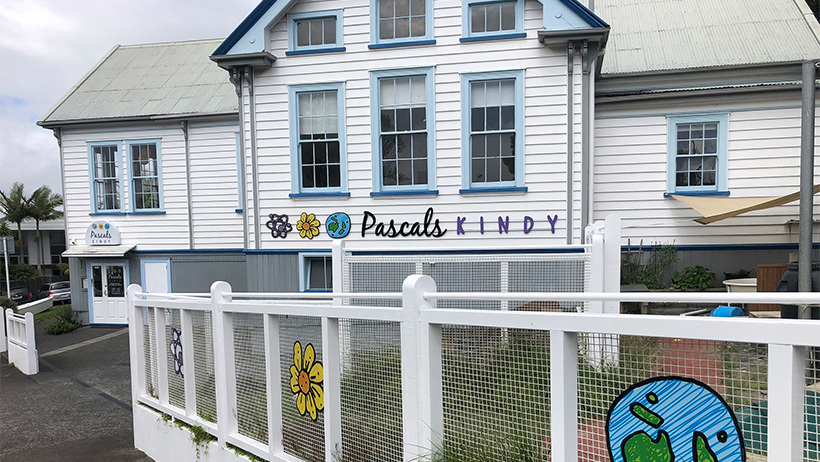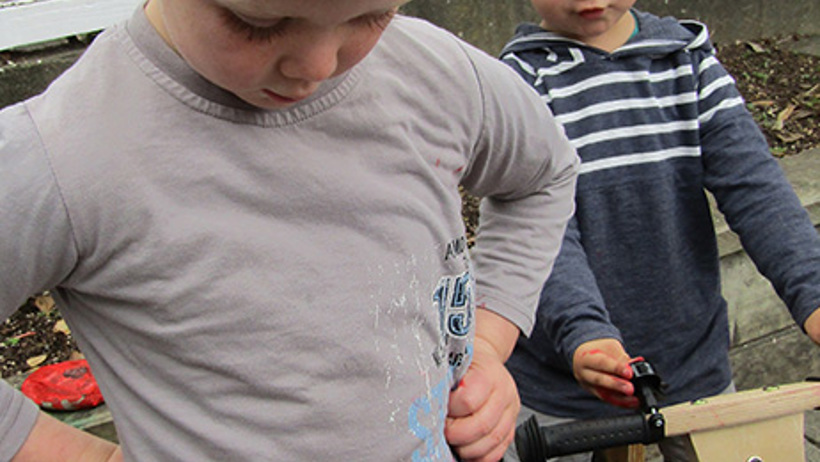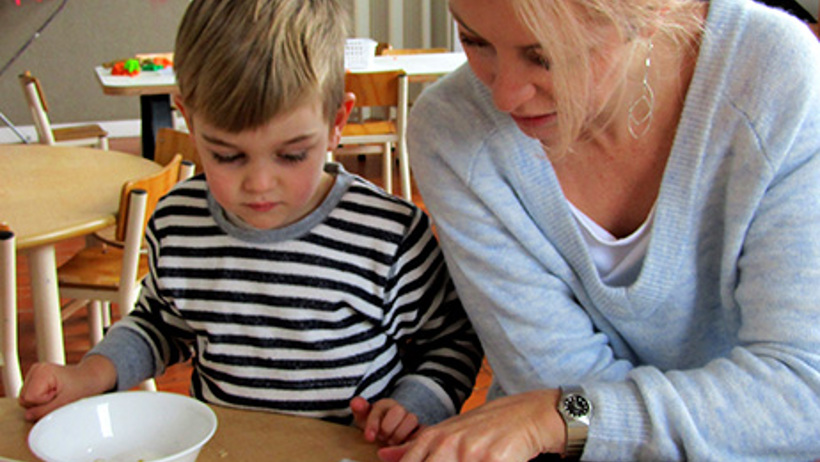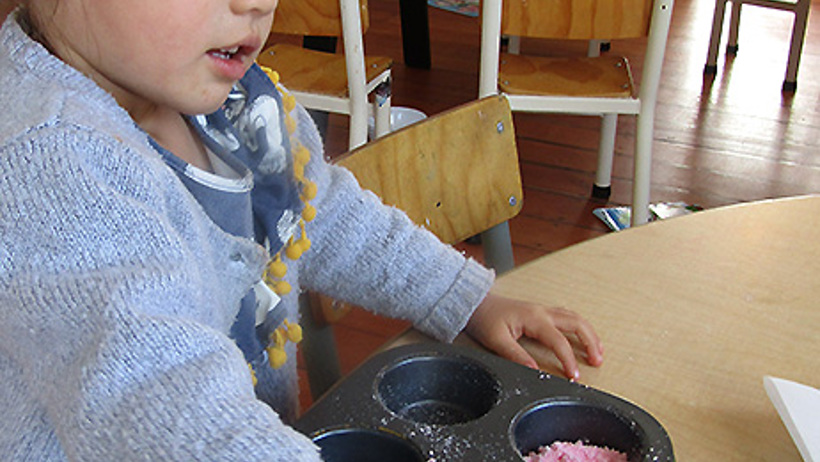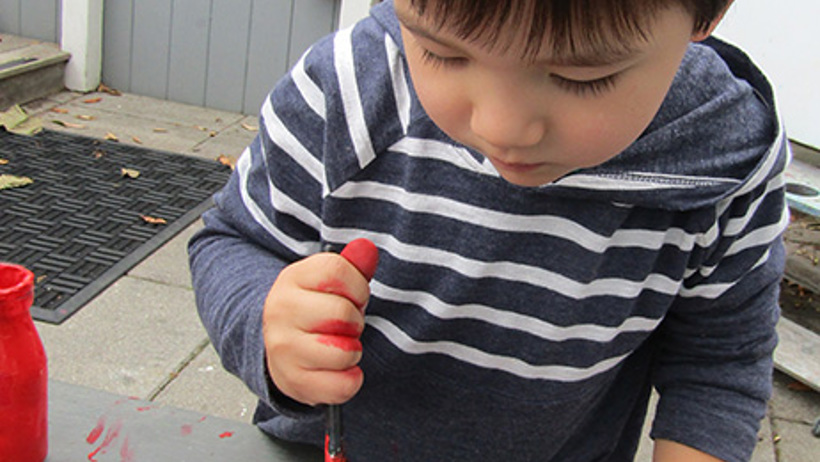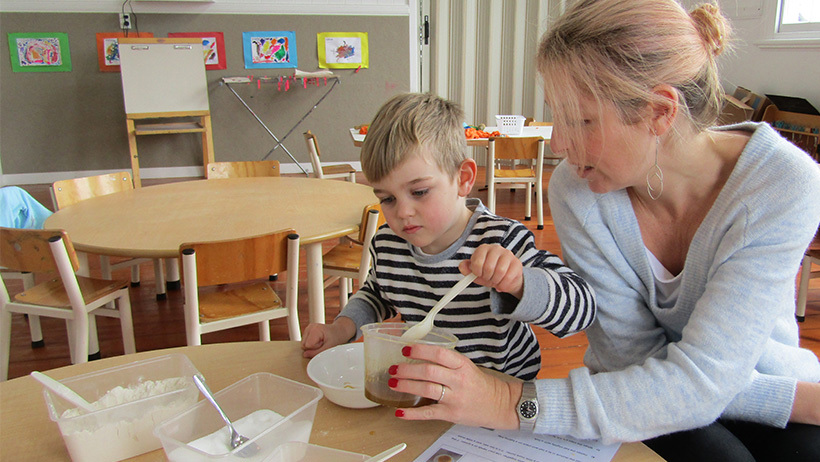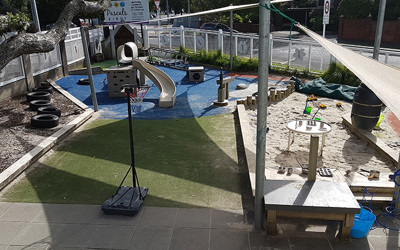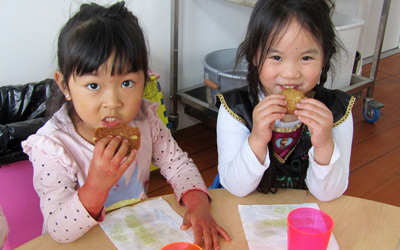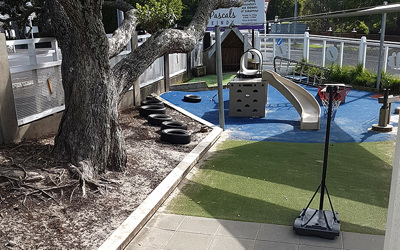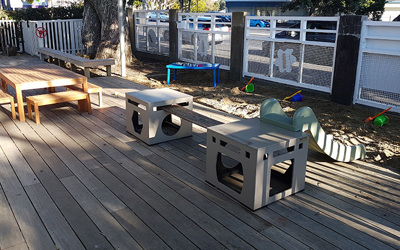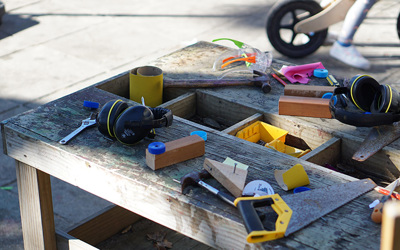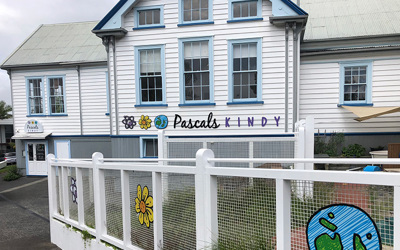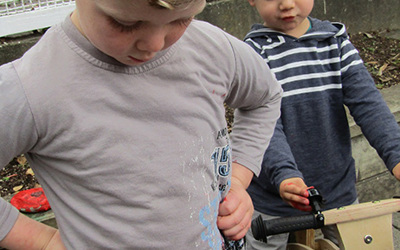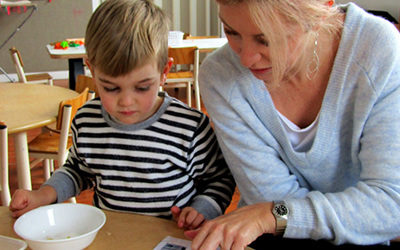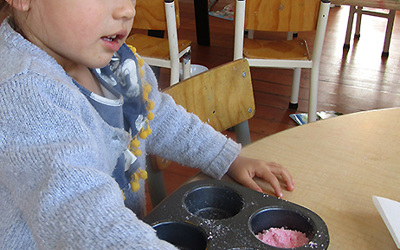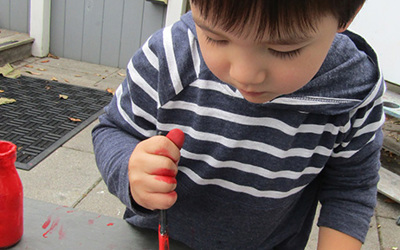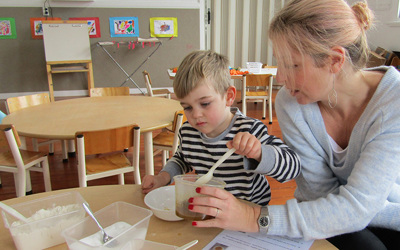 At Pascals Kindy we provide our tamariki with a fun, play-based learning environment where they can explore openly. We value our children for their individuality and support them to build respectful relationships. We understand that each child is unique with their own special approach and we instil them with the confidence to explore.
We foster an inclusive environment and pride ourselves on our community involvement, encouraging our families and wider community to spend time with us regularly at the centre. We visit our local community often, using public transport and walking, allowing the children to learn about the world around them. They develop a sense of belonging within their own whanau, hapu and iwi, as well as their Pascals Kindy whanau and their wider community.
We believe in providing a culture that promotes social competency. Children are taught to respect and look after others while maintaining a sense of self. We learn about having the ability to take on another's perspective, learning from our past experiences and applying this to our social interactions. Social competence is the foundation for future interactions to be built and will allow the children to have the skills to prepare themselves for future situations.
Whanaungatanga is paramount to our philosophy. We learn how to respect others as well as our environment and Papatuanuku. The children are taught about sustainability and we foster this in our practice constantly. We teach garden-to-table practices. We also incorporate recycling into our program for the children to learn about the importance of our impact on our wider world.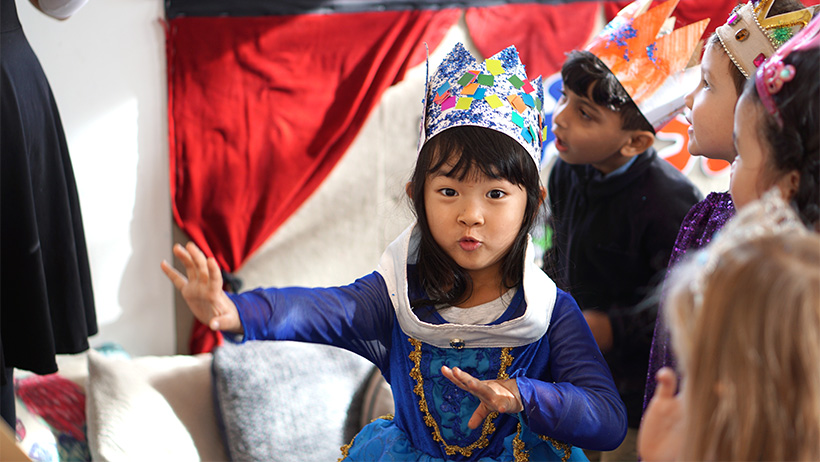 Evolve Education Group is a leader in early childhood education, with over 120 centres across New Zealand offering a range of top quality learning options for all of our families.
Our highly regarded brands – which include Active Explorers, Lollipops, Pascals, Learning Adventures, Little Wonders, Little Lights and Little Earth Montessori – nurture children to love learning and become the best they can be. Rich and diverse educational opportunities are delivered by passionate, experienced educators in purpose designed centres equipped with the latest learning resources.
Evolve Education Group is helping shape the future, preparing little minds for great things in today's ever changing world.