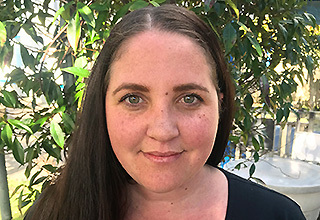 Chloe Stone, Complex Manager Pascals Herne Bay and Herne Bay Kindy
What inspired you to work in ECE?
I have always wanted to be a teacher since I was a child. When I was 13 years old a family friend owned a childcare centre that I use to volunteer at. I would clean the paint pots and help the teachers tidy up in the afternoons and play alongside the children – this sparked my love for ECE and I knew that I wanted to be part of a community of people setting the foundations for the next generation, sparking a love of lifelong learning. I've been working in this sector for the past 15 years.
What do you love most about what you do?
That no two days are the same, that I get to be part of tamariki reaching their milestones, that I am part of growing my team of teachers to reach their full potential as educators. That we can support families in their needs, making them feel safe and secure with leaving their most precious "gem" in the care of others. As a mother myself this is a huge level of trust we are imparting.
What is your favourite time of the year at the centre?
Do I have to choose just one?! Every time of the year brings with it different sparks of magic, but my all-time favourite would have to be Matariki. It brings our whole community together sharing in knowledge, love and food!
What do you do with yourself when you are not working?
I live on a rural property with 2.5 hectares of land with my partner, our children, three cows, a dog and two cats! That keeps me very busy! We love exploring the beautiful parts of New Zealand… beaches, forests and even our own back yard!
Bachelor of Teaching (ECE), Fully Registered Teacher  
more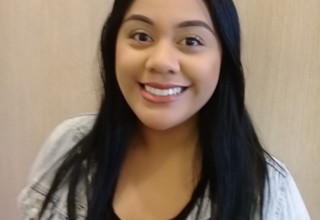 Olivia Motu, Administrator
Hi! I'm Olivia and I am the administrator for the wonderful team at Pascals Kindy Herne Bay. A little about me - I love reading, painting, traveling and I'm a certified makeup artist on the side. I'm a people person and I love meeting new people from all walks of life. My passion for working with children developed when I nannied 2 wonderful children for 2 years. I love watching children learn and grow.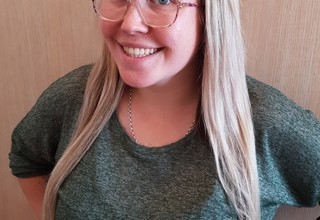 Alex Bramwell, Teacher
My name is Alex and I have been working in ECE since 2010 and at Pascals Kindy since November 2018. I am doing my Bachelor of teaching while working but when I have free time I enjoy shopping, playing computer games and going out for dinner.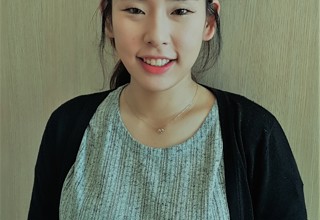 Sumin Park, Teacher
Kia Ora,
My name is Sumin Park. I am originally from South Korea and came to New Zealand in 2006. My parents live in South Korea and I currently live with my older sister. I enjoy living in New Zealand where the nature is protected. In my free time, I love doing my nails and watching movies.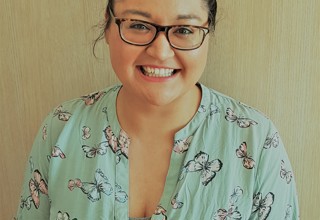 Ruth Skudder, Teacher
Hi, my name is Ruth and I have been part of this centre since 2014.  I love cooking and have a passion for working with children.  In my spare time I enjoy baking, decorating cakes, reading, and spending time with my 8-year-old nephew and 5-year-old niece.