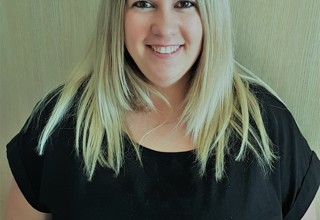 Tia Duffy, Centre Manager
What inspired you to become an early childhood teacher?
I always loved spending time with young children. They open our eyes to appreciate the little things in life that as busy adults we so often miss. The conversations I had with children made me question myself and motivated me to continue learning. This sparked my interest to start my career in early childhood education where I could have a career that provided different experiences every day! I've been working in this sector for the past 15 years.
What do you love most about what you do?
Watching children reach their milestones developmentally, emotionally and academically. There is no better moment than the look on a child's face when they have achieved a milestone that they have been persevering to achieve!

What makes Pascals Herne Bay Kindy special?
The relationships we have with each other, the children and our families. The experiences we provide through our programme with all curriculum areas available each day, as well as Zumba classes, sports classes, and baking classes. We are well involved in our local community visiting the local retirement once per fortnight, our local library every second month and monthly trips around Auckland to various locations.
We also have the Kea Group room which is where our 4.5 to 5 year olds prepare for school, with a 1.5 hour special programme each morning. In the afternoons we use this room for our younger children to sleep.
 
What is your favourite time of the year at the centre?
Summer, the children are always keen to get outside and make the most of our Kiwi lifestyle. I also love the big events we run annually for our families including mid-winter Christmas dinner, weekend open days, Halloween spooky walk through, and our end of year celebration.
What is your personal ECE philosophy?
I believe that every child is unique, and we are here to support them individually to gain the foundations to meet their full potential. Relationships are at the centre of everything we do, and every decision made is for the children's best interests. We are bringing up the future generation and so it is crucial for us to provide them with everything they need to succeed in this ever changing world, and to adapt themselves to every situation they encounter.

Where can we find you when you're not at work?
In my free time I am with my family enjoying every moment I get with my young son. We like to travel, spend time at the beach and socialise with family and friends. I also love music concerts and festivals.
Bachelor of Teaching (ECE), full teacher registration.
more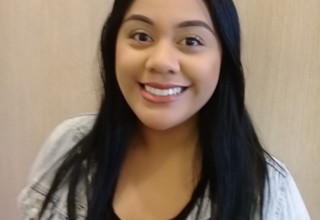 Olivia Motu, Administrator
Hi! I'm Olivia and I am the administrator for the wonderful team at Pascals Kindy Herne Bay. A little about me - I love reading, painting, traveling and I'm a certified makeup artist on the side. I'm a people person and I love meeting new people from all walks of life. My passion for working with children developed when I nannied 2 wonderful children for 2 years. I love watching children learn and grow.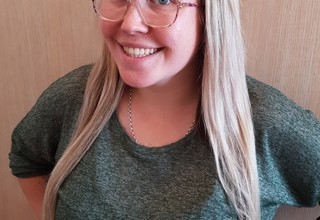 Alex Bramwell, Teacher
My name is Alex and I have been working in ECE since 2010 and at Pascals Kindy since November 2018. I am doing my Bachelor of teaching while working but when I have free time I enjoy shopping, playing computer games and going out for dinner.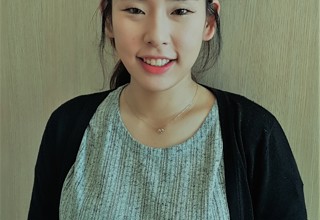 Sumin Park, Teacher
Kia Ora,
My name is Sumin Park. I am originally from South Korea and came to New Zealand in 2006. My parents live in South Korea and I currently live with my older sister. I enjoy living in New Zealand where the nature is protected. In my free time, I love doing my nails and watching movies.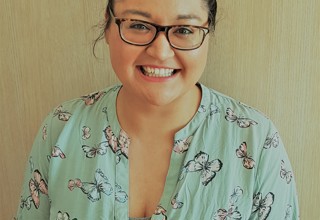 Ruth Skudder, Teacher
Hi, my name is Ruth and I have been part of this centre since 2014.  I love cooking and have a passion for working with children.  In my spare time I enjoy baking, decorating cakes, reading, and spending time with my 8-year-old nephew and 5-year-old niece.