We are a small team with the most dedicated, caring and passionate people in the industry. We believe in nurturing every child to learn the skills they need to fulfill their potential. We follow our passions and use our knowledge to create innovative learning for the children attending our centre following their individual interests.
We are greatly involved in our local community and enjoy helping and visiting others, as well as inviting them to join us. We celebrate festive events throughout the year encouraging involvement from our families. We use Storypark as an effective communication tool, so families can be involved in their child's journey and participate in their progression of learning.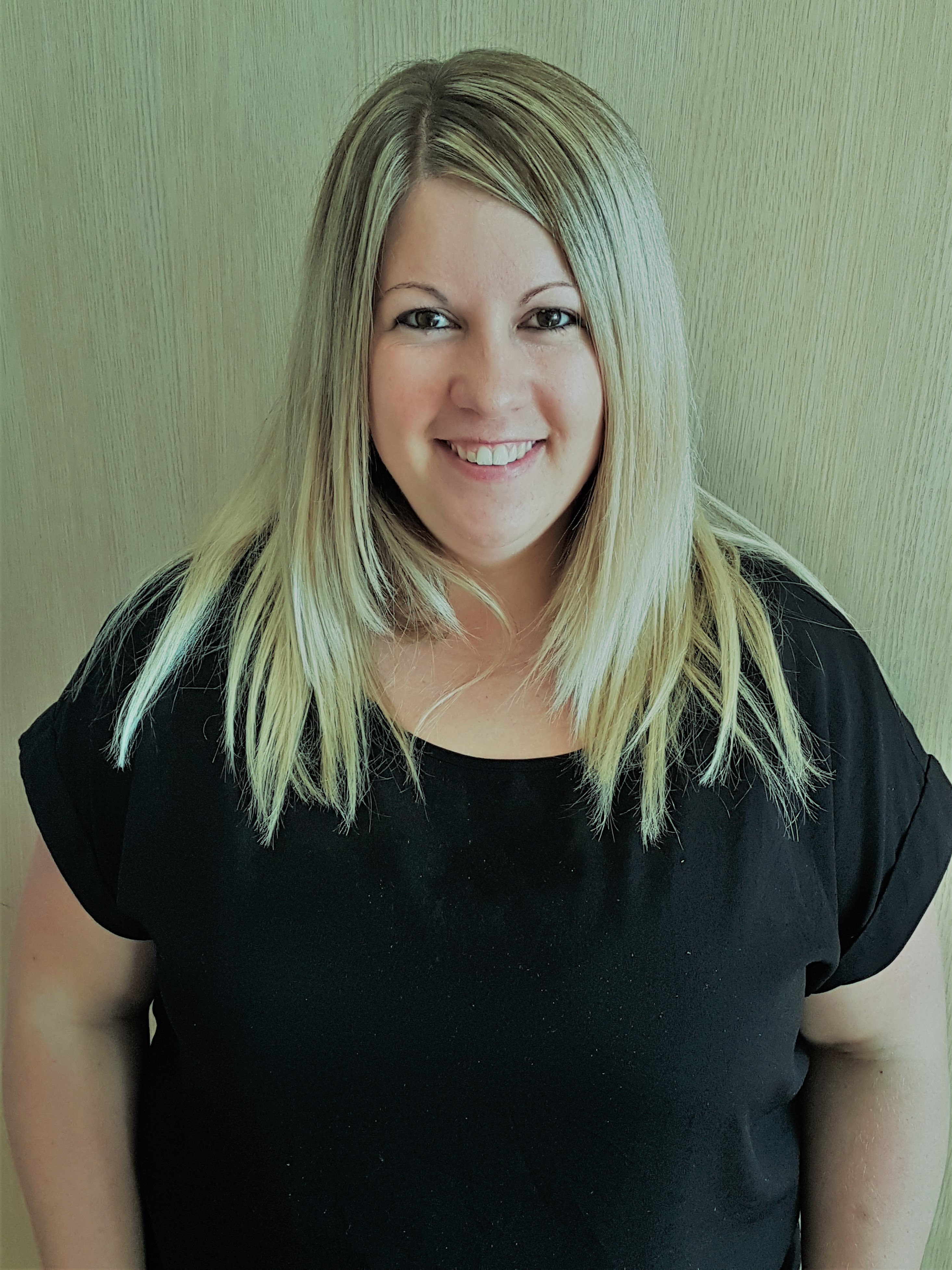 Tia Duffy
Centre Manager
I have 15 years experience working in early childhood education. I love spending time with children helping them to grow and develop, following their lead to learn alongside them. I am reminded every day of the amazing world we live in as I view everything through their eyes.
In recent years I have enjoyed taking on a leadership role to mentor and support our teaching team. I thrive on the enthusiastic attitudes of our team to constantly learn and improve on our innovative practices as we strive to provide the highest quality care and education for our tamariki.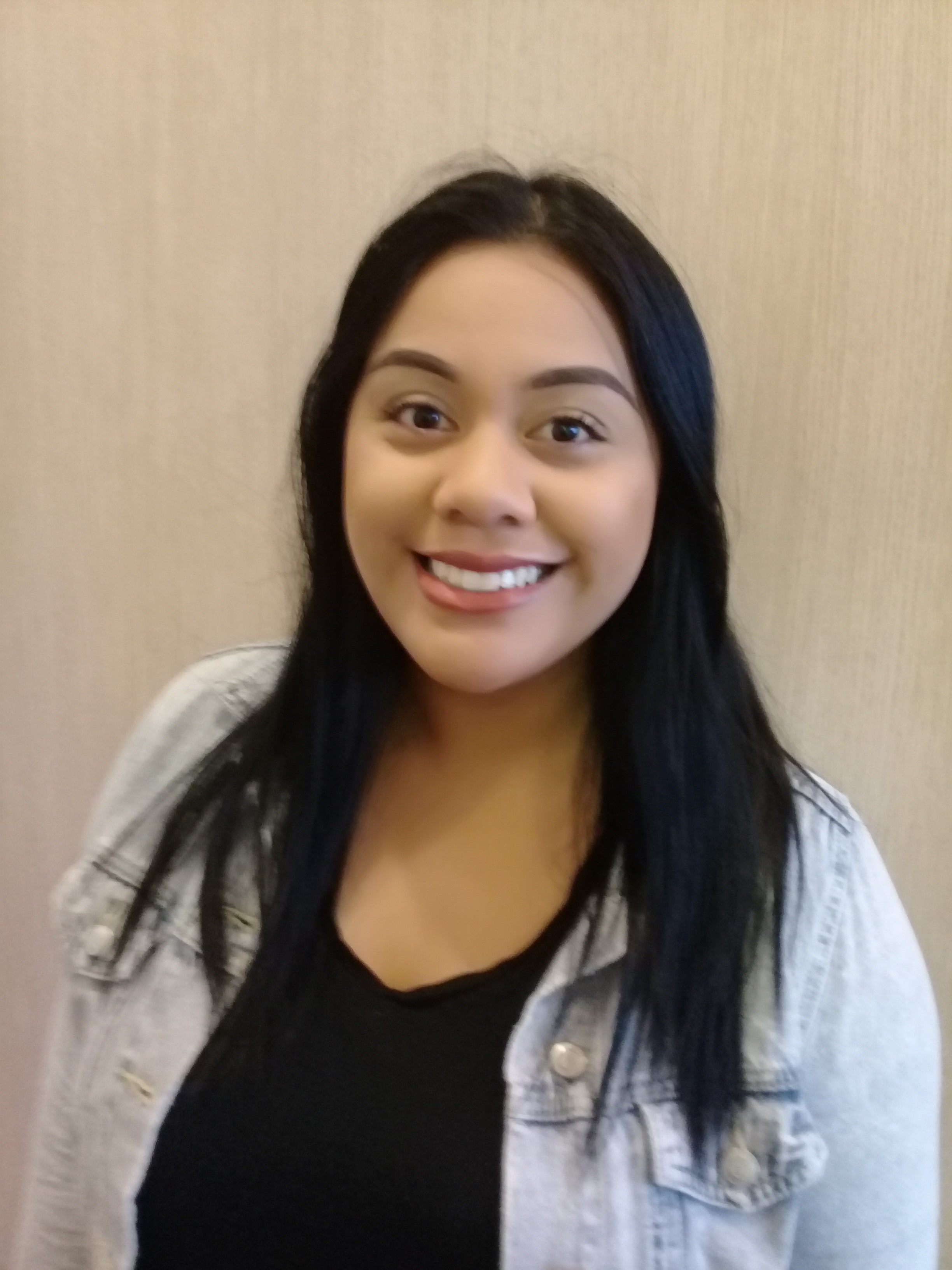 Olivia
Administrator
Hi! I'm Olivia and I am the administrator for the wonderful team at Pascals Kindy Herne Bay. A little about me - I love reading, painting, traveling and I'm a certified makeup artist on the side. I'm a people person and I love meeting new people from all walks of life. My passion for working with children developed when I nannied 2 wonderful children for 2 years. I love watching children learn and grow.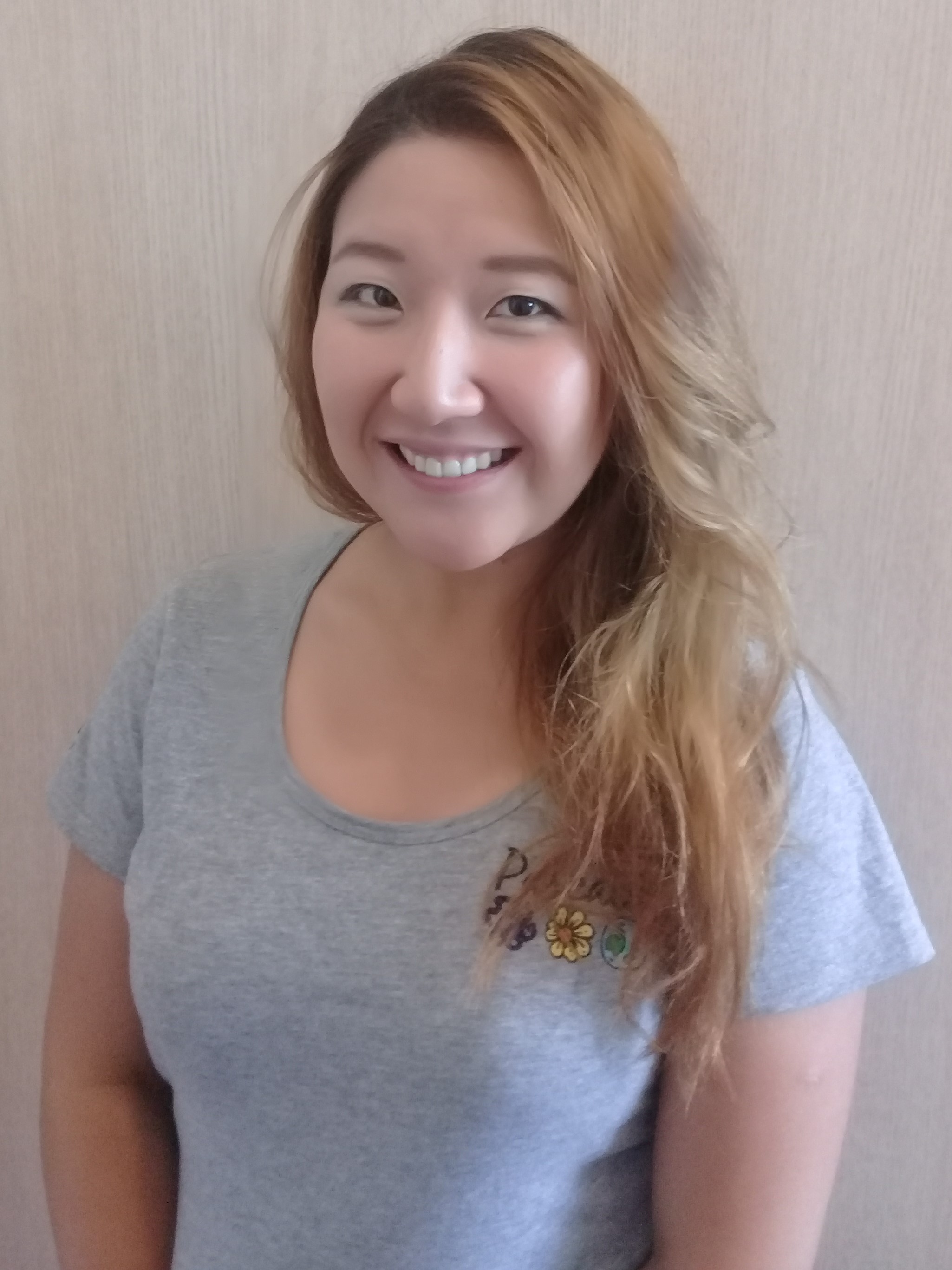 Rebecca
Teacher
My name is Rebecca. I have been working in the NZ early childhood field since 2004. My family includes two young, beautiful children; a pair of shih tzu dogs and of course a very supportive husband. In our spare time, we enjoy walking our dogs, taking our children to the local beaches, as well as exploring different parts of the country. Recently, I have taken on running as my new interest.
I believe early learning should be full of fun, interests, curiosity and brain stimulating activities to trigger creative communication and thinking. I am looking forward to getting to know you and your children individually.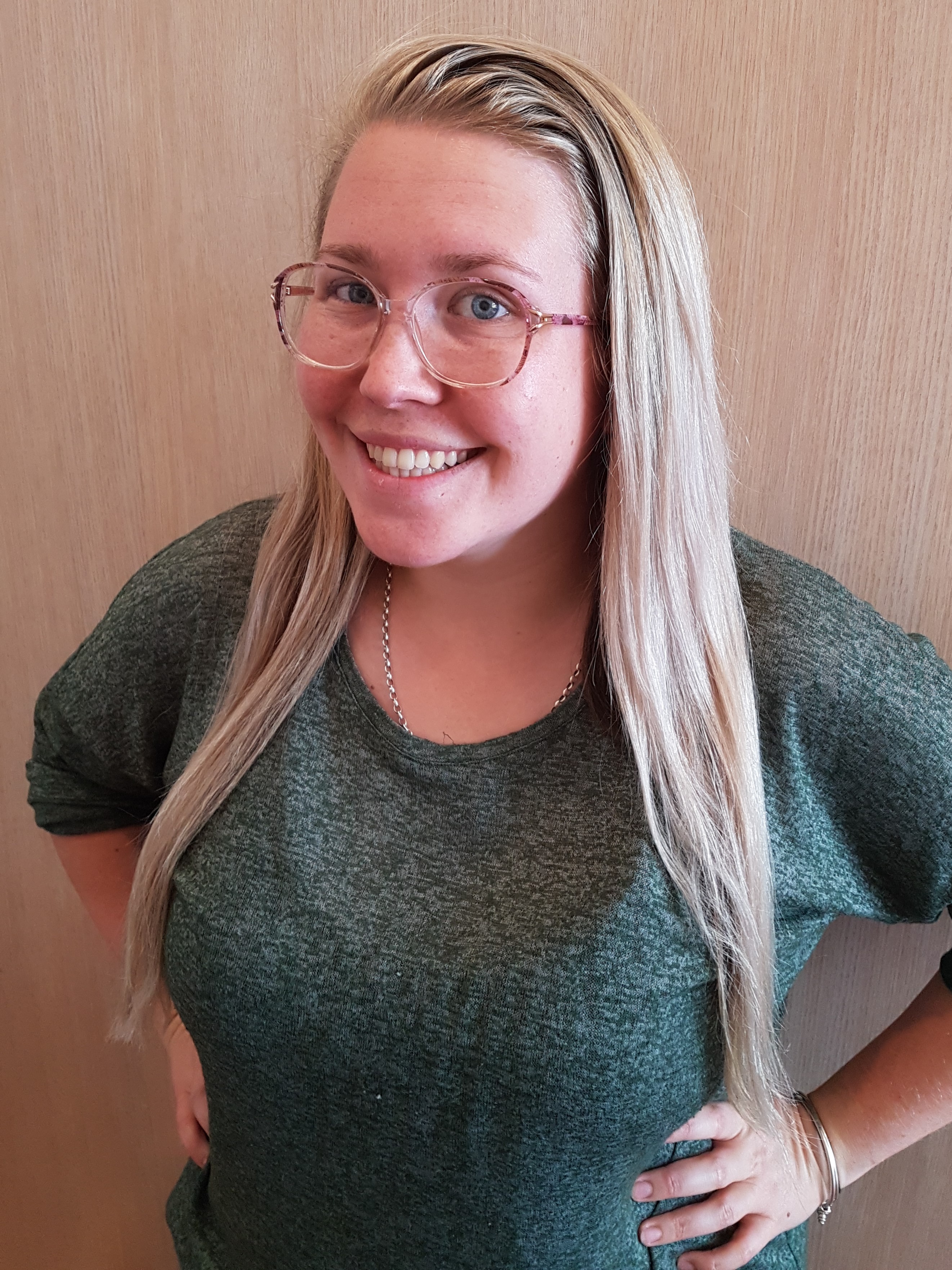 Alex
Teacher
My name is Alex and I have been working in ECE since 2010 and at Pascals Kindy since November 2018. I am doing my Bachelor of teaching while working but when I have free time I enjoy shopping, playing computer games and going out for dinner.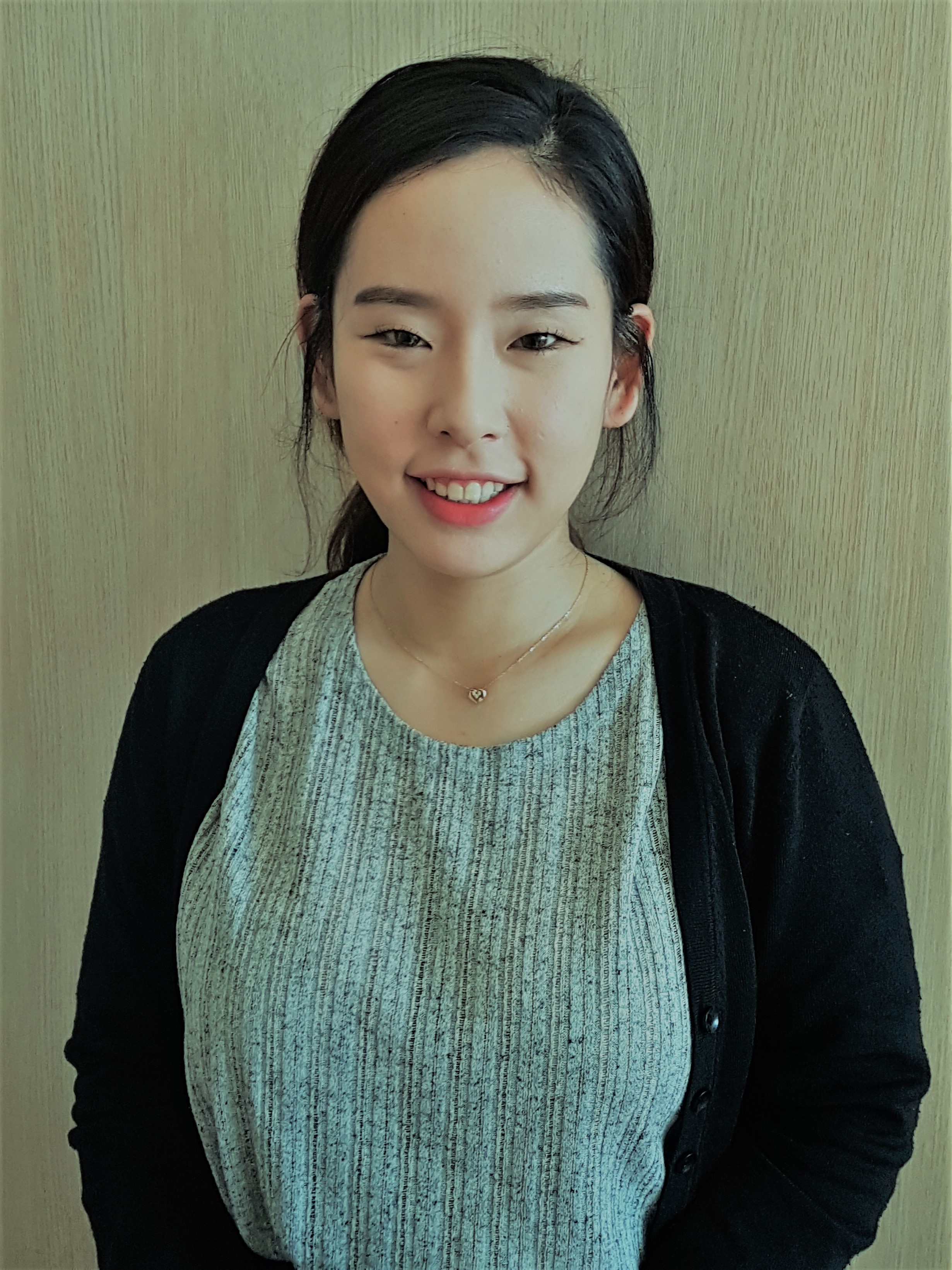 Sumin
Teacher
Kia Ora,
My name is Sumin Park. I am originally from South Korea and came to New Zealand in 2006. My parents live in South Korea and I currently live with my older sister. I enjoy living in New Zealand where the nature is protected. In my free time, I love doing my nails and watching movies.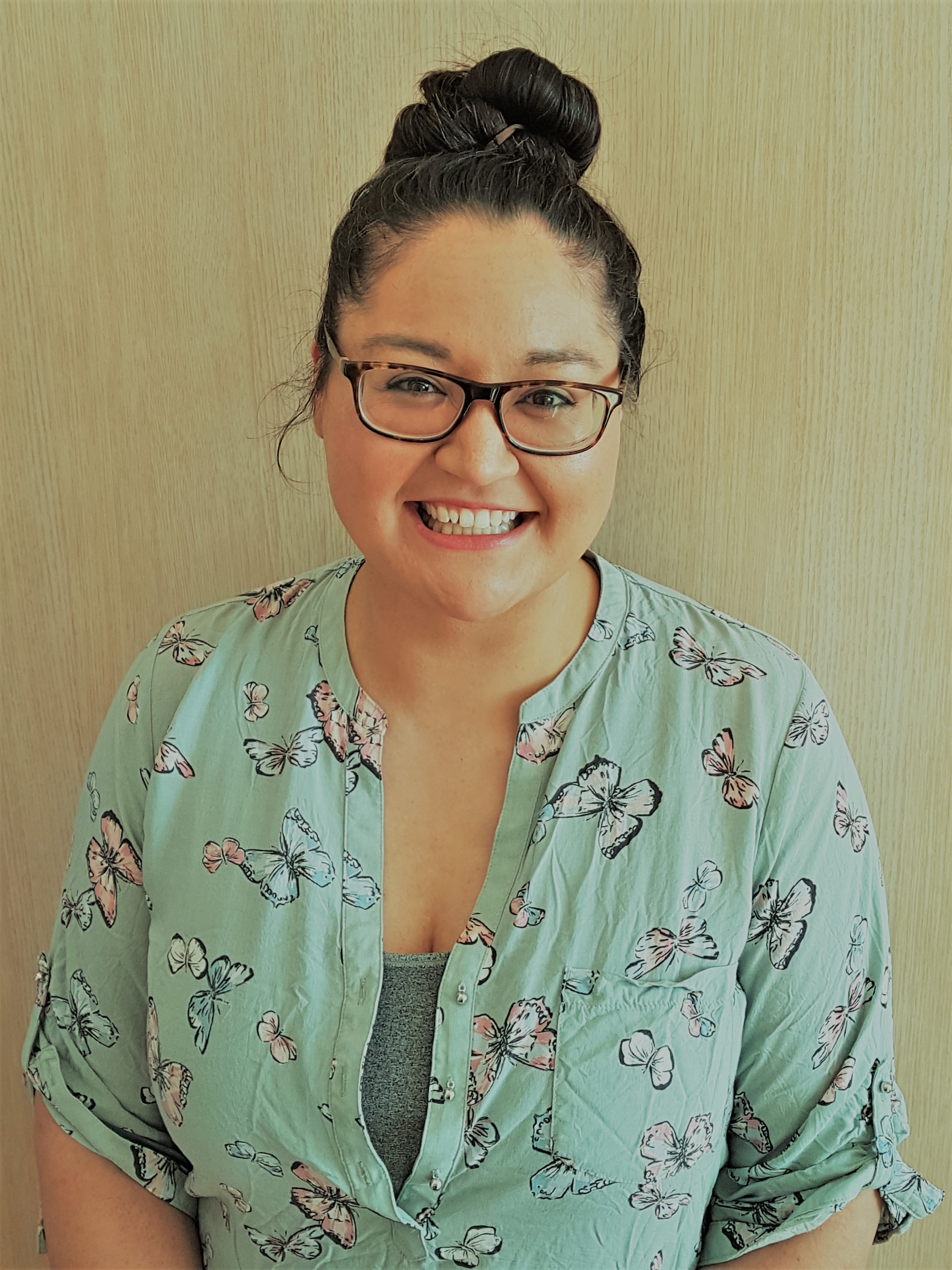 Ruth
Cook
Hi, my name is Ruth and I have been part of this centre since 2014.  I love cooking and have a passion for working with children.  In my spare time I enjoy baking, decorating cakes, reading, and spending time with my 8-year-old nephew and 5-year-old niece.