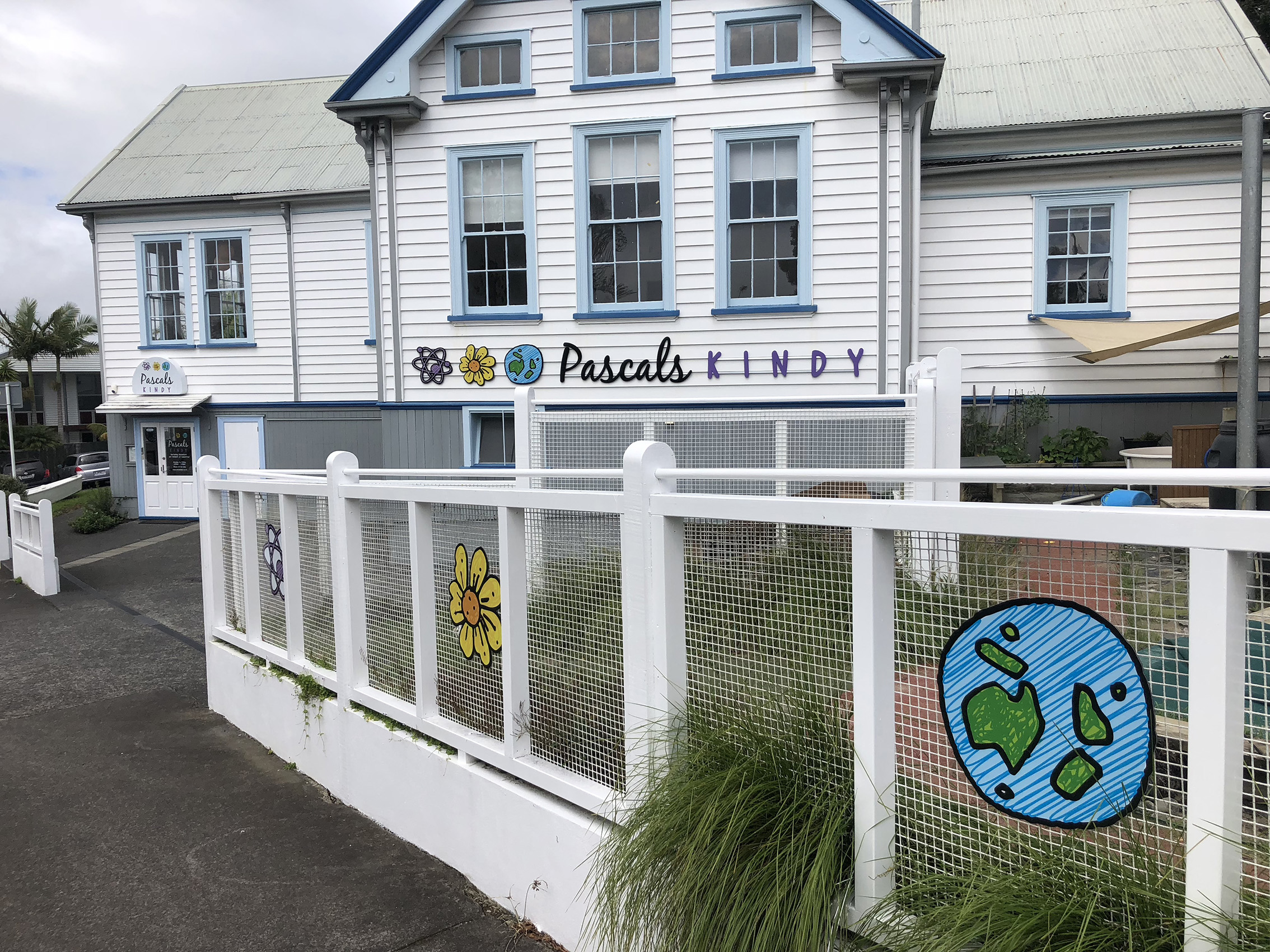 Our focus at Pascals Kindy is to ensure high quality care and education for all of our children and families. We are leaders among early childhood services and thrive on providing new initiatives and innovative learning. We strive to enhance our children's relationships with a love of learning.
We have a child led programme by following and extending on the children's interests. We work closely with our local community by both visiting them and inviting them to share time with us at Pascals Kindy. Each week we visit the residents at our local residential care home. Once per month we visit the local library and our librarian also visits us at the centre.
We are always striving for excellence and we are currently working towards gaining our healthy heart award. We provide a transition to school programme for our older children which has been established through consultation with our local primary schools.