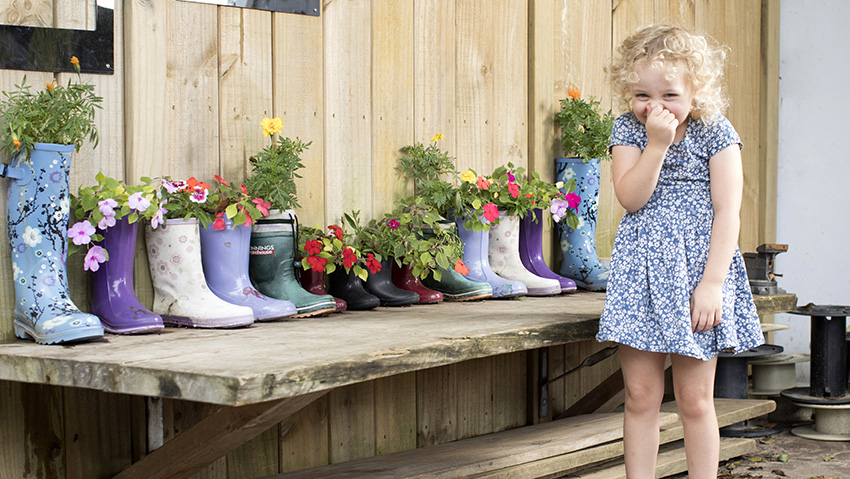 Pascals St Albans is a family orientated team who pride themselves on the quality of those all-important interactions and relationships. Our philosophy is shaped by our family values, our teaching family and Te Whariki*, Te reo Maori and Tikanga are woven into our daily practice.
We believe in a programme that values a child's voice, where learning and play is child-led and where the concept of Ako* is encouraged. We provide an environment where relationships are valued and supported by primary caregiving. Relationships create a sense of belonging which allows children to venture out, take risks, ask questions, problem solve, make choices and explore their knowledge knowing they feel safe and secure. 
We offer a natural environment for all the children to explore in and with our bespoke ratios it allows kaiako to provide the time for those all-important relationships with the children as well as offering an innovation-led programme that promotes leaders with in.
Our relationships and interactions are respectful and inclusive. Respect at Pascals St Albans means empowering and valuing everyone's thoughts, feelings and contributions.
We encourage all akonga and whānau to play an active role in learning and leadership.
We support open communication which allows us to hear children's hopes, dreams, fears, successes and failures without judgement. It allows us to hear family and whānau aspirations and beliefs and for those to be reflected in our programme.
*Te Whariki is our curriculum document which supports the vision for learners to "grow up as competent and confident learners and communicators, healthy in mind, body and spirit, secure in their sense of belonging and in the knowledge that they make a valued contribution to society,"(.....)
*Ako is a concept that describes a teaching and learning relationship that is reciprocal. Both teachers and learners bring knowledge and understanding to a learning interaction.  It is about building productive relationships between teacher and students and among students, where everyone is empowered to learn with and from each other