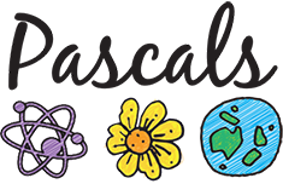 At Pascals we inspire children to reach their full potential through leading edge educational programmes that are research-driven, innovative and engaging.
Pascals – Setting the Benchmark in Early Childhood Education.
Every parent dreams of an extraordinary life for their child. A life of joy and wonder. A life that's meaningful and inspired.
At Pascals early childhood centres, we dream the same dream. We foster a thirst for learning, a love of exploration, and an unstoppable curiosity in our children – and we nurture tomorrow's innovators and thinkers in an environment that's safe, happy and engaging.
Pascals kids are supported to be all they can be, by highly experienced educators who want nothing less than the best for each and every child. Just like you.
Set your child up for a life that's extraordinary. Find a Pascals centre near you.
Hear from other parents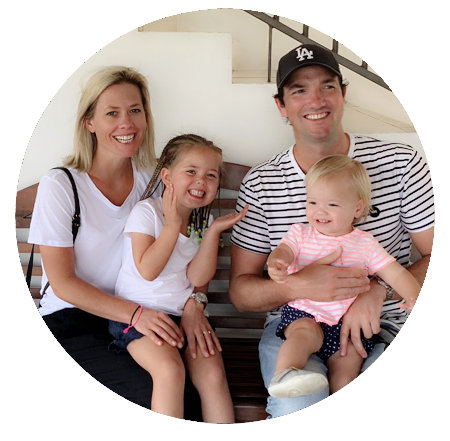 Pascals Blenheim has been an invaluable part of our lives for three-and-a-half years. We run a busy seven-days-a-week business which means that it's essential for us to have reliable, quality childcare while we are not with our children. Because our girls are happy and well looked after, we can focus on work while they're at Pascals and then spend quality time with them when we're together as a family.

We have always felt the team at Pascals genuinely care for the girls. Throughout the years each teacher has made the effort to get to know them as individuals, celebrated their successes and supported them through their challenges. The individual touch has always been appreciated!

Pascals Albany is a fun, engaging centre that provides top preschool education, readying each child for their start at school. Both of my children have attended the centre since they were 9 months old. My daughter is about to turn 5 and whilst she is excited to start school, she is very sad to be leaving her preschool family. The people, activities, learnings and general environment are amazing. I strongly believe my children have gained much more from being at Pascals Albany and have grown to be confident, capable children. When I go to pick my daughter up she tells me I'm too early and she wants to stay. Even my son who is now at school enjoys returning and engaging with the teachers that he had when he was there. The teachers give their all and ensure each child is treated as an individual – it really does feel like a big extended family.

)