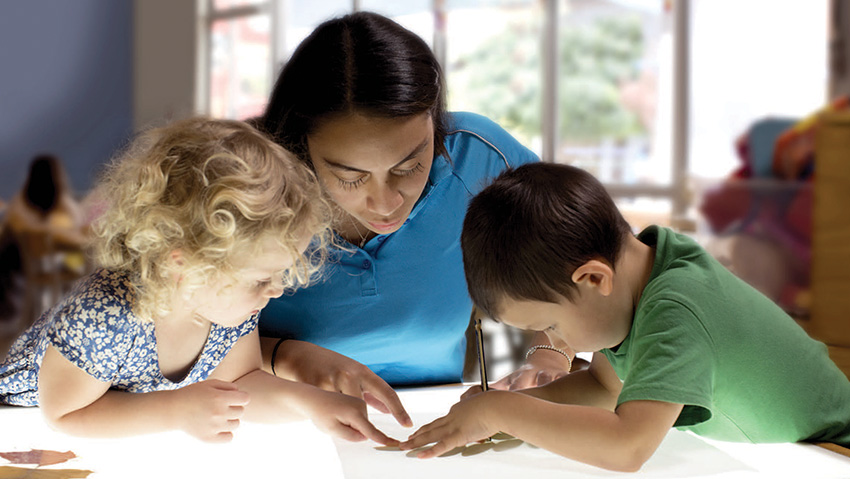 Pascals is the realization of an ECE vision of excellence; Evolve Group's commitment to extraordinary ECE. This is where research-driven innovation and experience come together to find new ways to deliver the highest quality learning. This is where teachers learn and are mentored to realise their potential, and for the children, where exceptional is the norm.
We draw inspiration from 17th Century child prodigy, mathematician, physicist, inventor, writer and philosopher Blaise Pascal. His was an inspirational story of knowledge-seeking and investigation.
Cross the threshold into a Pascals centre and you enter a world that's energised by those same values. These centres are beautiful; light, airy, well-designed and furnished spaces, where children can play in nature, read in the library, or work on a project in the science area, using all the creative thinking and problem-solving skills their teachers support and encourage them to employ.
At Pascals, we thrive on personal growth and knowledge sharing, we actively seek out and forge meaningful relationships with local schools and museums. The children visit conservation centres, we encourage rich and diverse connections within their communities to further open voraciously enquiring young minds and allow them to interpret those interactions in their own way. They learn about the world by being in it.
By elevating early childhood education to a new level, Pascals nurtures the outstanding citizens. This is where our thought-leaders of tomorrow begin their learning journey.
This is our future.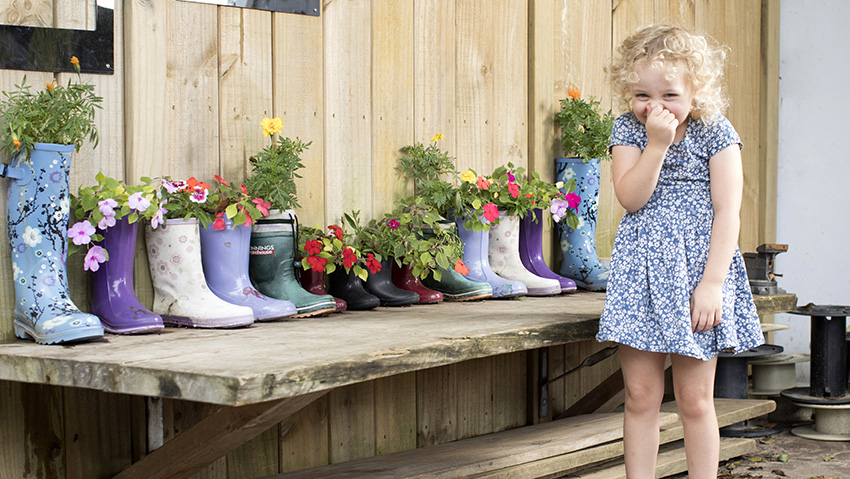 The approach to exploring different spheres of knowledge feeds into the way we approach early childhood education. It is also reflected in the Pascals logo mark.
Our children are encouraged to explore ideas spanning different disciplines and adopting different perspectives and worldviews. This helps them to develop an understanding of the world from the microscopic (molecules) through the macroscopic (individual flower) to the holistic (our place on earth).
This fascination with learning is inseparable from the child-like wonder that one feels when knowledge is internalised as understanding. This is why our iconography incorporates the enthusiastic scribbles of a child's drawings.
The signature-style wordmark finishes off the logo by evoking the personal signature of Blaise Pascal himself. 17th Century child prodigy and polymath from whom we draw inspiration. His was an inspirational story of knowledge seeking and investigation that we encourage in all of our children.