Celebrating the Seaweek at Pascals Albany!
This year, Pascals Albany would like to strengthen their engagement with their local community. They set out to do this by collaborating with a chosen charitable organisation every last Tuesday of the month for an event that raises funds, resources and awareness for each of their relevant causes.
The children dress up to colour or theme in support of the cause, parents bring a gold-coin donation, and the organisation comes to us to share what they do through interactive learning experiences.
Last month, as it was International Braille Day; the Blind Foundation brought their Guide Dogs to the centre.
This Tuesday, in anticipation for NZ Seaweek, the Sir Peter Blake Marine Education and Recreation Centre (MERC in Long Bay) sent them one of their ocean ambassadors to share with them the work they do up at their local Regional Park.
She brought in beautiful specimens for the children to interact with. The children and teachers dressed up as their favourite sea creatures - best effort got a beautiful book for a prize, which comes with a personal message.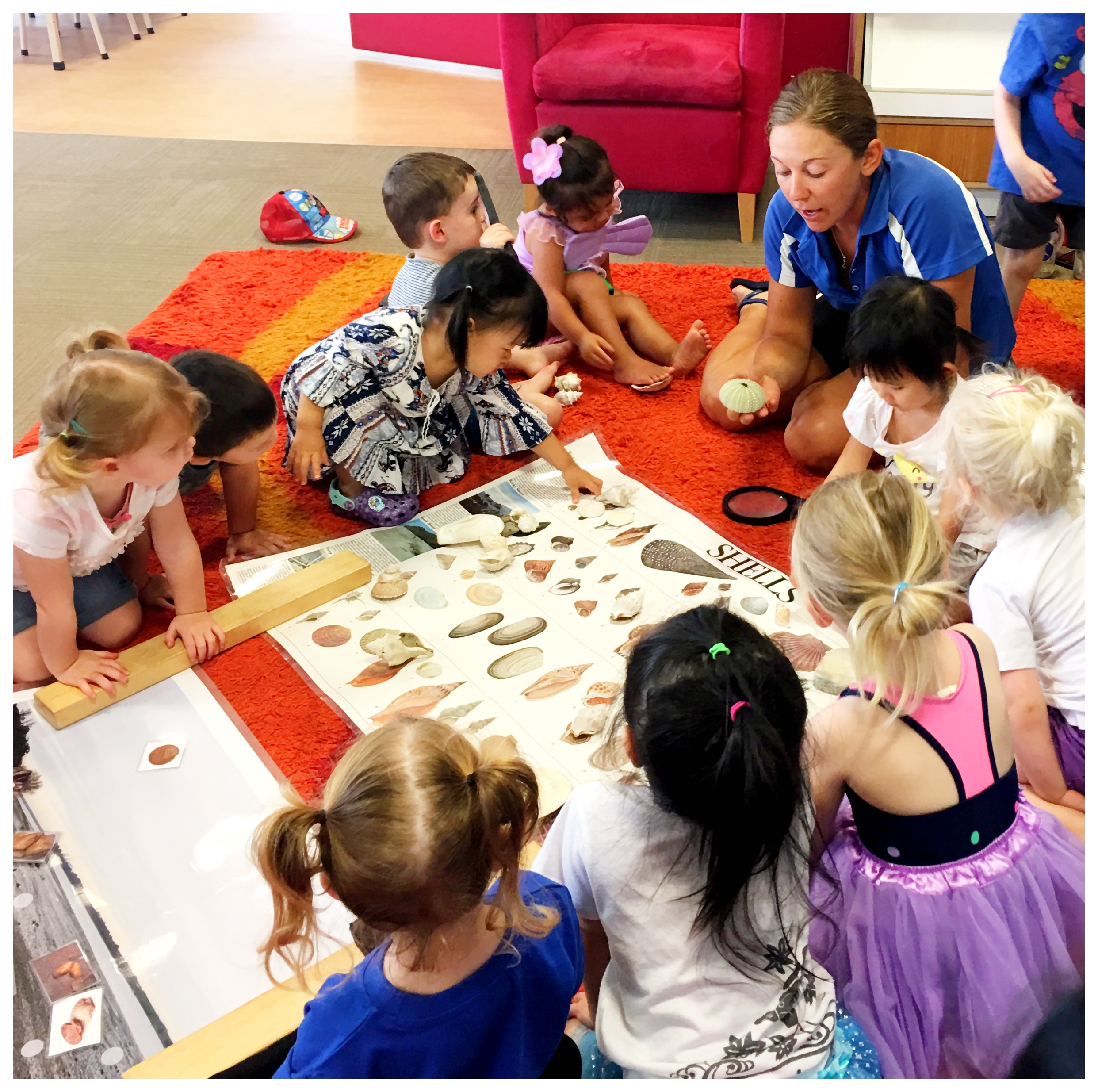 Next month, for World Book Day, they will be dressing up in their favourite Book Characters; collecting new/near-new picture books for our local Foster Hope collection branch; and perhaps inviting someone special to come read our children a story book. Watch this space! 
This is an exciting journey for everyone at the centre!!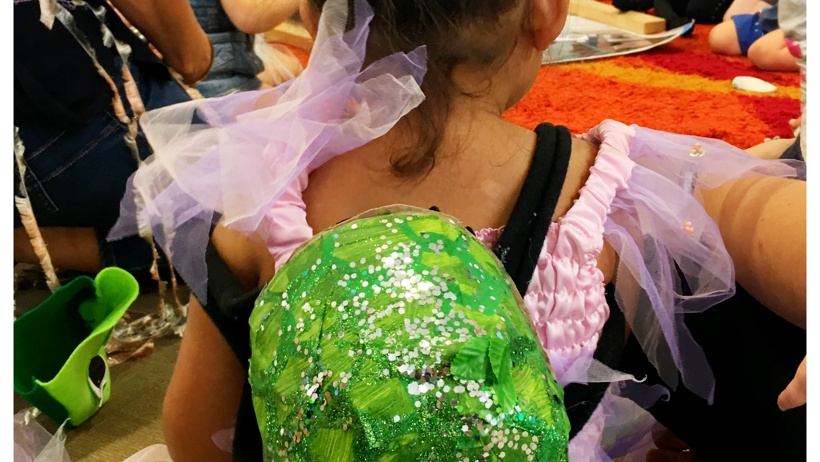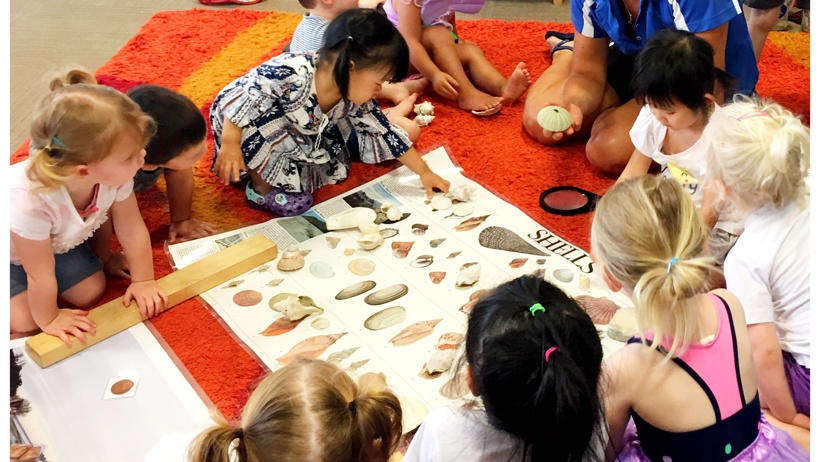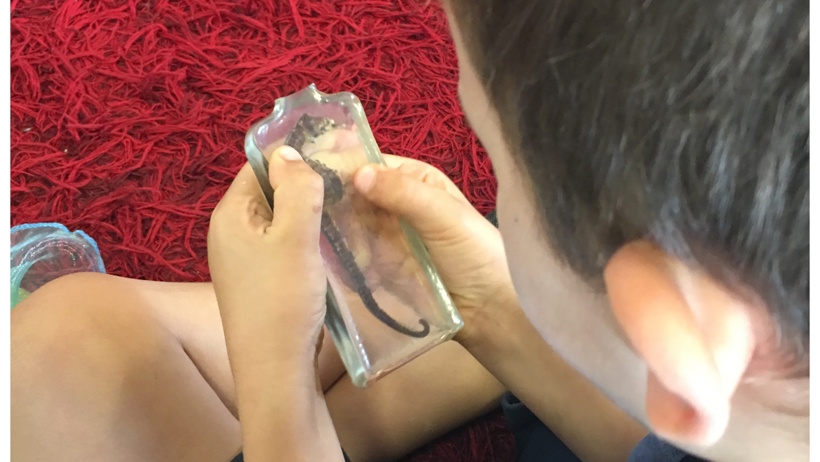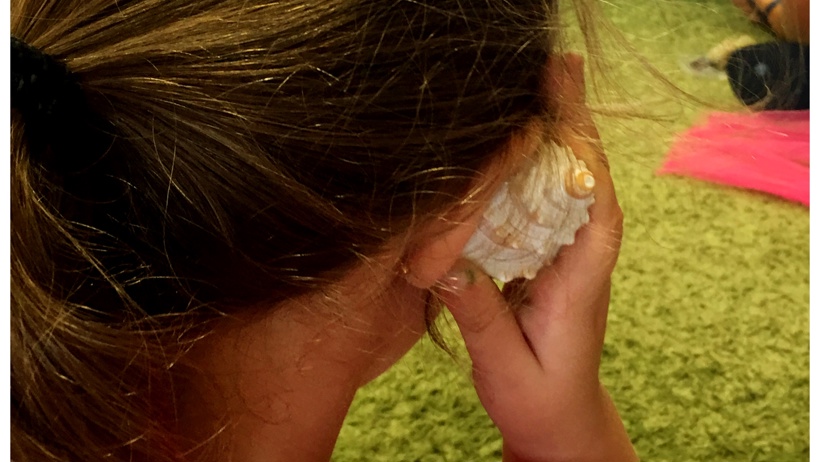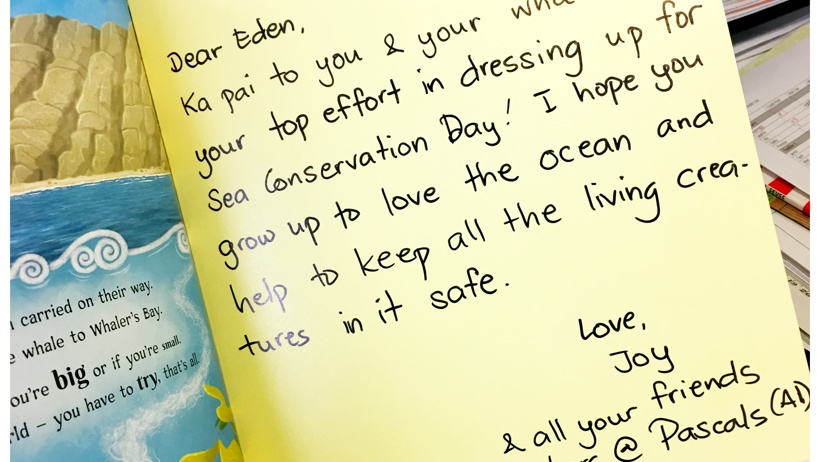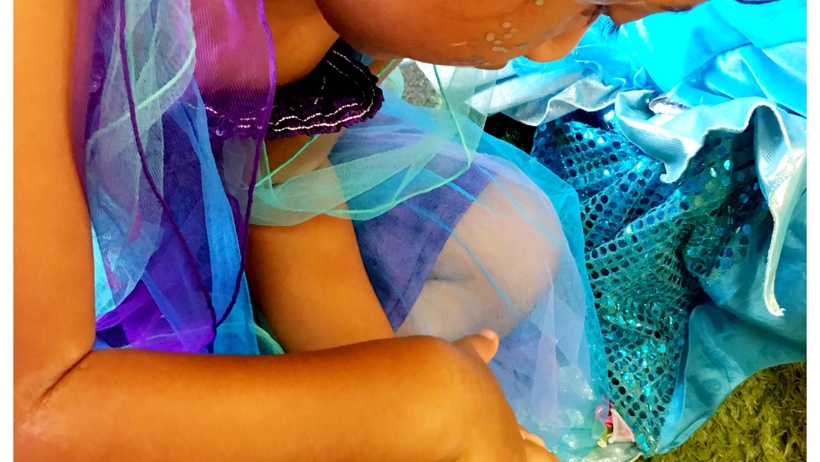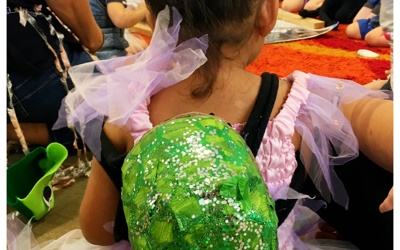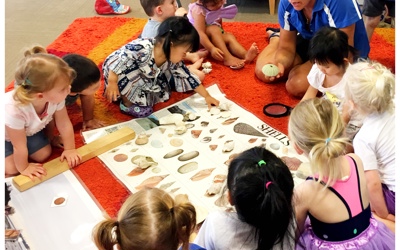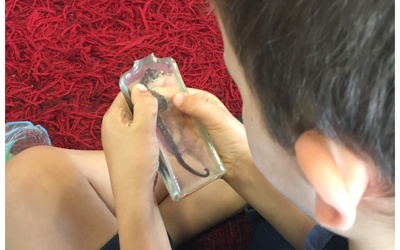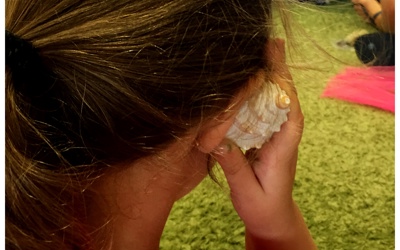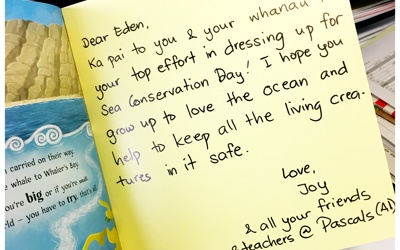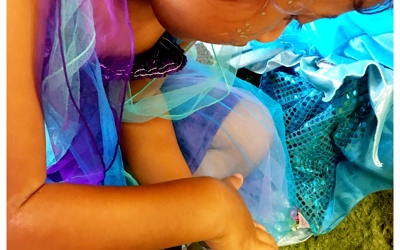 )