Connecting to our Wider Community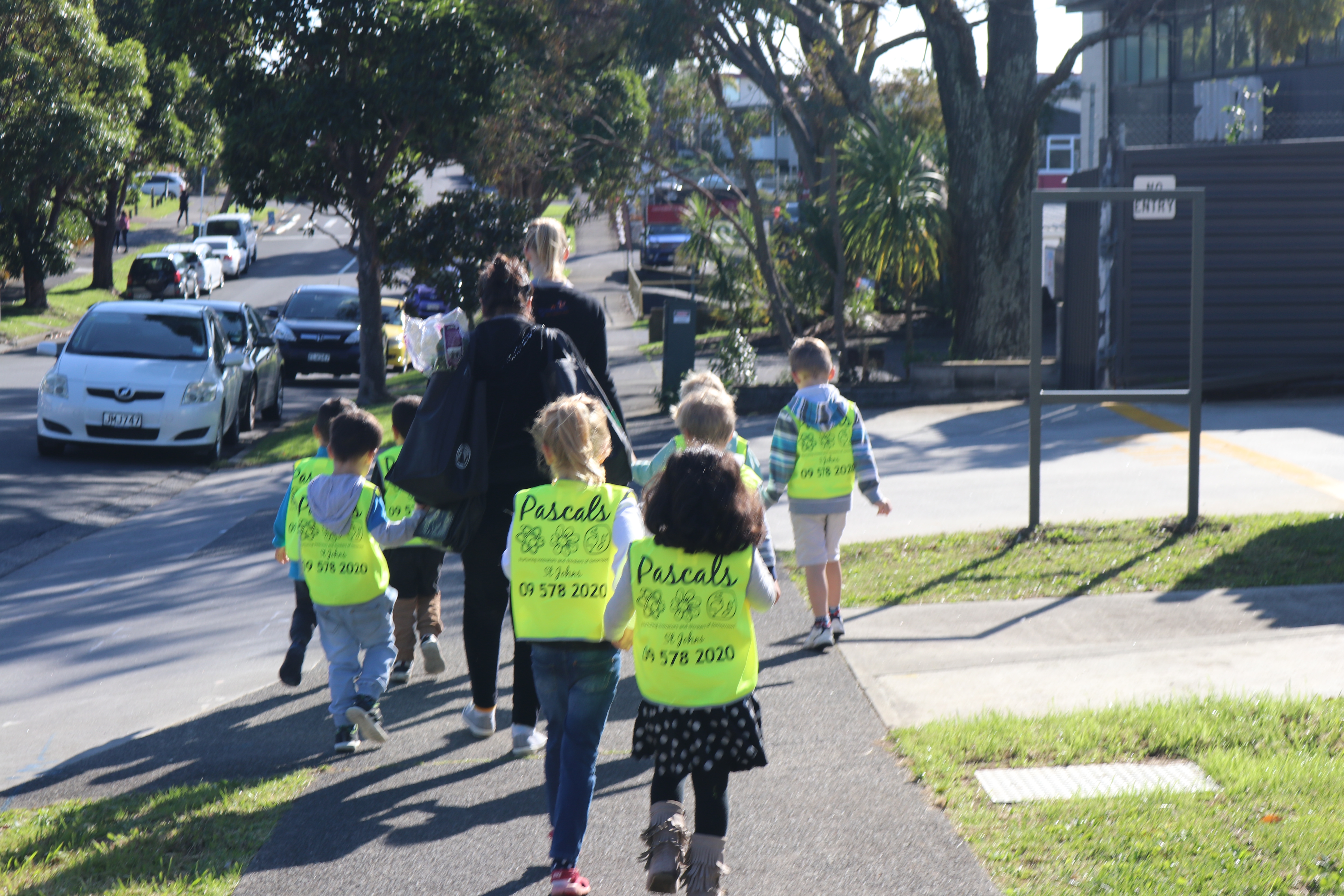 To further support the children's learning and interest in cooking, at Pascals st.Johns we have been organising for our Fantail children to visit the local shops and supermarkets to purchase ingredients for their cooking. This is organised in small groups with teachers ensuring all children have had a turn at visiting ous local community throughout the month alongside  teachers.
 On Friday 4 May, we took our first trip on foot to Countdown with a small group of Fantail children.  The children marvelled in this experience and loved shopping for their cooking ingredients!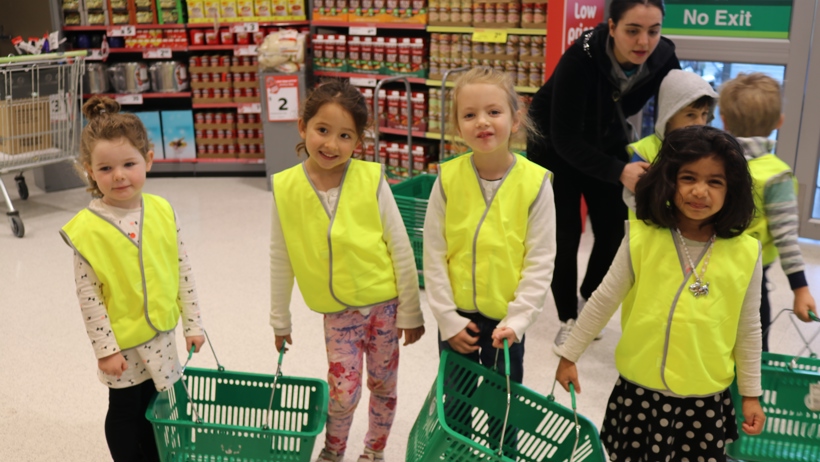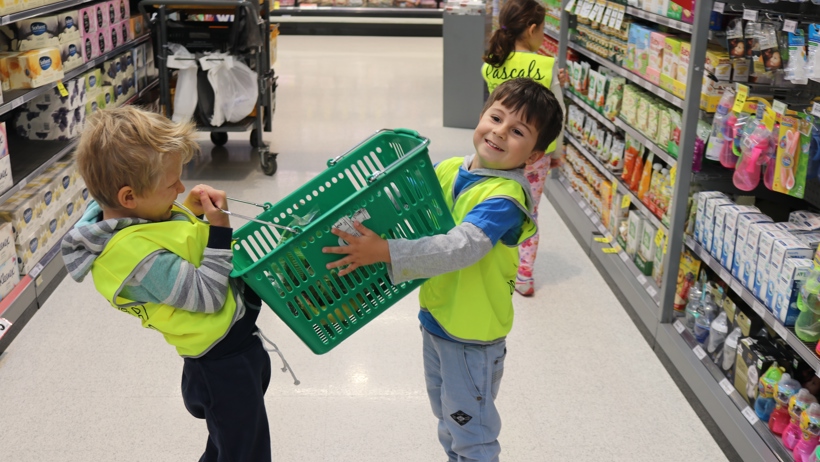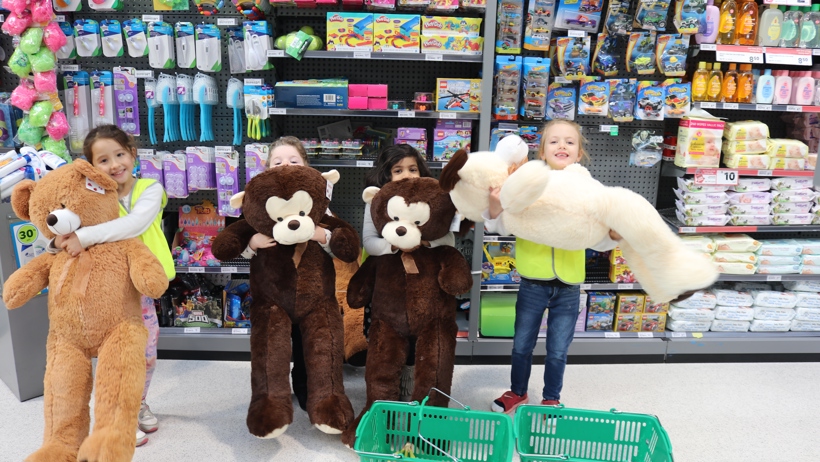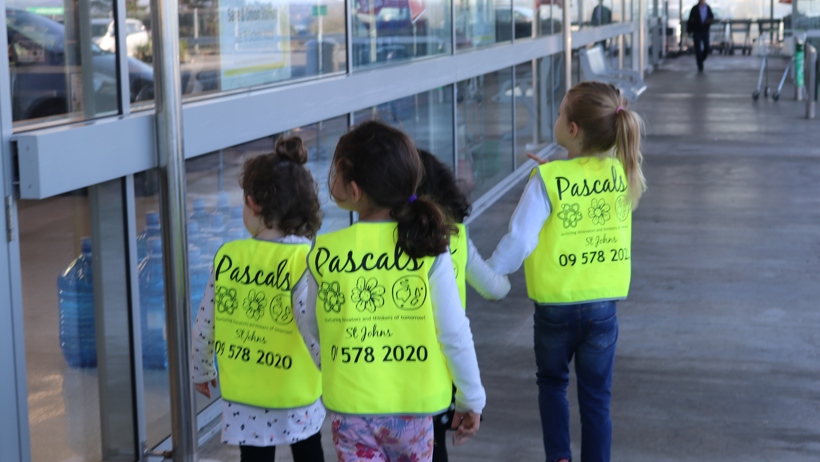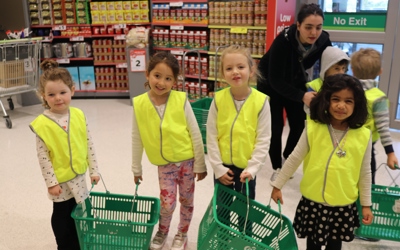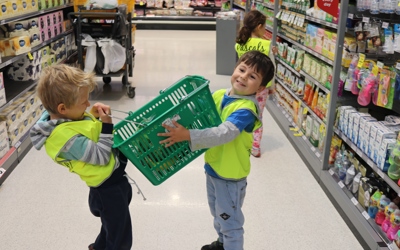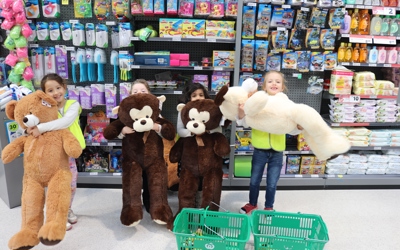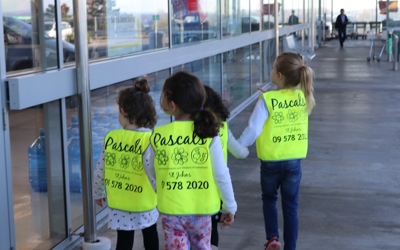 On Friday 11 May, another small group of Fantail children went on another fun adventure exploring our wider community.  This time, we visited Columbus Café for a fluffy! Fancy that!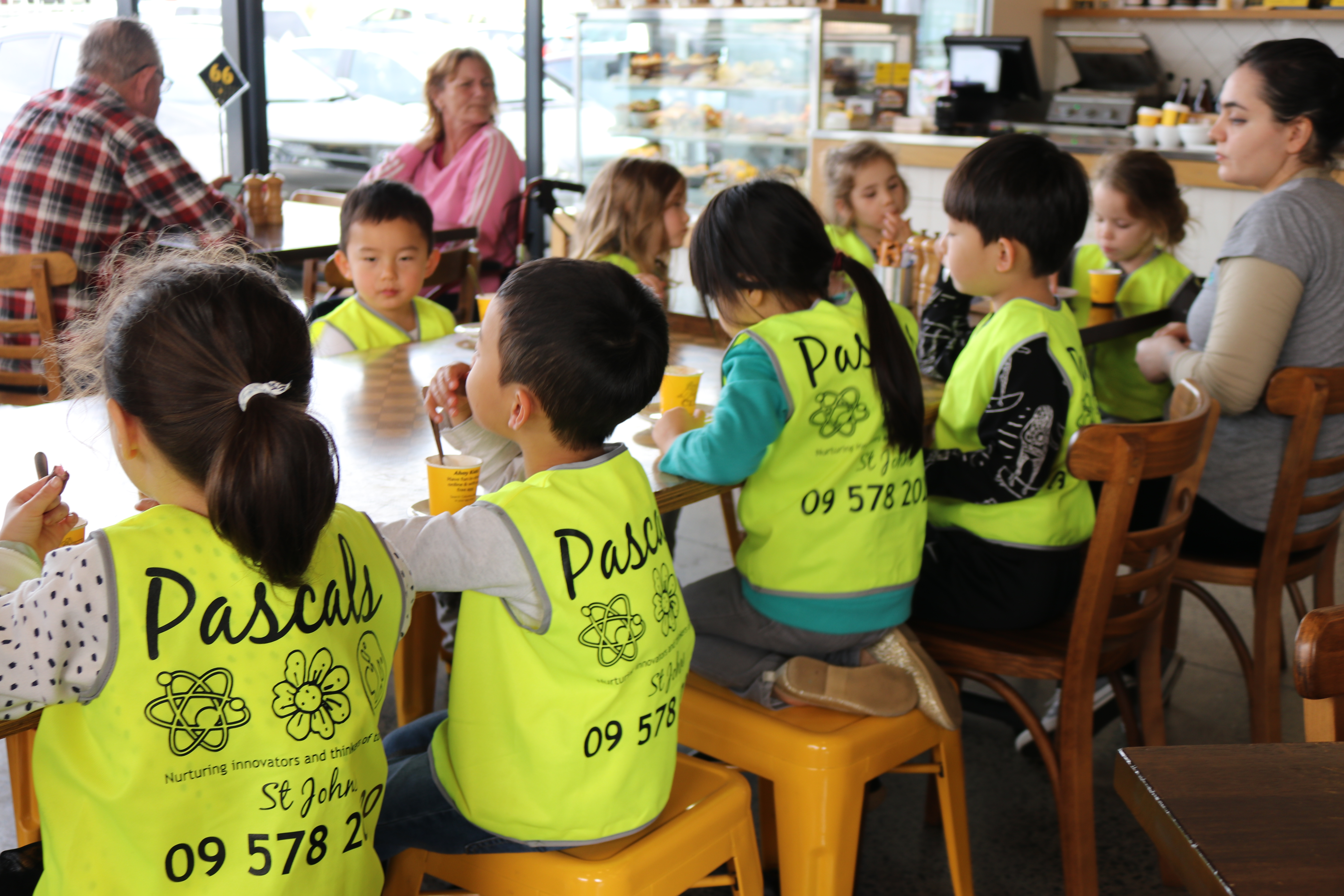 These experiences are a great opportunity for children to further develop and explore social concepts, rules and understandings in social contexts with familiar adults and peers.
Thanks to our wonderful team of teachers for providing such amazing learning opportunities and memories for our tamariki.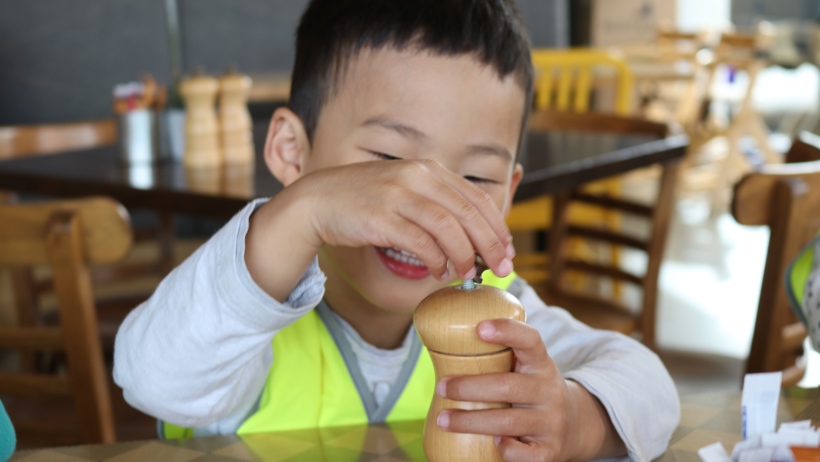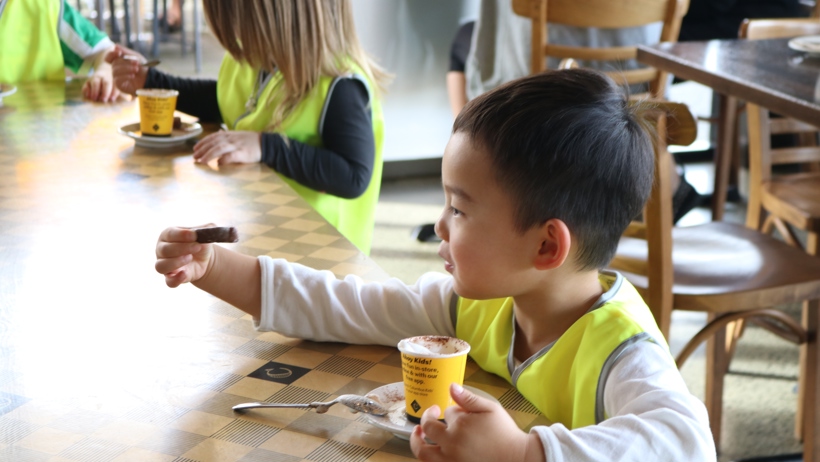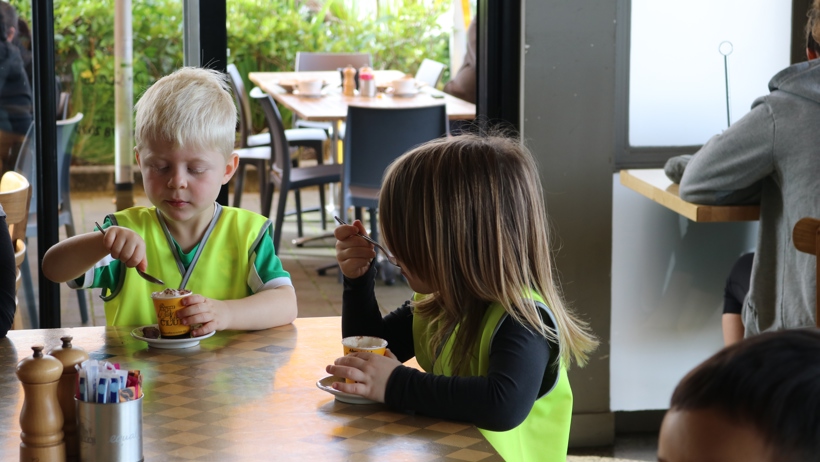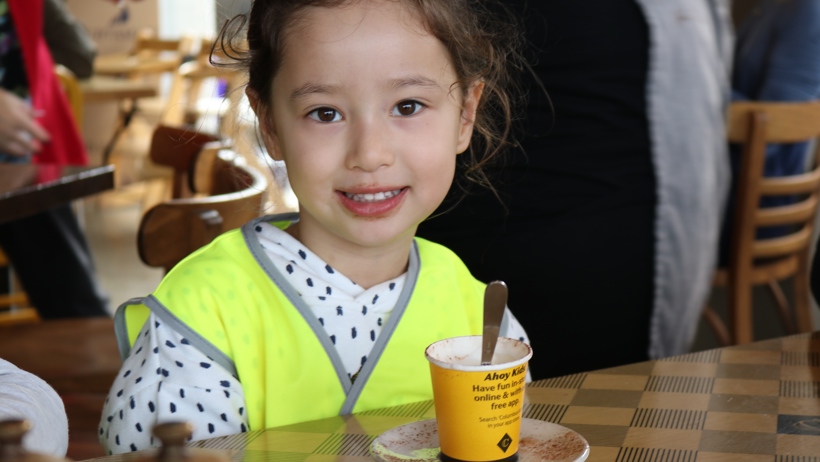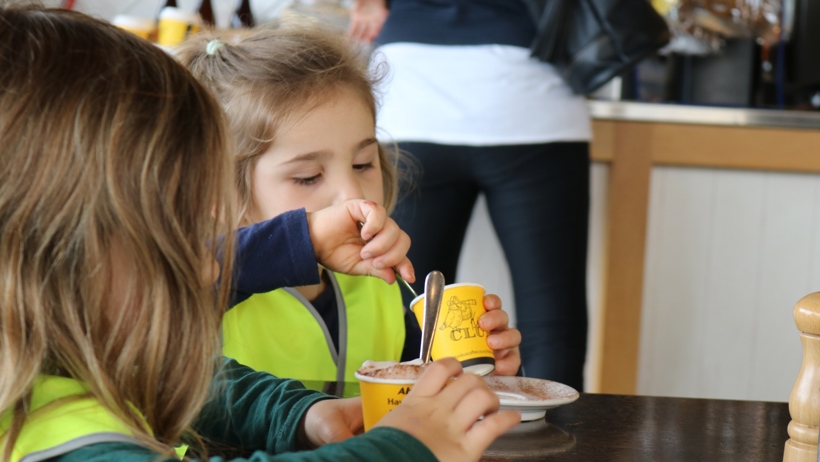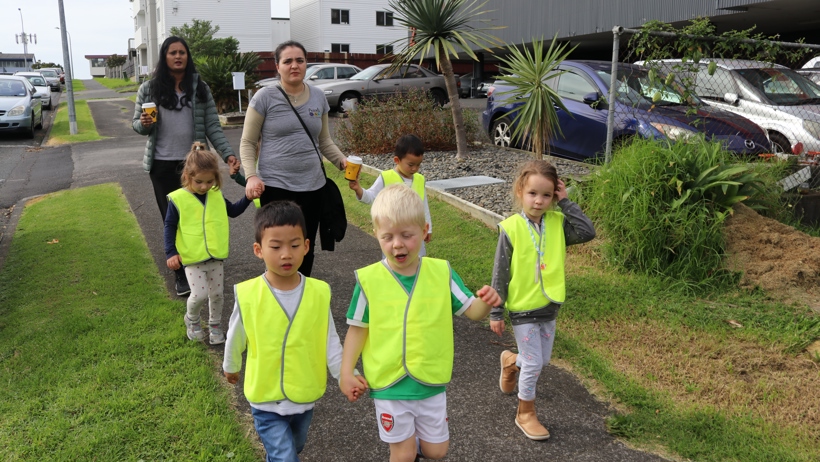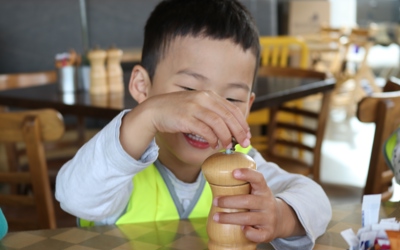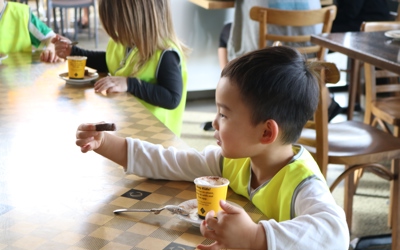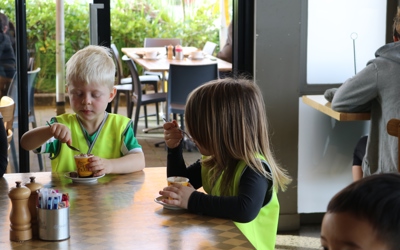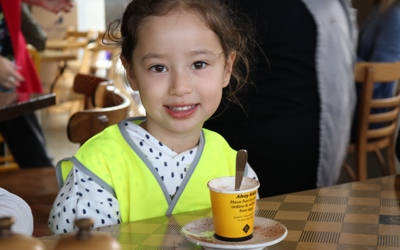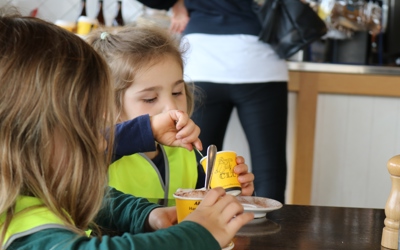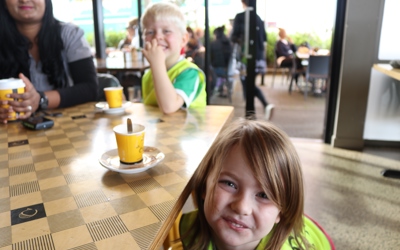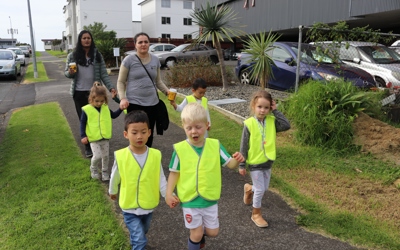 )