Diwali - Festival of Lights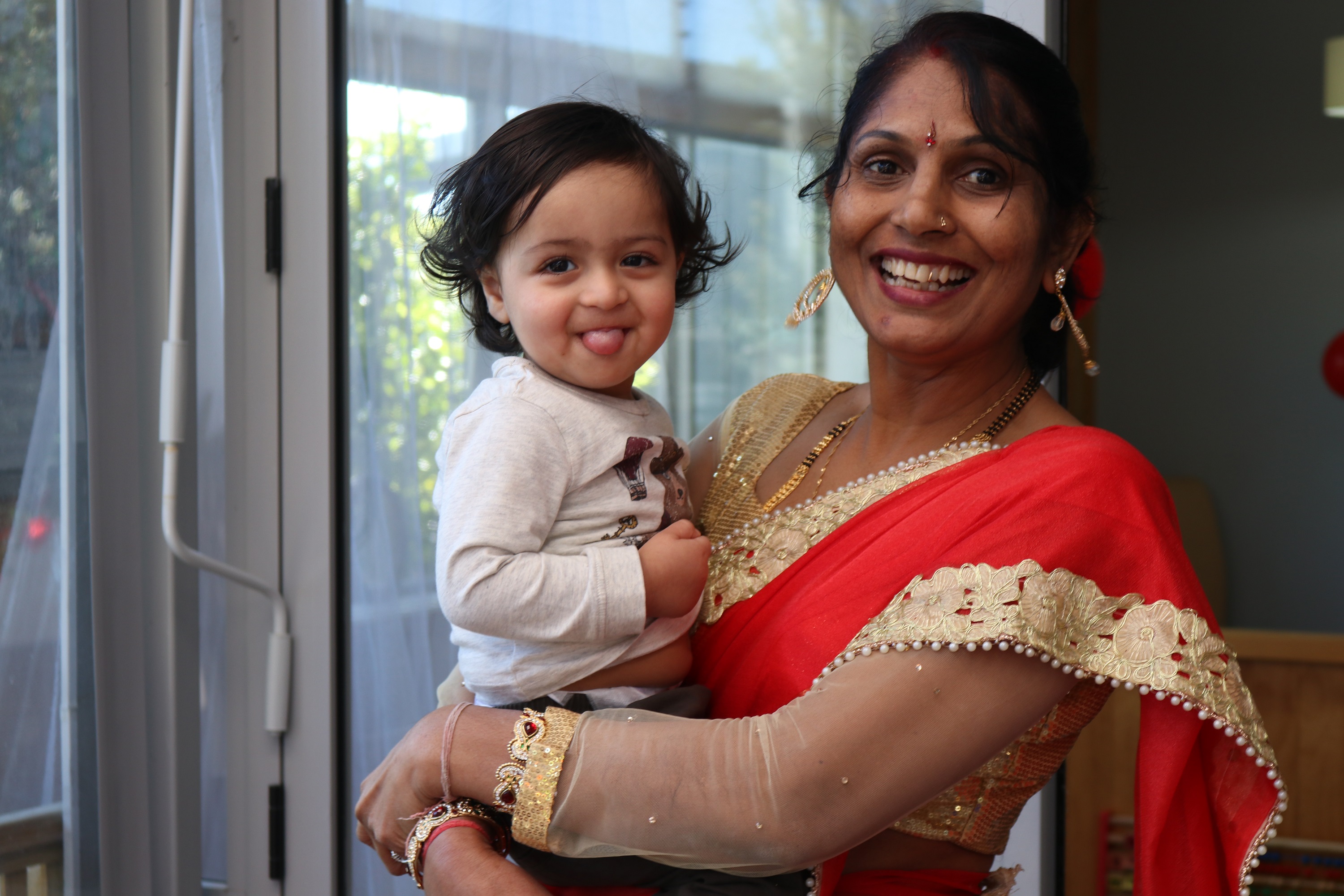 Diwali is the Hindu festival of lights, celebrated every autumn in New Zealand. It signifies the victory of light over darkness, knowledge over ignorance, and hope over despair.
To celebrate Diwali, we hosted a dress-up day on Thursday 19 October at Pascals St. Johns.  The staff dressed in traditional costumes and enjoyed a shared lunch of delicious regional Indian cuisines!  We had a great day celebrating many wonderful things about Diwali and enjoyed learning through stories, songs, art and cooking. The tamariki had lots of fun and they enjoyed exploring and making new discoveries in a culturally rich learning environment.  Staff enjoyed sharing knowledge and expertise with each other and used this opportunity to support their teams in developing multicultural understanding and practice.
At Pascals St. Johns, we value the importance of identity, language and culture; knowing where children come from and building on their cultural knowledge.  We are committed to creating a learning environment that is supportive of the child, whanau, hapu, and iwi.  Knowing, respecting, and working with children and their families so that their aspirations and knowledge become an integral part of our pedagogy and centre life.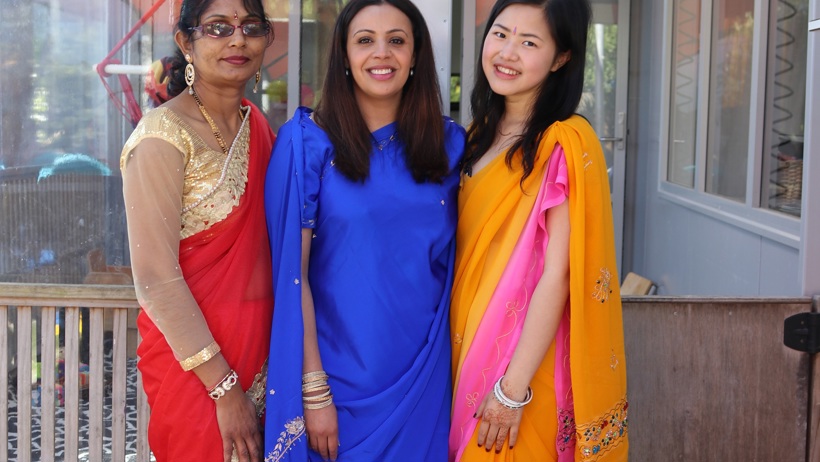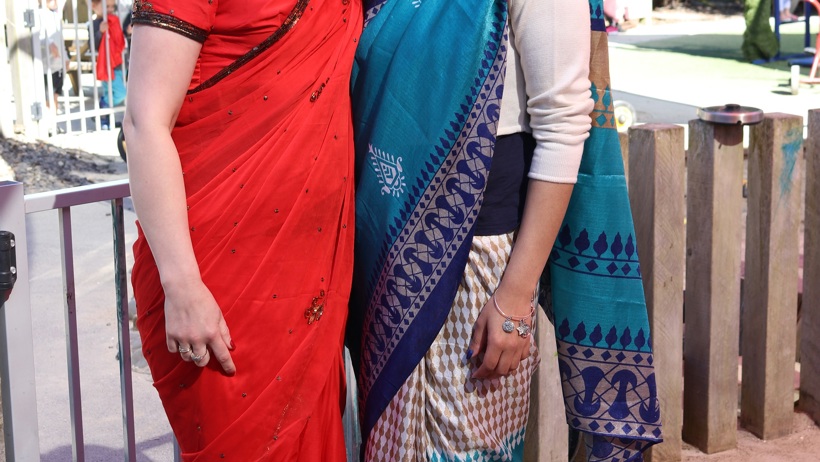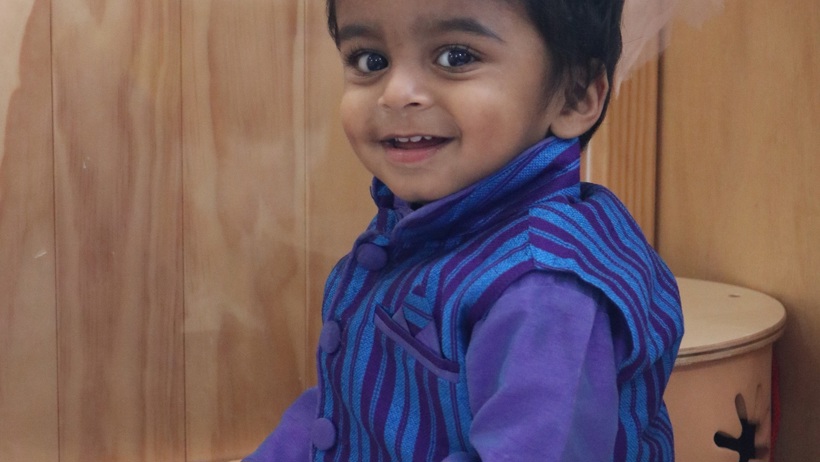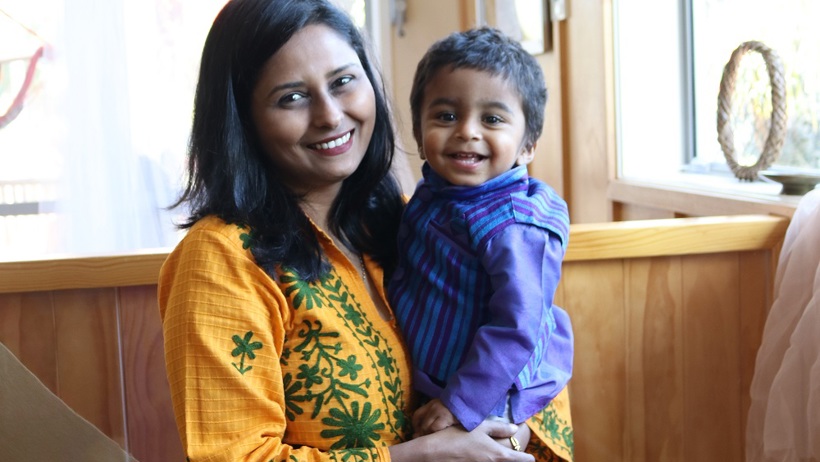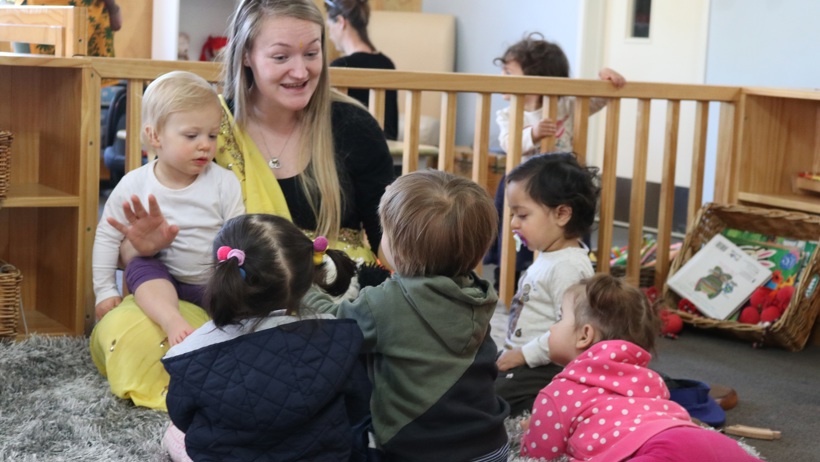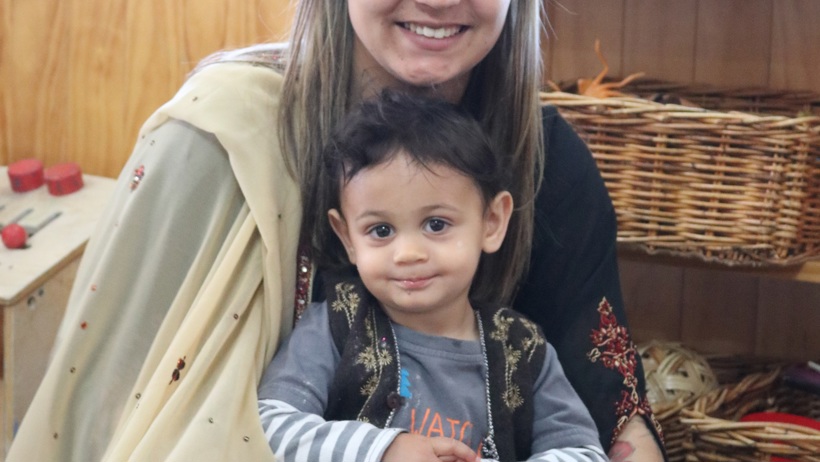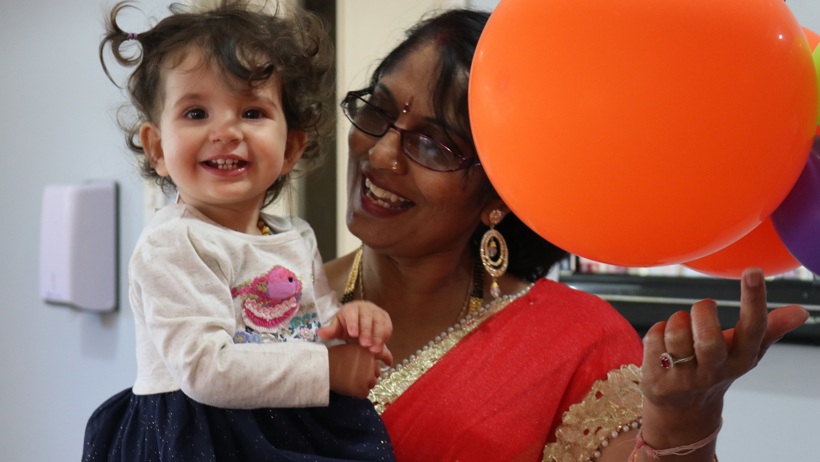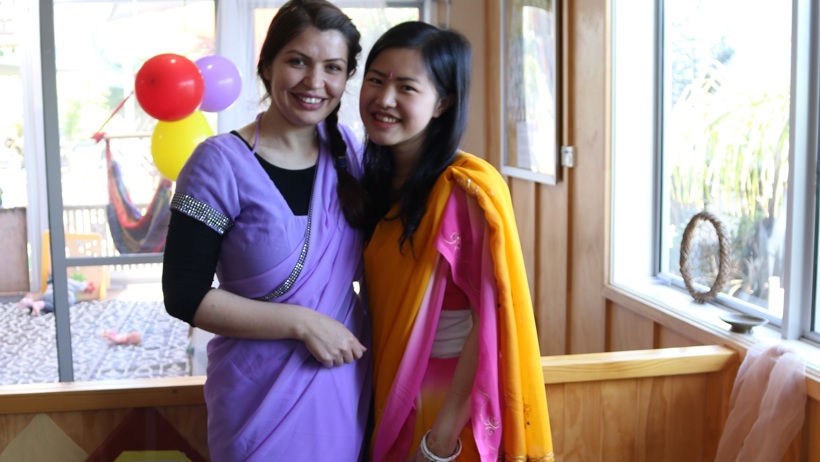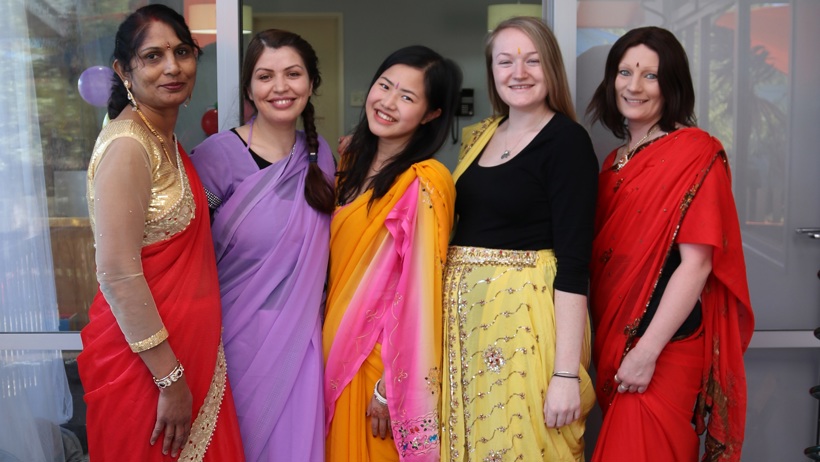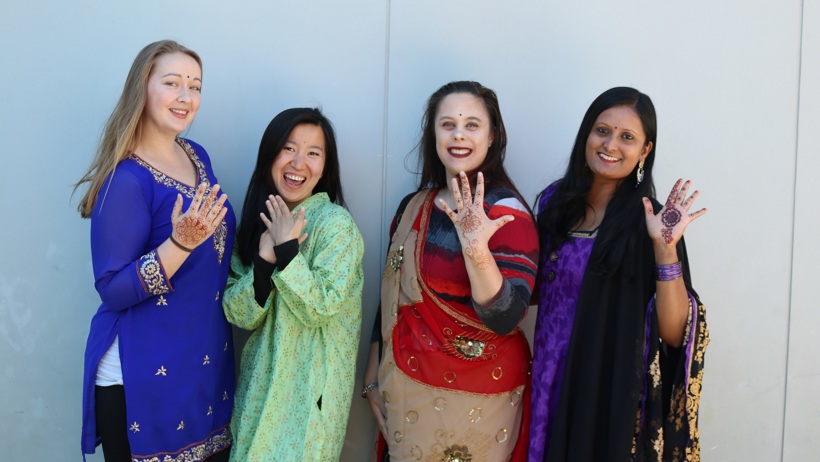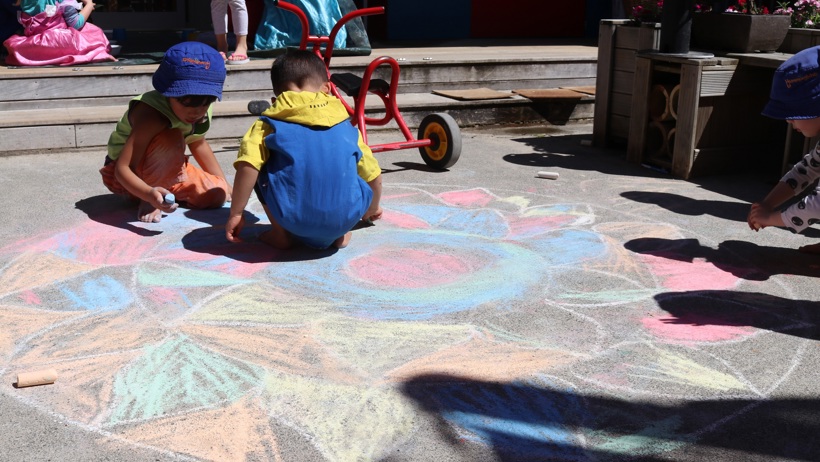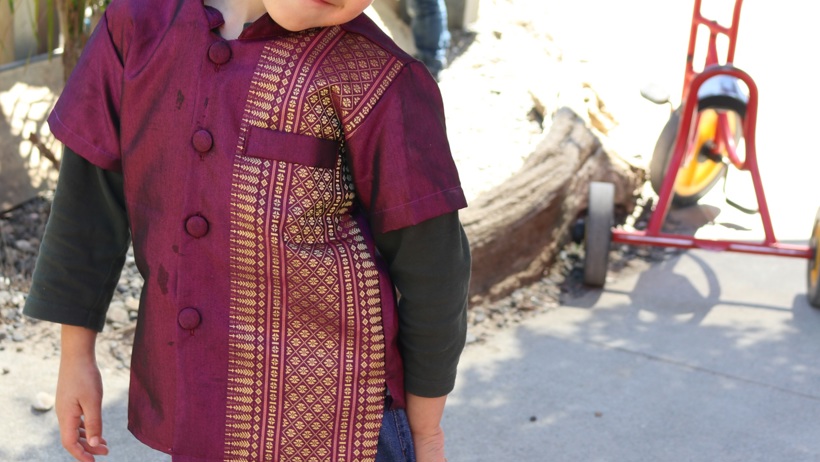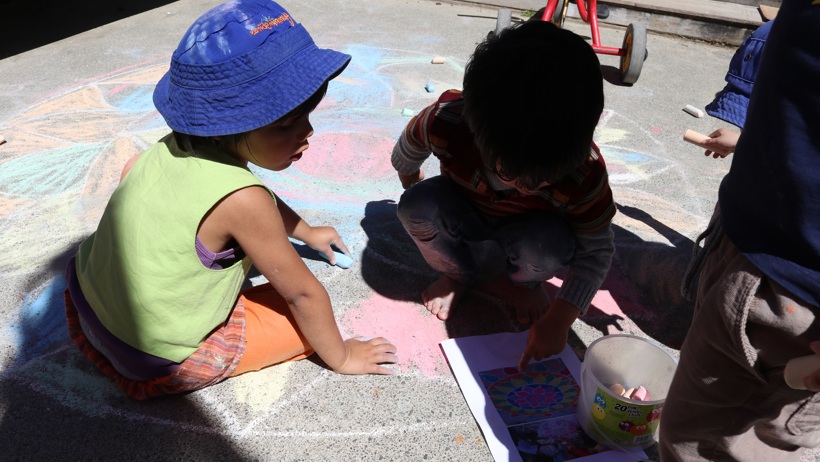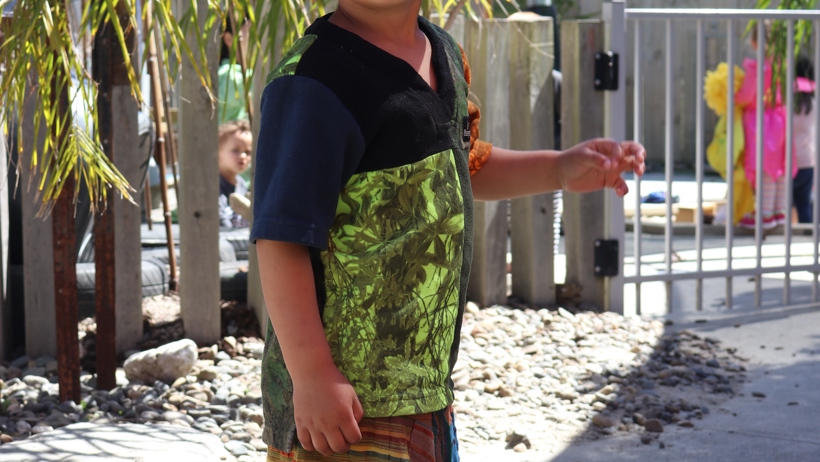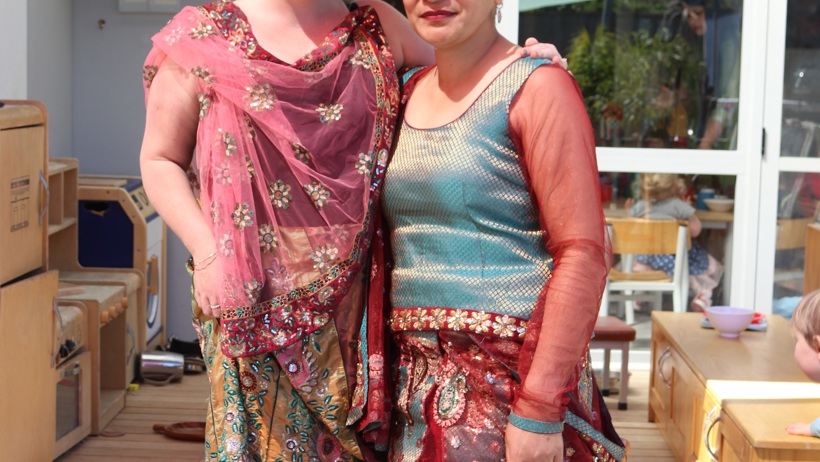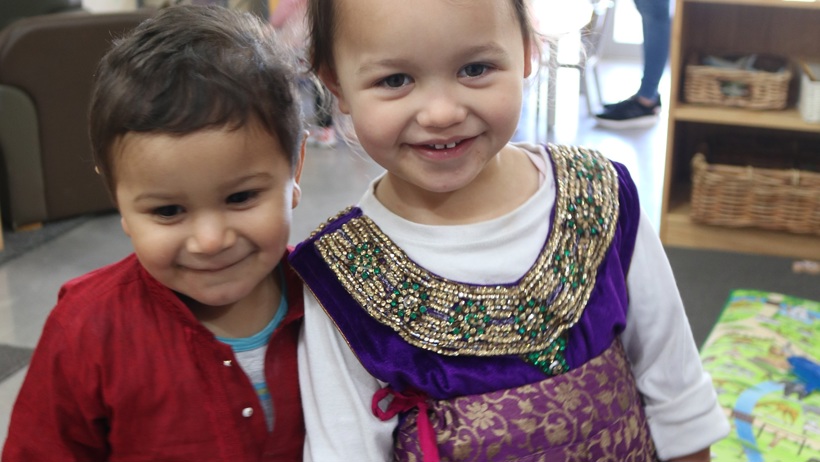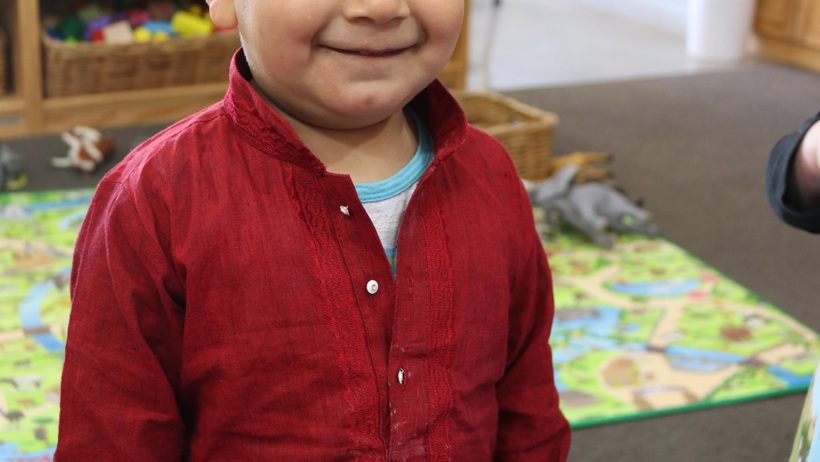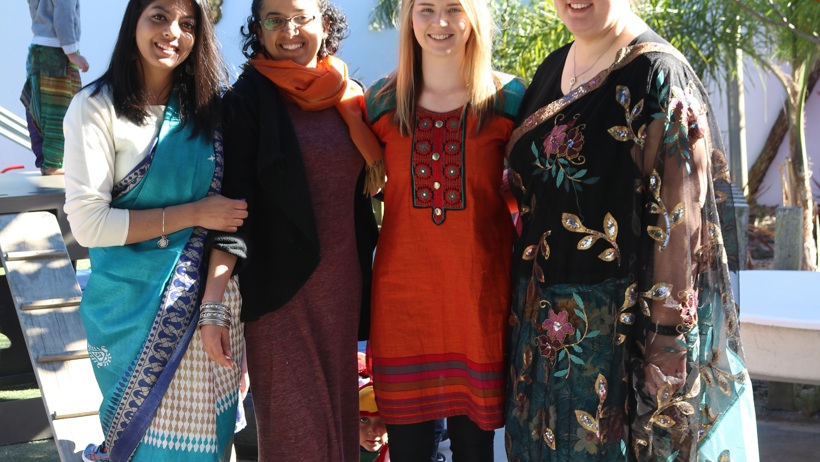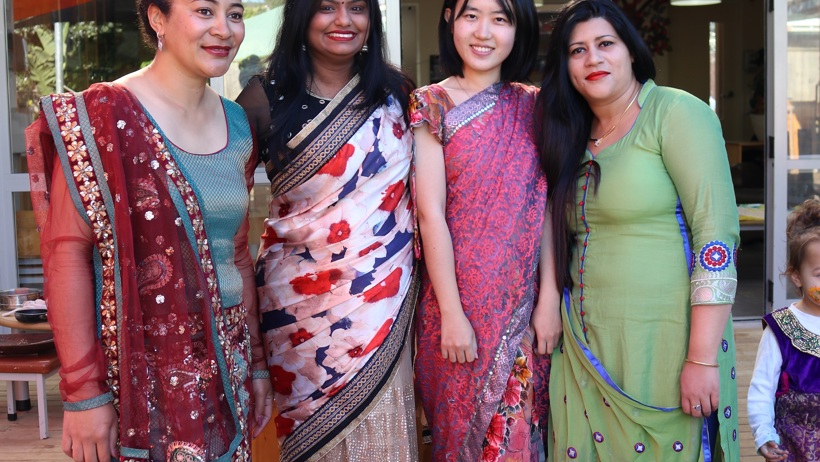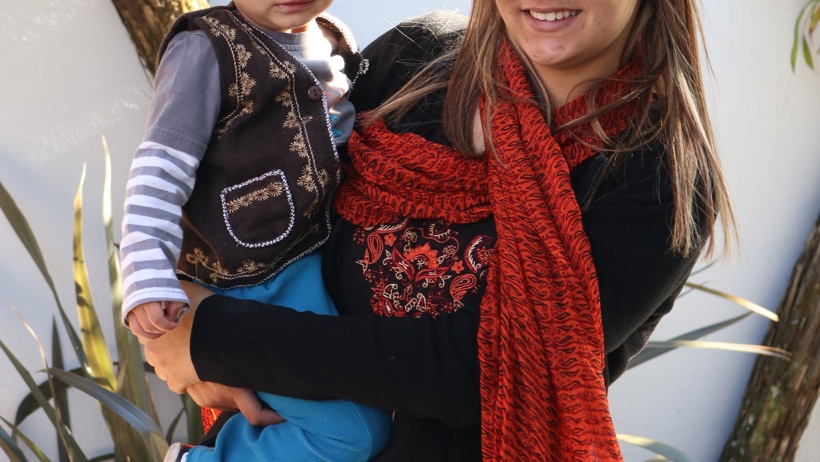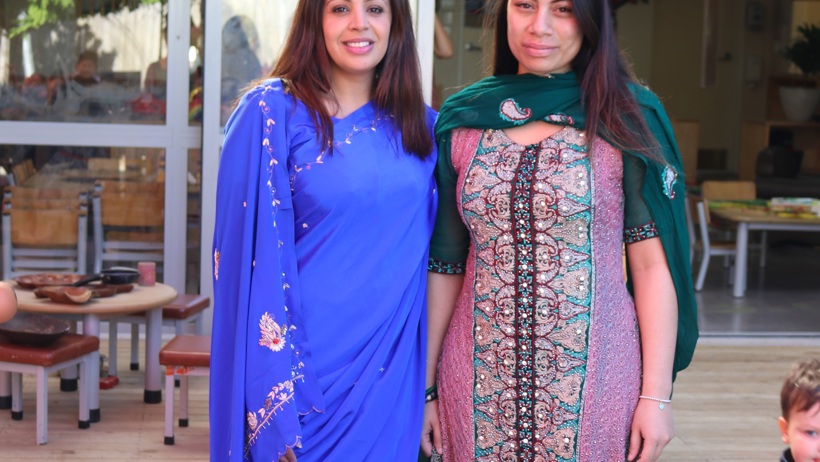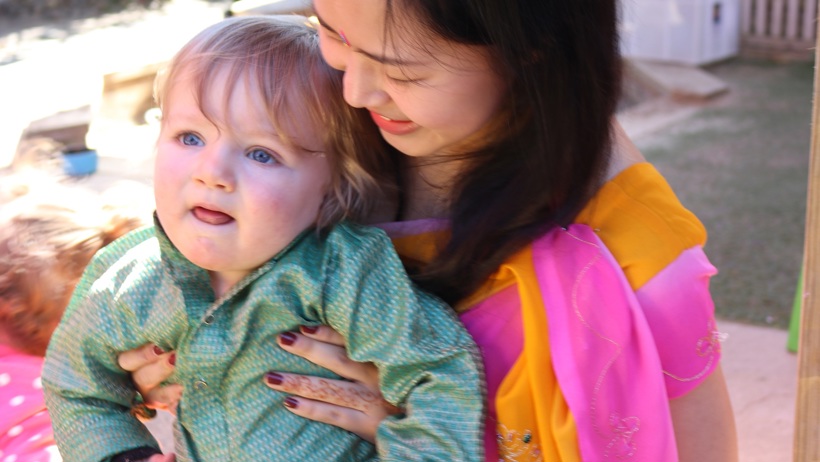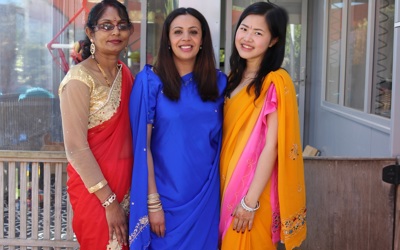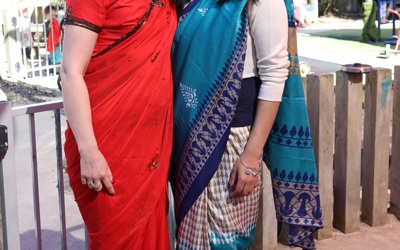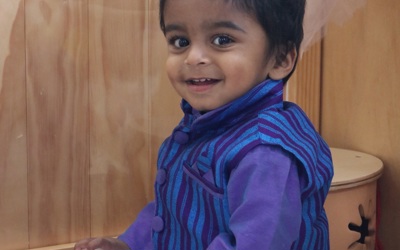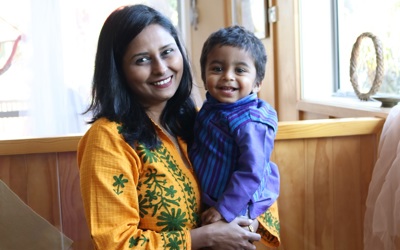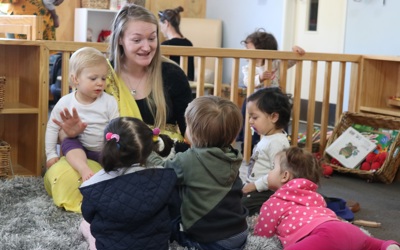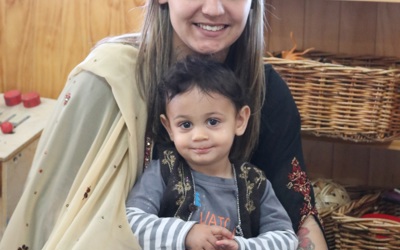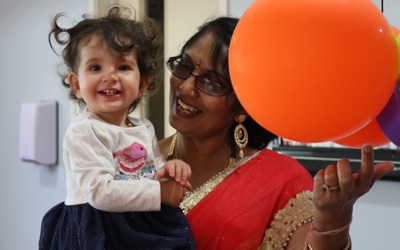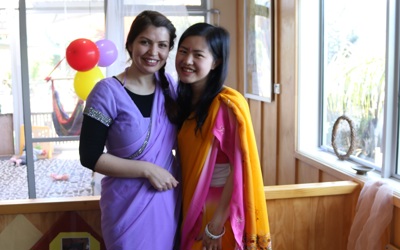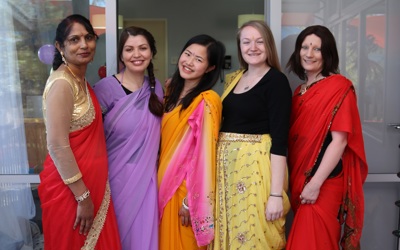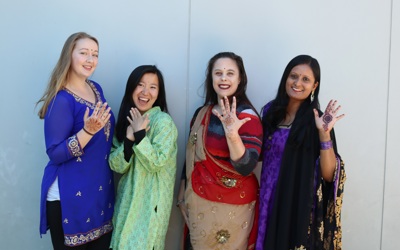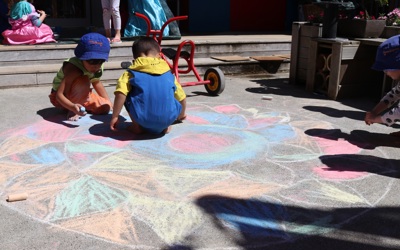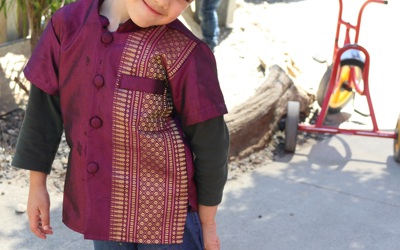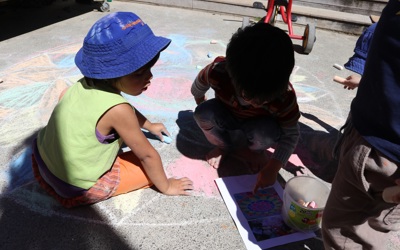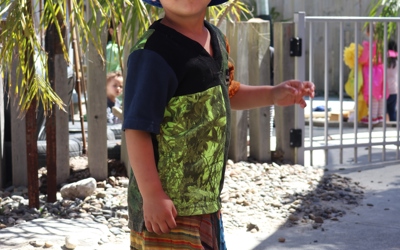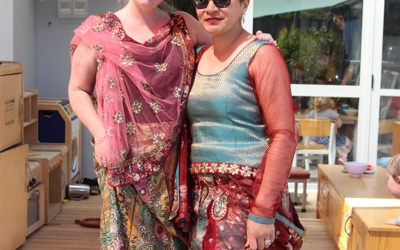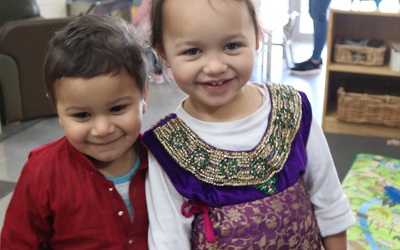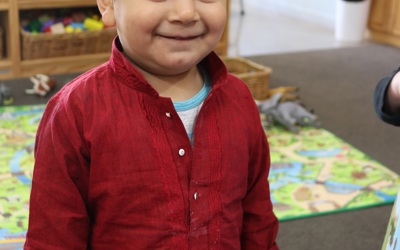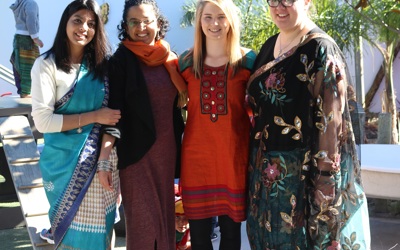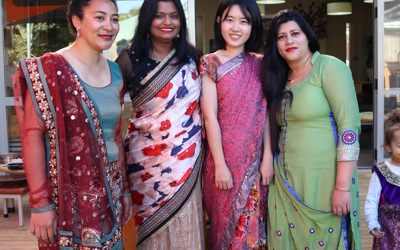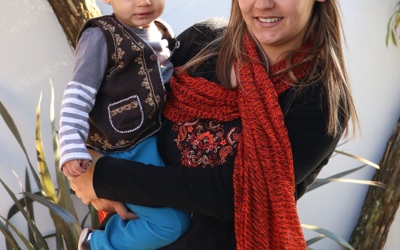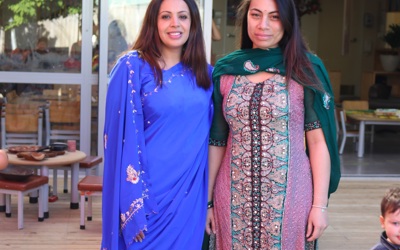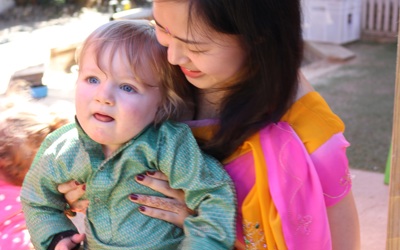 )