Eat your vegetables day at Pascals Kindy
Pascals Kindy are working towards achieving our Silver Healthy Heart Award! Our fantastic cook Ruth arranged for us to have an 'eat your vegetables day' at the centre. Each family were encouraged to bring a vegetable to contribute and Ruth put together a menu for the children to create!
The menu was amazing. For morning tea the children had three smoothies to try – banana and cauliflower, pineapple and kale, or berry and beetroot. Most of them were adventurous and tried all three!
Lunch was an orzo and roasted vegetable salad with roast chicken. The children were able to learn how to wash vegetables, peel them, cut them and prepare them ready for the oven.
Afternoon tea consisted of zucchini muffins and crunchy crudités with guacamole. Needless to say everyone tried some new foods today and had a fantastic time preparing the vegetables for themselves and their friends!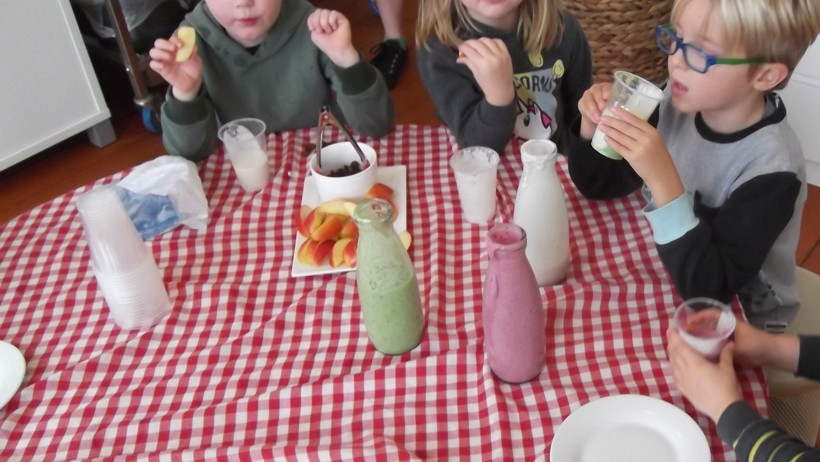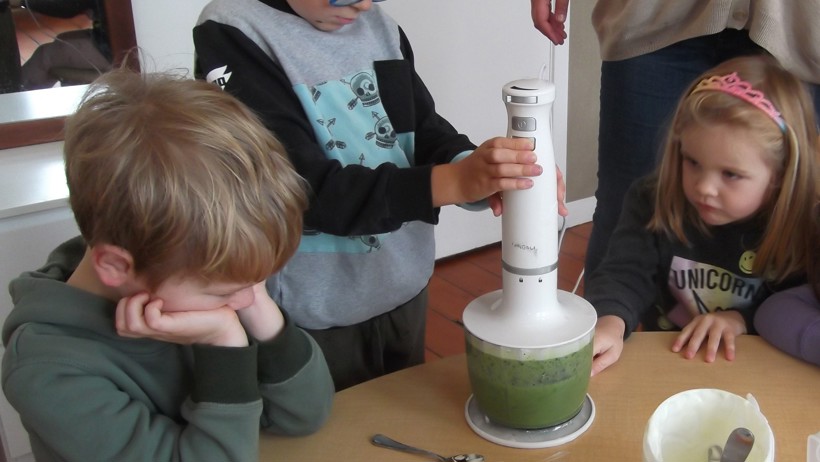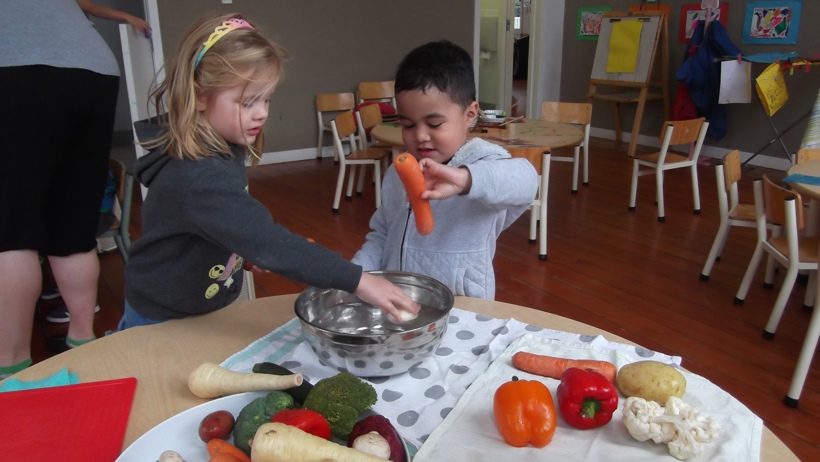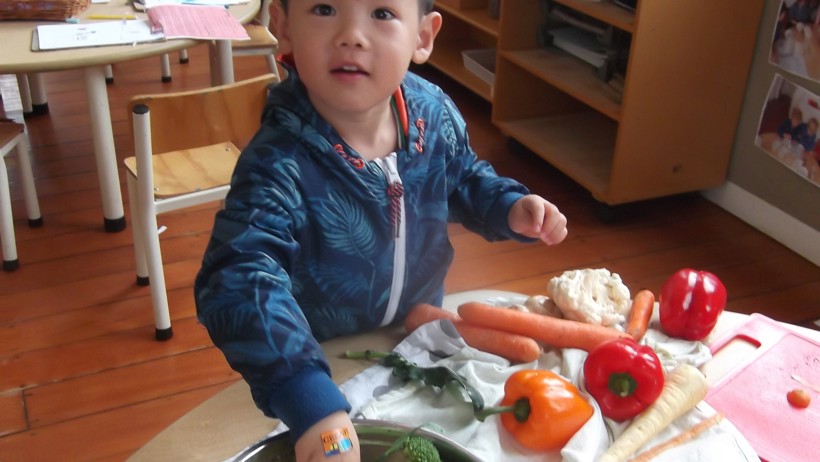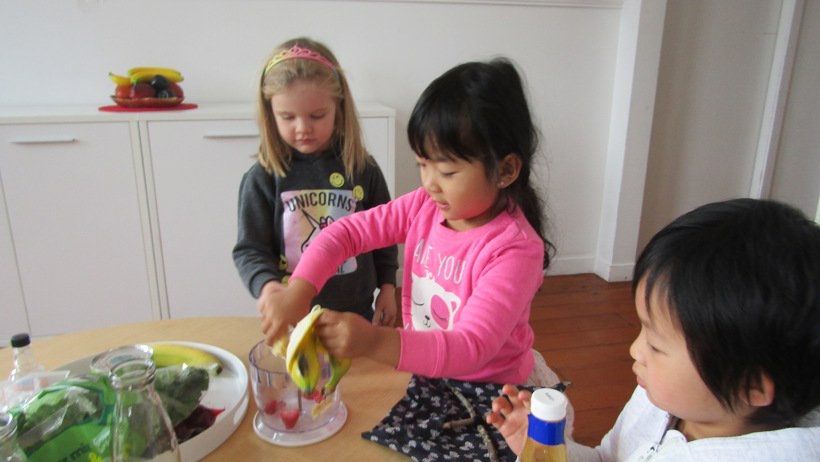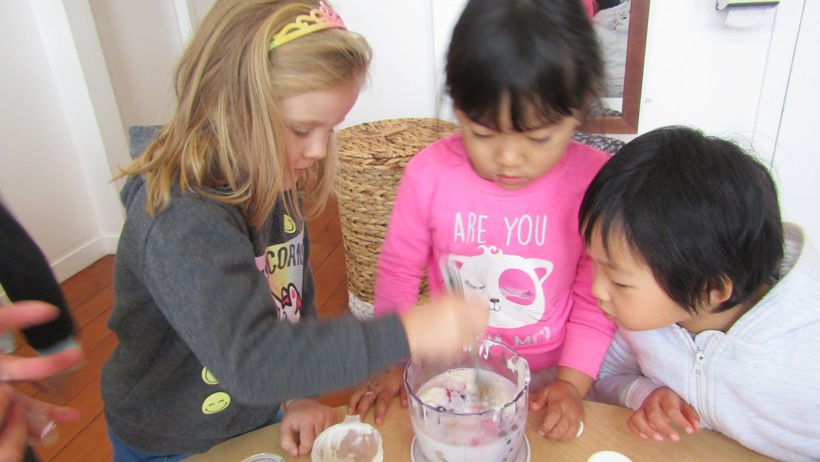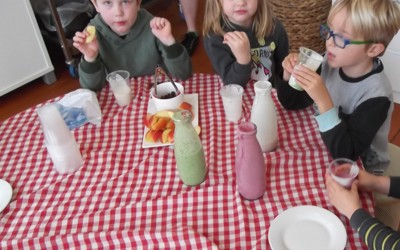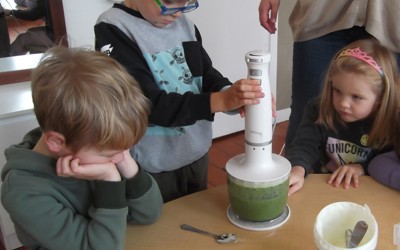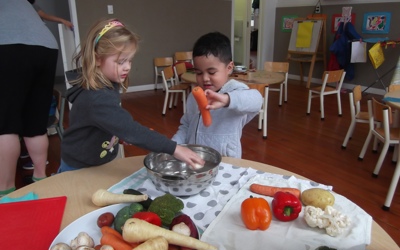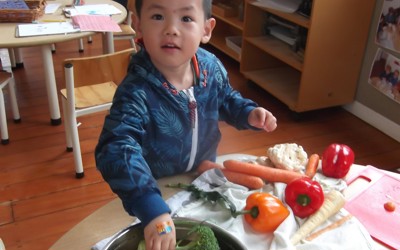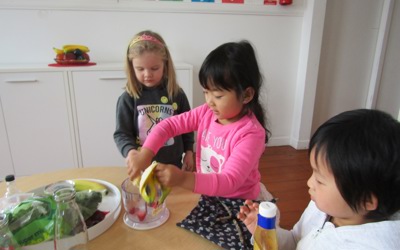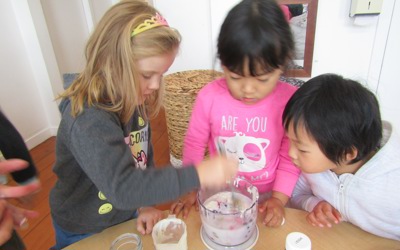 )