Excursion to Butterfly Creek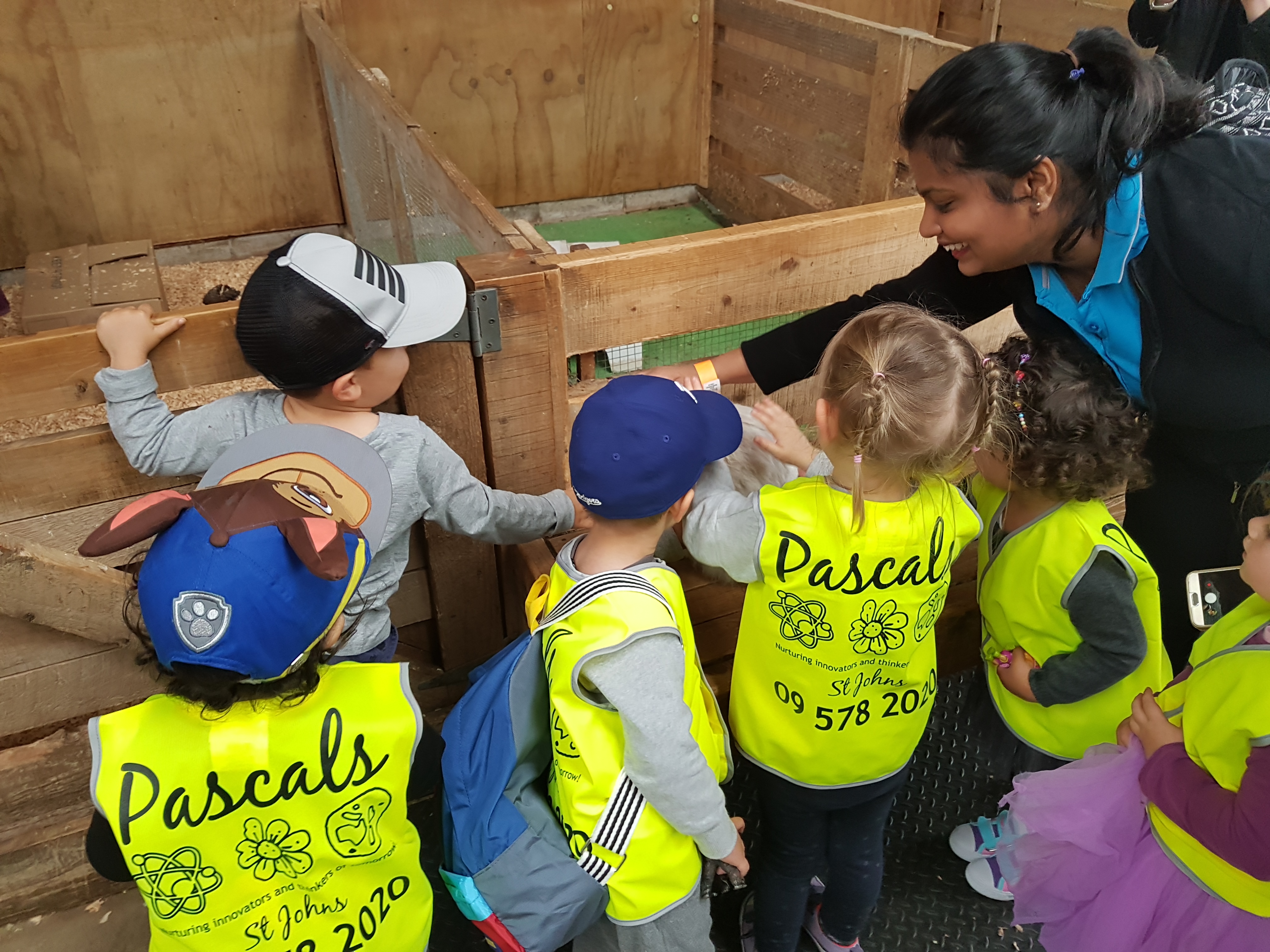 The excursion to Butterfly Creek was very educational. Previously the children of the Tui room had shown a huge interest in butterflies and farm animals and the trip was a great supporting experience. The children had first-hand experience of being up close with butterflies, seeing them flutter and getting excited about their different colours. It was evident after the trip, just how much they had learned; the children are still talking about the butterflies and the other animals that they encountered. Some butterflies landed on the children and flexed their wings. These were just some of the precious moments that the children were blessed with in the butterfly house.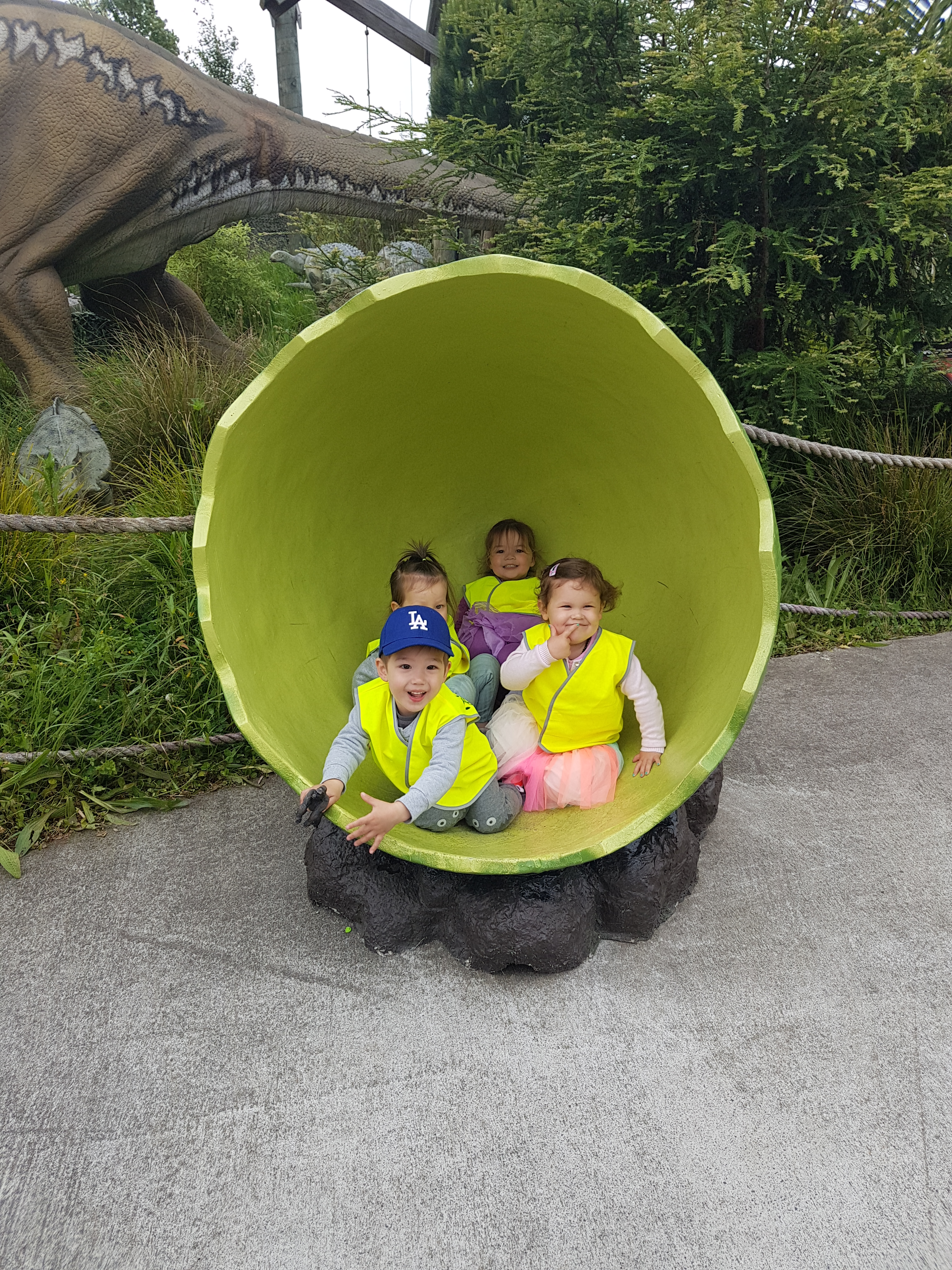 At the farm shed the children explored a range of different animals with their eyes and arms. Some children were eager to touch and learn and others were a bit hesitant but nevertheless got into the role gradually. Children were patting and stroking the animals.  Their sensory exploration of different textures brought up complex oral language. An example was Sebbie's comment that, ''The bunny had silky ears,'' and another one was, ''The dinosaurs looked spooky and creepy,''.  After the excursion, children and teachers had great feedback from the parents about the trip, as they had overwhelmingly enjoyed it and are looking forward to the Tui room's next one. Such parent partnership is important in bringing-up confident and competent children.
Our early childhood curriculum advocates for experiences like this which empower the children to 'learn and grow' (Ministry of Education, 2017). Butterfly Creek was a perfect venue for lots of fun and empowering learning as children gained knowledge and, for some, challenged their fears. There was lots of communication among teachers, children and parents, and as always when we work together parent and teacher relationships were enhanced and strengthened through this trip.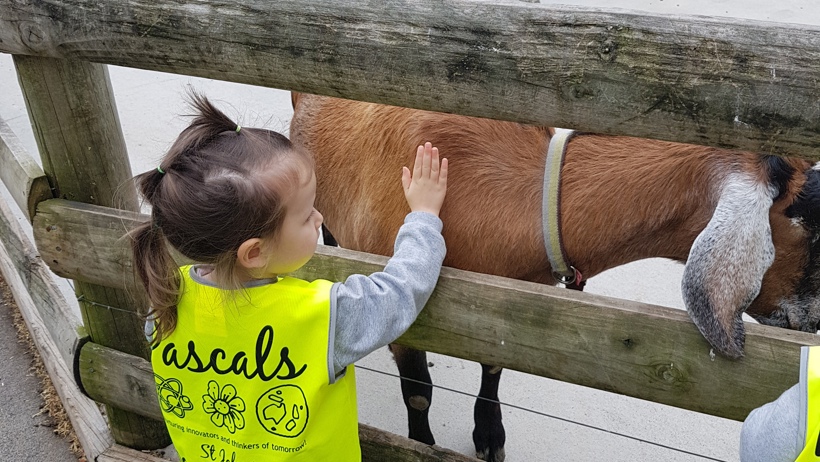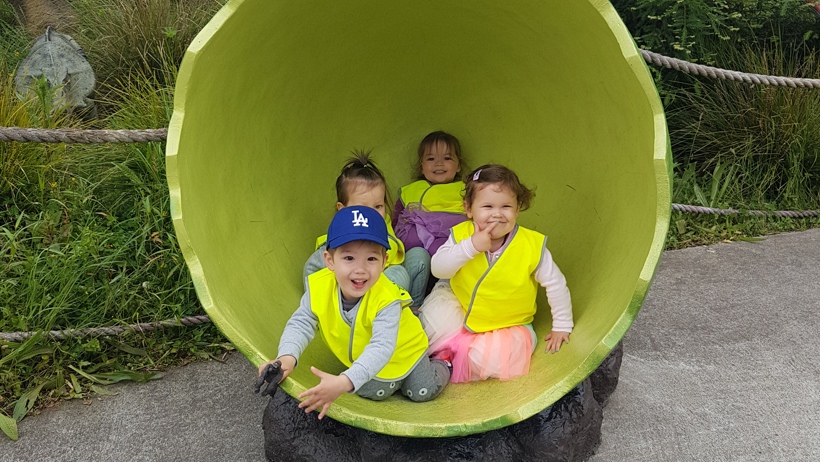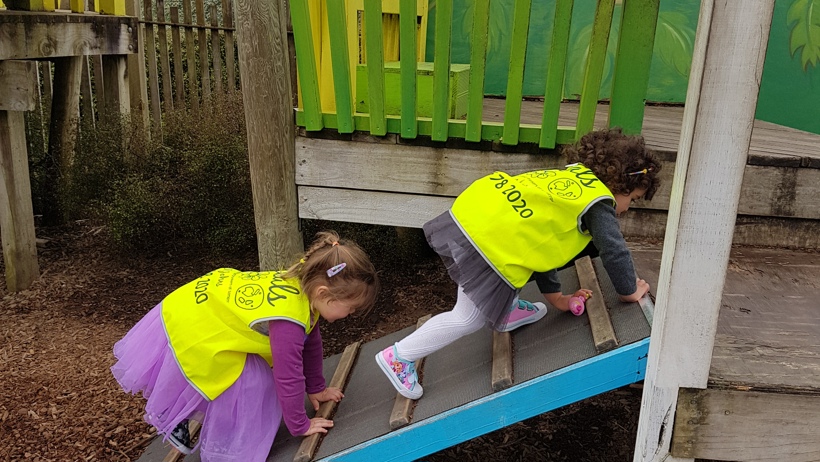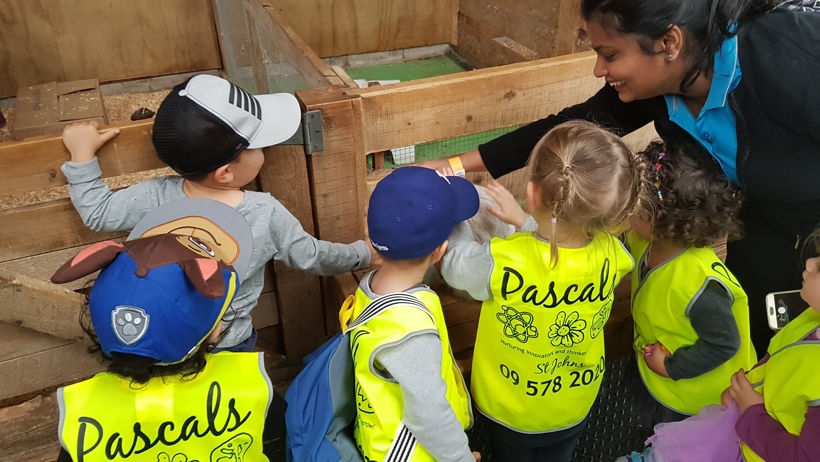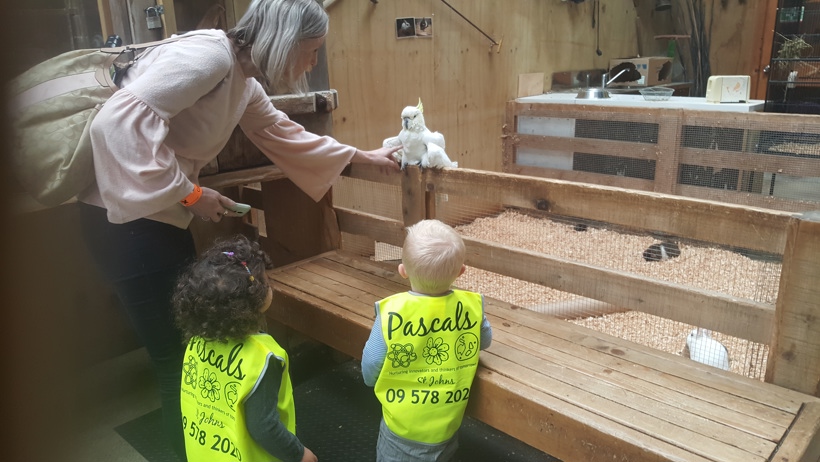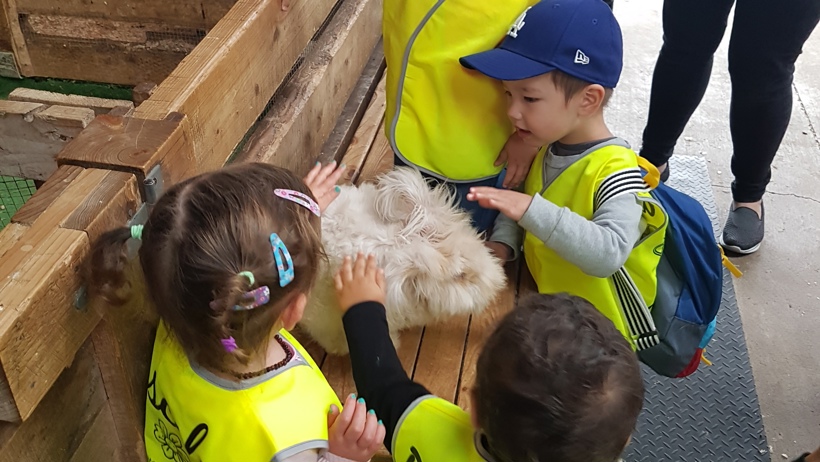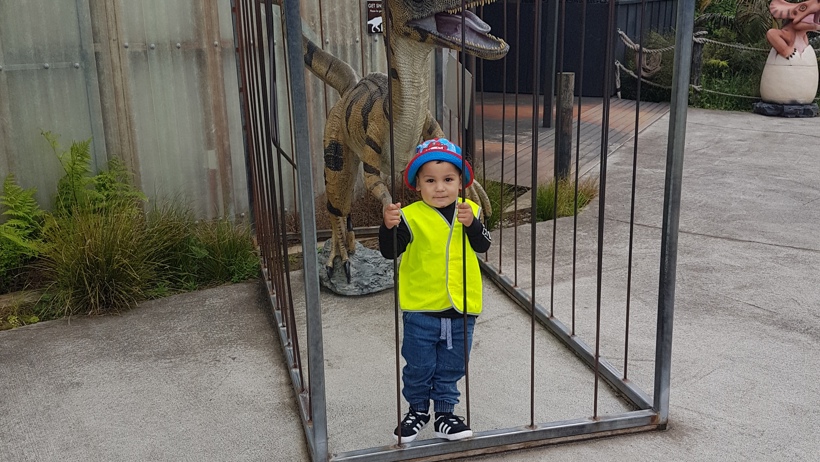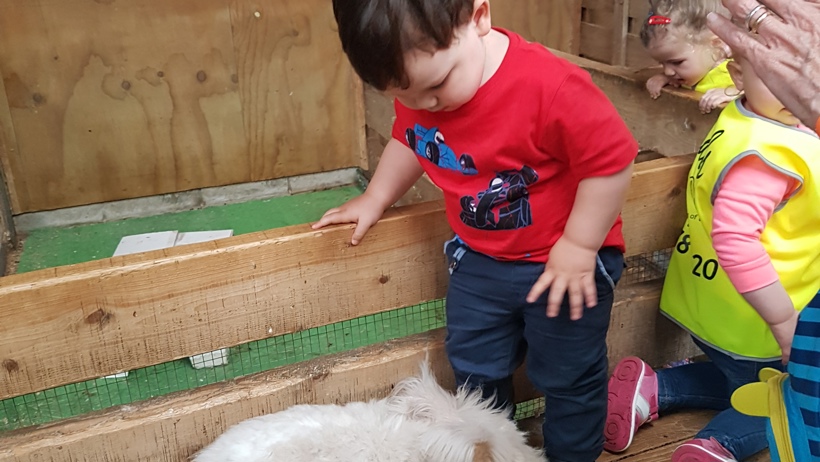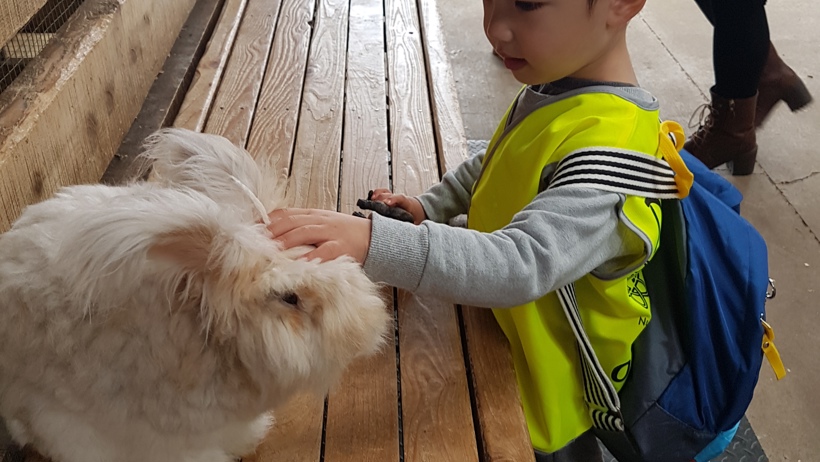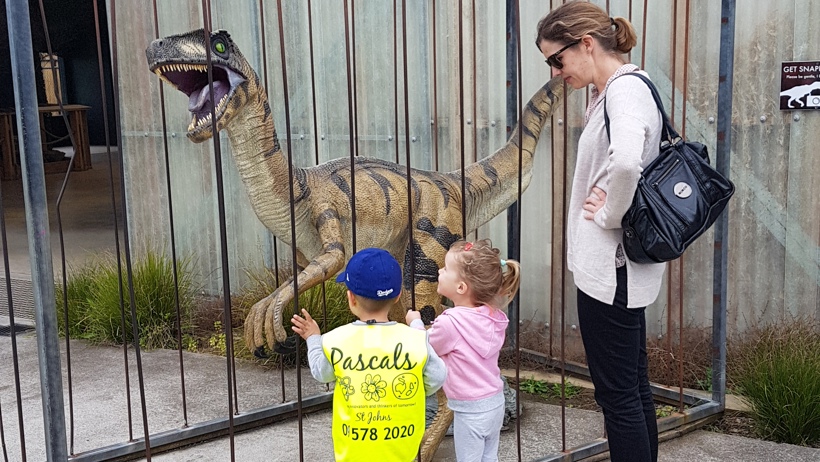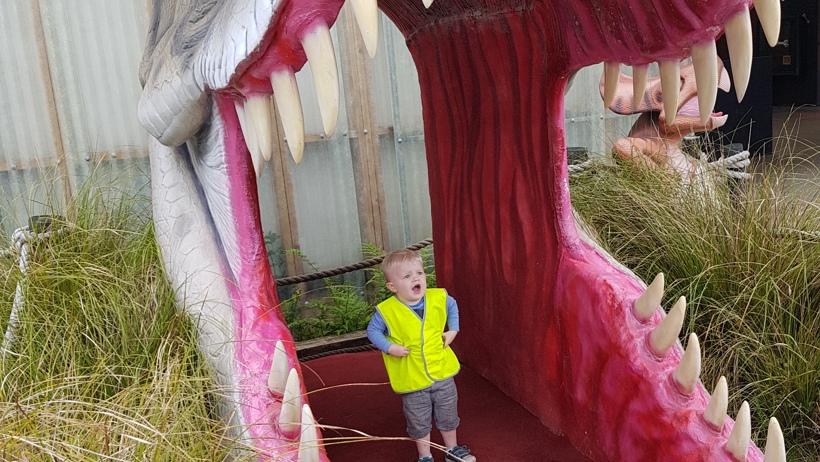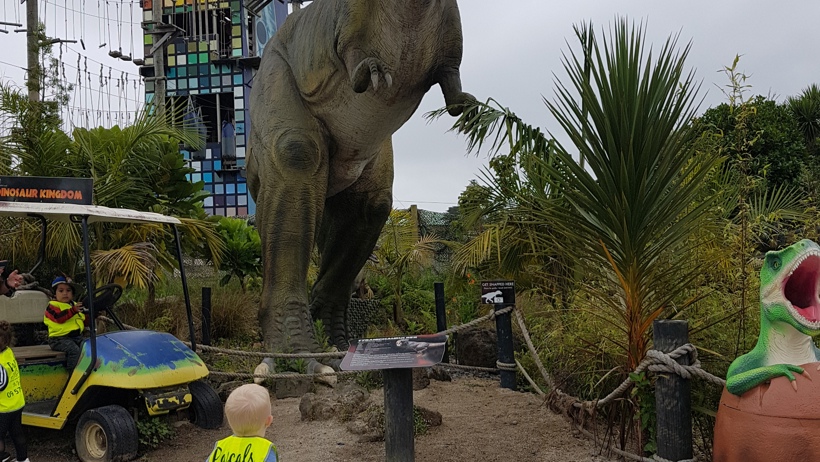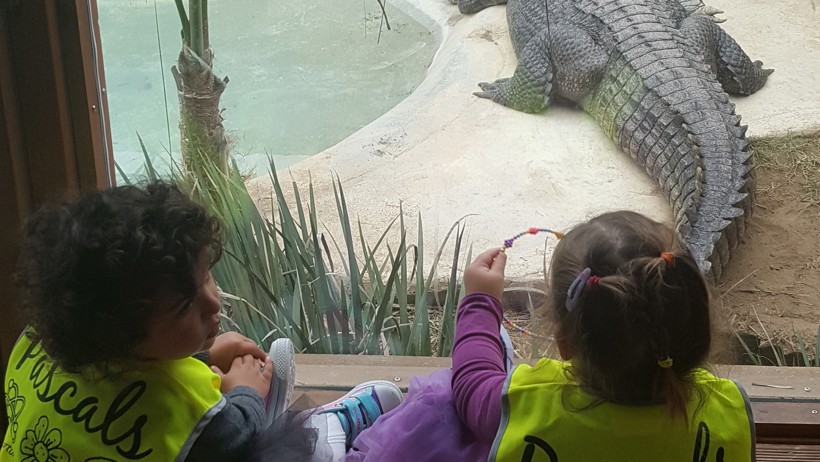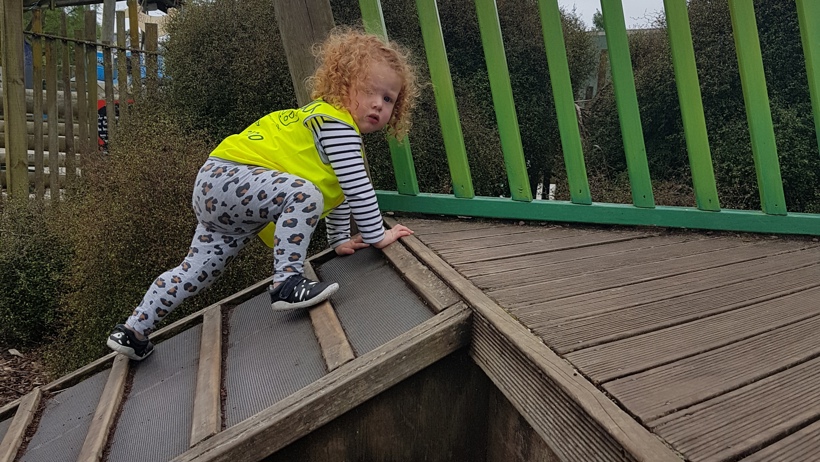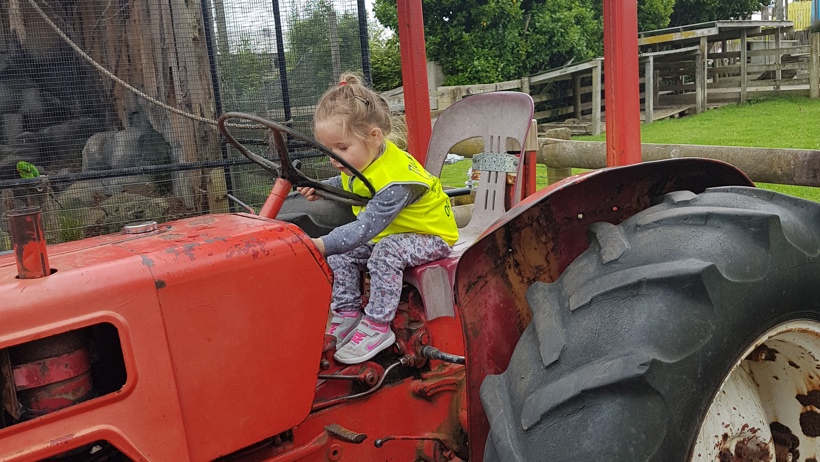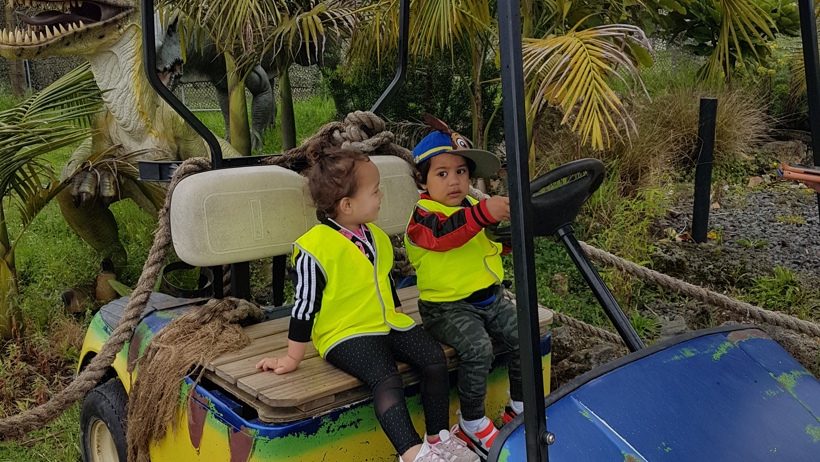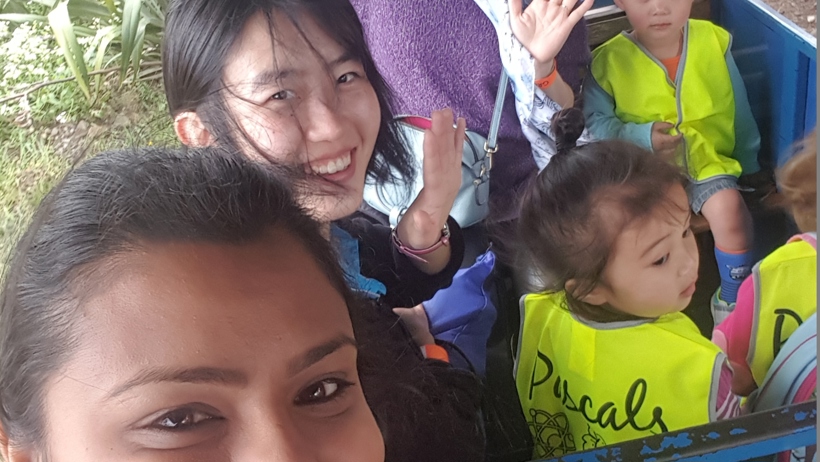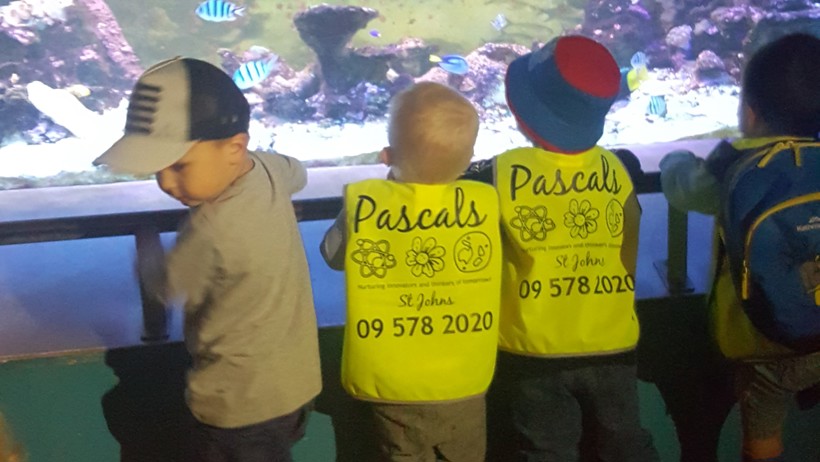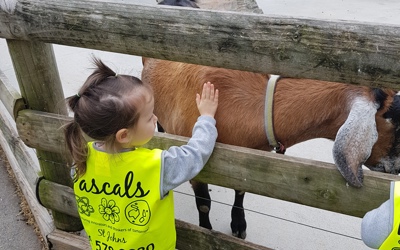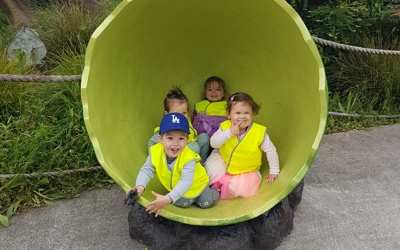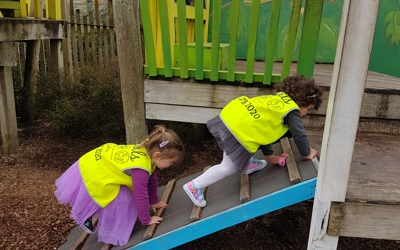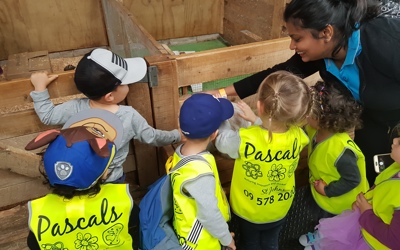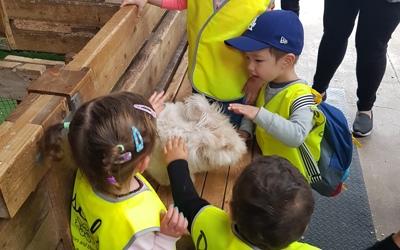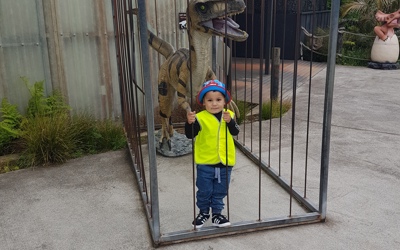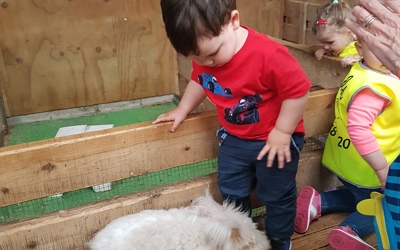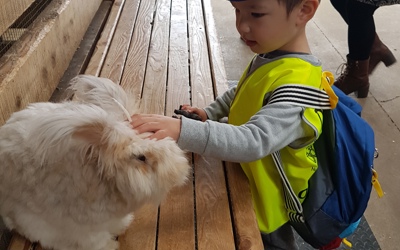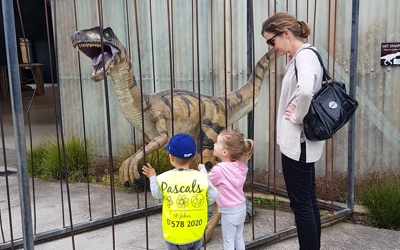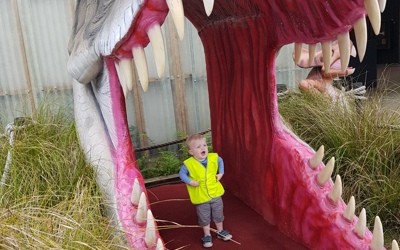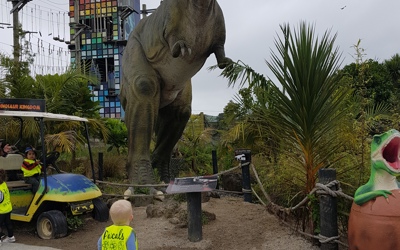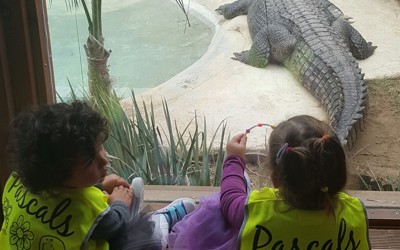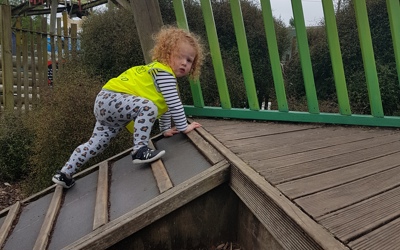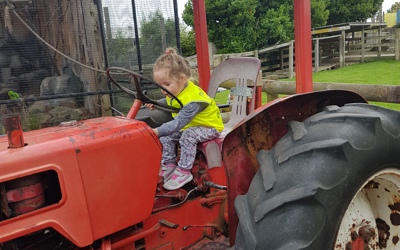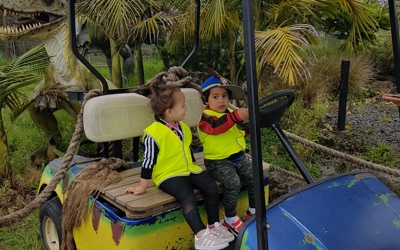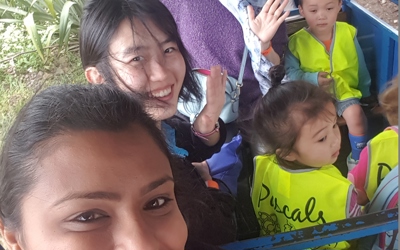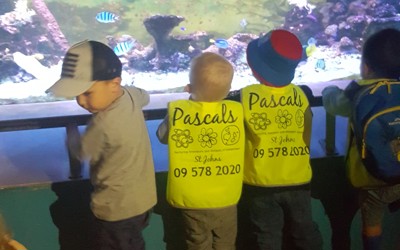 )