Pascals Albany at the MOTAT
Our Preschool 1 (2.5-3.5yo) children have been studying the many kinds of transportation in their classroom for a few weeks now.

In this project focus, they have:
- made spaceships to hang on the ceiling;
- created a long waka out of banan boxes which they pretended to row;
- had a NZ children's book author come to read the children some books she's written on transportation;
- and many more learning activities around the subject.

Today, was a highlight of their project focus - we went on a big bus to MOTAT. 17 children, 5 teachers, 6 parents - how's that for adult-to-child ratio? Along the way, we saw many cars, trucks, other buses, ambulance, fire engine, a police car, a tow truck, boats on the harbour... we almost didn't need to go to MOTAT after all.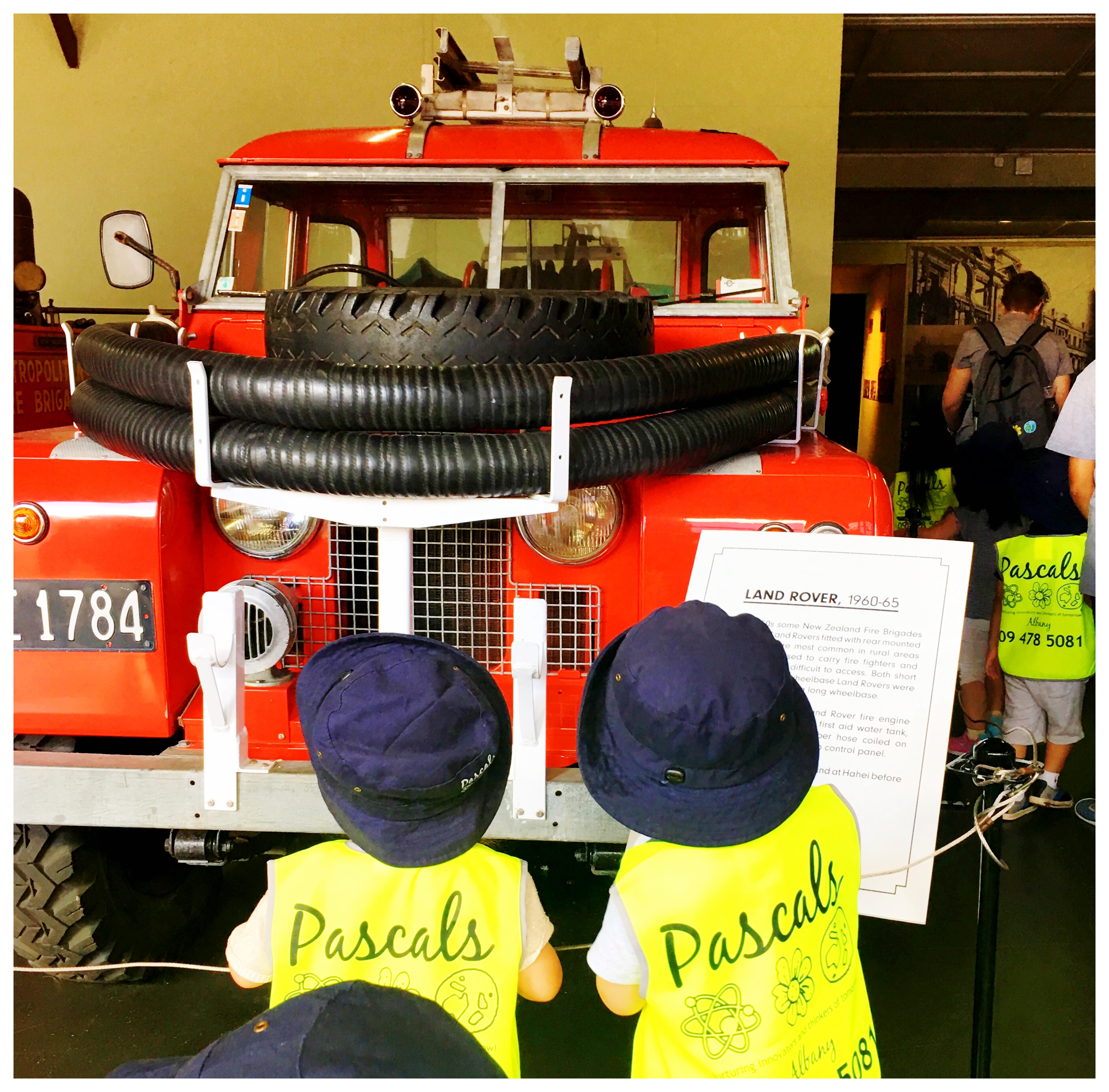 When we got to MOTAT, we hopped straight on the tram heading for the aviation museum. There, children and adults were equally awed by the beautiful old airplanes on display!

We hopped back on the tram to spend some time in the main museum. The children loved the old fire trucks. Soon, their little feet got tired and their little tummies got hungry so it was time to head back to the bus and our centre - where the joy of learning truly lives!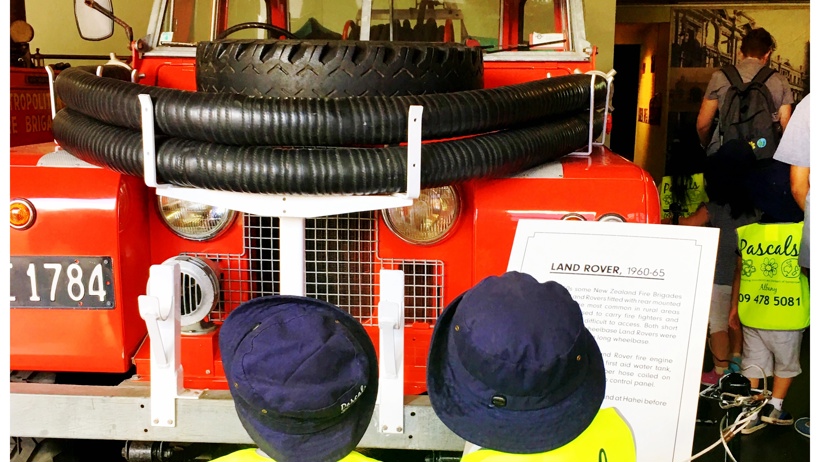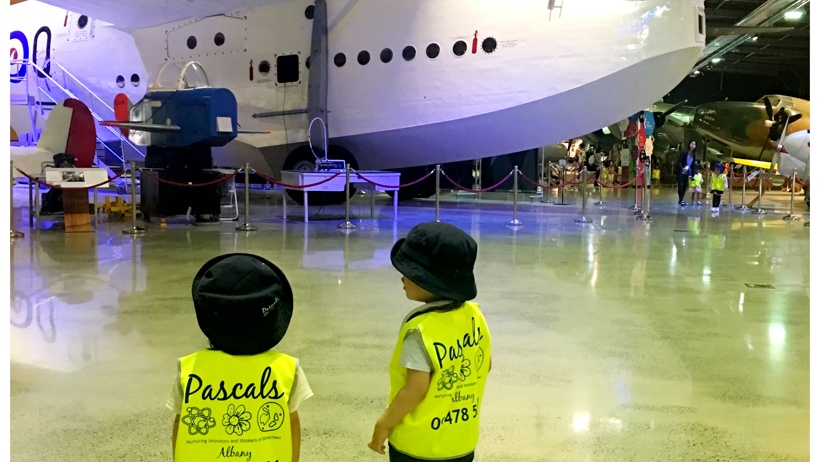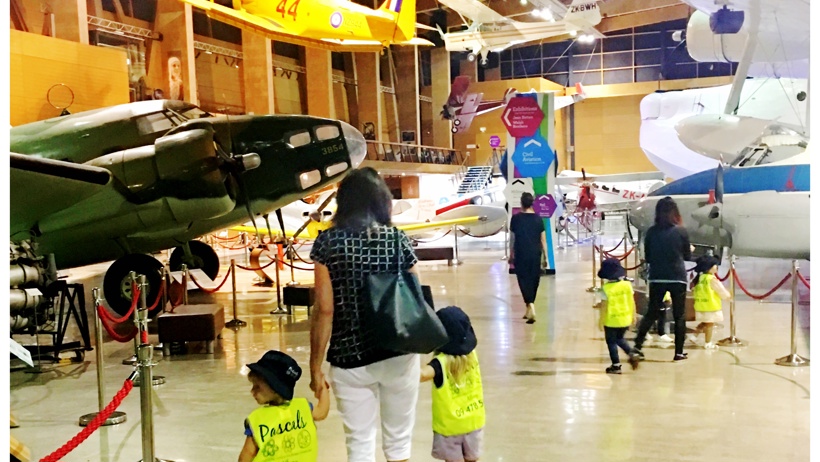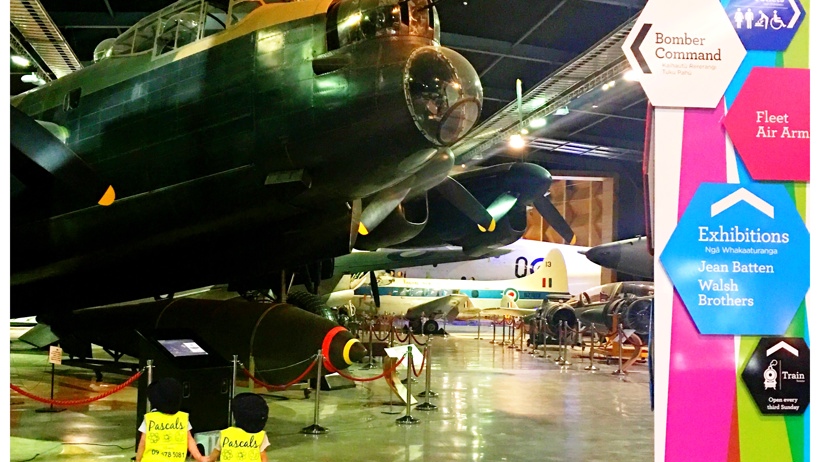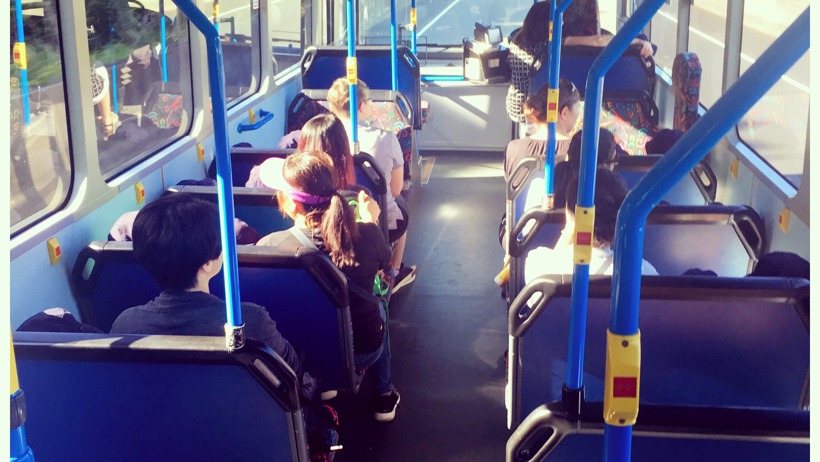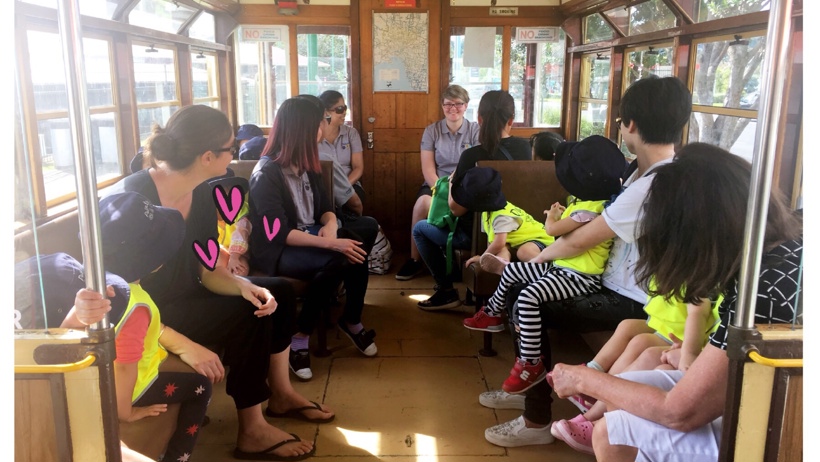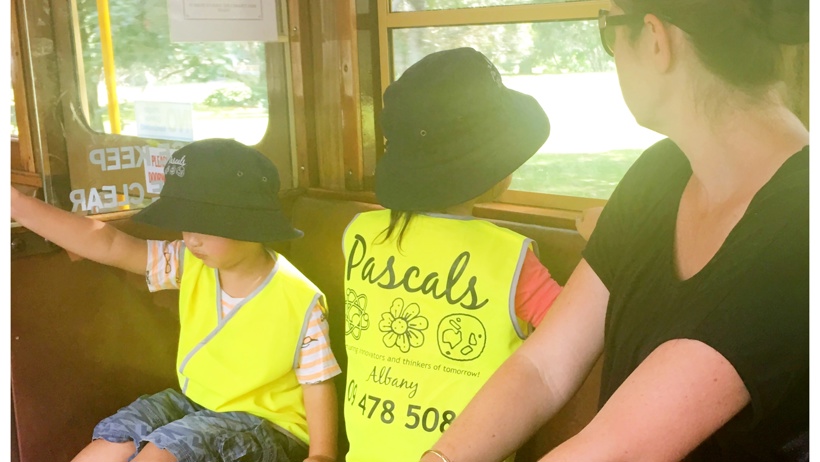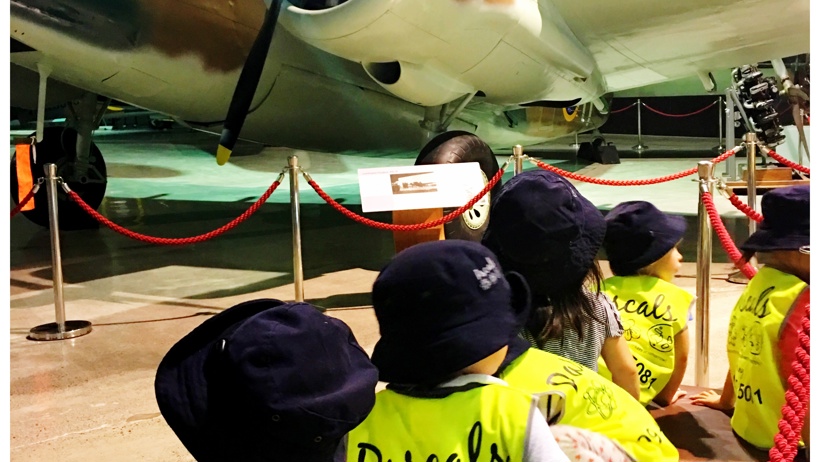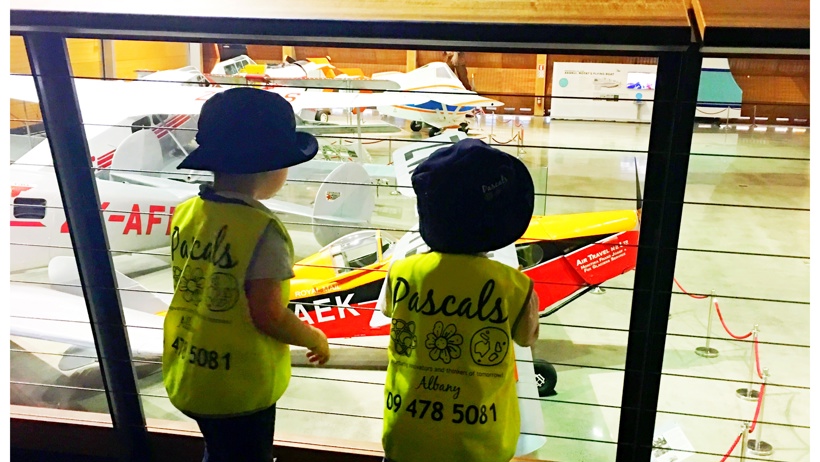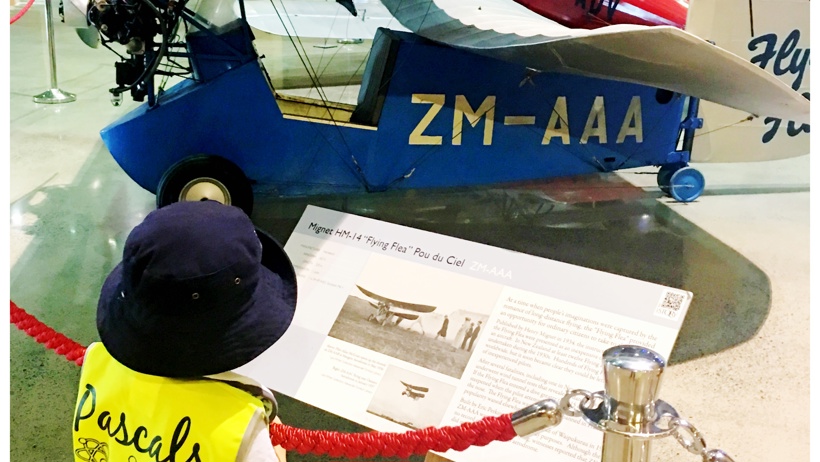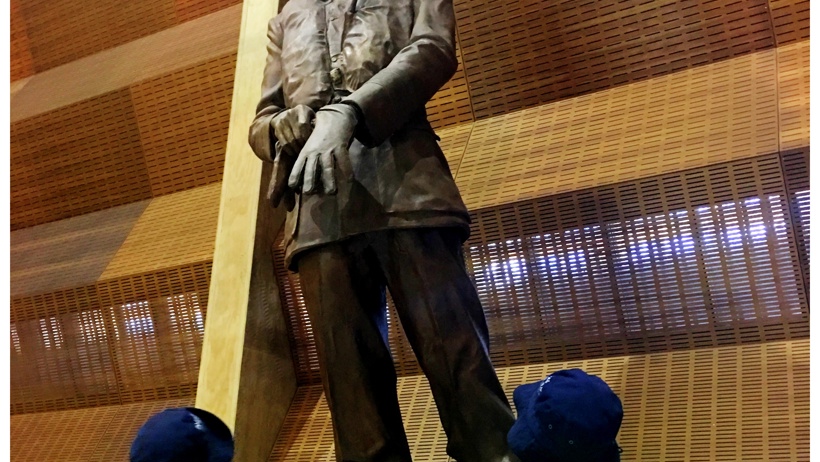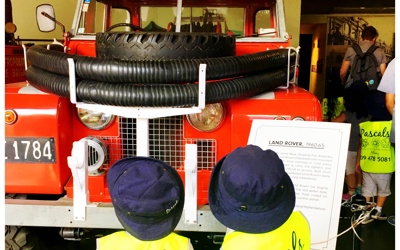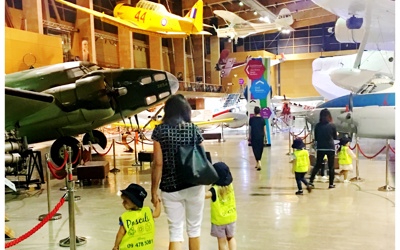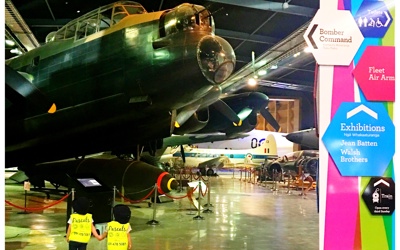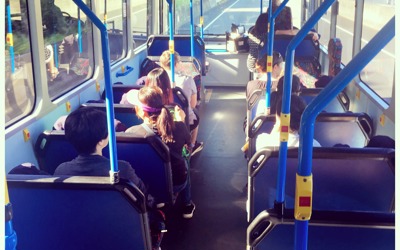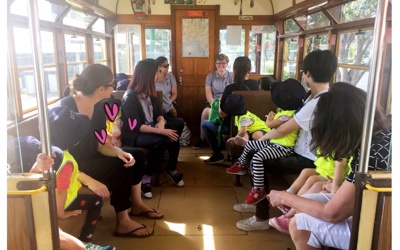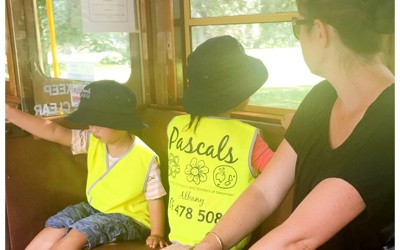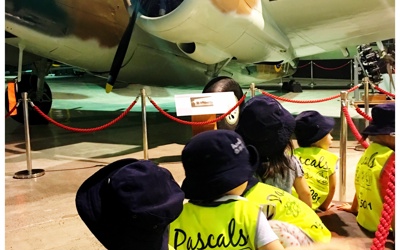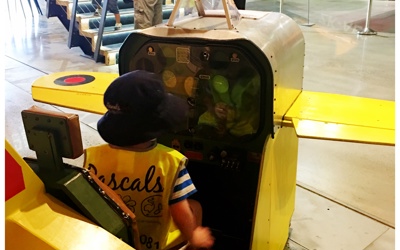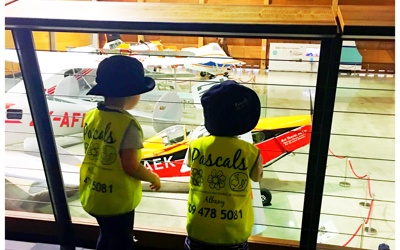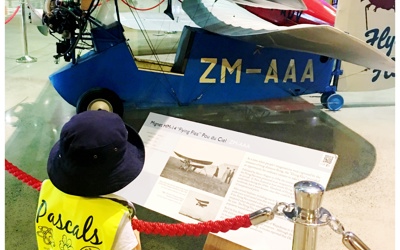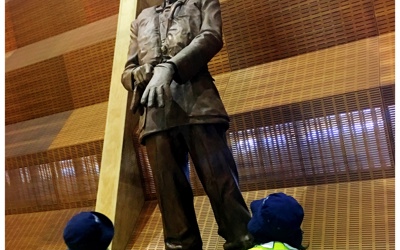 )