Light, airy and homely, Pascals Blenheim offers outstanding care and education for under 5s. Our team of professional, dedicated teachers are highly passionate about doing their best for our children and families, supporting tamariki to realise their immense potential through play and exploration. We provide a calm, engaging environment where trusting relationships are cultivated, and we deliver learning programmes and assessments of the highest standard.
Pascals Blenheim kids have a love of learning and the building blocks they need for future success. Get a head start on your little one's learning journey. Enrol now at Pascals Blenheim.
Centre Hours:
Monday to Friday: 8 am – 4 pm
Closed Saturday, Sunday & public holidays
Ages Catered For:
3 months – 5 years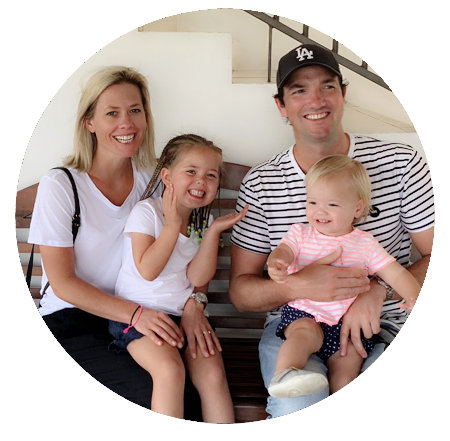 Pascals Blenheim has been an invaluable part of our lives for three-and-a-half years. We run a busy seven-days-a-week business which means that it's essential for us to have reliable, quality childcare while we are not with our children. Because our girls are happy and well looked after, we can focus on work while they're at Pascals and then spend quality time with them when we're together as a family.
We have always felt the team at Pascals genuinely care for the girls. Throughout the years each teacher has made the effort to get to know them as individuals, celebrated their successes and supported them through their challenges. The individual touch has always been appreciated!
My son has been with Pascals for 3 years and in that time has been fortunate to have consistent teachers who have been genuinely caring and competent at their roles. He was able to form secure relationships because of this which for us was the most important aspect of his care.
Friendly staff, welcoming rooms and outdoor area and my son loves going there. Highly recommend!
What's On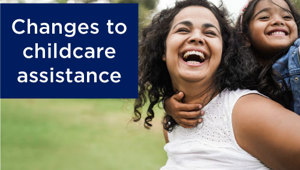 Effective 1 April 2023, more people will be eligible for subsidy and the hourly subsidy rates will increase.
Active Explorers Blenheim and Pascals Blenheim joined forces to host a special Parent and Child Expo, showcasing their first-rate programmes and facilities to the local community.