There are a host of reasons why families choose Pascals Blenheim. Here are just a few of them:
Central location means easy access to the library, pet store, supermarket and local theatre
Four separate rooms specially designed for each age and stage
Extended opening hours ideal for busy families (7.30am to 5.30pm)
Small group sizes (10 in each of our under 2s rooms, and 20 in each of our over 2s rooms)
We practice primary care and children are assigned a key teacher
Open and collaborative communication with families/whanau
Diversity is warmly welcomed
Bicultural practices embraced
Close proximity to local primary schools
We host a Pink Ribbon afternoon tea, a Christmas party and celebrate Matariki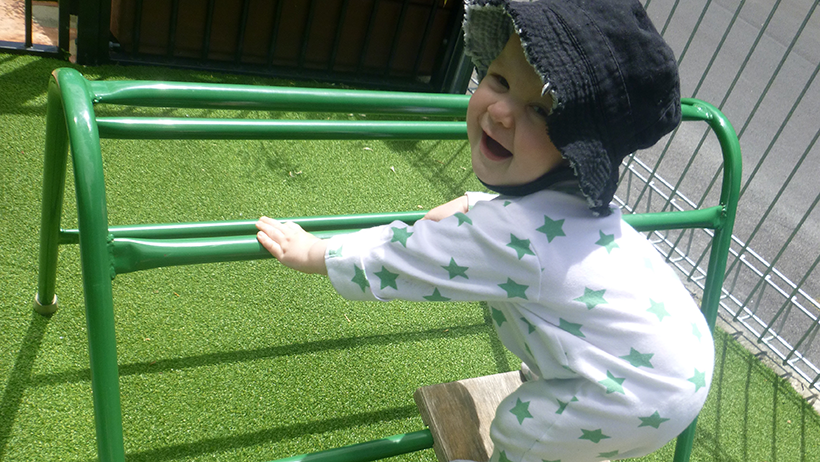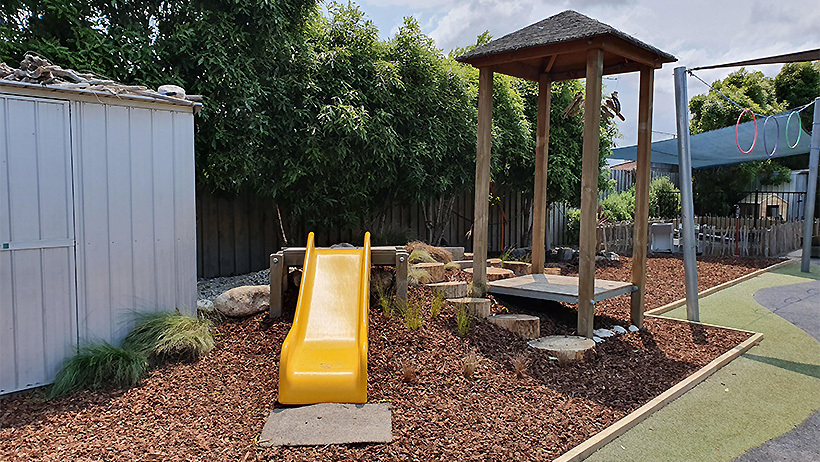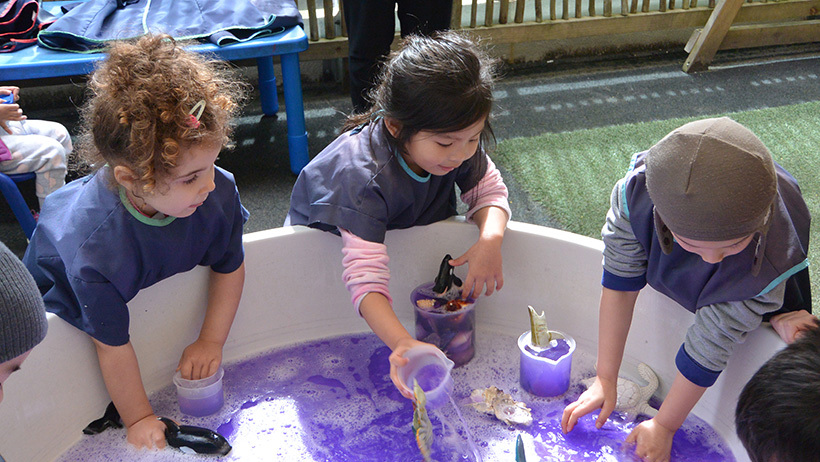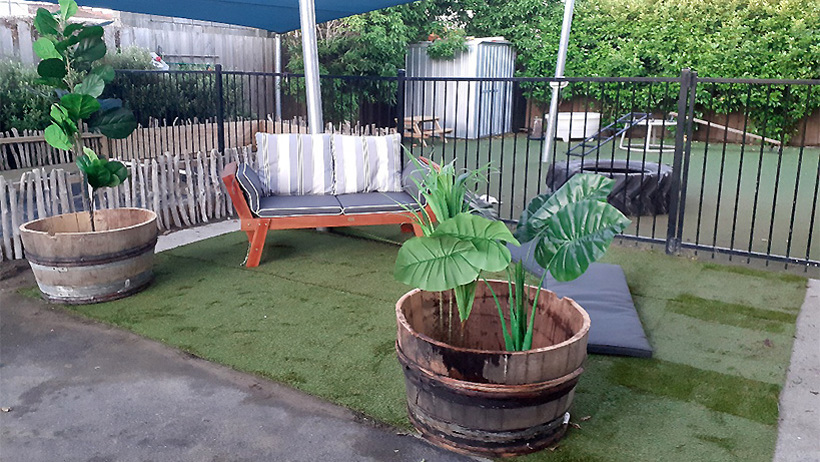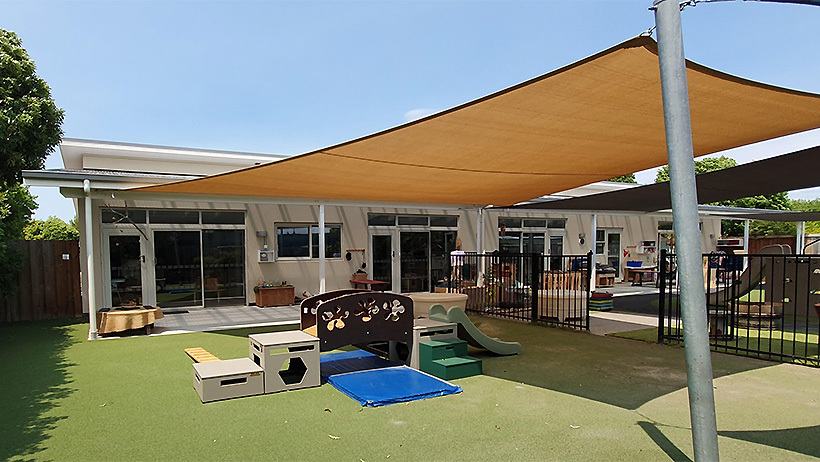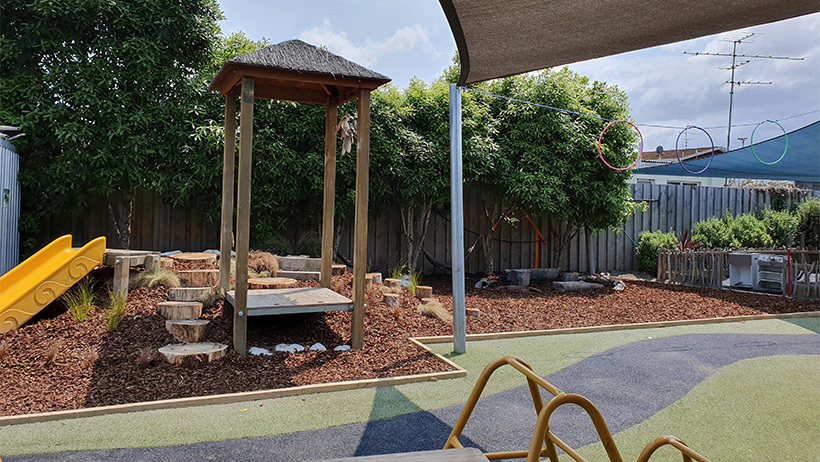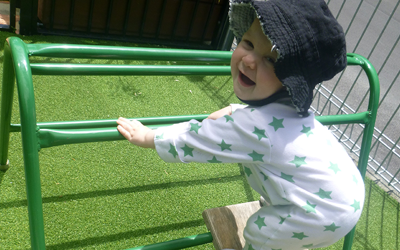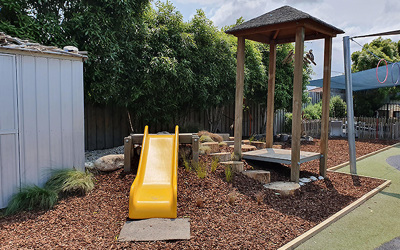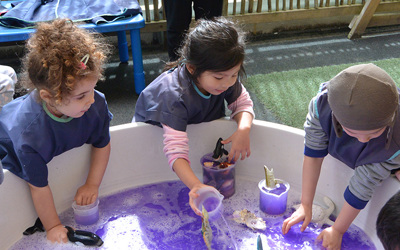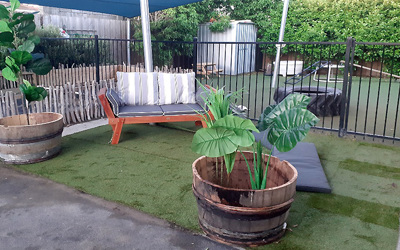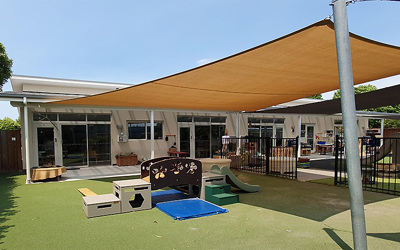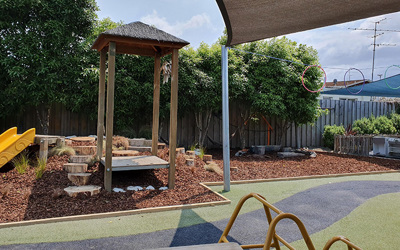 Tamariki at Pascals Blenheim are encouraged to be the best they can be! Children live and breathe this inspirational environment. A love of learning lives here.
Our curriculum is supported by research, current best practice, has a focus on brain development, and strong respectful relationships between key teachers, children, whānau and community.
Pascals is a place where children come to spread their wings, celebrate diversity, culture, and honour Te Tiriti O Waitangi.
We are the future
Ehara taku I te toa I te takitahi engari he toa takitini
I come not with my own strengths but bring with me the gifts, talents, and strengths of my family, tribe, and ancestors.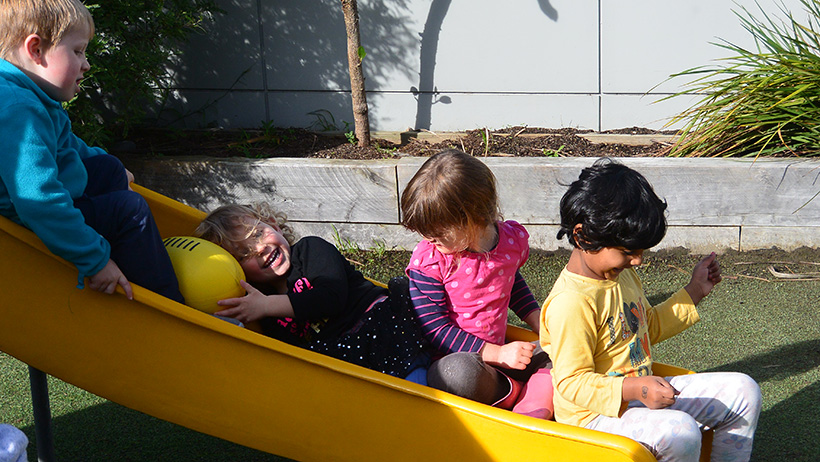 Evolve Education Group is a leader in early childhood education, with over 120 centres across New Zealand offering a range of top quality learning options for all of our families.
Our highly regarded brands – which include Active Explorers, Lollipops, Pascals, Learning Adventures, Little Wonders, Little Lights and Little Earth Montessori – nurture children to love learning and become the best they can be. Rich and diverse educational opportunities are delivered by passionate, experienced educators in purpose designed centres equipped with the latest learning resources.
Evolve Education Group is helping shape the future, preparing little minds for great things in today's ever changing world.