There are a host of reasons why families choose Pascals Herne Bay. Here are just a few of them:
Recently renovated classrooms
Spacious outdoor environments shaded by trees
Three separate rooms catering for each age and stage
Extended opening hours great for working parents (7.30am to 5.30pm)
Centre chef creates amazing Healthy Heart meals
Weekly Super Sports for our Toddler and Preschool Rooms
Excellent teacher to student ratios
Passionate teachers who have a wealth of knowledge
Strong bicultural focus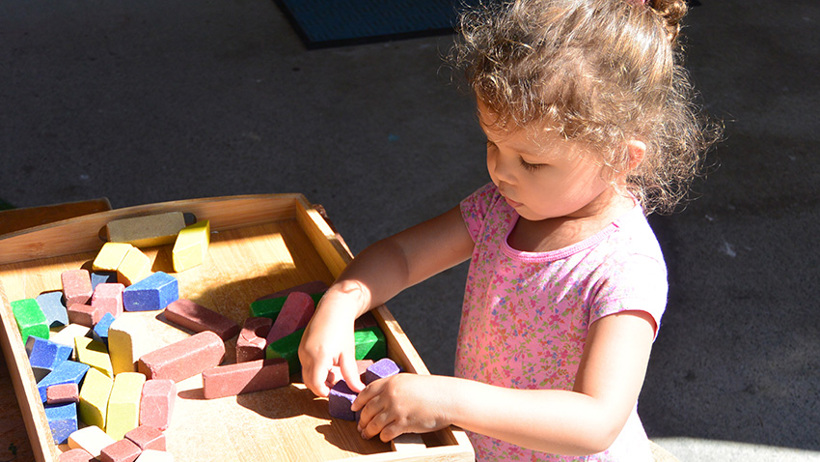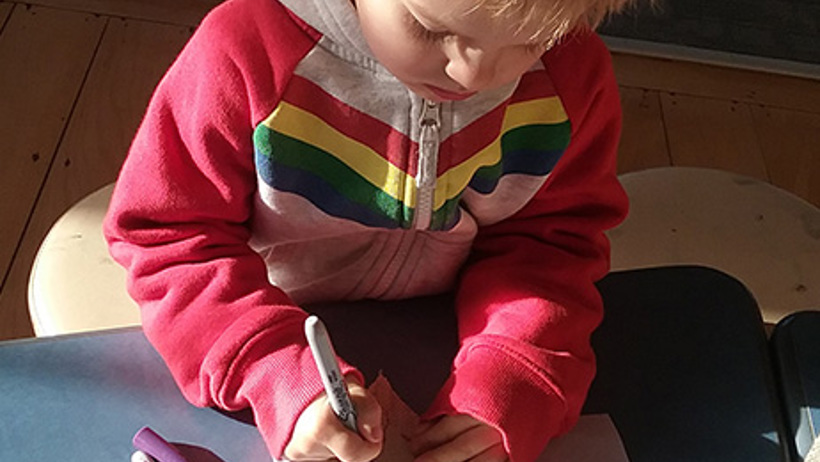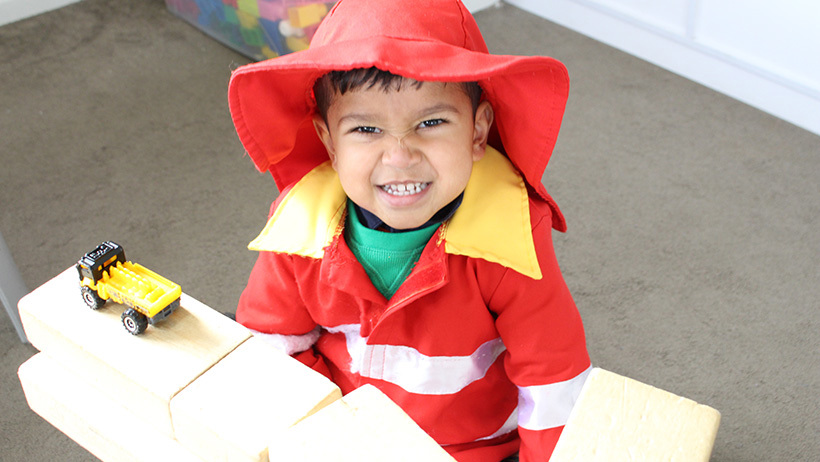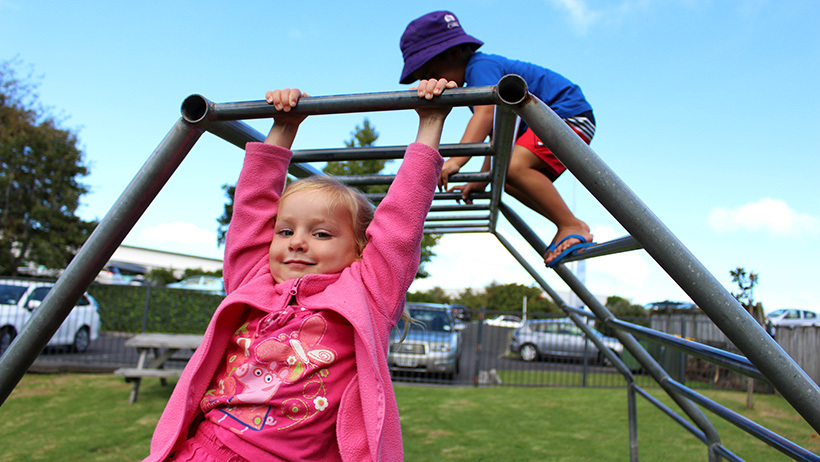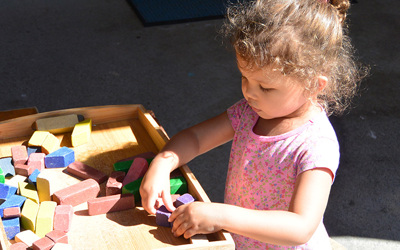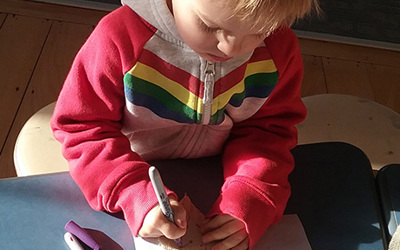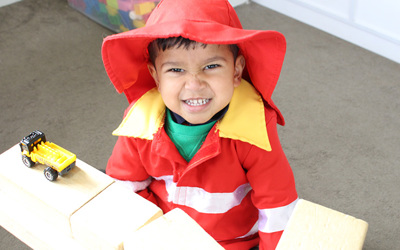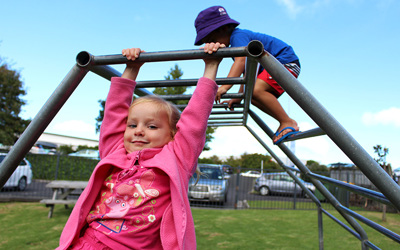 Here at Pascals Herne Bay, we value the importance of respect. We want each child to have a sense of belonging, feel secure and loved when they enter their learning space. We aim to honour the 'whole' child (the physical, spiritual, emotional, cultural, nutritional, and developmental) in order to acknowledge that teaching and learning is not done in isolation, but rather as a community alongside whanau and local identities.
We are also committed to building, growing, and maintaining strong relationships with children, their families, and the local community. Through strong and reciprocal relationships, children will be able to build a strong foundation of trust, where they will have the ability to build upon their knowledge, confidence, communication, and sense of belonging. We are here to set the foundations of a love for lifelong learning.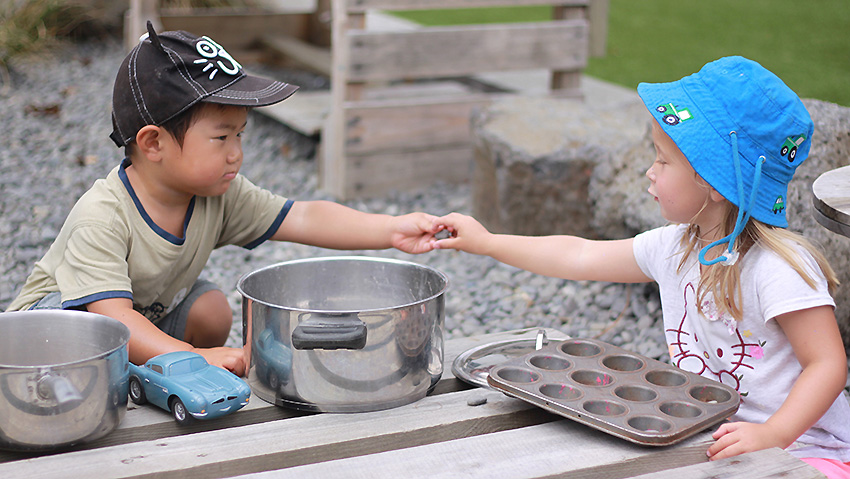 Evolve Education Group is a leader in early childhood education, with over 120 centres across New Zealand offering a range of top quality learning options for all of our families.
Our highly regarded brands – which include Active Explorers, Lollipops, Pascals, Learning Adventures, Little Wonders, Little Lights and Little Earth Montessori – nurture children to love learning and become the best they can be. Rich and diverse educational opportunities are delivered by passionate, experienced educators in purpose designed centres equipped with the latest learning resources.
Evolve Education Group is helping shape the future, preparing little minds for great things in today's ever changing world.