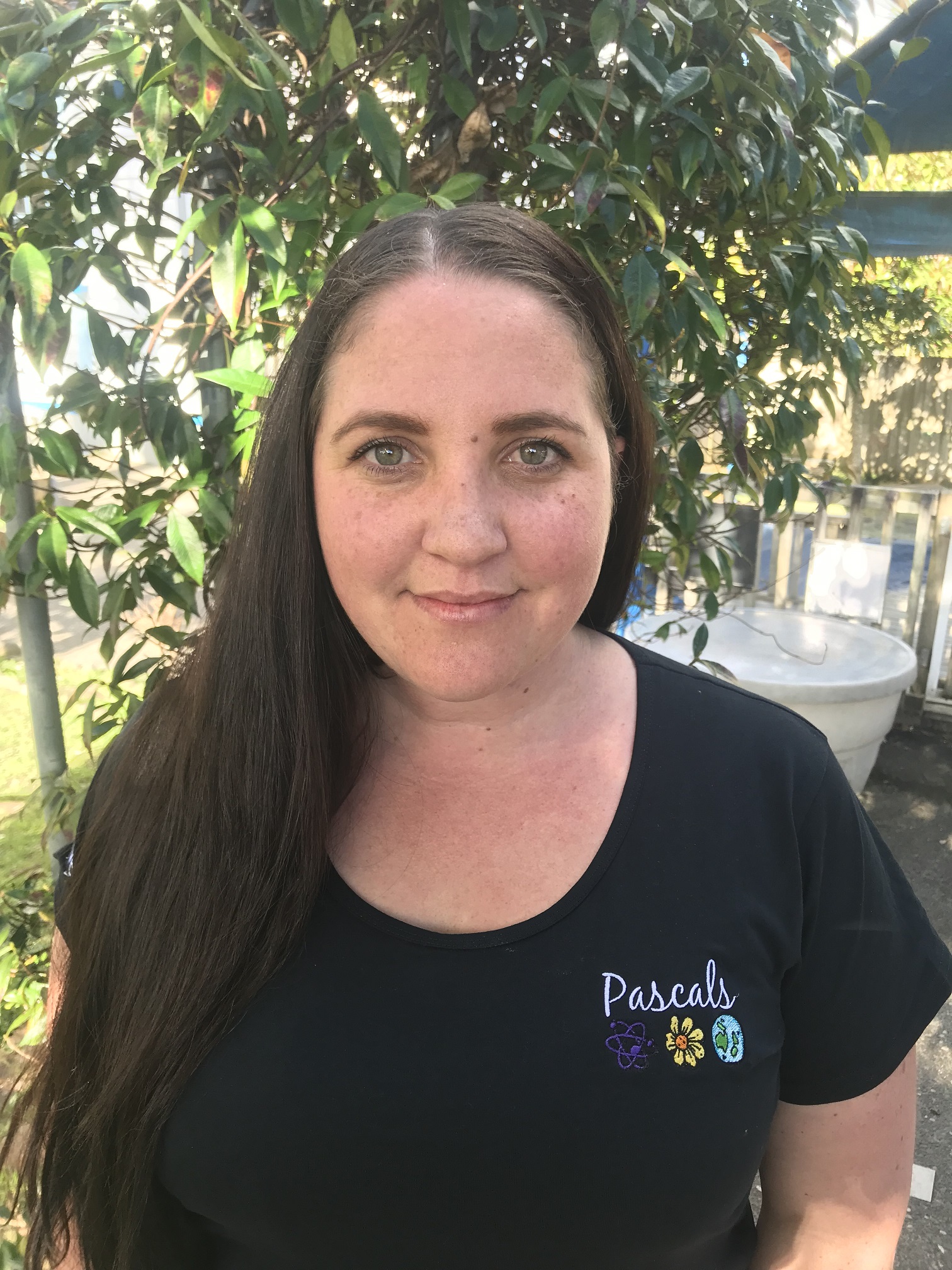 Chloe Stone
Centre Manager
Hi My name is Chloe Stone and I am the Centre Manager at Pascals Herne Bay.
I have been working in Early childhood education 14 years and have a strong passion and love for the early years. I believe that Early childhood is setting the foundations of learning in children and love being part of this journey. I have a Bachelor of Teaching and fully Registered teacher who has worked across both the under 2 and over 2 ages. I love the natural environment and also using our environments as the third teacher so creating beautiful Environments for the children to learn and explore in. I have been a Centre Manager for 6 years and love being able to work alongside passionate teachers to ensure they reach their full potential.
I have 3 young children Bonnie (4.5years old) Jay (2.5years old) and Esme (1 year old). My Partner and I live on a farm in Kaukapakapa and I love the mixture of a Rural home life but a busy city day life! As a mother myself I understand the importance of finding the right early learning environment for you and your whanau, That is why here at Pascals we have an amazing team of dedicated and passionate team members to be part of you and your child's learning journey!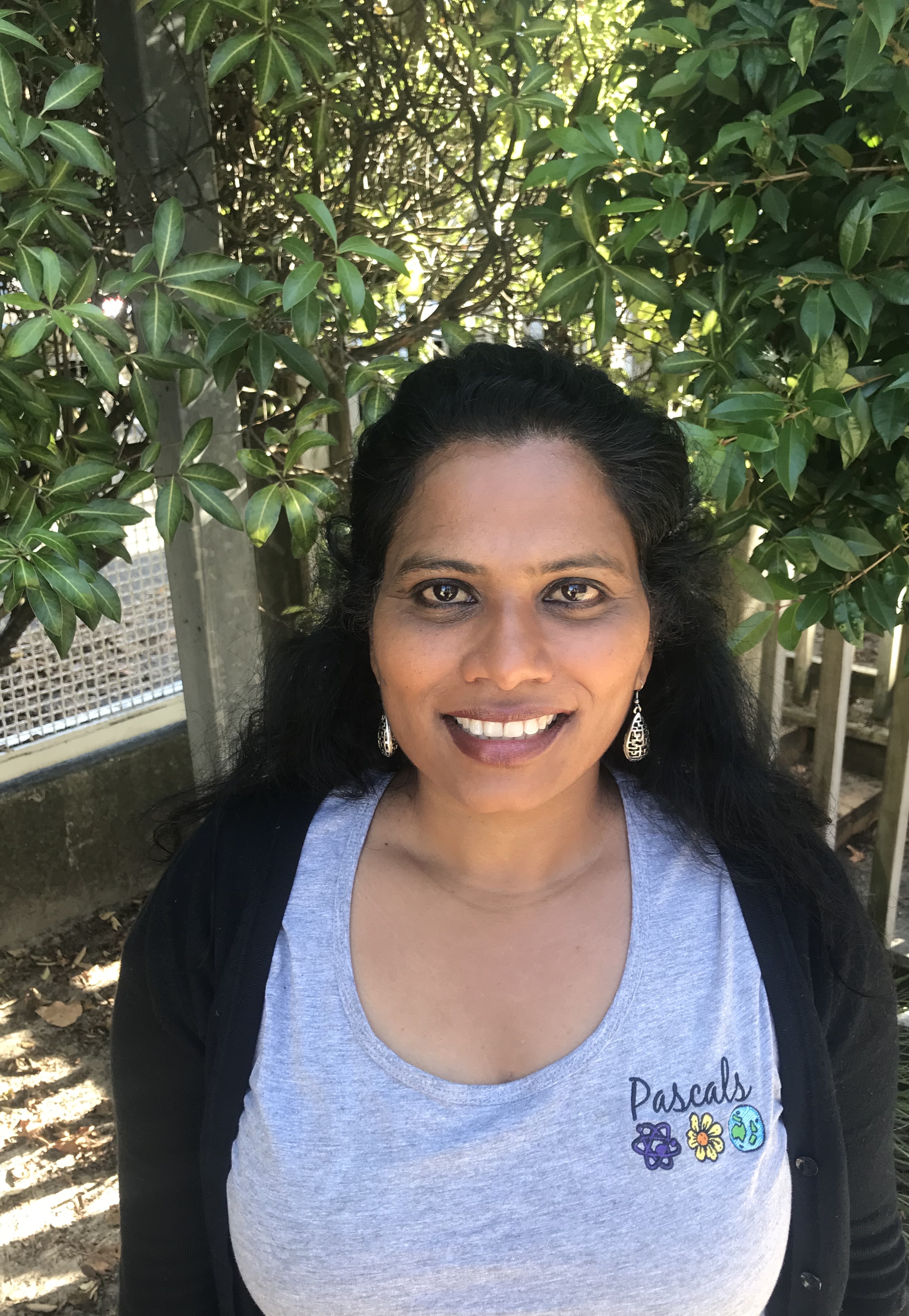 Rachel Ravoori
Koru Room Team Leader
Hi My name is Rachel Ravoori and I am the Head Teacher in the Koru Room. I have a wonderful son called Ranen who started his lie of adventure at Pascals Herne Bay when he was a 7 month old baby. Now he is 10years old and enjoys going to Bayfield School. I have been teaching at Pascals for 13 years and love every bit of it! I am also a trained Primary Teacher in New Zealand. I am very passionate about working with pre-schoolers and I consider myself fortunate to work with amazing children and their families. I love getting them ready for their next learning adventure at Primary School.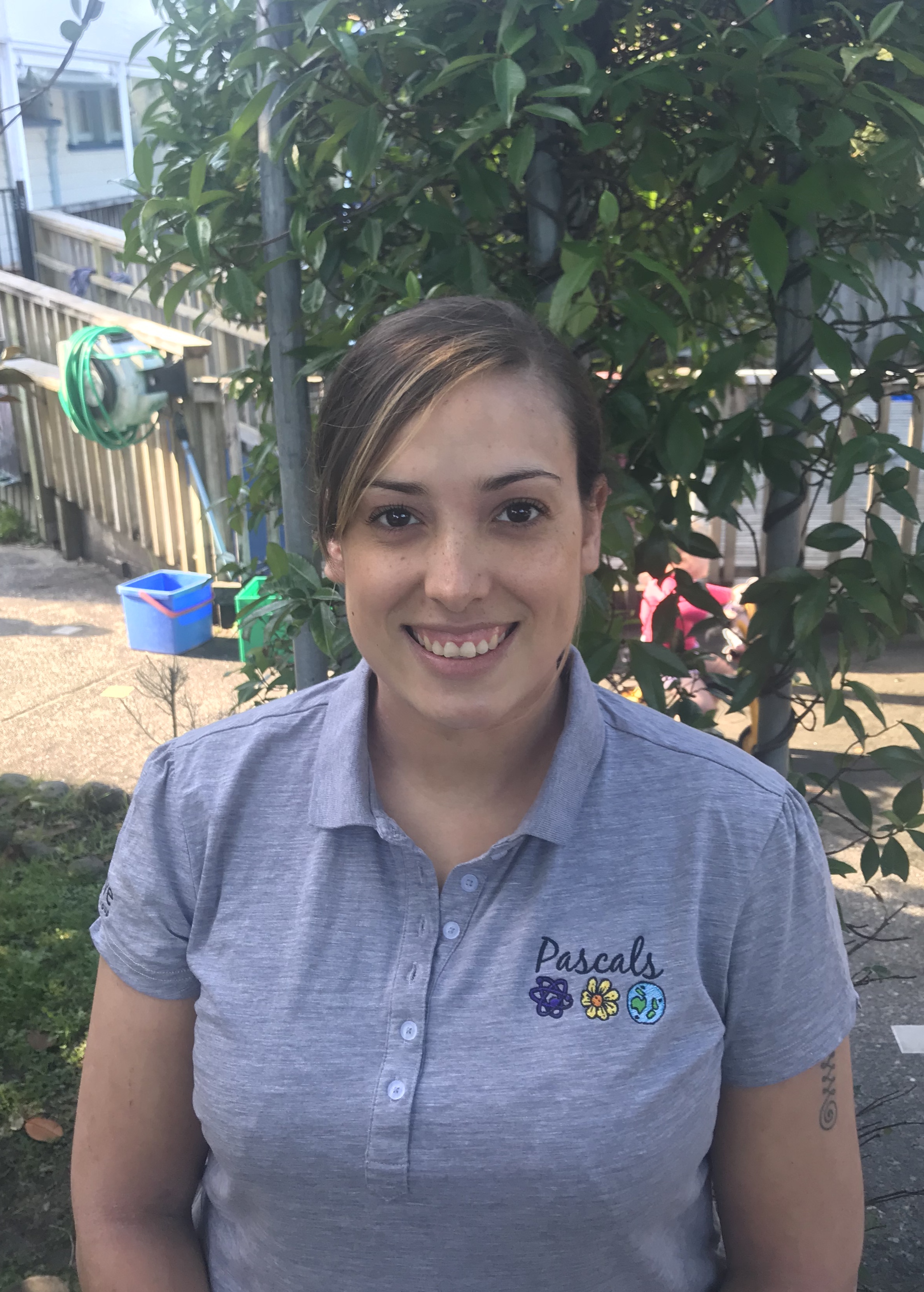 Steph Stehlin
Assistant Manager and Rakau Room Team Leader
Hi I'm Steph Stehlin, Assistant Manager and fern room team leader. I live in the Ponsonby community with my partner Jaxon and we love getting out hiking and exploring the natural and beautiful side of New Zealand. I graduated from my bachelor in Early childhood education at the end of 2012 and worked with children of all ages between 0-5 years before finding my passion for infant education and care (0-2 years). I have a strong knowledge of the R.I.E approach and believe in and implement many aspects of this approach into the Rakau Room and teaching practice. I've been working at Pascals since January 2018 and absolutely love it!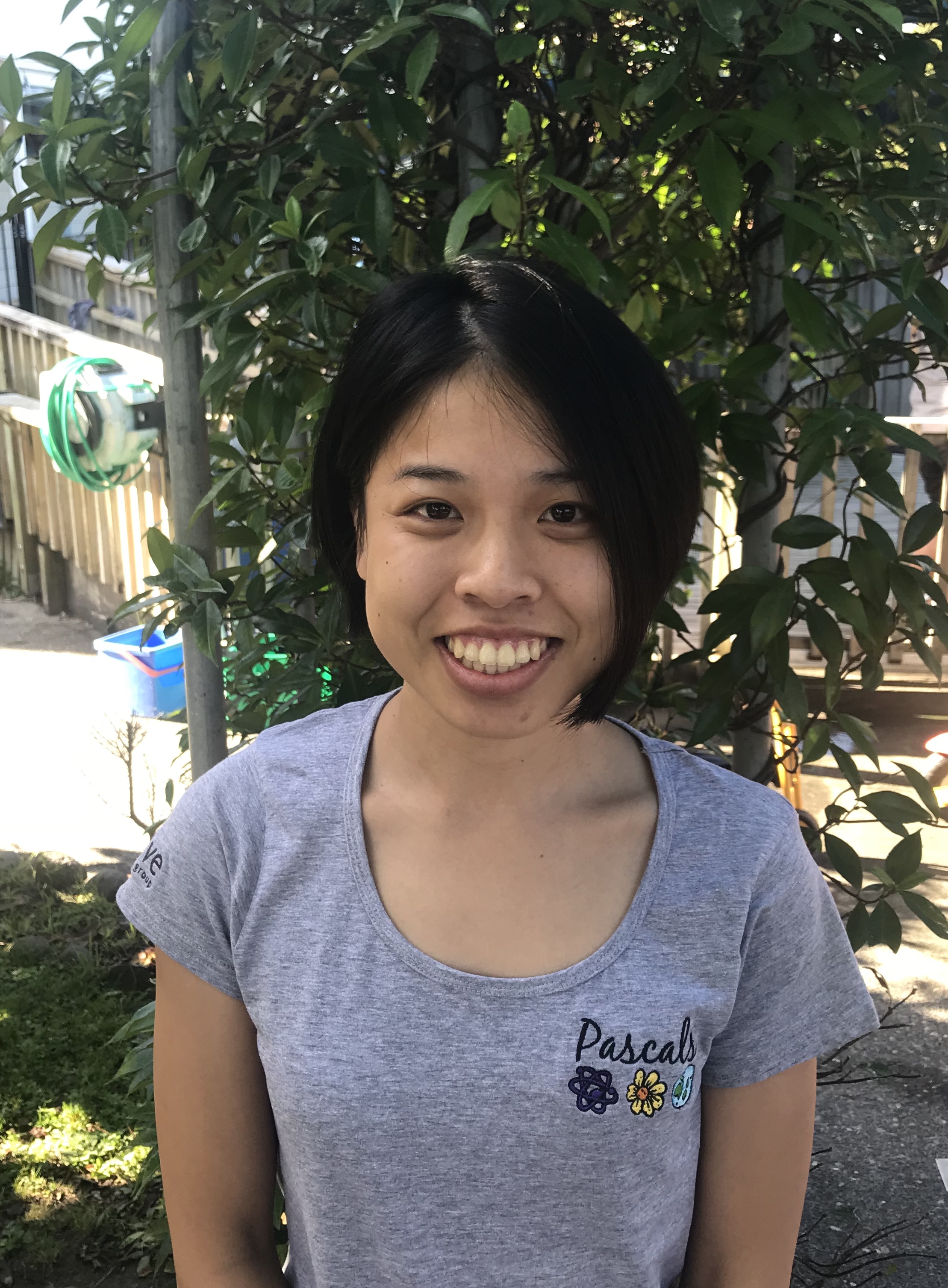 Candy Yeh
Fern Room Team Leader
Kia Ora Everyone, my name is Candy I was born in Taiwan and came to New Zealand when I was 3 years old. I've lived in Auckland ever since. I am a qualified and registered teacher and got into Early Childhood education as I have always found children a lot of fun however what I love most about teaching is that everyday is different! I now work in the Nursery room at Pascals and so love this age group and the constant change that our journey takes.