Pascals Herne Bay operates out of two historic buildings, nestled side by side on Jervois Road.
The Small House
Our Small House runs as a mixed age service and is particularly popular with our families who have more than one child attending the centre. Divided into three unique spaces, we have a main room for curriculum play, an art and messy play room and a dining room where children enjoy homestyle cooking daily. We also have our own amazing outdoor space, with a huge sandpit, playground and plenty of established trees and shade.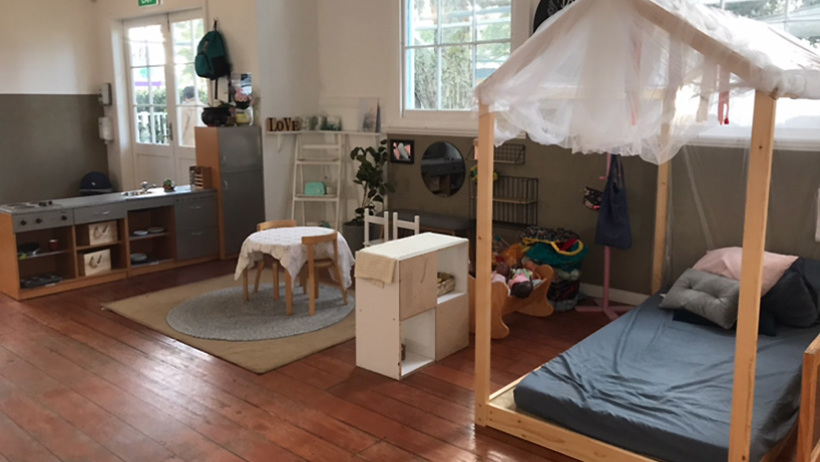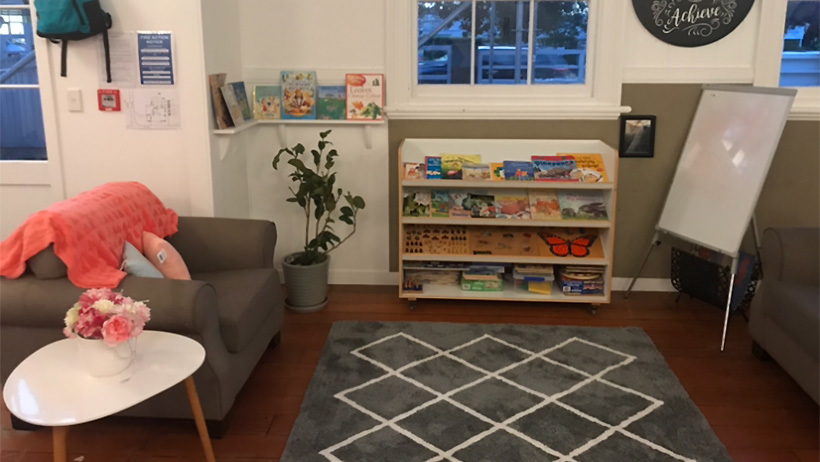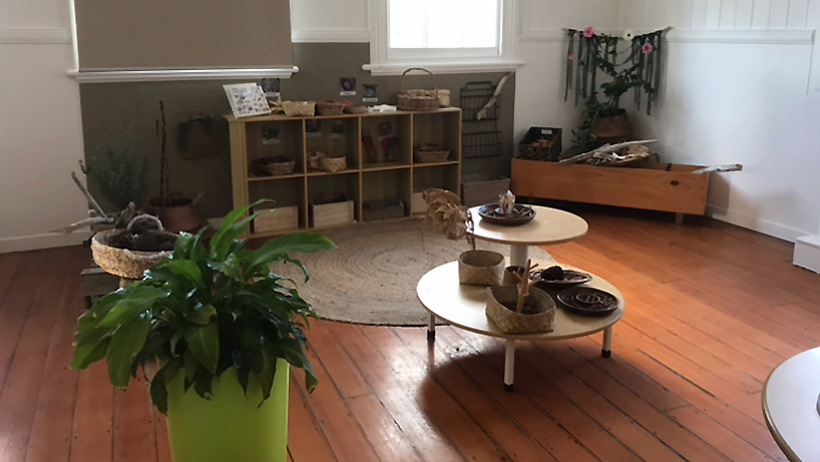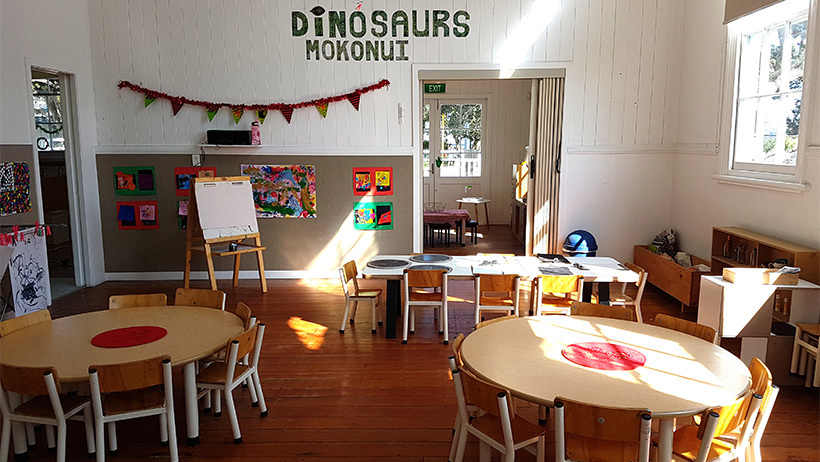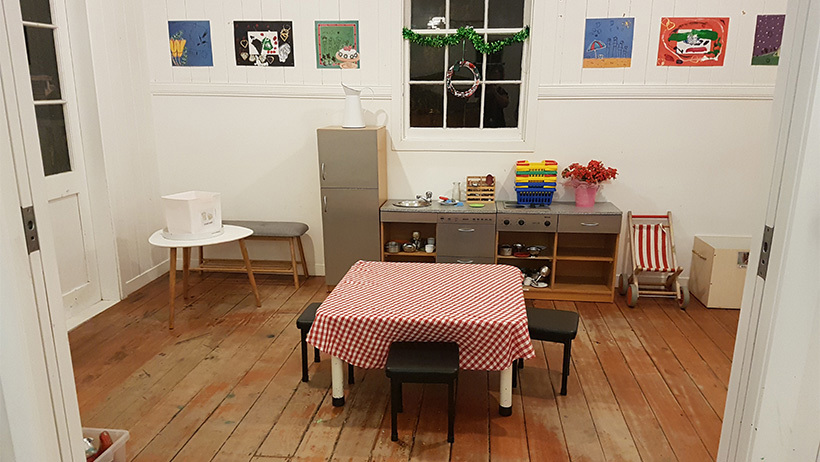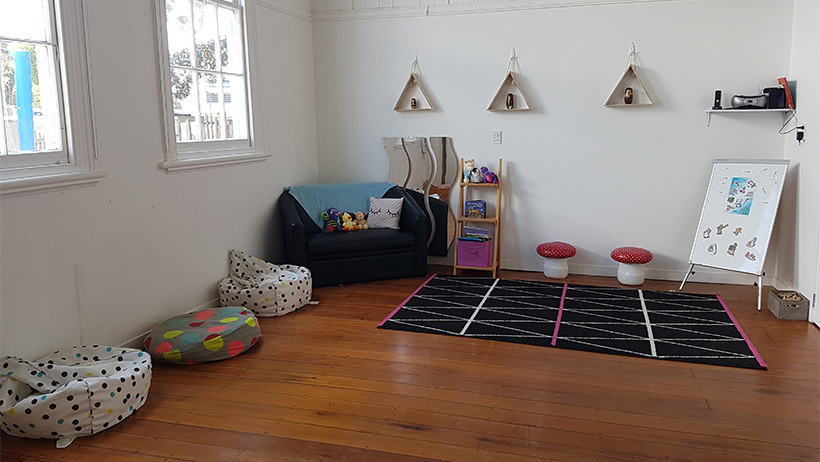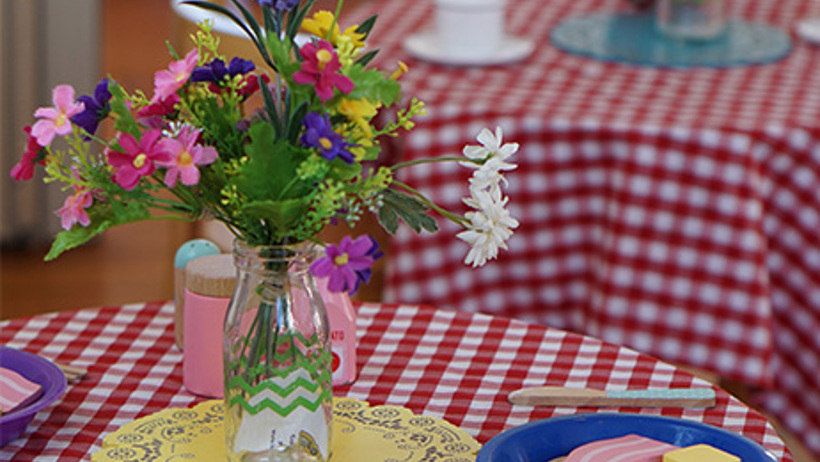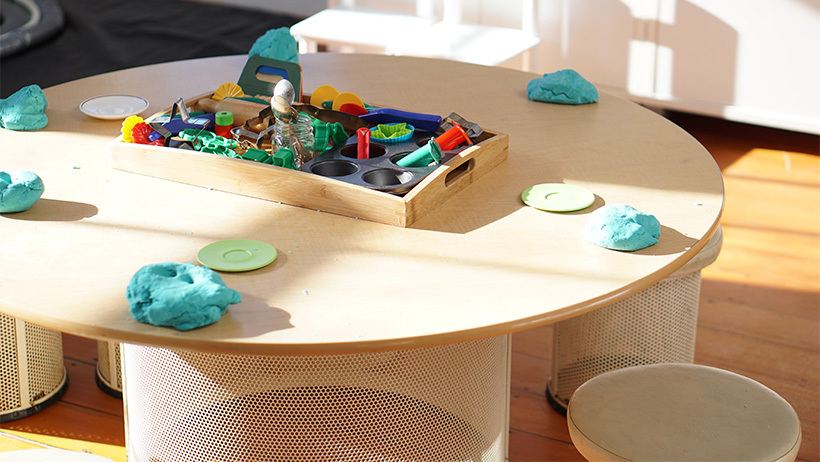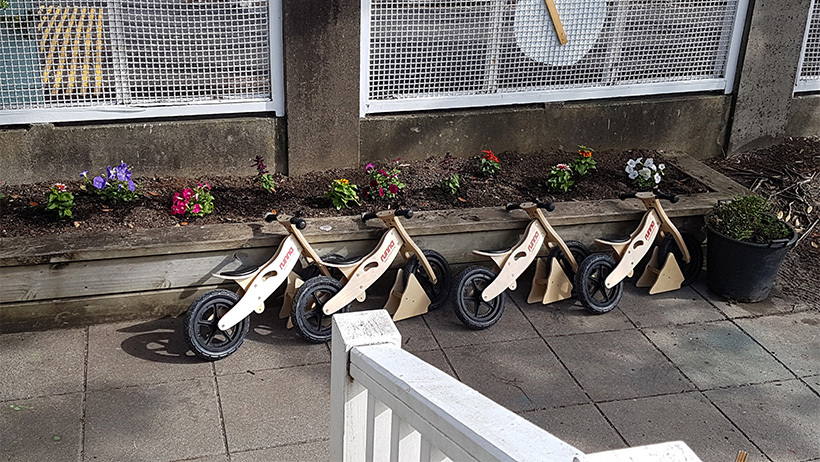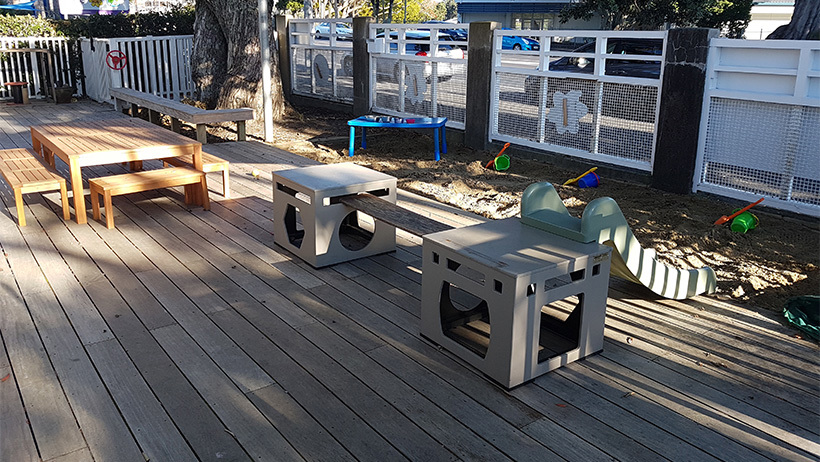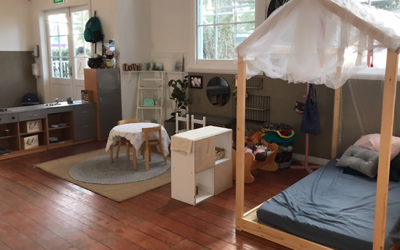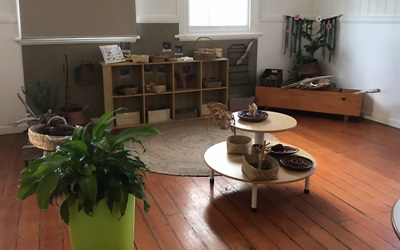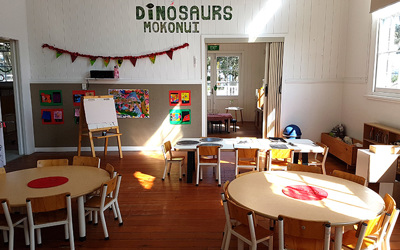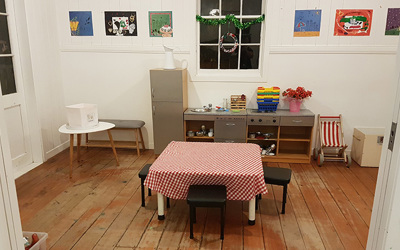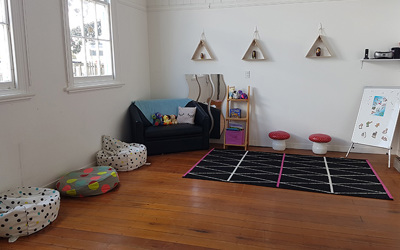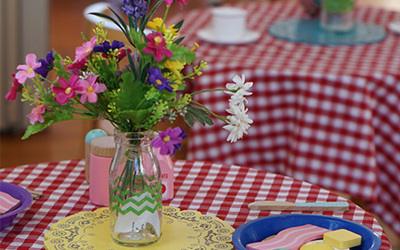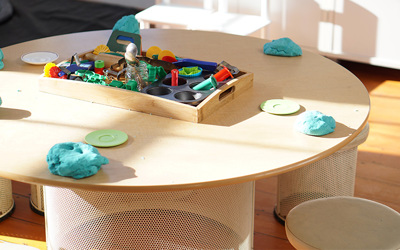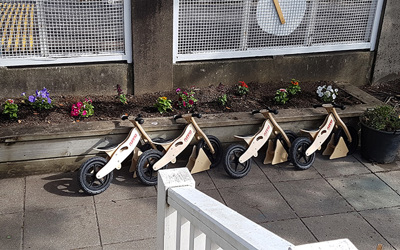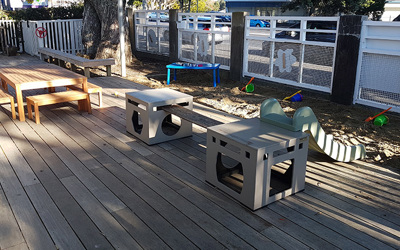 Our big house has three separate rooms, enabling us to deliver safe, nurturing and age appropriate learning experiences for each age group.  Each room also has its own fantastic outdoor area including a huge covered deck area for our Nursery children.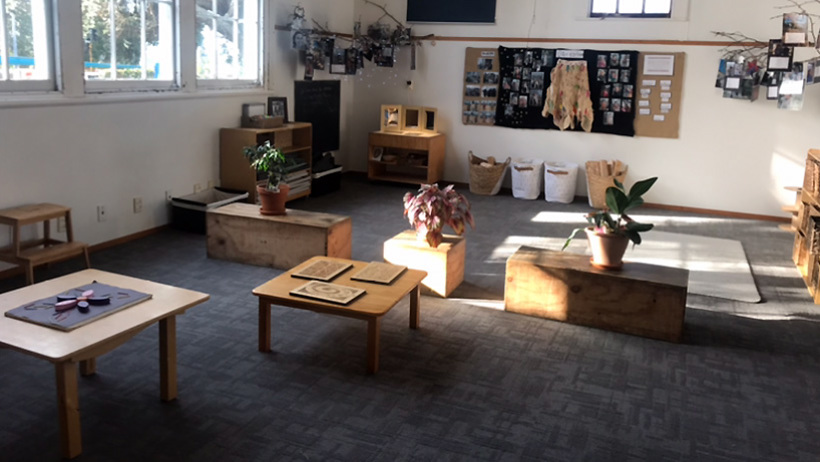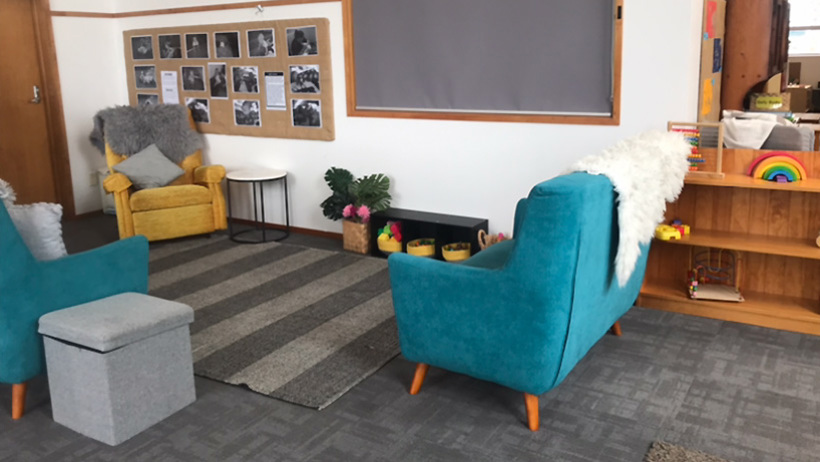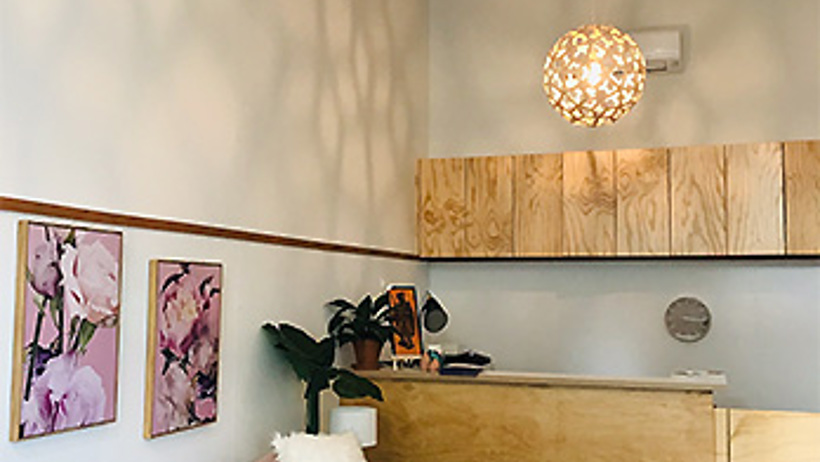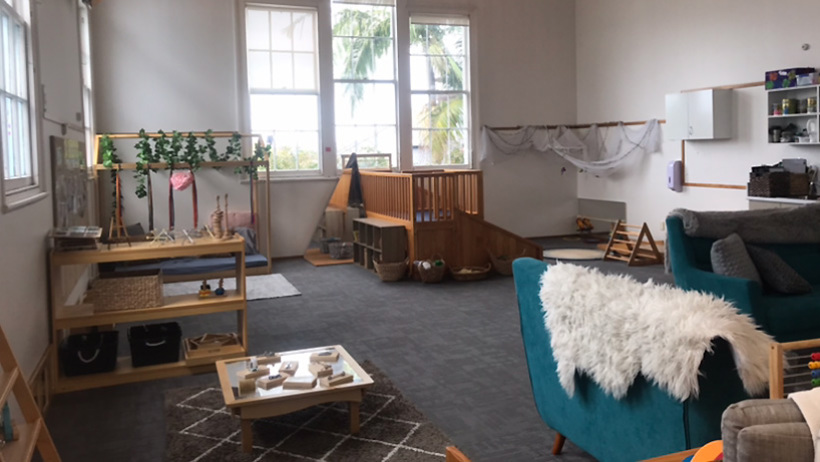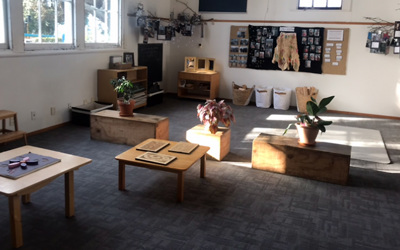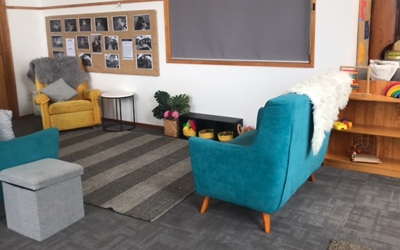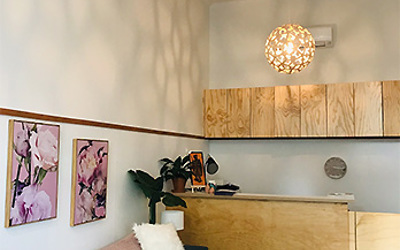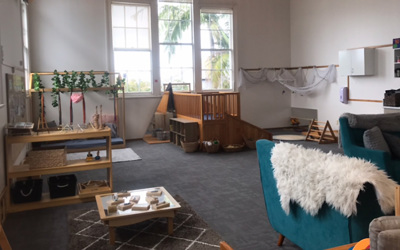 Leaving your infant with someone new can be tough, which is why here in the Fern Room we practice primary caregiving. Our goal is for your child to form a secure attachment with a primary caregiver who will be responsible for their overall wellbeing. Primary caregiving reduces stress and supports your little one to get through long days away from you. It's also an important aspect of the RIE approach which our classroom philosophy is inspired by. RIE is respect for, and trust in your child to be an initiator, an explorer, and a self-learner. As well as being inspired by RIE, our classroom philosophy is based on the Early Childhood Curriculum, Te Whariki.

Our Fern Room team strives  to provide a home away from home feeling for you and your child, so that when you leave the centre you are secure in the knowledge that your child is nurtured, happy and safe.
Our Rākau Room is specially crafted to cater for children from the age of approximately 20 months to 3 years (this is flexible). Like its name, we are all about forming deeper roots with our families and friends while also branching out and discovering the wider world around us. We understand that for this stage in particular, your child is going through a lot of changes - physically, mentally, and socially. That's why we focus on developing the right attitude to take on these new challenges. We will support your child through the trials and errors of making friends, grow their curiosities and ideas about the great unknowns, and perhaps most importantly, develop their self-help skills in terms of toileting, meal times and sleep.
In short, we aim for all our tamariki to be self-managing, resourceful, and independent in preparation for the next stage of their childhood—preschool in the Koru Room!
In our Koru Room we take the preschool experience a step further, catering specially for our children aged from 3/3.5 to 5.  Here we provide environments where your child can learn and grow through hands-on, open ended activities. This encourages children to develop new skills while fostering creativity and self-expression. Emergent literacy and numeracy are an integral part of our school readiness programme and we incorporate it into so many areas of your child's play, even Playball! Playball sessions are available for you child once a week to improve movement, coordination and a host of other skills. We are a bicultural classroom and incorporate Māori celebrations and language into our daily routines.
Our goal is to facilitate the development of the "whole child" – a child who is prepared for today and the future, and ready to venture out into primary school with confidence, competence and resilience.