There are a host of reasons why families choose Pascals St Albans. Here are just a few of them:
Healthy Heart silver award
Morning tea, lunch and afternoon tea provided
Playball
Crazy chef cooking classes every week
Close community relationships including visits to the retirement village, surrounding schools and walks round the local area
Sustainable, with worm farm, vegetable garden, and compost
Recently revamped art room
Plentiful celebrations (birthdays, graduations, cultural festivals)
Regular family events
Sunhats provided
Specialised art teacher three days a week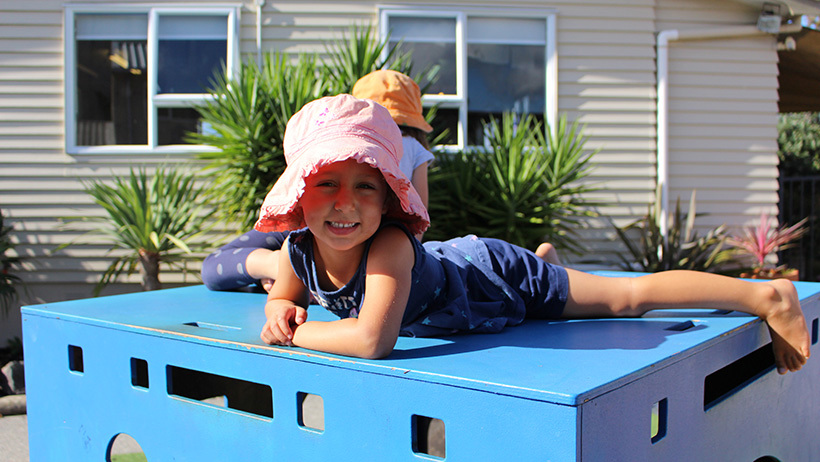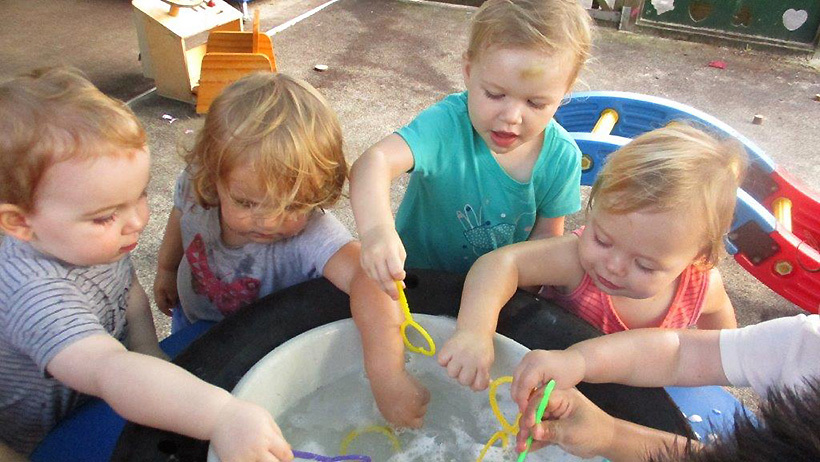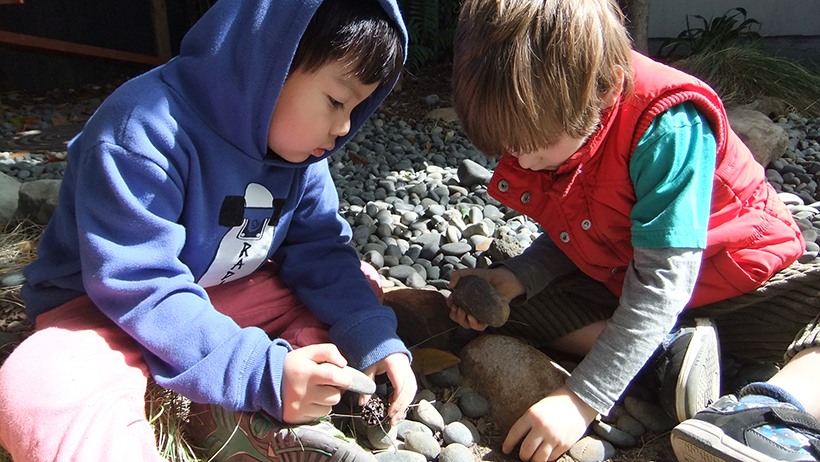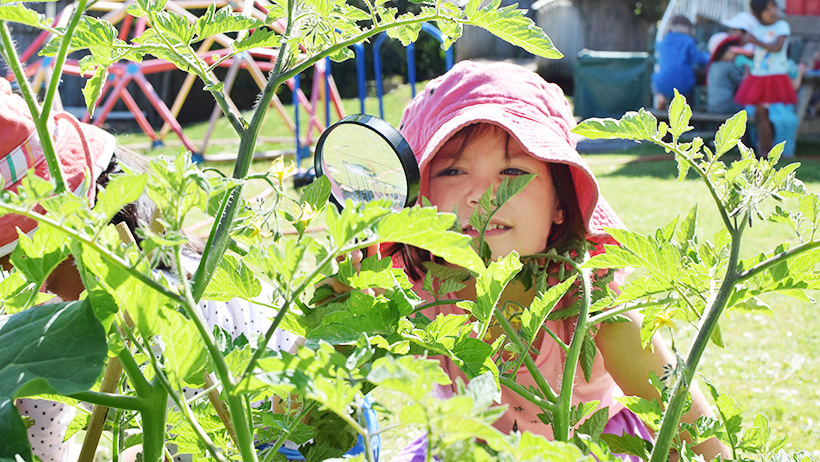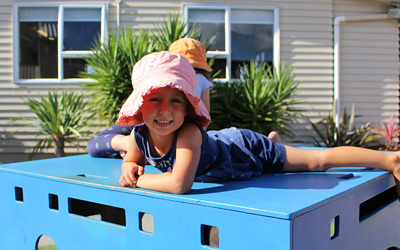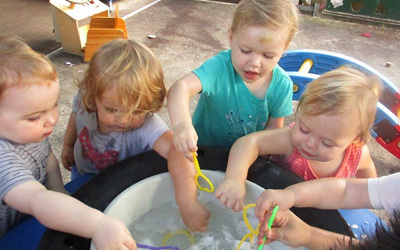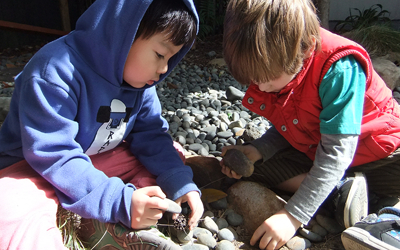 Pascals St Albans is a family orientated team who pride themselves on the quality of those all-important interactions and relationships. Our philosophy is shaped by our family values, our teaching family and Te Whariki, Te reo Maori and Tikanga are woven into our daily practice.
We believe in a programme that values a child's voice, where learning and play is child-led and where the concept of Ako is encouraged. We provide an environment where relationships are valued and supported by primary caregiving. Relationships create a sense of belonging which allows children to venture out, take risks, ask questions, problem solve, make choices and explore their knowledge knowing they feel safe and secure. 
We offer a natural environment for all the children to explore in and with our bespoke ratios it allows Kaiako to provide the time for those all-important relationships with the children as well as offering an innovation-led programme that promotes leaders within. Our relationships and interactions are respectful and inclusive. Respect at Pascals St Albans means empowering and valuing everyone's thoughts, feelings and contributions.
We encourage all akonga and whānau to play an active role in learning and leadership.
We support open communication which allows us to hear children's hopes, dreams, fears, successes and failures without judgement. It allows us to hear family and whānau aspirations and beliefs and for those to be reflected in our programme.
Evolve Education Group is a leader in early childhood education, with over 120 centres across New Zealand offering a range of top quality learning options for all of our families.
Our highly regarded brands – which include Active Explorers, Lollipops, Pascals, Learning Adventures, Little Wonders, Little Lights and Little Earth Montessori – nurture children to love learning and become the best they can be. Rich and diverse educational opportunities are delivered by passionate, experienced educators in purpose designed centres equipped with the latest learning resources.
Evolve Education Group is helping shape the future, preparing little minds for great things in today's ever changing world.