There are a host of reasons why families choose Pascals St Albans. Here are just a few of them:
Healthy Heart silver award
Morning tea, lunch and afternoon tea freshly prepared by our onsite cook each day.
Hey Dee Ho – Music class each week for all children at no extra cost
Close community relationships including visits to the retirement village, surrounding schools and walks round the local area
Opportunities for on-site extra-curricular experiences such as Playball, Pitter Patter dance and Yoga
Sustainable practice of recycling, worm farming and composting
Plentiful celebrations (birthdays, graduations, cultural festivals)
Regular family events
High percentage of Qualified teachers with sound pedagogical knowledge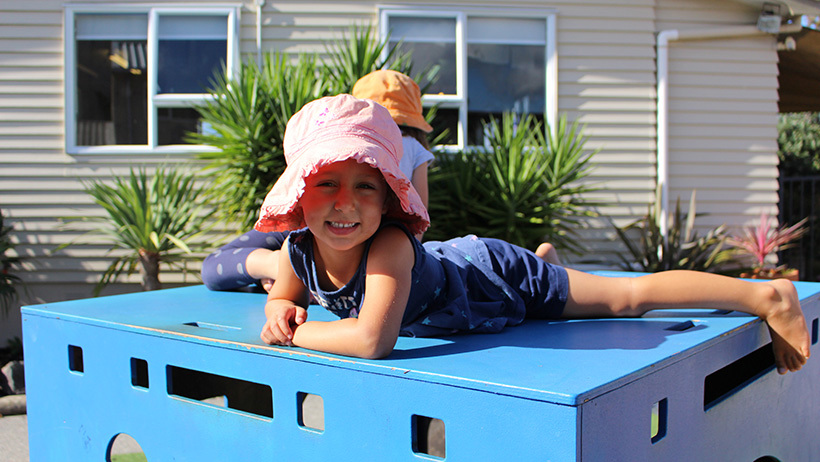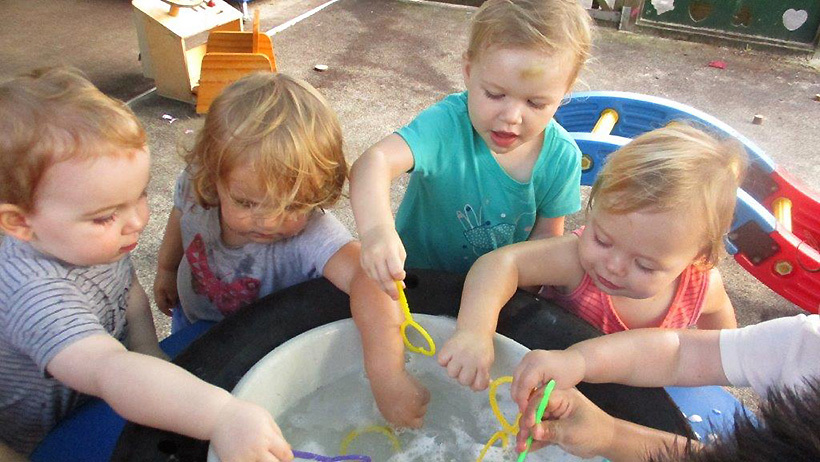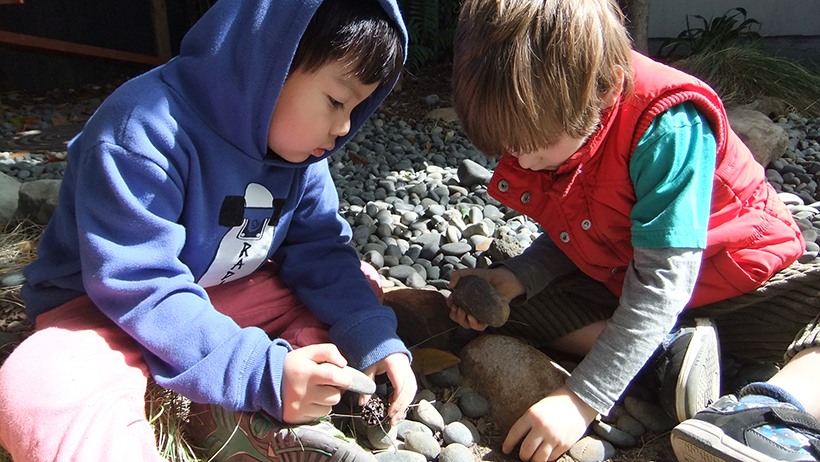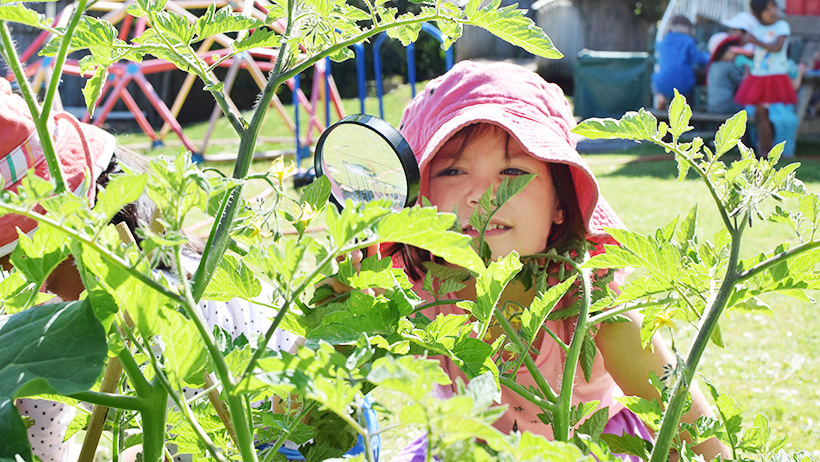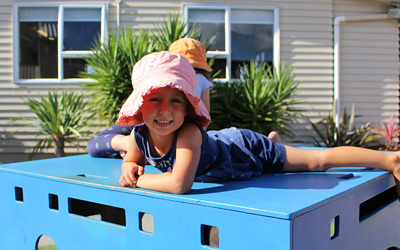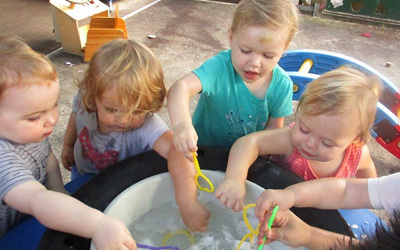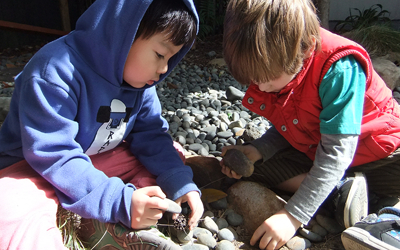 At Pascals St Albans we are guided by Te Whāriki  and the work of Urie Bronfenbrenner – because of this we provide a holistic approach to teaching and learning.
The key aspects of our approach are:
Children are active in their learning socially and academically.
Teamwork between children, parents and teachers is the key to meaningful learning experiences and positive development – it takes a village to raise a child.
Teachers and Parents have strong relationships, and this supports child development in a positive way.
An understanding that family, culture, and other external factors have an influence on child development, and this can change course at any time.
At Pascals St Albans we are a team whose values underpin the way in which we approach our work, we strive to be our best to create the best possible outcomes for children in our care.
AKO – We are reciprocal in the way we teach and learn.
NGAIOTANGA – We are professional and doing our best in every way.
KOTAHITANGA – We are working collaboratively and constructively as an effective and solution focused team 
RANGATIRATANGA – We communicate goals, and expectations to improve quality for children and build capacity in our teaching team. 
WHAKAPONO – We are open  and honest with stakeholders in our communication around perspectives, ideas, and concerns. 
MANAAKITANGA – We help to support and encourage each other in a safe environment. 
KAITIAKITANGA – We take a  collective responsibility for preserving the mana of our tamariki, and our environment.
Evolve Education Group is a leader in early childhood education, with over 120 centres across New Zealand offering a range of top quality learning options for all of our families.
Our highly regarded brands – which include Active Explorers, Lollipops, Pascals, Learning Adventures, Little Wonders, Little Lights and Little Earth Montessori – nurture children to love learning and become the best they can be. Rich and diverse educational opportunities are delivered by passionate, experienced educators in purpose designed centres equipped with the latest learning resources.
Evolve Education Group is helping shape the future, preparing little minds for great things in today's ever changing world.