Pascals St Albans has four separate classrooms, enabling us to deliver safe, nurturing and age appropriate learning experiences for all our children.  Our outside environment is split into two areas. One for the Kea/Tui children and the other for the Piwakawaka / Brown Kiwi children. In these areas we offer resources and equipment to support continued learning and development. Our outside area also consists of a vegetable garden, herb and fairy garden and a worm farm.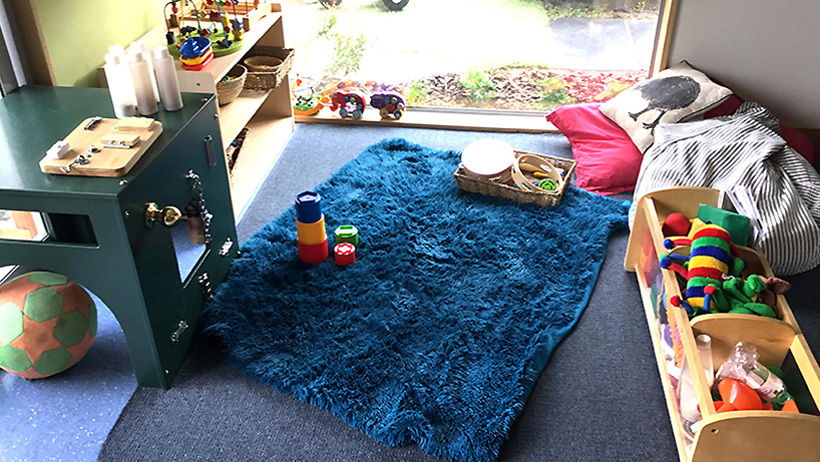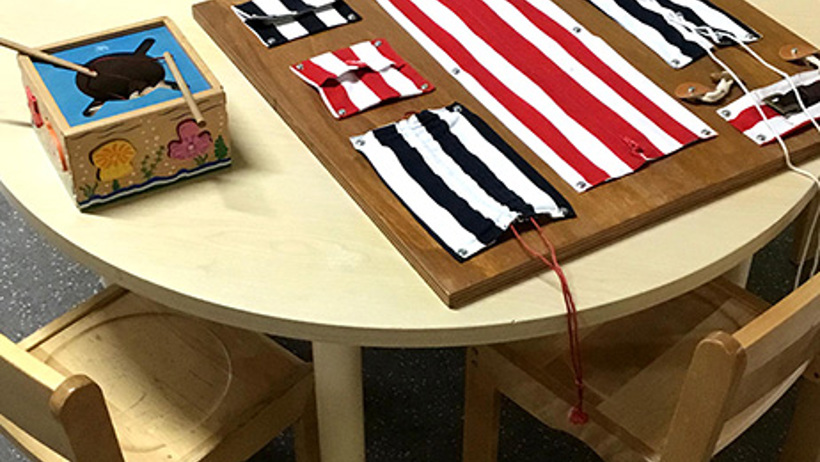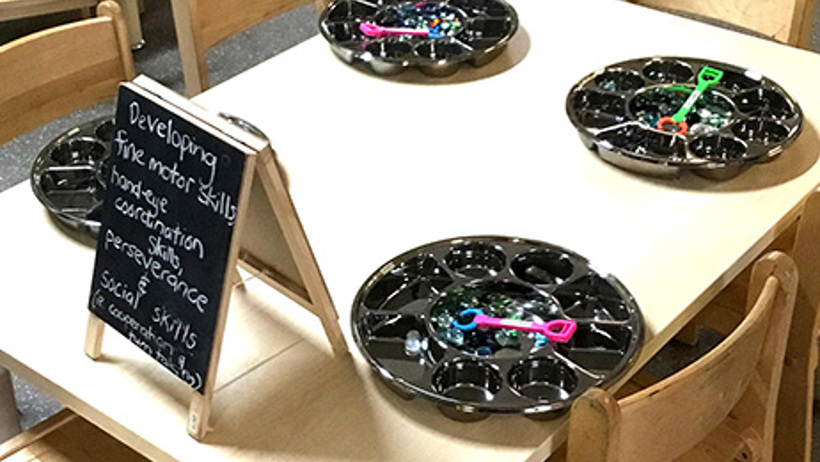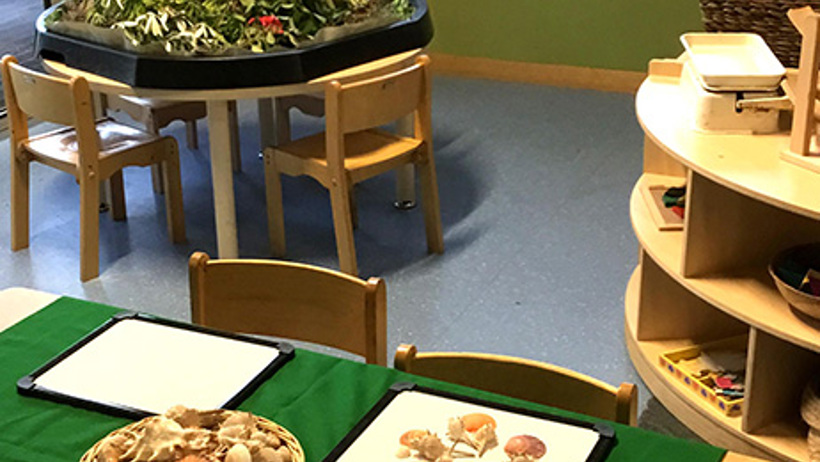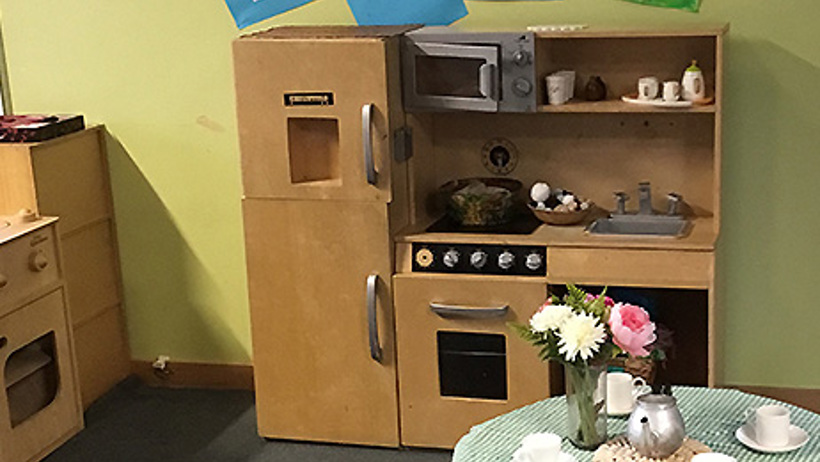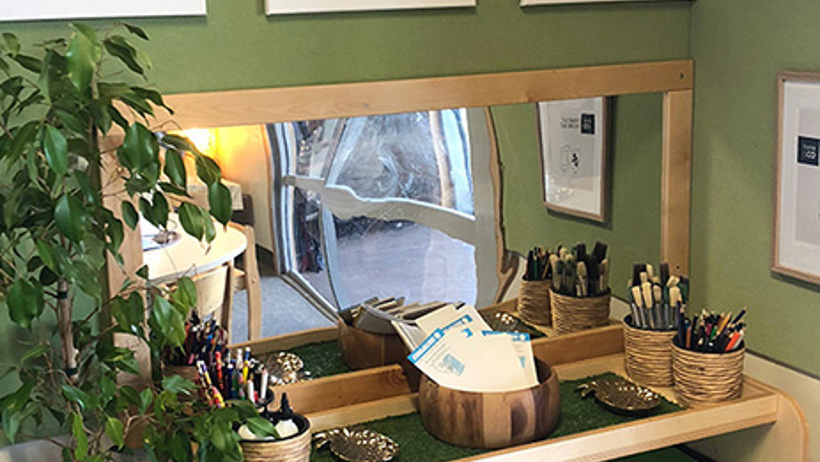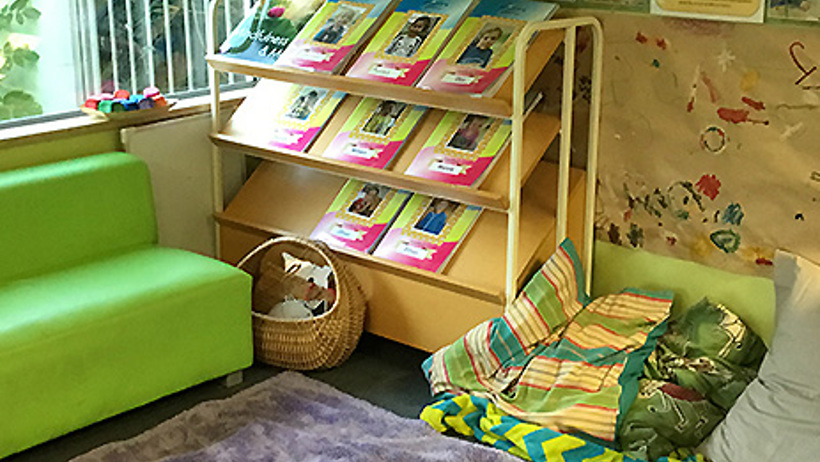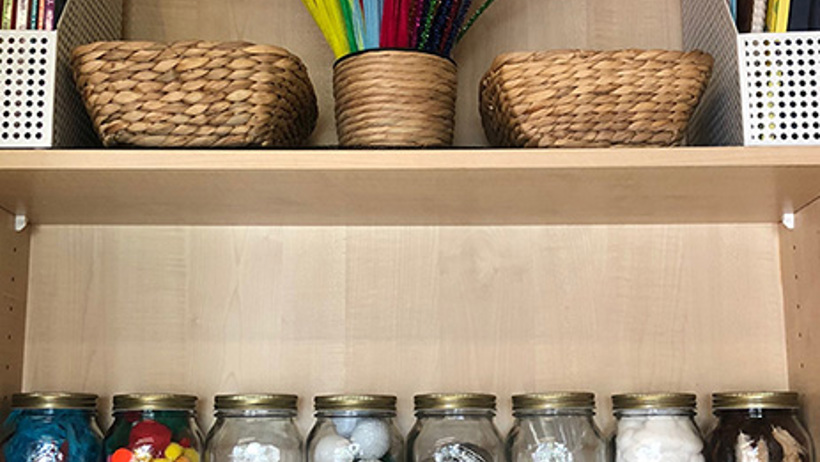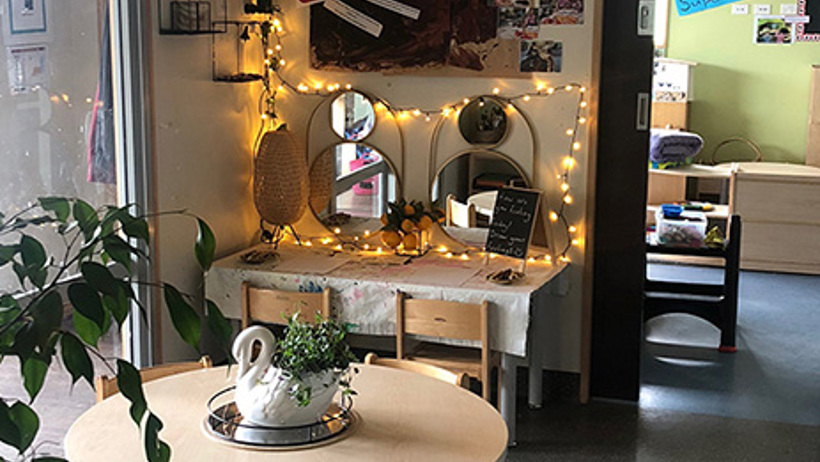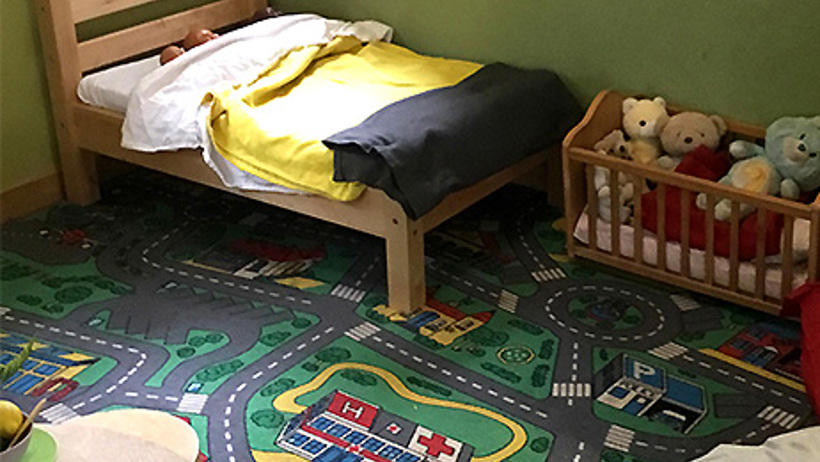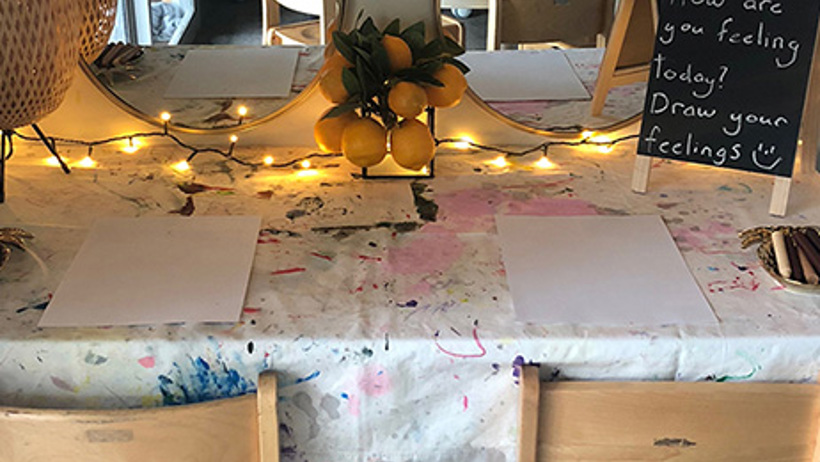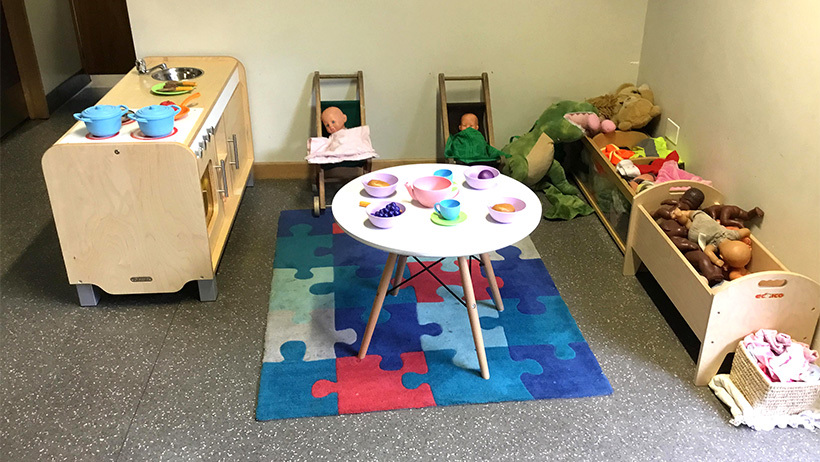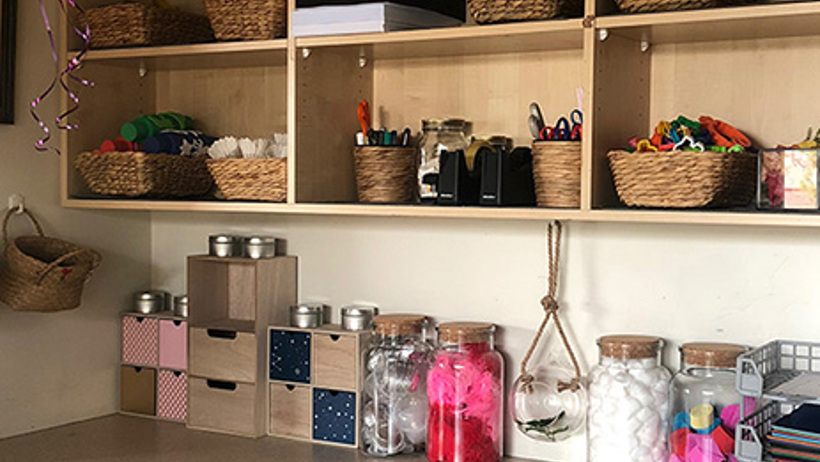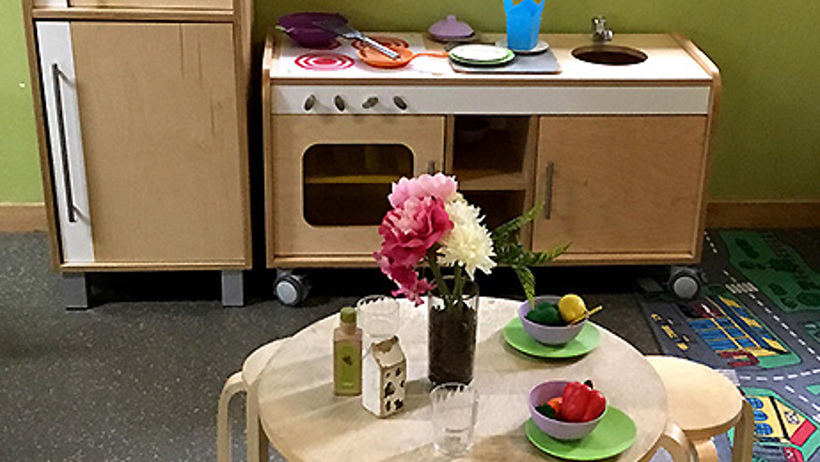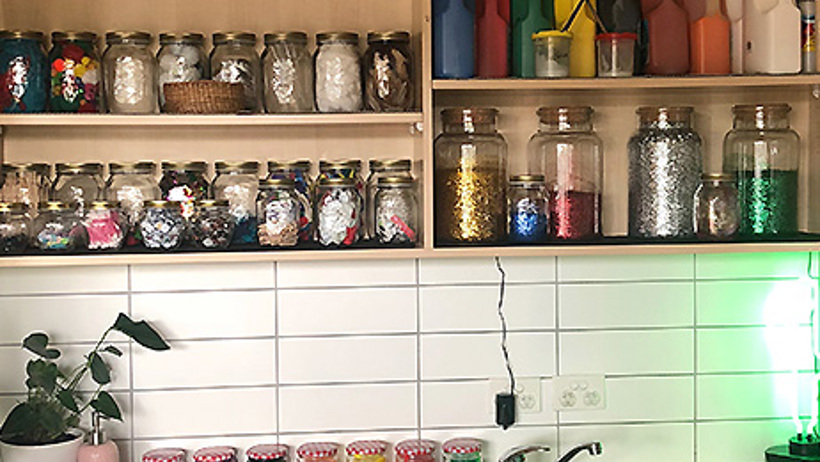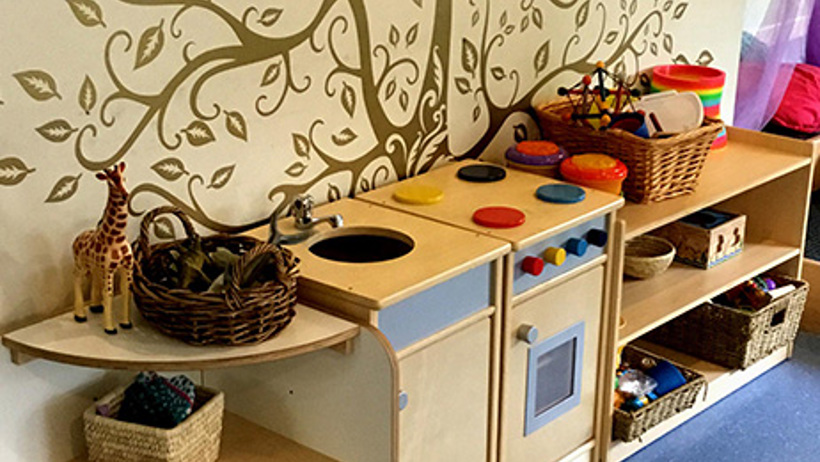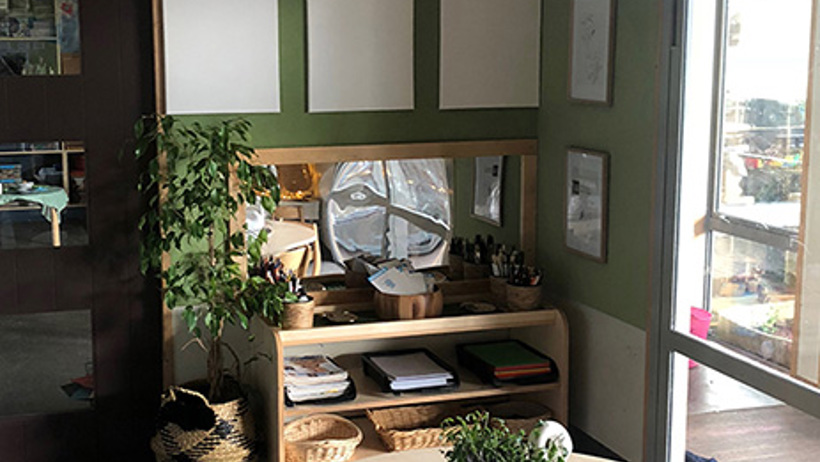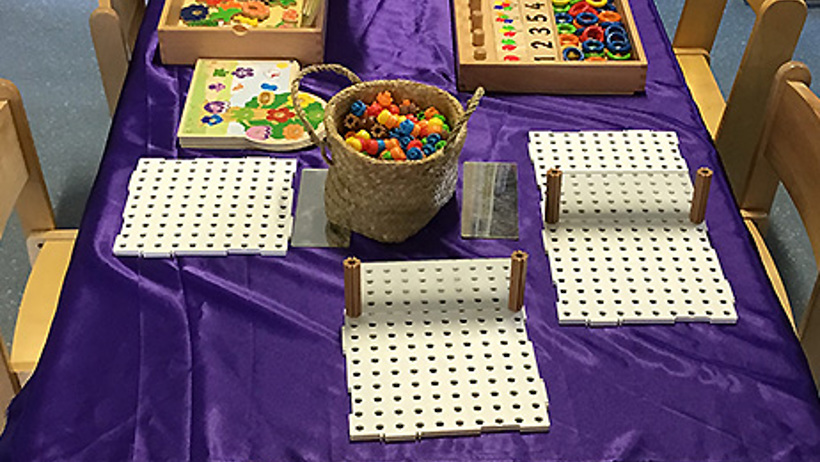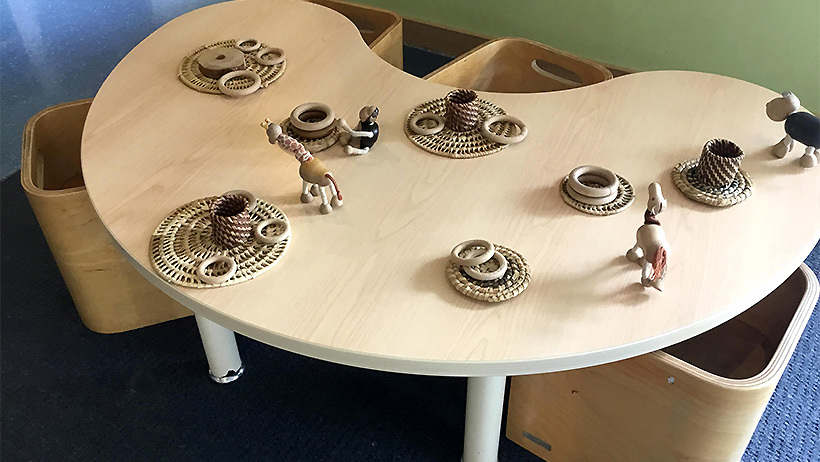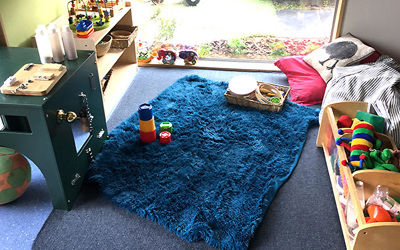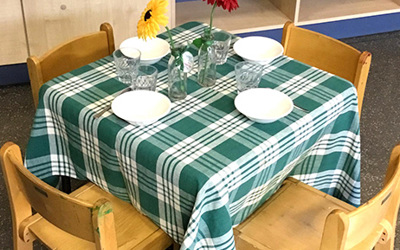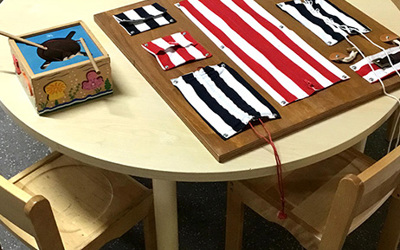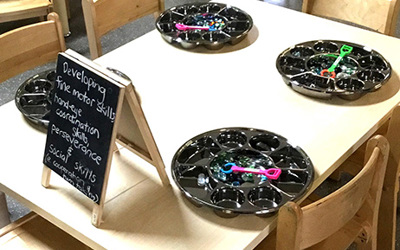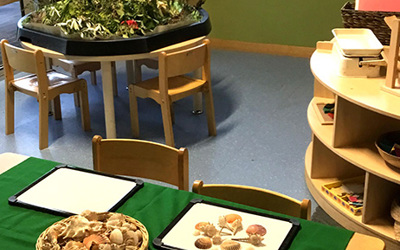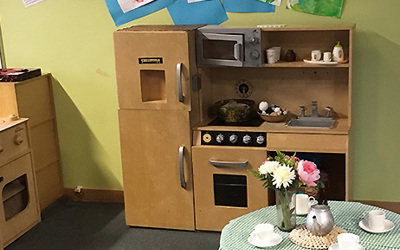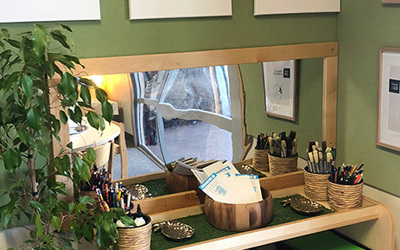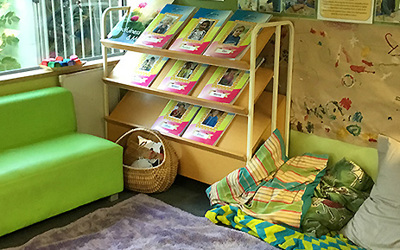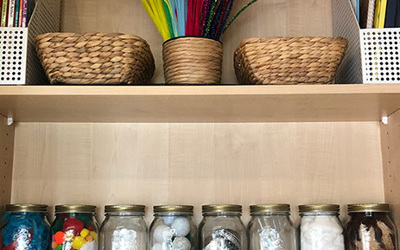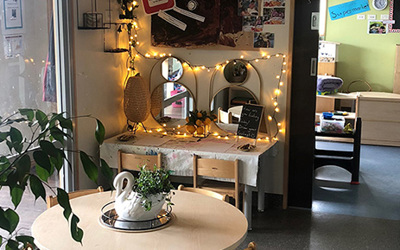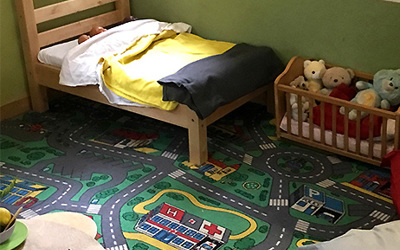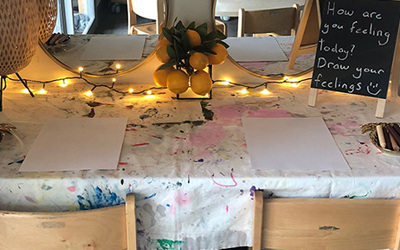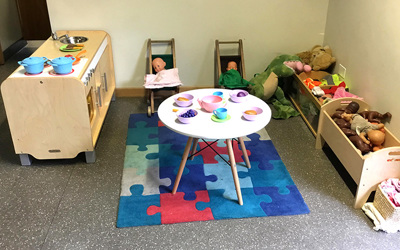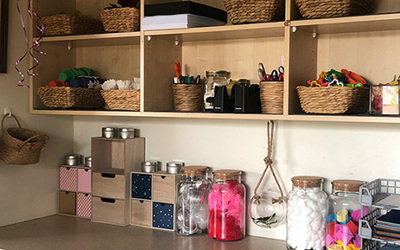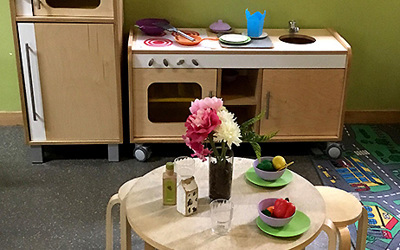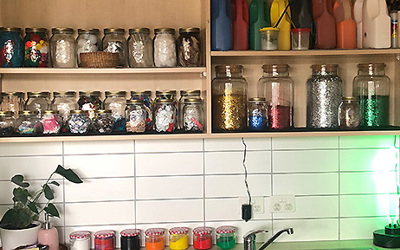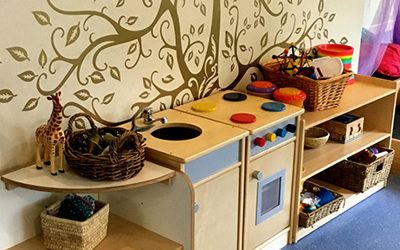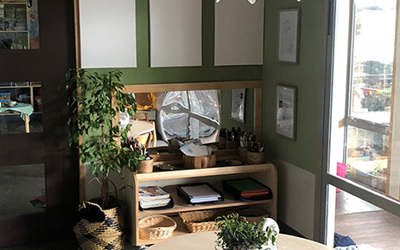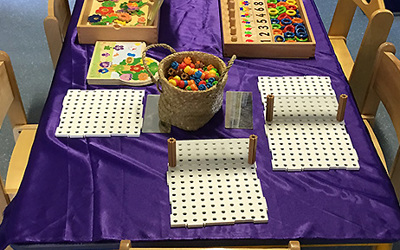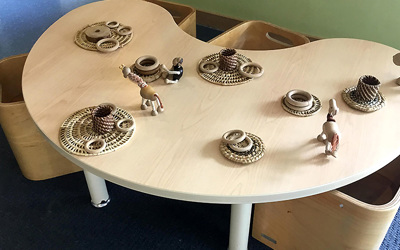 The Kea Room is our nursery. This is a specialised infant care room, catering for children up to approximately 1.5 years of age. We believe in the primary care approach alongside freedom of movement.  Primary caregiving means each baby is given a special person who will get to know your child and yourself well.  This system is widely known for supporting babies' brain development and ensuring their individual needs are met. We really focus on the babies' needs and requirements at this age. There is a maximum of eight babies in this room.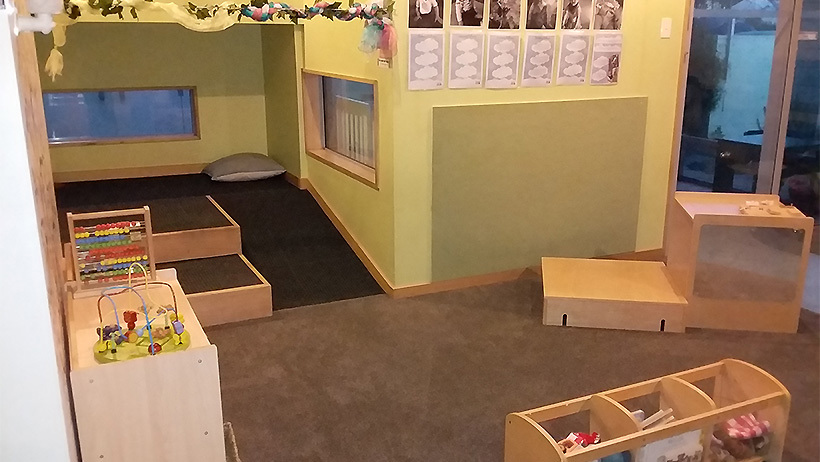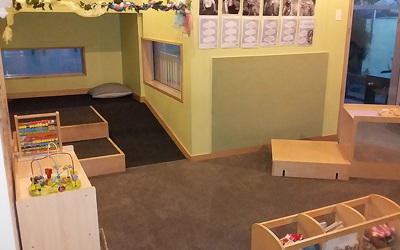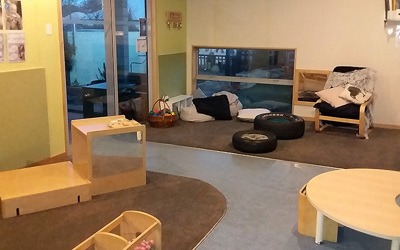 Daily Routine
In the Kea Room we try to stick as closely to each child's individual routine as we can, so apart from approximate meal times, our days are unstructured. We very much follow each child's lead with guidance from their whanau. We believe that children need to be given time and space to explore and discover freely, moving their bodies as and when they are ready and able. We have a lot of heuristic play options for the children... everyday items that the children can use to explore and discover and use in ways only limited by their imagination. Outside is a lovely space, full of nature and plenty of opportunities to practise developing physical skills. We value our small group size and are passionate about keeping our environment calm and relaxed, with a feeling of love and security
7:45 - 9:00 am: Settling children
9:30 am: Morning tea
11:30 am: Lunch
2:30 pm: Afternoon tea
We encourage all children to sit together at our little table for their meal times, if they are at that stage of course! We sing a karakia together before each kai time and practise using manners and social skills such as turn taking.
4:30 pm: Depending on the number of children in the Kea Room on various days, the Tui Room sometimes joins up with the Kea Room for the remainder of the day.
5:30 pm: Centre closes
Our Tui Room is for our 1.5 to 2.5 year olds. In this room we also use the primary caregiving approach and we concentrate on teaching and putting respectful practice into place. This room provides children with more space to be active and to explore and discover in their unique toddler way.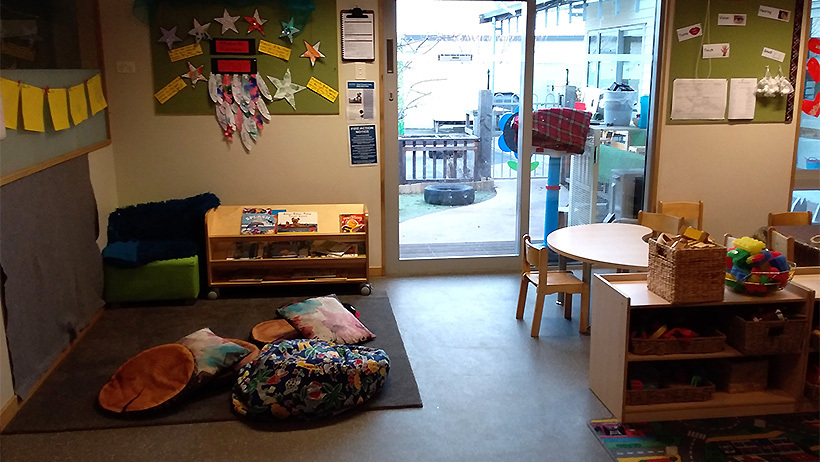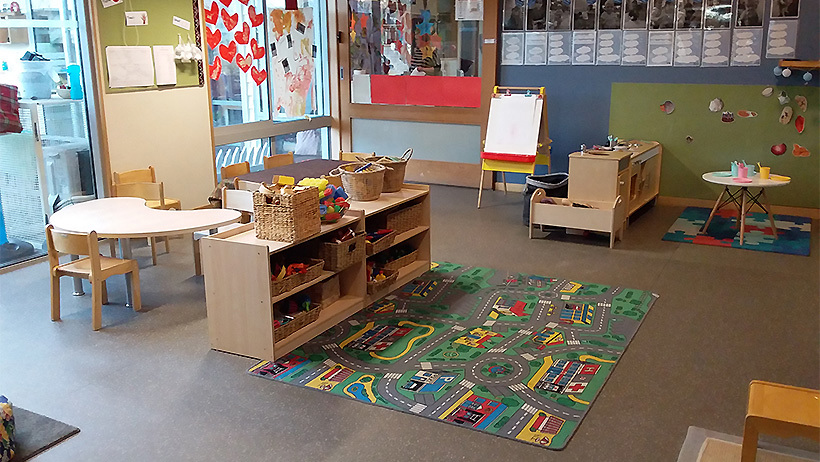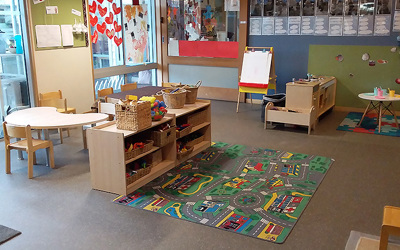 Daily Routine
7:45 am: Centre opens, meet and greet parents and settle children in the Kea Room
8:30 am: Tui children move into the Tui Room for free play, mat time and stories
9:30 am: Morning tea
10:00 am: Free play (outside play, group play, planned activities)
11:00 am: Children settle down for mat time, which includes group time, stories and songs
11:30 am:  Lunch
12:00 – 12:30 pm: Farewell to children going home, talk to parents
12:30 pm: Settle children for sleep/nap time
2:00 pm: Children wake up/reset the room
2:30 pm: Afternoon tea
3:00 pm: Free play
4:30 pm: Tidy up time
4:45 pm: Late snack
5:00 – 5:30 pm: Farewell time
5:30 pm: Centre closes
Our Piwakawaka Room is for our 2.5 to 4 year olds. Here you have a specific teacher assigned to your child where they continue to develop independence, language and social skills.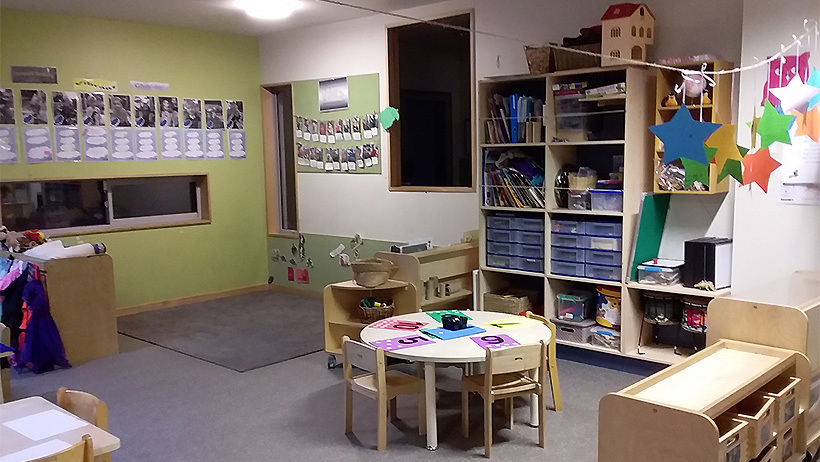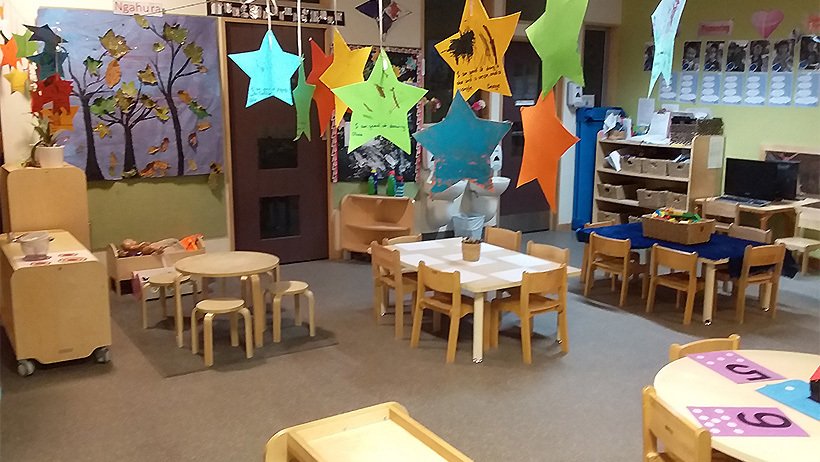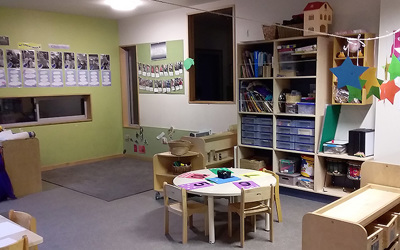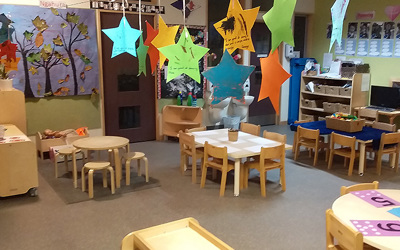 Daily Routine
7:45 am: Welcoming children and interacting with families
9:15 am: Start clearing tables for morning tea
9.30 am: Kiwis go to their room/Mat time/Morning tea
9.50 am: Tables reset with planned activities
10:00 am: Nappies/activities inside (and outside, weather permitting)
11:30 am: Mat time/Lunch
12:00 pm: Tidy up and reset tables with planned activities
12:15 pm: Nappies
12:30 pm: Sleepers go to bed/inside and outside (weather permitting) activities for non-sleepers
2:30 pm: Afternoon tea
2:45 pm: Brown Kiwis join together with Piwakawaka Room children
2:50 pm: Nappies
3:00 pm: Interacting with children with activities inside
4:45 pm: Tidy up time
5:00 pm: Move to Tui Room
5:30 pm: Centre closes
Our last room is the Brown Kiwi Room. This is for our 4 year olds to school leaving age. Here we concentrate on formal learning around the children's interests and preparing them for school in a fun 4-year-old way.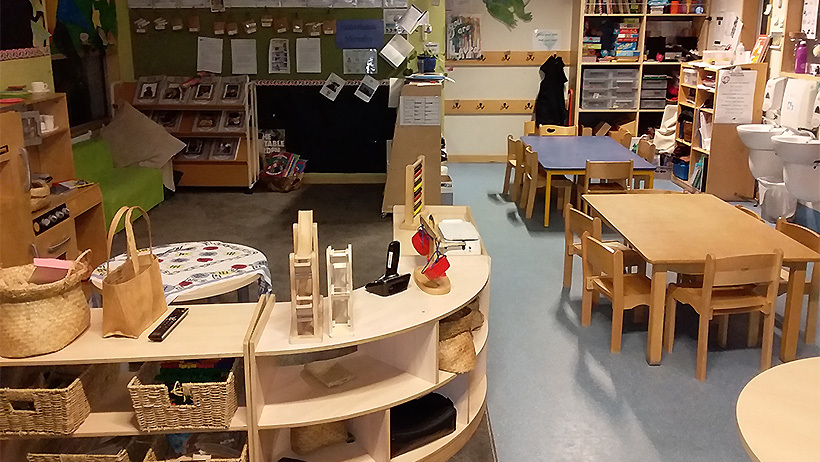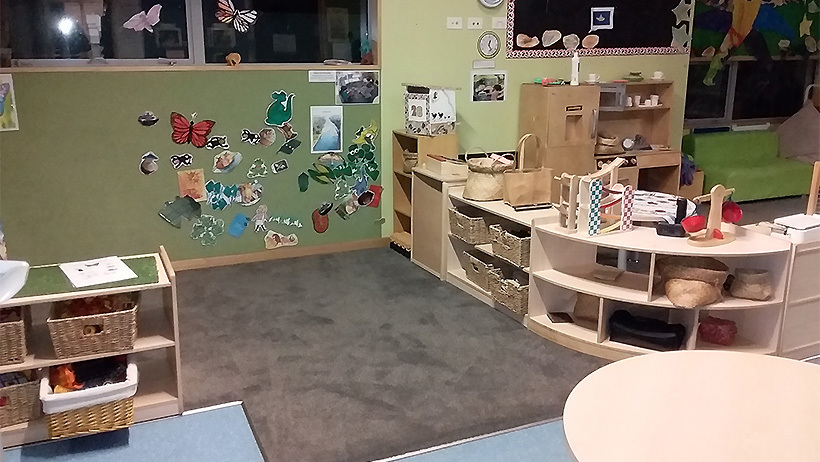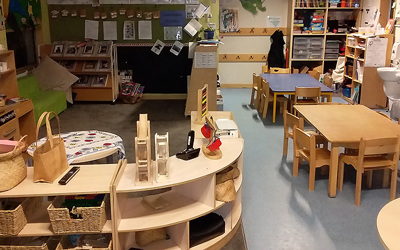 Daily Routine
7:45 am: Children welcomed at the Piwakawaka Room/teachers interact with families/free play
9:30 am: Brown Kiwis move to their room for mat time followed by morning tea
10:00 am: Free play/table top activities that are linked to both individual and group planning
11:10 am: Kiwi Group Time – focus topic work
11:30 am: Lunch
12:00 pm: Free play/table top activities that are linked to both individual and group planning
2:00 pm: Group activity
2:30 pm: Afternoon tea
2:45 pm: Brown Kiwis join in with children from Piwakawaka Room 
3:00 pm: Interacting with children with activities inside
4:45 pm: Tidy up time
5:00 pm: Move to Tui Room
5:30 pm: Centre closes