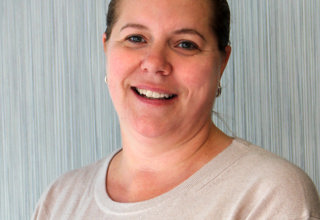 Sarah Cook, Centre Manager
What inspired you to become an early childhood teacher?
The ability to watch young children grow and develop new and current skills.
How long have you been working in this sector?
22 years
What do you love most about what you do?
Being a part of the children's learning development and when they achieve something for the first time and seeing the look of achievement on their faces.
What are three things that set your centre apart?
Small family-oriented centre, caring and dedicated team and the family/whānau who support us.
What is your favourite time of the year at the centre, and why?
The beginning of the year when children are back with lots to share from their holidays and Christmas and everyone's relaxed and ready for the year.
What is your personal ECE philosophy?
As an early childhood educator I recognise that individuals of all ages are products of their own environment, with individual needs and expectations. My aim is to assist in the provision of an educational programme meeting these needs in a stimulating, safe and secure environment, which nurtures self-esteem and develops lifelong learners. As a part of the early childhood team I take a full part in the life of the centre, sharing resources and my knowledge to all the team.
What do you like to do when you are not at work?
Relaxing, reading catching up with friends and family.
Diploma of Teaching ECE
more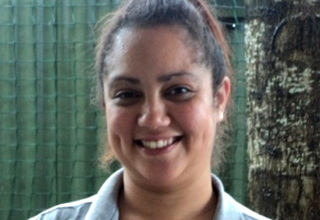 Kiron Grottis, Tui Teacher
Hi, my name is Kiron and I have been teaching since I qualified in 2012. My passion is for toddlers and infants. I enjoy providing a fun filled learning environment for them. I moved to New Zealand 13 years ago from Zimbabwe. I live with my husband and beautiful son and our dog Ziggy. I believe every child is a gift.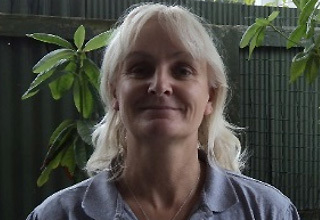 Anita Cockfield, Kea Teacher
Kia Ora my name is Anita Cockfield and I'm so privileged to be working as a nursery teacher in the Kea room.
I have 4 children.  2 big children – Brooke 28yrs and Jayden 26 yrs.   And then 2 smaller children – Ashley 9 yrs. and Carly 7 yrs.  I was born and bred in Westport and my two bigger children both still live there. 
I hold a Bachelor of Teaching and Learning (Primary) and was previously a junior school teacher in Westport.  In February 2016, myself and my 2 little girls made the big move to Christchurch and the even bigger career move from primary school to preschool. I have just begin working towards my Graduate Diploma in Early childhood Education and will have this completed late next year.   I am absolutely loving working in the nursery and am a passionate believer in the Primary caregiver approach. 
I look forward to partnering with you and your family to make this a fun, stress-free, learning journey for you and your child.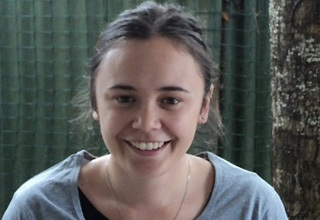 Leonie Christophers , Kea Teacher
My name is Leonie, I have been working at Pascals preschool for three years. I started out casually relieving and have been working in the nursery for the last 18 months. I really enjoy working with infants and toddlers as it is such an interesting and fun age group. I feel it is a great privilege to be supporting these little people in their excitng first year of life, helping them to feel safe and secure and encouraging our babies to be the confident and capable learners that they are.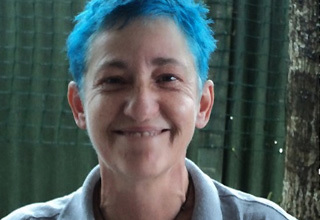 Jackie Dunlop , Brown Kiwi Teacher
Jackie has worked in the Education Field for over 20 years. She studied Child psychology while raising her daughter. Jackie then went on to be a teacher aide with students with Special needs for 9 years at Hammersley Park Primary. Since then Jackie has studied ECE, managed a Centre and is now doing what she loves working with the children. Jackie loves animals – she has a dog, 4 cats and two guinea pigs.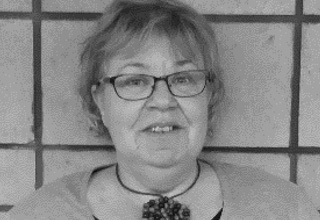 Nicki Keele, Piwakawaka Teacher
My name is Nicki and after many years working in Early Childhood Education and watch my own children develop, I was inspired to gain my Bachelor of Teaching and Leaning ECE through Te Rito Maioha in 2008.
I enjoy being creative and thinking outside the square. I have an interest in sustainability and sharing my knowledge with the children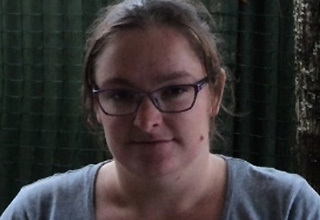 Larissa Devine, Centre Cook
Hi, my name is Larissa. I have worked at Pascals St Albans for two-and-a-half years.
I am the centre cook, but I also spend time in the classrooms with the children in the afternoon. I enjoy getting the chance to spend time with every age group.
Alternate Tuesdays and Thursdays I prepare Crazy Chef. This is for the 2.5 - 5 year olds and teaches the children how to follow a recipe as well as preparing yummy food to take home and share with their family.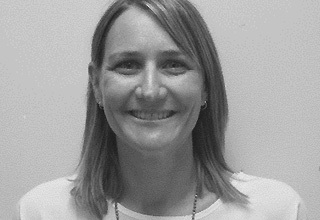 Jemma Smithson, Centre Administrator
Hi, I am the Centre Administrator here at Pascals. My career in Early Childhood currently spans over fourteen years' experience, with the majority of these having been in leadership/management positions. I graduated with my Diploma of Teaching (ECE) in 2003 and received my full Teacher Registration Certificate in July 2006. I earned my Bachelor of Teaching (ECE) alongside a Postgraduate Diploma in Management from the University of Canterbury in 2010.
I have a strong background in the Early Years Sector, in both nursery and preschool settings (including early years and primary school teaching in England). I have extensive experience as a Centre Manager and have worked as a Business Manager/Area Manager in my most previous positions, supporting numerous preschools in the South Island with centres in Christchurch, Ashburton and Invercargill.
I have been employed by Evolve for almost two years, returning back to the ECE environment part time after having two children. We are an active, social family, who enjoy the outdoors, sport, travel and seeking exciting adventures life has to offer.