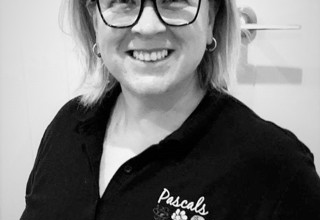 Rachael Allan , Centre Manager (Certificated Teacher)
Kia ora, ko Rachel ahau,
My Pascals St Albans journey began in February of 2020. I have a long history in Education which dates back close to 30 years. I began my teaching career as Nanny and travelled extensively in that job before returning to New Zealand.
On my return I studied to be a Primary School teacher, then in a moment of clarity after having my own children I realised that under-fives was where my passion lay, and so completed a BtchLn in ECE.
I have been lucky enough to have been on a supportive journey to management, beginning as a classroom teacher, senior teacher and then for the past nine years a centre manager.  
My passion has evolved over the years and is now about creating intentional, positive, warm and nurturing learning spaces for young children through supporting teachers to grow, learn and adapt to change. I have never lost the initial joy I experienced that comes from teaching a child, and being part of their learning journey.
I look forward to connecting with you and your child when you visit
more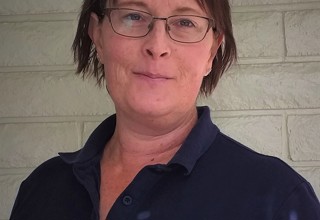 Catherine Driver , Team leader and 2IC
Kia ora, ko Catherine  ahau, I work with in the Piwakawaka room at Pascals. I have been teaching for over 20 years. I grew up in Wellington and moved to Christchurch about nine years ago. I live in Avonhead with my husband, daughter and our cat Flo.
When I am not at work I enjoy reading, and am involved in GirlGuiding.
I believe that building relationships with children and their whānau is vital to being an effective and responsive teacher. Relationships are key to building trust and a sense of belonging in the preschool environment.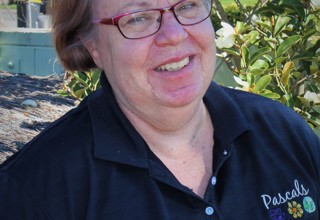 Nicola Keele , Certificated Teacher
Kia ora, ko Nicki Ahau, I am a teacher in the Piwakawaka learning space with tamariki aged 3-6 years. I have been teaching for 12 years. I grew up in Blenheim and moved to Christchurch after I got married,  I now live in Rangiora with my Husband and One of my two Sons.
In my spare time I enjoy catching up with friends going to the gym,  and volunteering for various community groups such as Nurse Maude. I believe that Relationships support wonderful authentic learning opportunities for tamariki.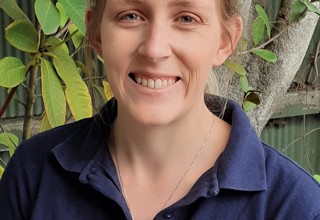 Holly Atkins , Certificated Teacher
Kia ora, ko Holly ahau,  I am a teacher in the Kea room. I have been teaching for 6 years. I grew up here in Christchurch, and live with my partner, daughter Grace, two cats and a bunny! In my non-working hours I enjoy, catching up with family, and upcycling children's furniture.   I believe the most important thing in being an effective teacher  is showing  respect for children and trusting in their abilities,  meeting them where they are at but providing opportunities for growth along-side this. It is important to maintain an environment where children are nurtured, and supported authentically to acquire necessary developmental skills.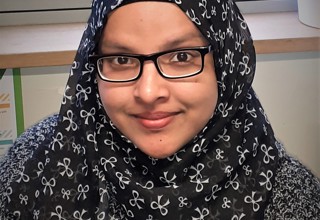 Shahama Hasheem , Non-Certificated Teacher
Kia ora, ko Shahama ahau,  I am a teacher in both the Kea and Tui Rooms. I have been teaching for 4 years, First in Sri Lanka and then from April 2020 here at Pascals. I live in Christchurch with my husband. In my down time t I enjoy paper twilling (art form) and catching up with friends. I believe the most important things needed to be a good teacher are to be nurturing, kind and respectful while supporting children's learning opportunities, and also having a  sense of fun.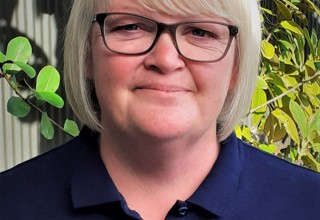 Pauline Shadwell , Non -Certificated Teacher
Kia ora, Ko  Pauline ahau,  I am teacher across all rooms at Pascals supporting breaks and non-contact time three days a week. Originally from Scotland I immigrated to Christchurch in 2000 and live with my husband and two daughters. In my spare time I enjoy going family 4 wheel driving,  socialising and generally running around after my kids. I consider the most important thing for a teacher is to engage, be warm, loving and understanding with children.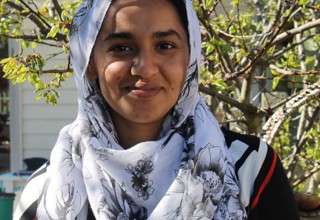 Sibini Iqbal , Qualified/Un-Certificated Teacher
Kia ora, ko Sibini ahau, I am a teacher in the Piwakwaka room. I have been teaching for 3 years, the first two years I spent working in India, and the reminder has been here in New Zealand. I currently live in Christchurch with friends as my Husband is a Marine Officer who travels a lot, we hope to establish ourselves here in Christchurch  soon. In my down time I love to paint and read. I feel  teachers are so lucky to watch children grow and to have the job of providing opportunities for learning along the way, I have learnt that  the learning is always reciprocal I learn a lot from the children I teach every day.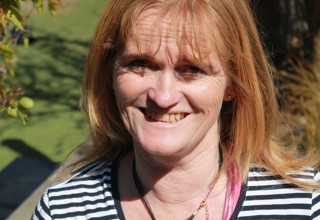 Janet Gardiner , Certificated Teacher
Kia ora, ko Jan ahau,
I work across all areas of Pascals as a certificated reliever. I have spent many years working as a teacher 15 years and was the four year old teacher at Pascals before deciding to take a break for a bit. I returned to Pascals as certificated teacher to support when staff are away or on leave. I live on a rural property on the outskirts of Christchurch, where my husband and I grow walnuts. I enjoy spending time in my garden, taking walks, visiting family and spending time on the West coast by Beautiful Lake Brunner. For me as a teacher it is critical to support and grow children's social emotional well-being, care for the environment together and learn about sustainability and build trusting relationships.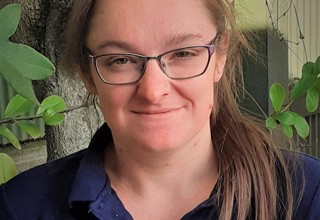 Larissa Devine, Centre Cook
Ki ora, Ko Larissa ahau I have been working at Pascals for the past four years,  prior to this I managed a busy restaurant in Christchurch. I live Christchurch with my young Son and cat. I really enjoy my job, the best part is creating a menu in line with the healthy heart guidelines which children will enjoy and keep them sustained for their preschool day. From time to time I get the opportunity to work alongside the children in the classroom, I enjoy this time because it strengthens the relationships I have with them. In my spare in enjoy playing pool and enter many competitions across the country.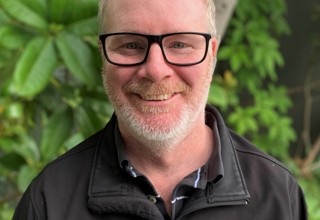 Andrew Merlo, Certificated Teacher
Kia ora, Ko Andrew ahau
I am new to the Pascals St Albans team in 2020 after graduating with Graduate Diploma in ECE at Canterbury University. I am currently working in the Piwakawaka learning space with 3-6 year olds.
I am passionate about teaching children. Some people come to their passion early, I found mine a bit later in life. After spending years working in offices I realised that my passion was found in building relationships with tamariki and whānau and using my life skills, education and hope for our future to embrace a career in early childhood education.
As a Father to a 3 year oId I understand tamariki have an innate desire to learn, and as such we need to foster their interests and curiosity and expand on these to ensure that they become life-long learners.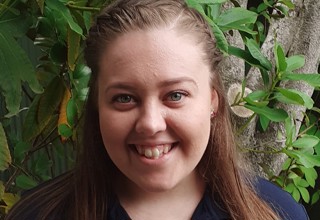 Emma Luscombe , Certificated Teacher
Kia ora, ko Emma ahau
I am new to Pascals in 2020, and work in the Tui learning space with children aged 2- 3 years. I have just completed my BtchLn in ECE. I have varied teaching experience, and found myself in Fiji after finishing school volunteering as a classroom teacher for 6year olds. I have also volunteered at Methven Preschool and held various nannying/babysitting  jobs.
I have a passion for fostering competence and independence in toddlers to support their sense of agency and well-being, I look forward to meeting you soon