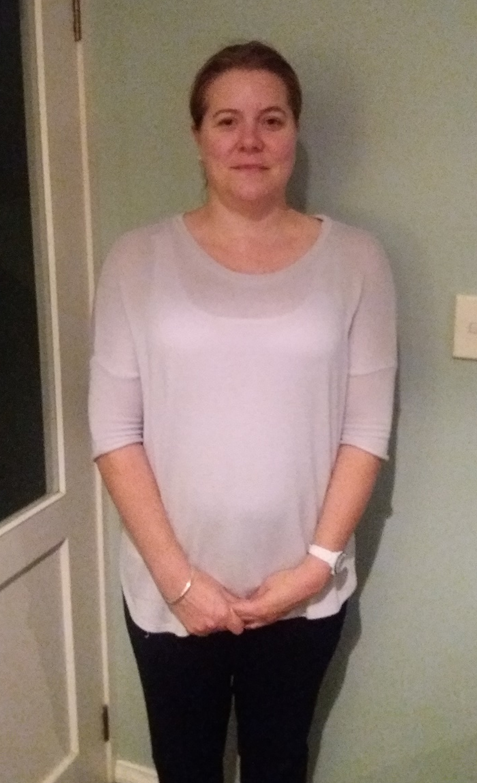 Sarah Cook
Centre Manager
Early Childhood Education has been a part of me for more than 20 years.  In my career I have taught not only in New Zealand but also England and Australia.  My philosophy is that all individuals of all ages are products of their own environment, with individual needs and expectations.
I value the input, dedication and support of the teachers, families and whānau of our children so that together we can all have a shared responsibility in the teaching, learning and development of the children in our care.
I have a passion for sustainability and the environment and involving the children in these areas so that they can help provide a better future for themselves and others.
I look forward to working alongside you and your children at Pascals St Albans (previously Angelcare Preschool and Nursery).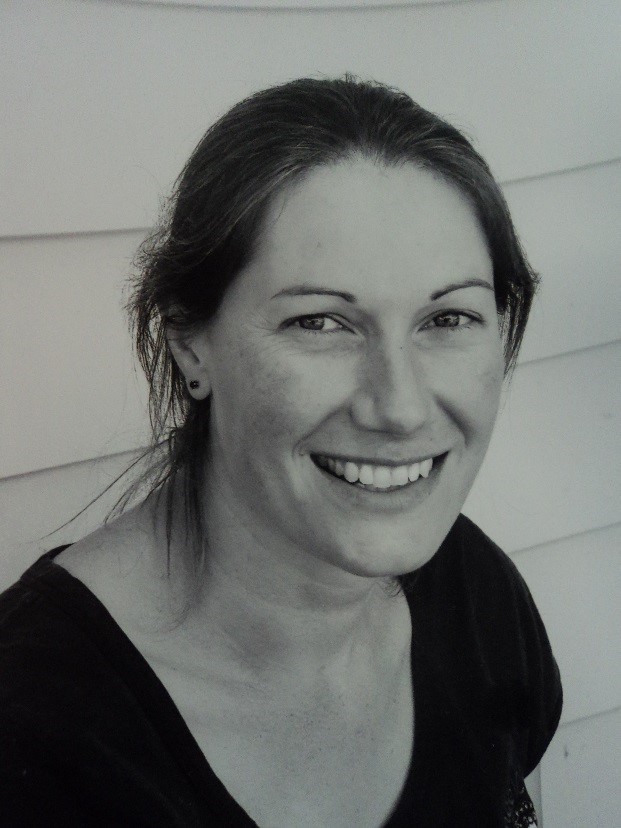 Jo Neighbours
Teacher
Kia ora, I'm Jo and I'm a passionate infant and toddler teacher. I graduated with my Diploma of Teaching (ECE) in 2001 and have worked in three preschools since then… Tiny Tots in Linwood for a year covering a maternity relief position as a new graduate, followed by Pipis Preschool (formerly Malula's) in Bexley where my passion for working with infants and toddlers really grew and developed. I made my way from teacher to manager at Pipis, until my daughter was born in 2005, when I chose to simplify my role and go back to being a teacher, finding a nice balance between working and being a mum!!

I joined the team at Pascals St Albans (previously Angelcare Preschool and Nursery) in 2011, after the earthquake changed life for a lot of us in so many ways. I love that Pascals St Albans is a relatively small centre, with small group sizes in each of its four rooms. In our infants and toddler's rooms we follow the ideas of Emmi Pikler and Magda Gerber, two amazing ladies who have spent many, many years studying the development of infants and toddlers. Their key ideas are based around respect, relationships, free movement and heuristic play.

As a mum (of a now 12-year-old!!) I really appreciate the role I play as an infant/toddler teacher. I empathise with the many and varied feelings that parents have as they enrol and leave their babies for the first time and understand what a great privilege it is to be trusted with the care of education of these precious little people.