There are a host of reasons why families choose Pascals St Johns. Here are just a few of them:
Purpose built centre with stimulating learning environments
Age appropriate rooms each with an undercover outdoor area so children can be in or out all year round
Excellent range of resources
Dedicated, respectful and professional teachers
All meals provided
Healthy Heart Gold Award
Currently we have a weekly Little Scientist Programme and JitterBubs Active Movement programme
Great reciprocal relationships with parents and whanau
Daily Transition to School programme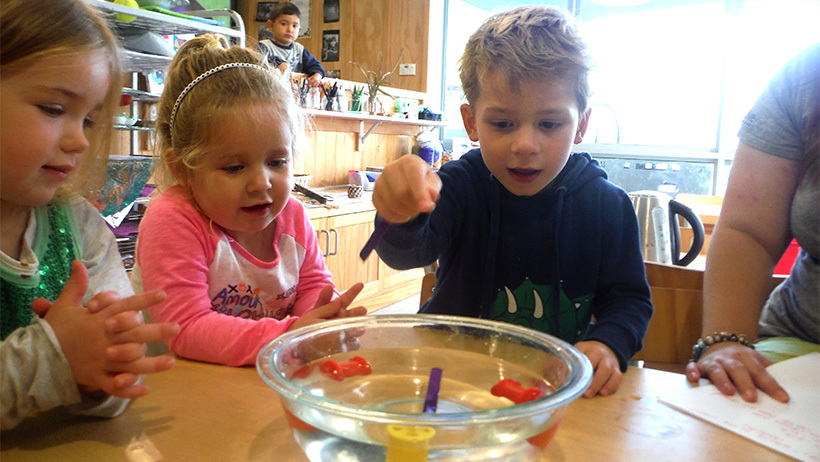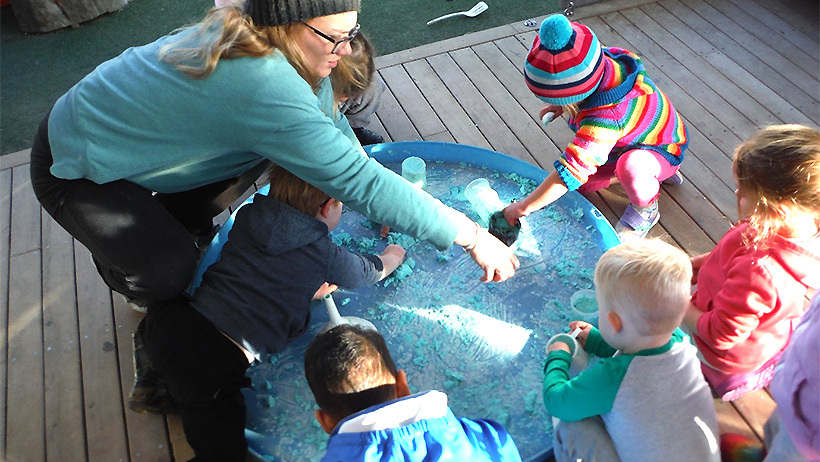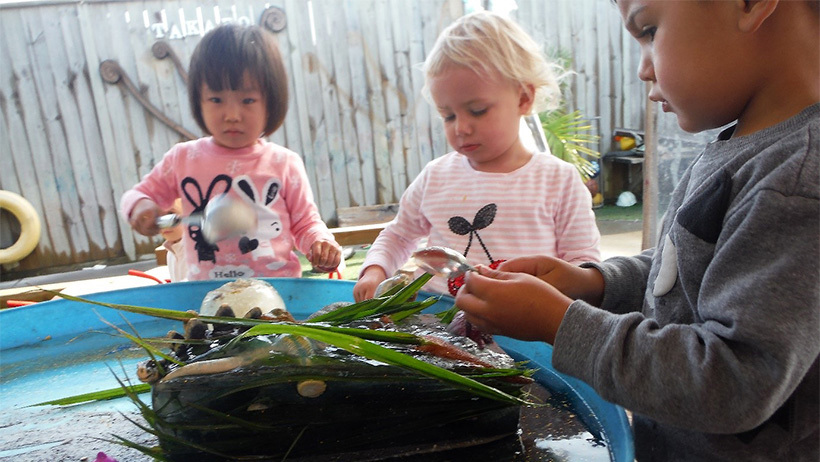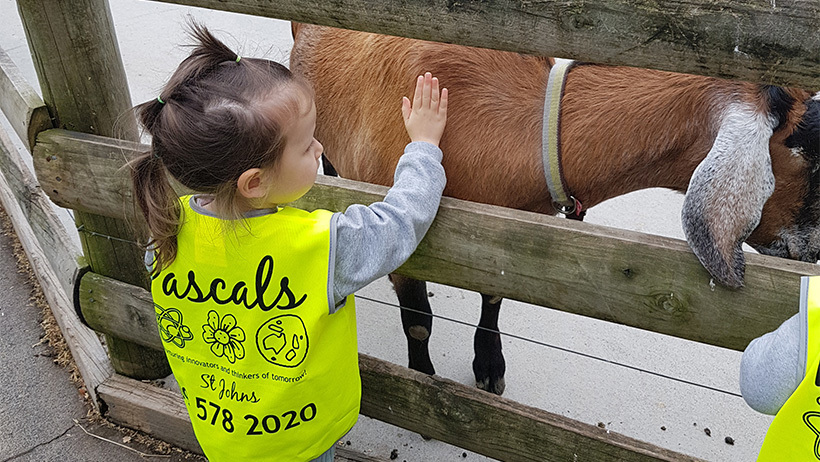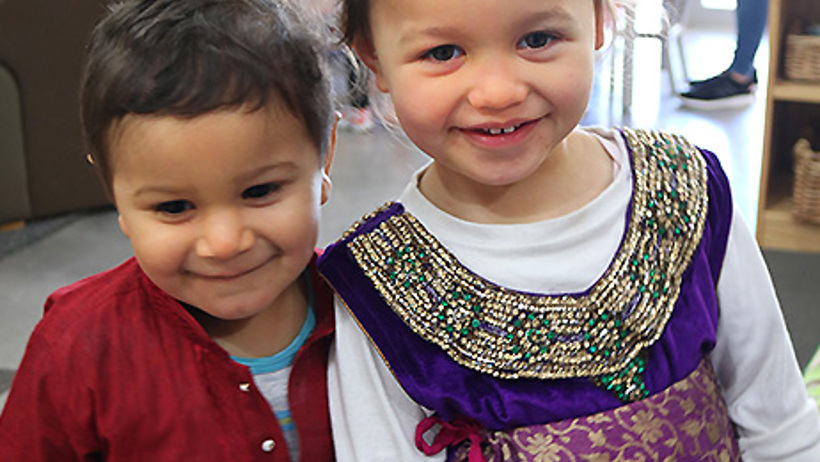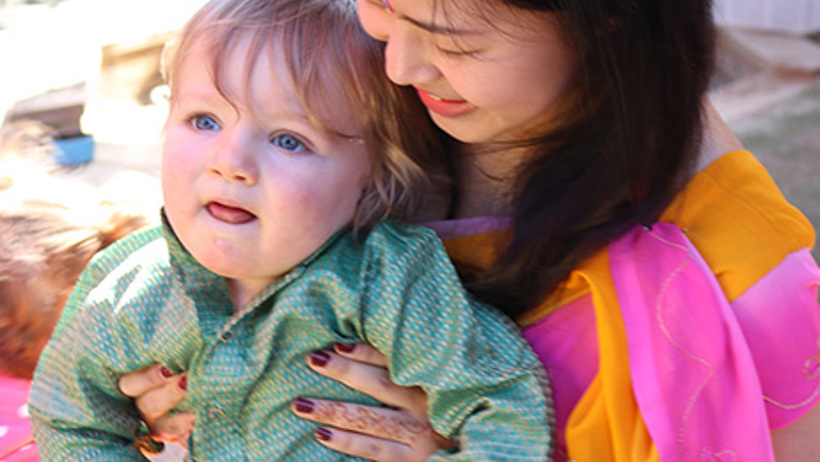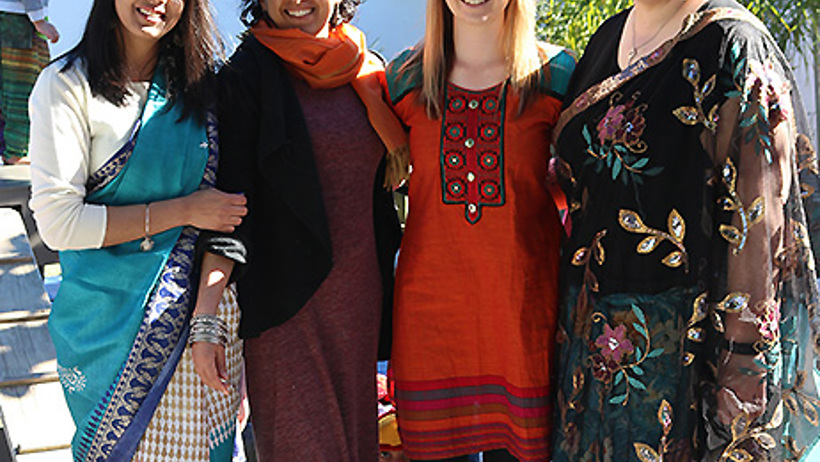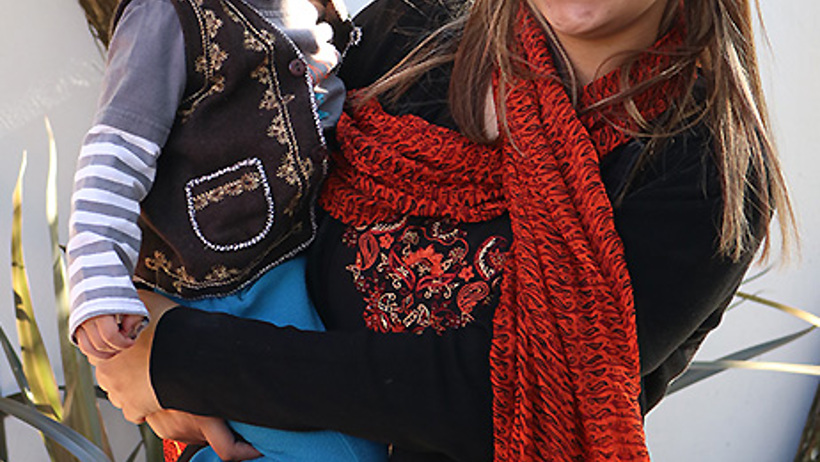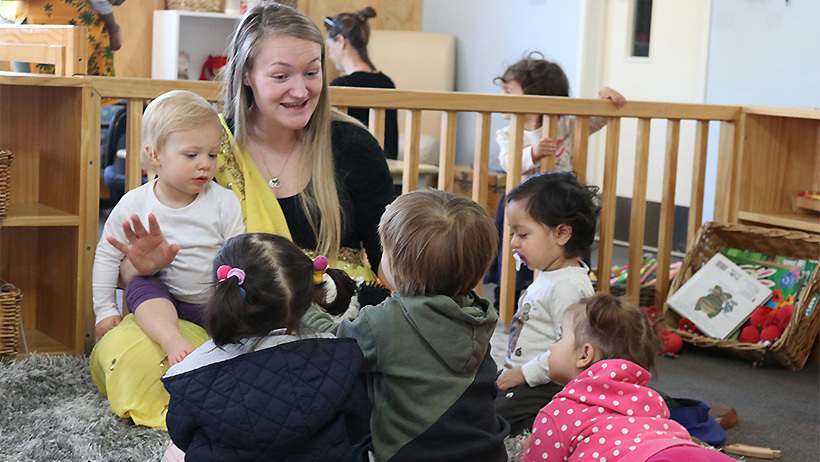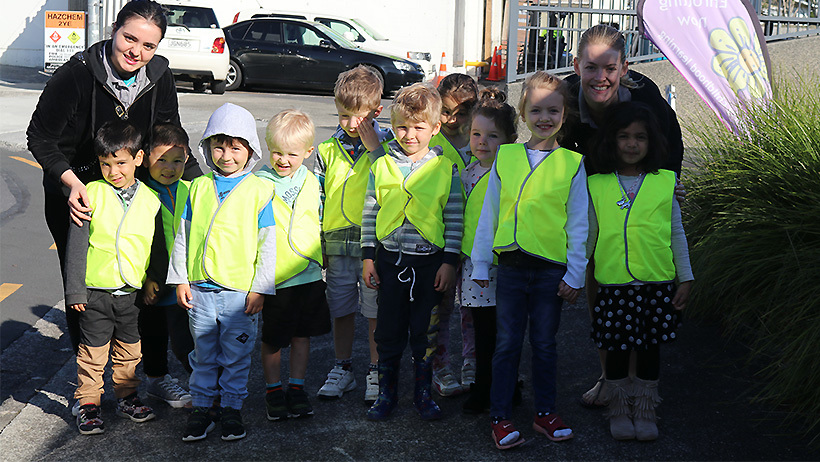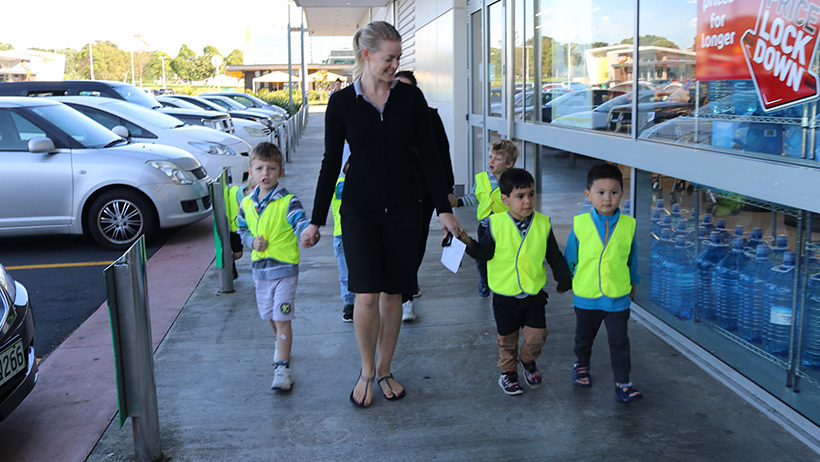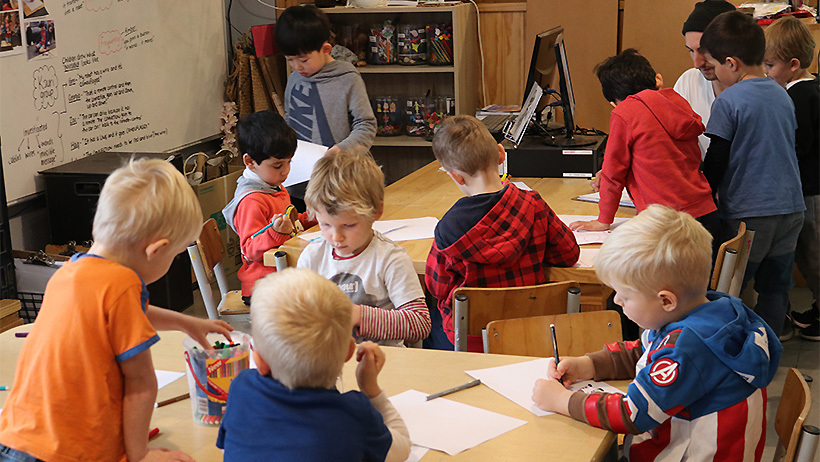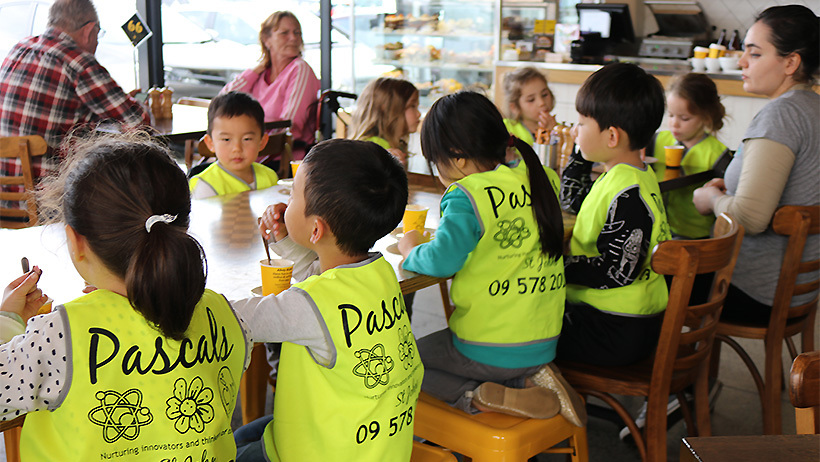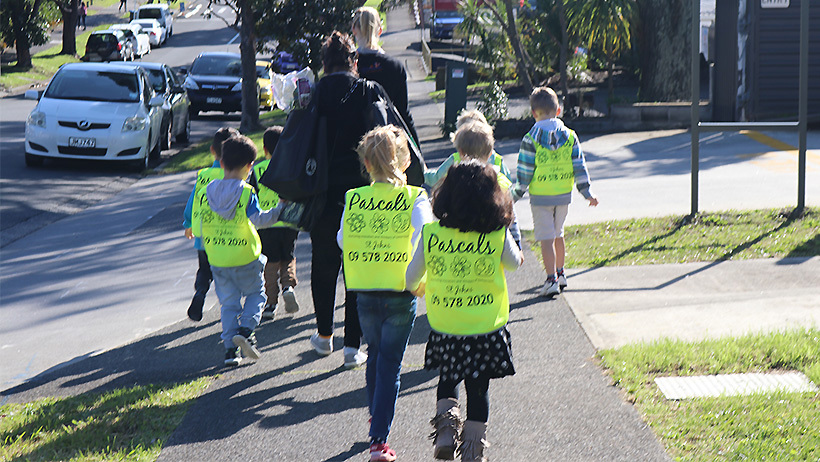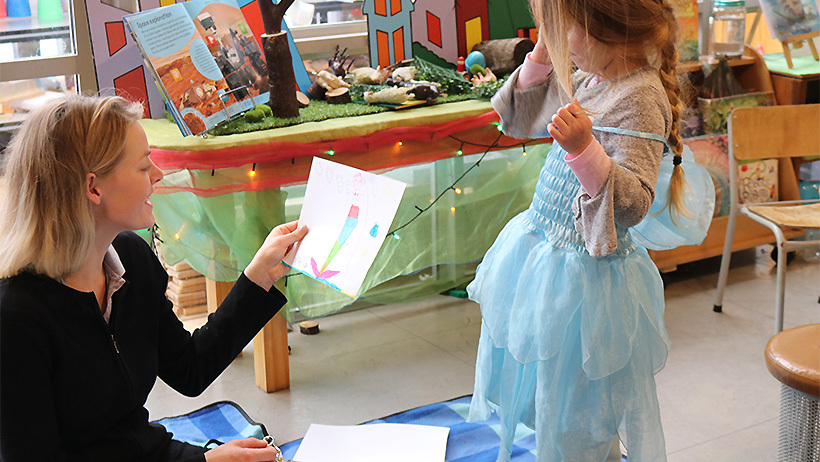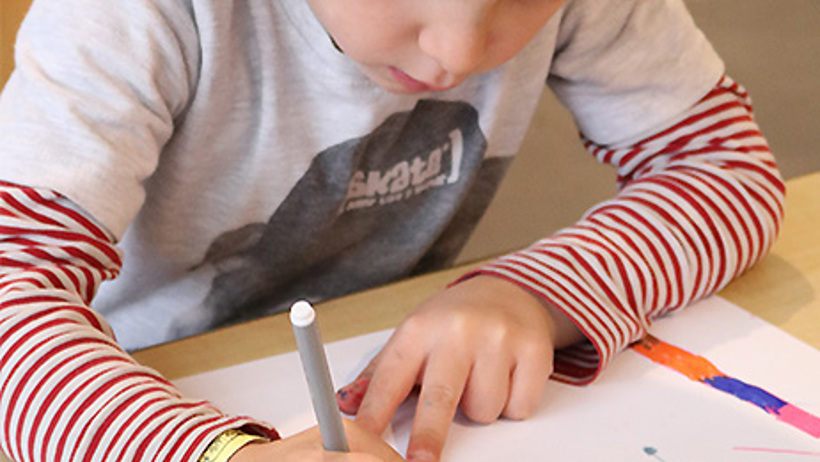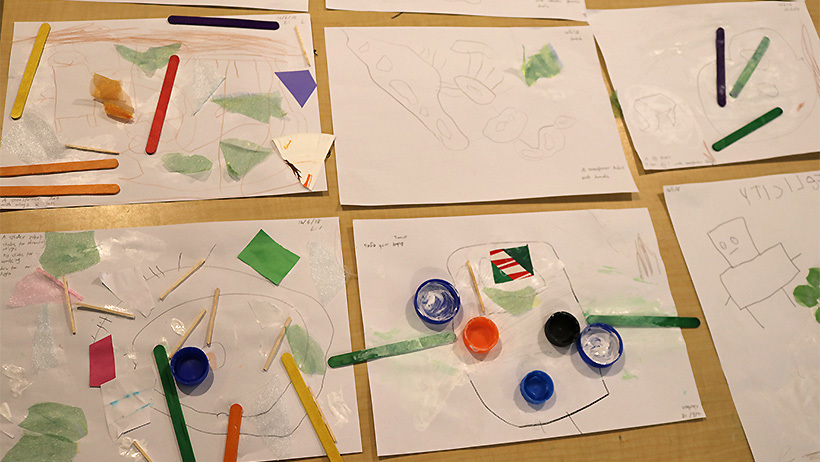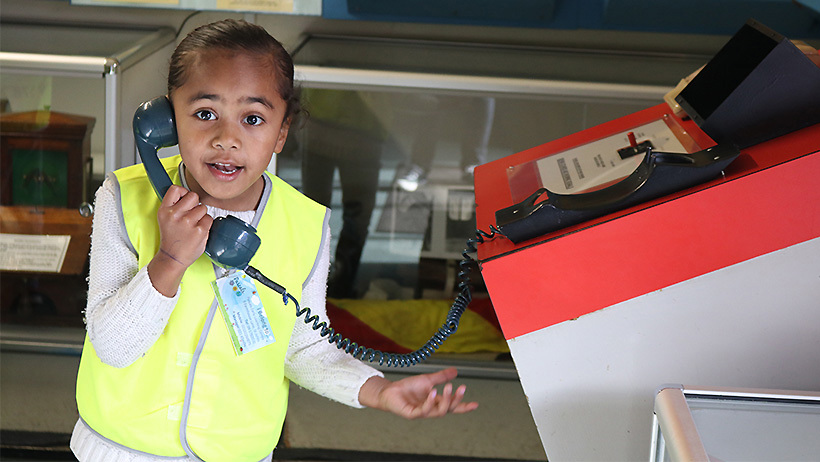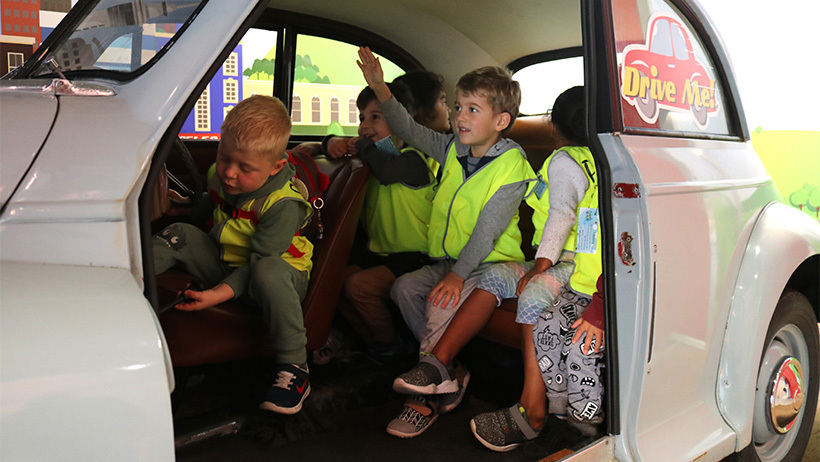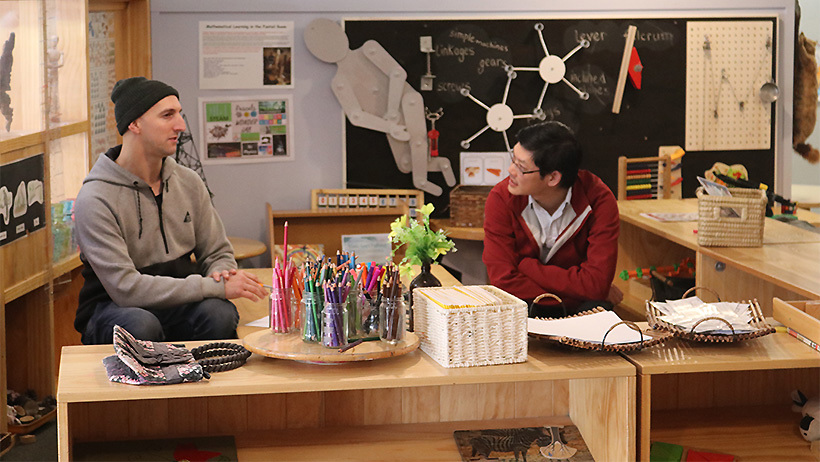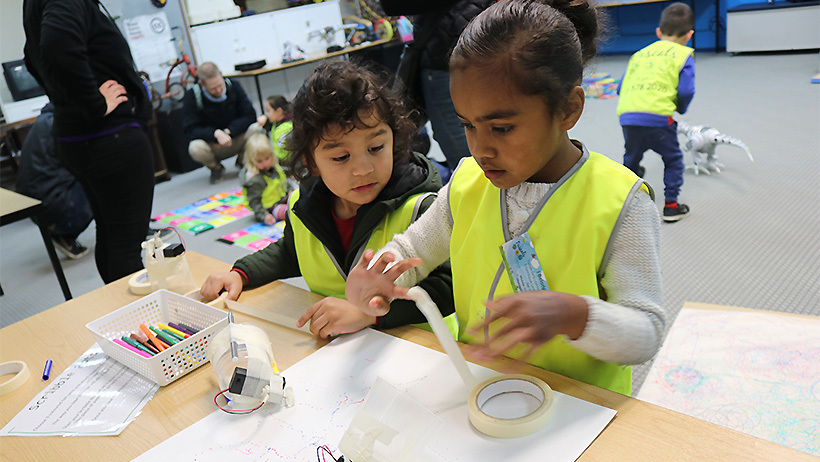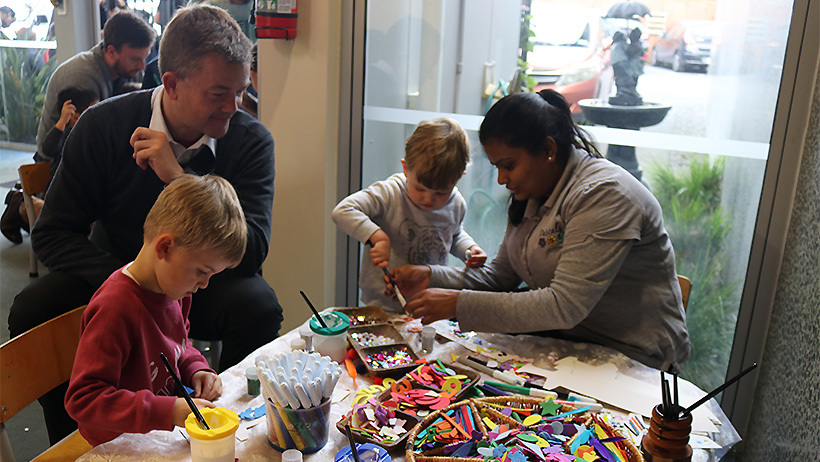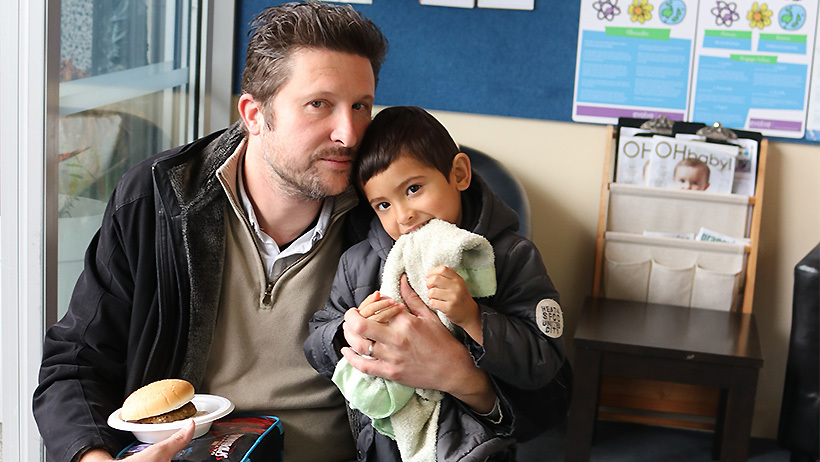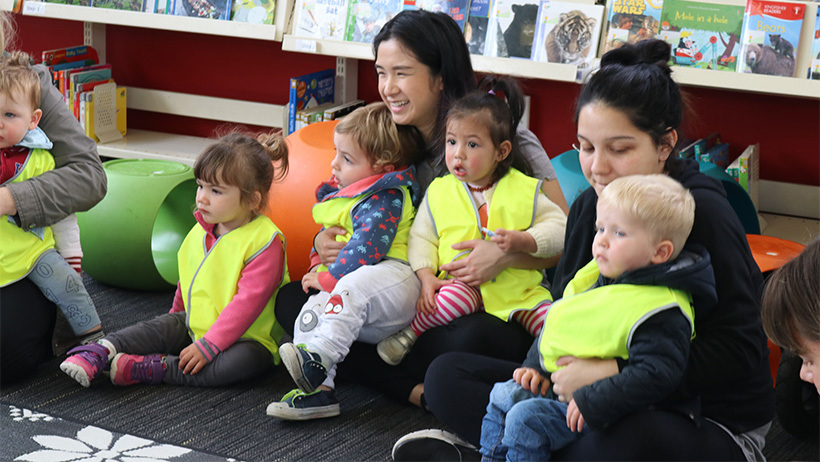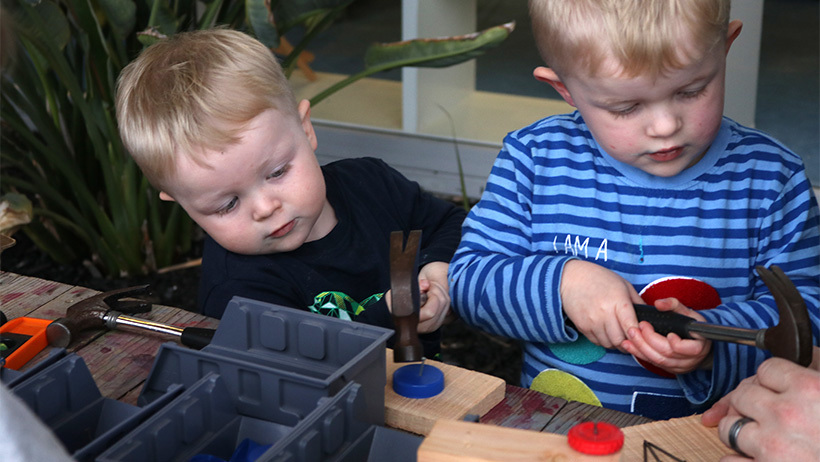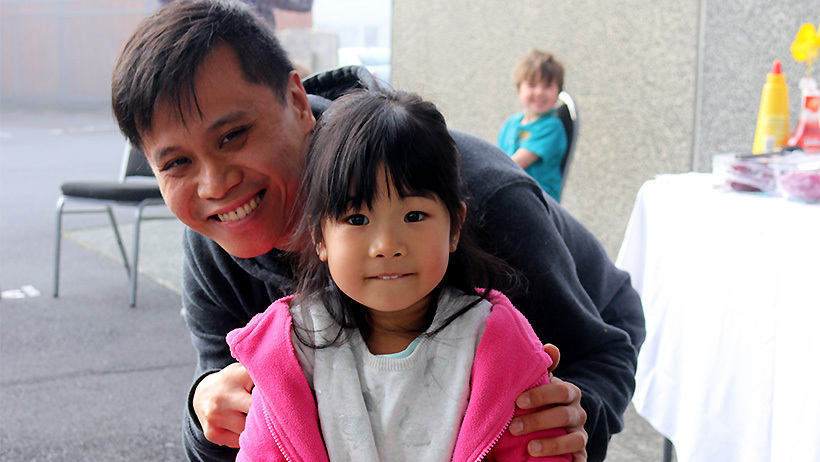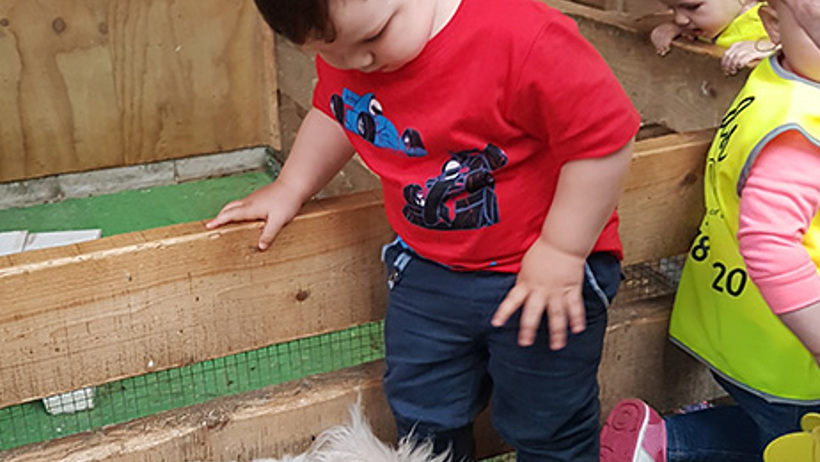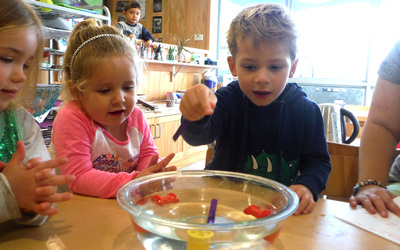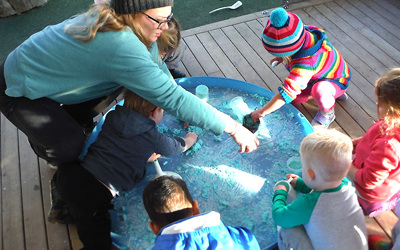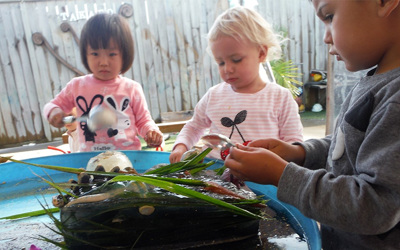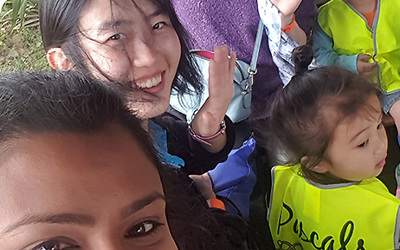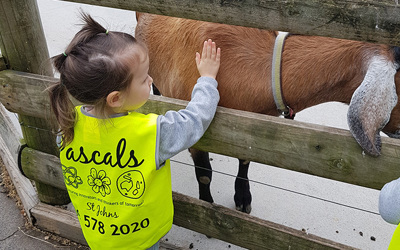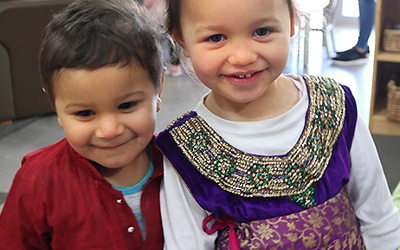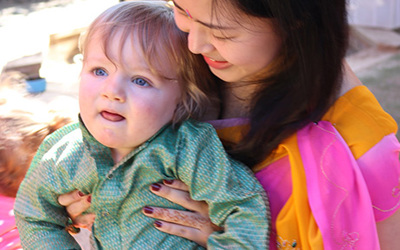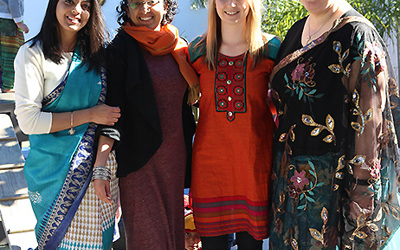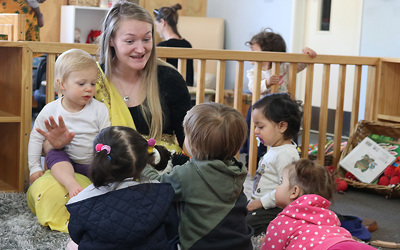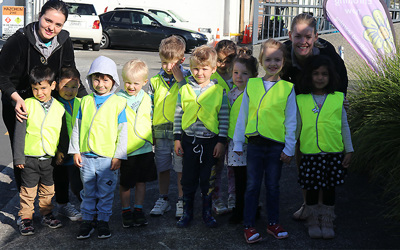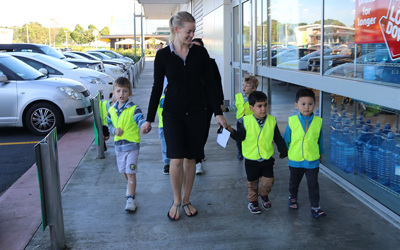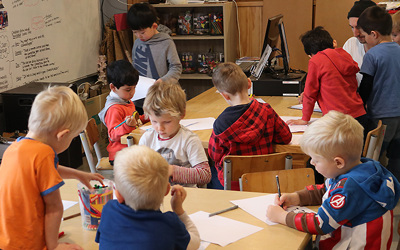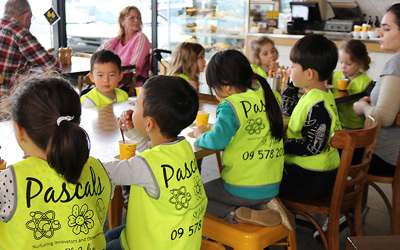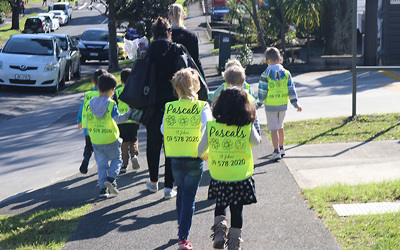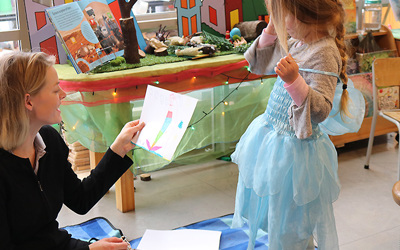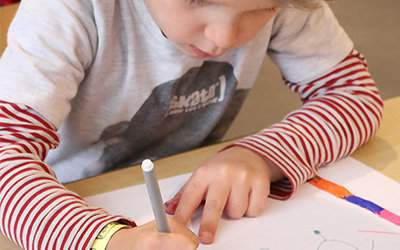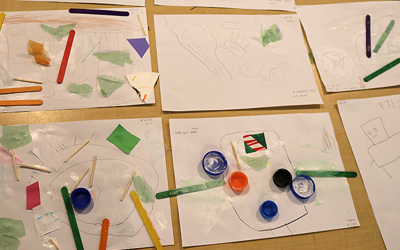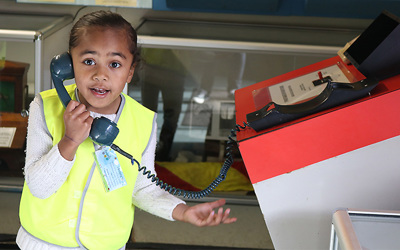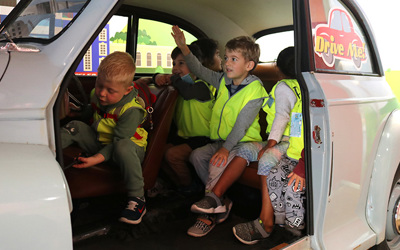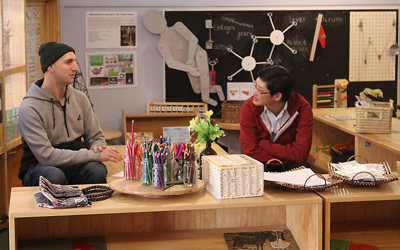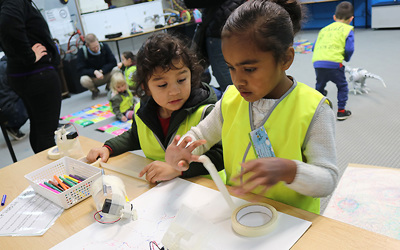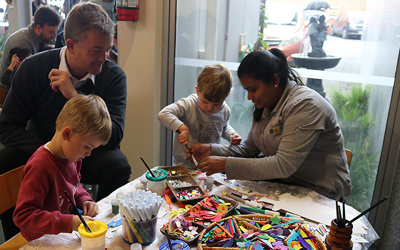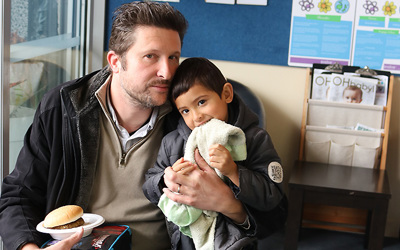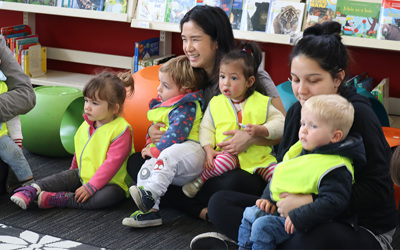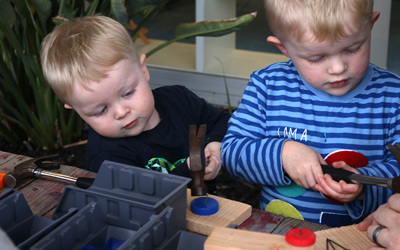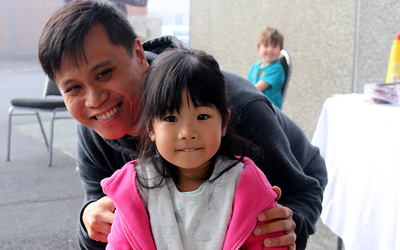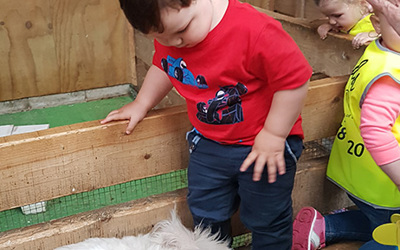 At Pascals St Johns we create a respectful environment where the children, parents and teachers are valued. We create a place where everyone feels welcome and we acknowledge the individual cultures within the centre, highlighting the dual heritage of Aotearoa/New Zealand.
We believe children learn through play therefore play is an essential part of our daily routine. We believe that children are unique individuals and we encourage them to express their ideas and working theories.
Opportunities are provided to children to explore their independence to develop the essential skills for life. We provide an environment for children where they can discover new things and revisit old, while building a foundation for lifelong learning. We communicate and demonstrate the limits and boundaries of acceptable behaviour.
Our teachers are professional and approachable. We provide a safe and nurturing environment. The review of our daily practice is ongoing.
Pascals St Johns is a place where we are all on a positive learning journey together.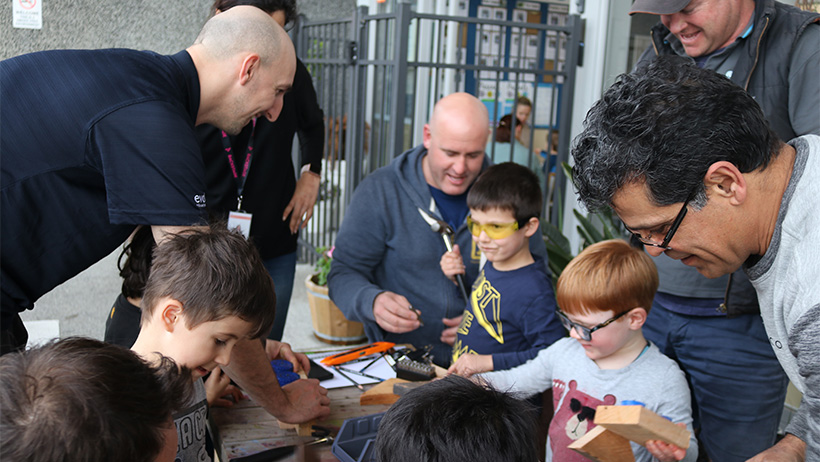 Evolve Education Group is a leader in early childhood education, with over 120 centres across New Zealand offering a range of top quality learning options for all of our families.
Our highly regarded brands – which include Active Explorers, Lollipops, Pascals, Learning Adventures, Little Wonders, Little Lights and Little Earth Montessori – nurture children to love learning and become the best they can be. Rich and diverse educational opportunities are delivered by passionate, experienced educators in purpose designed centres equipped with the latest learning resources.
Evolve Education Group is helping shape the future, preparing little minds for great things in today's ever changing world.