Pascals St Johns has four age appropriate rooms, each with a covered outdoor area, so children can be in or out all year round.
The Nest
The Nest is our infant and toddler area which is made up of:
Kiwi Infant & Toddler Room
Tui Room
Providing for the care and education of infants requires teachers to have specialised knowledge and sensitive practice, and curriculum for toddlers must be responsive to their rapidly growing capabilities. The strength of the Nest is its capacity to nurture the children's desire to explore and know their world with the support of familiar, responsive adults who know and understand them.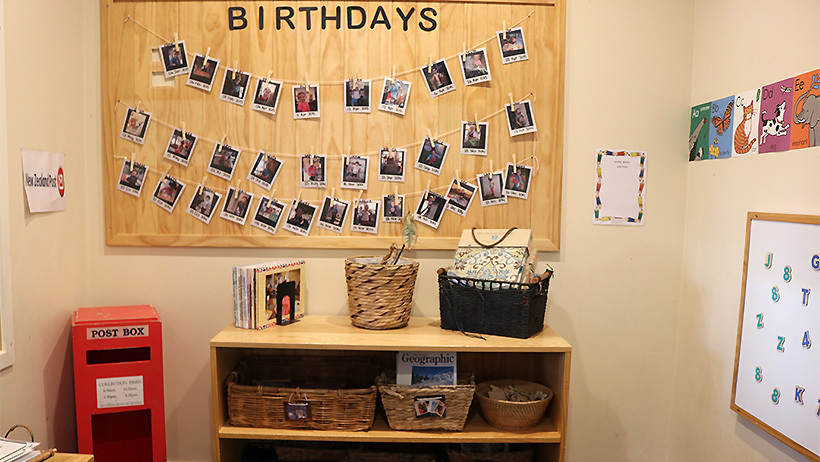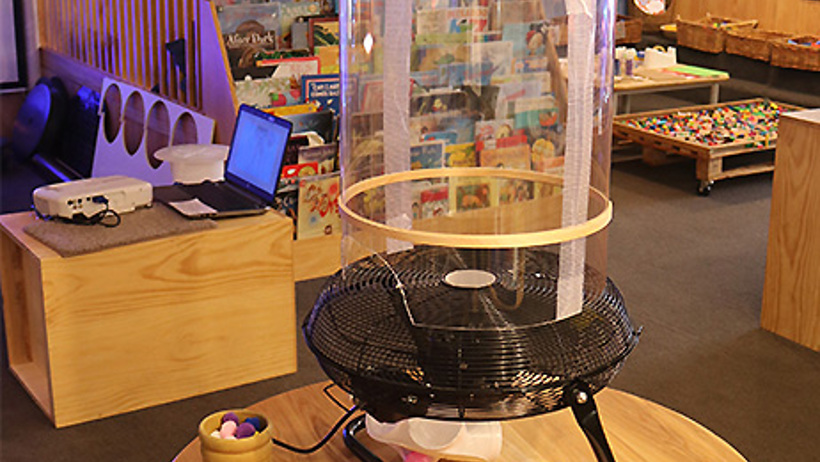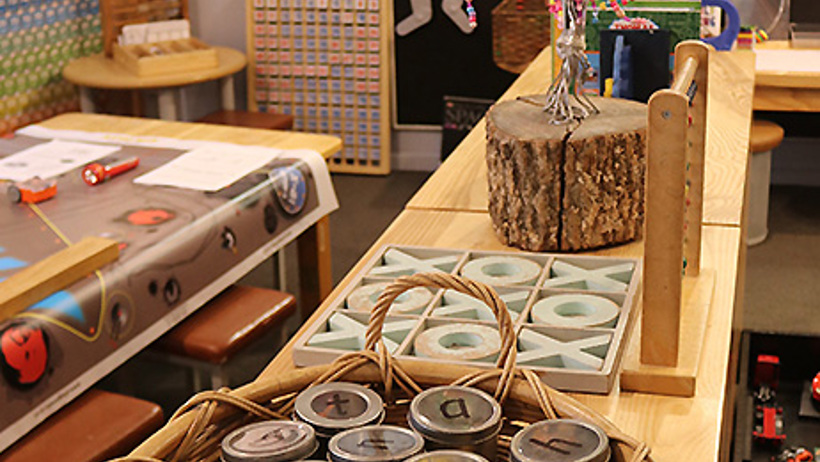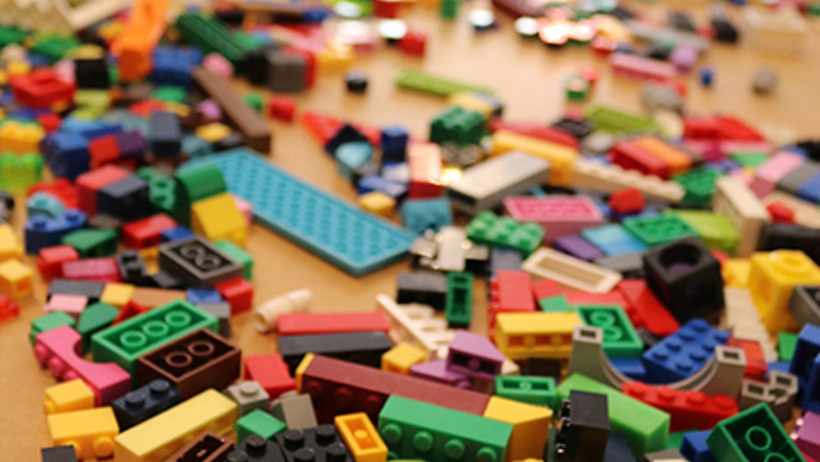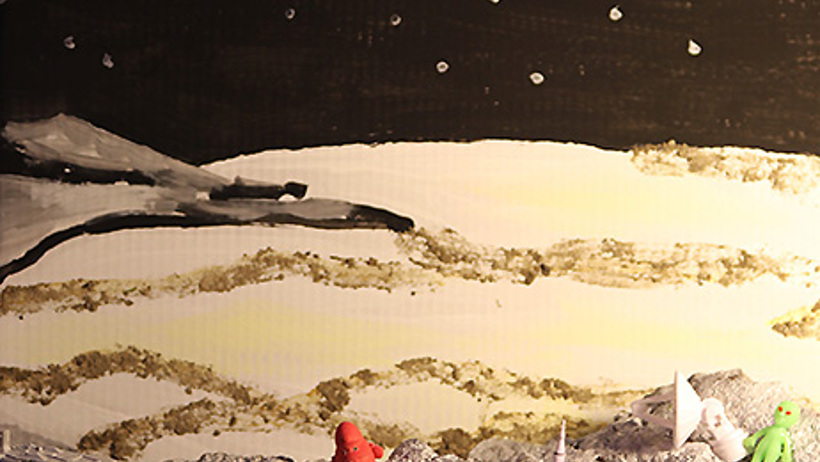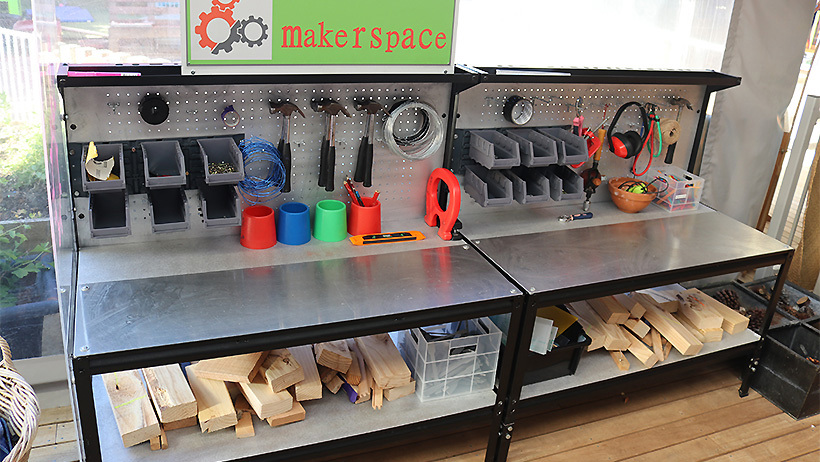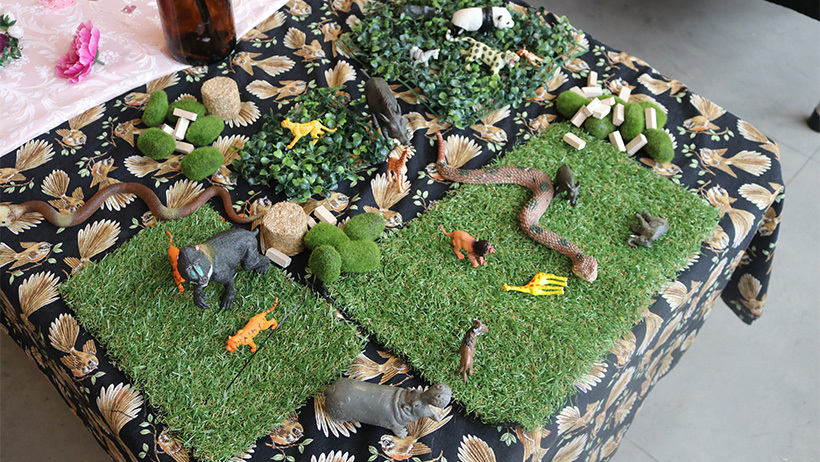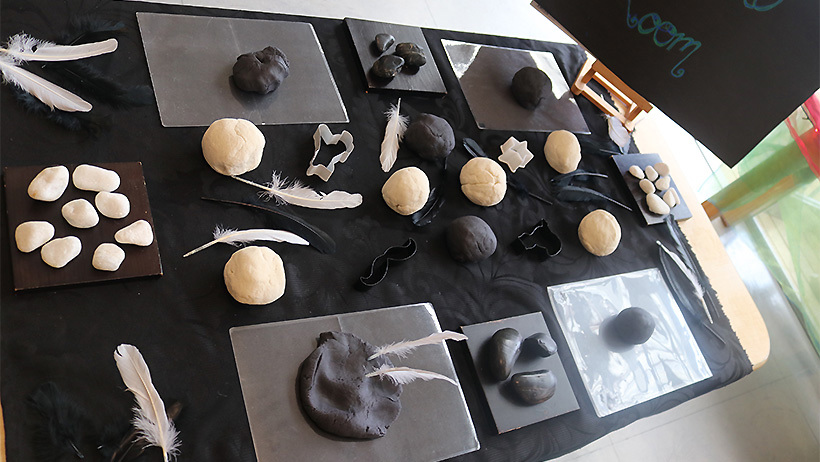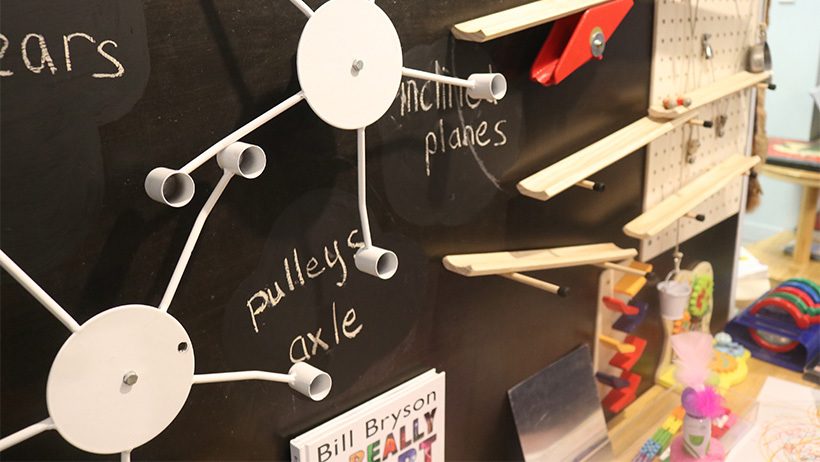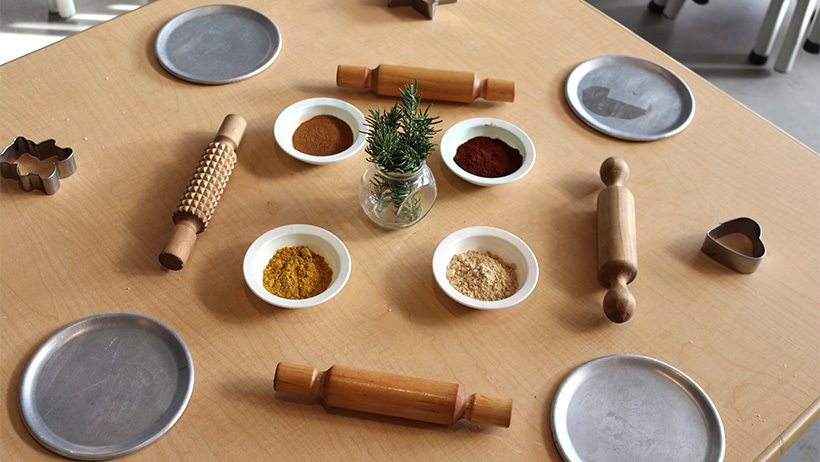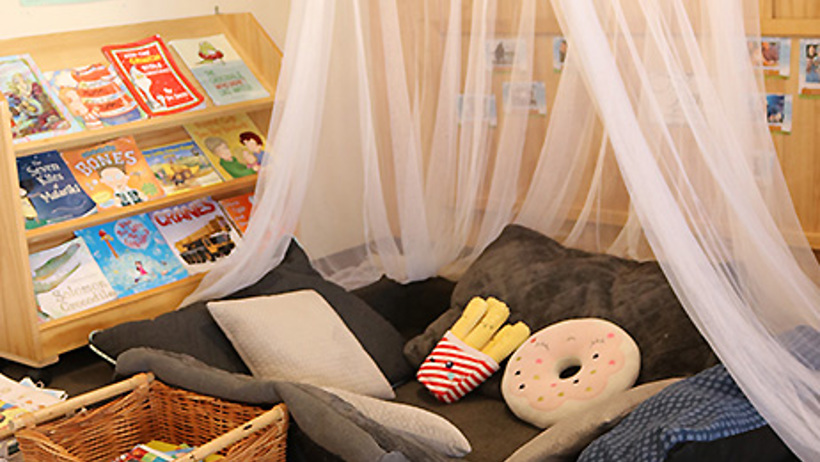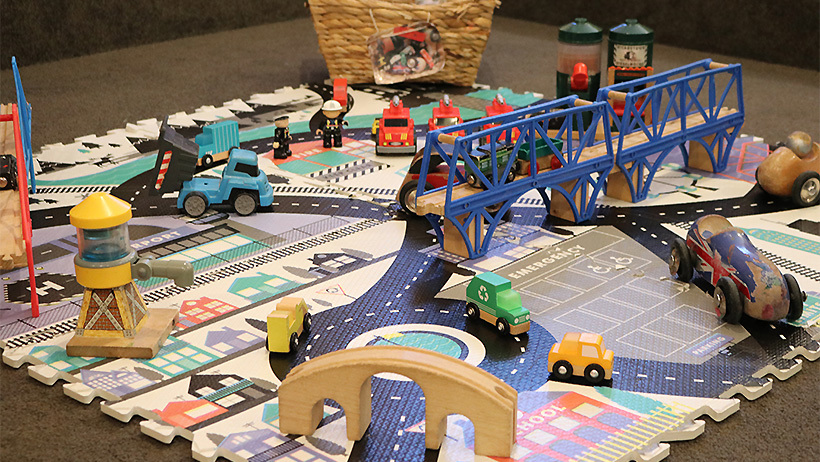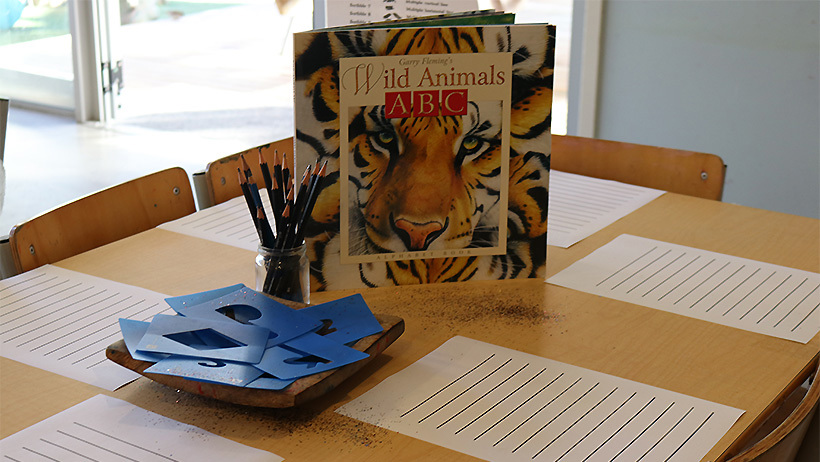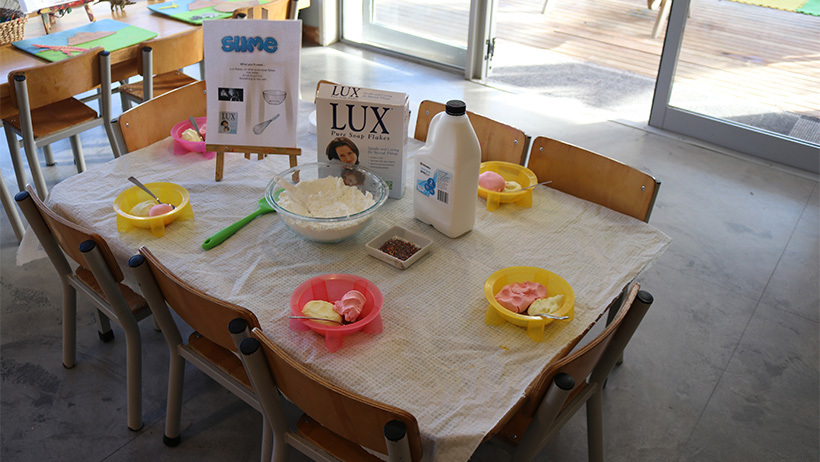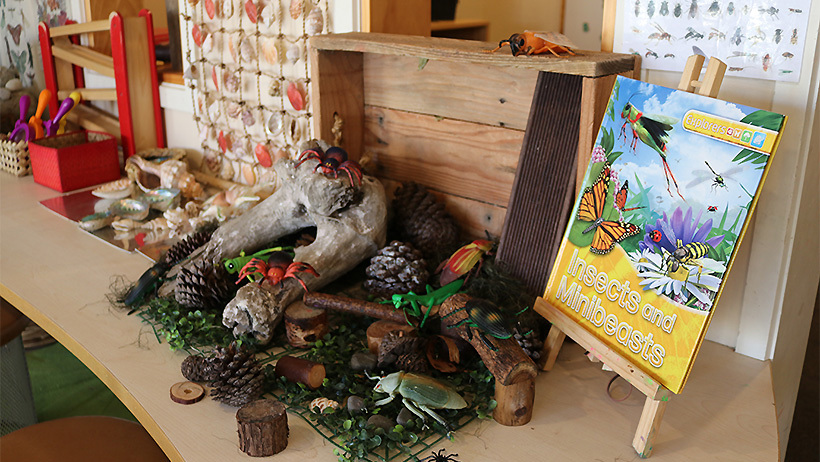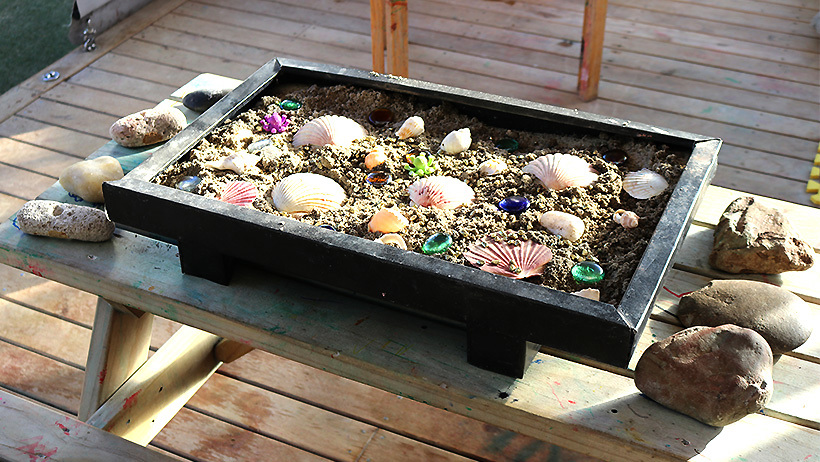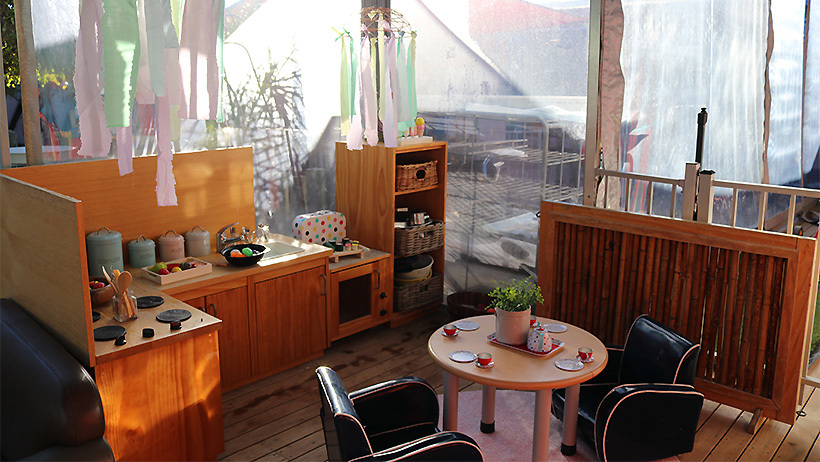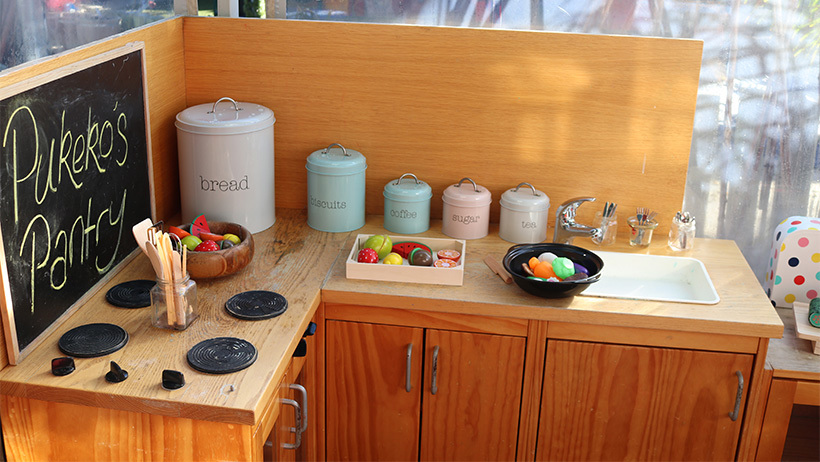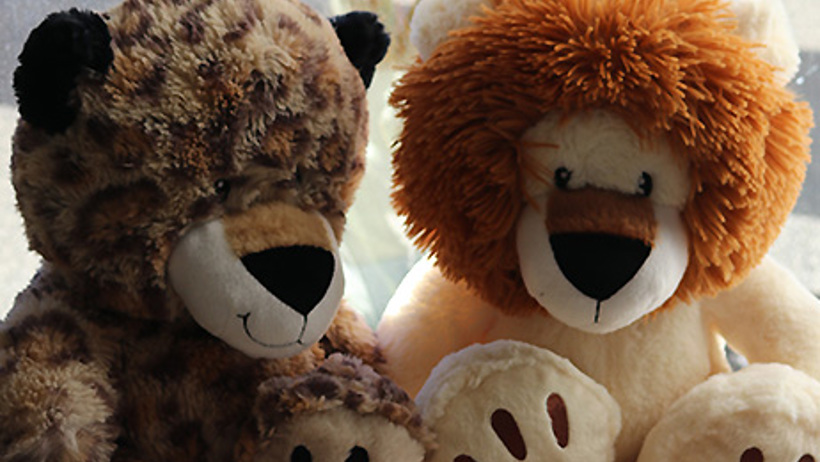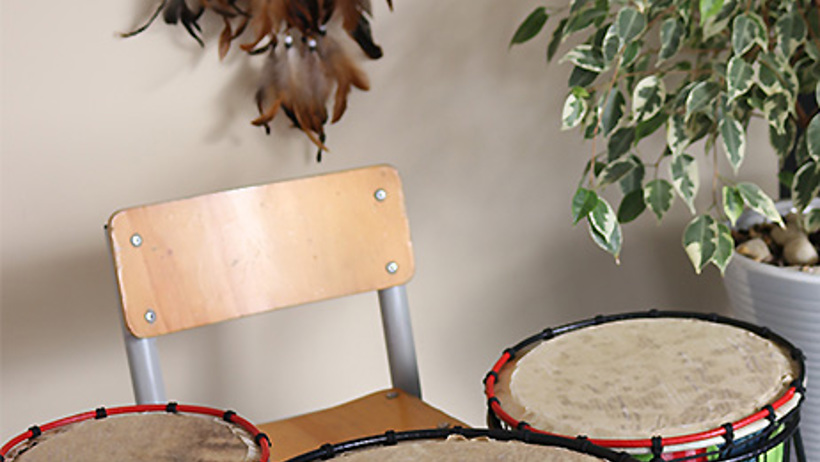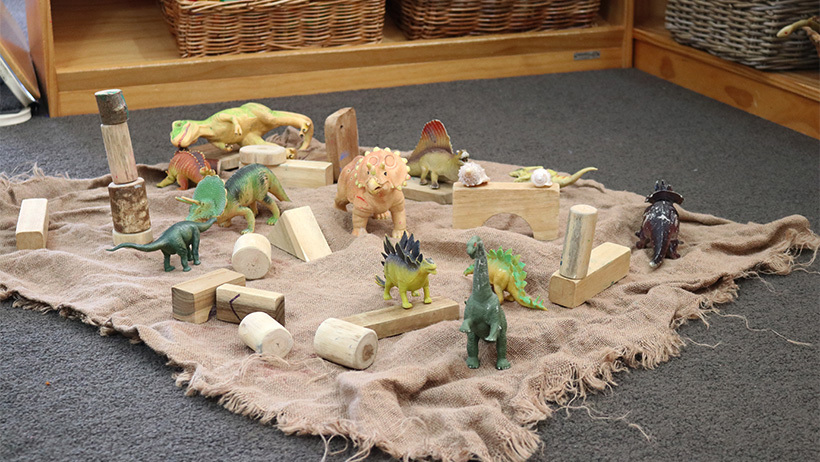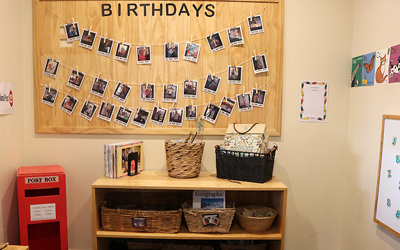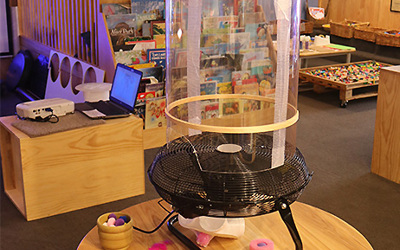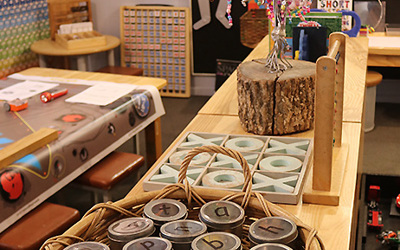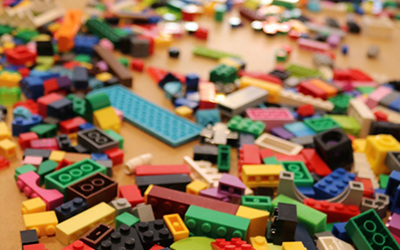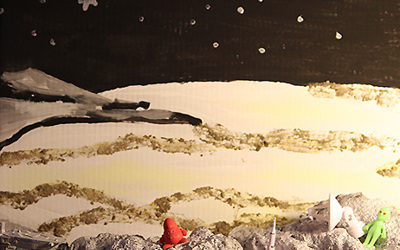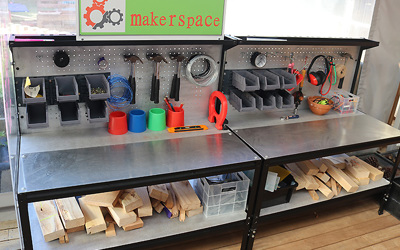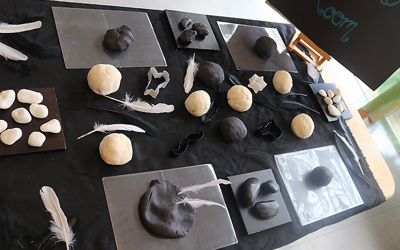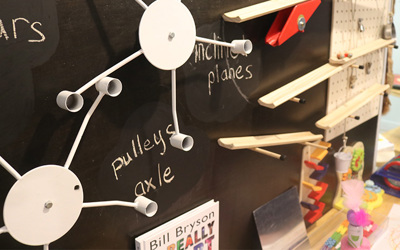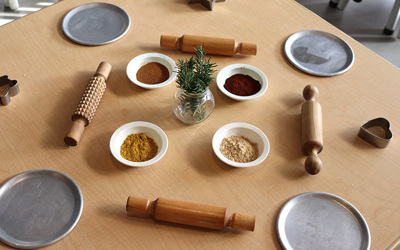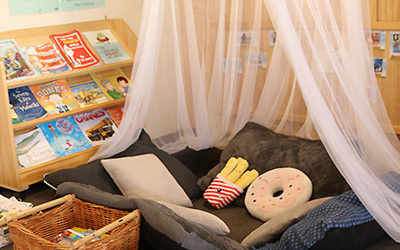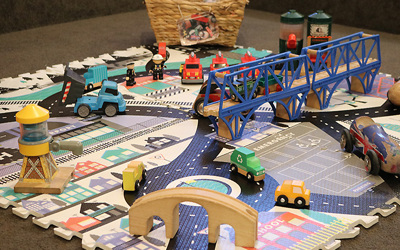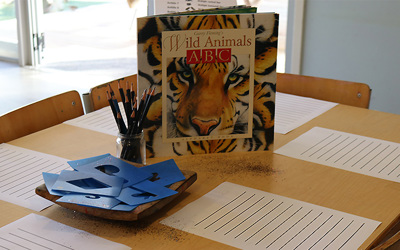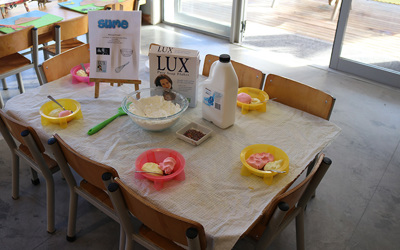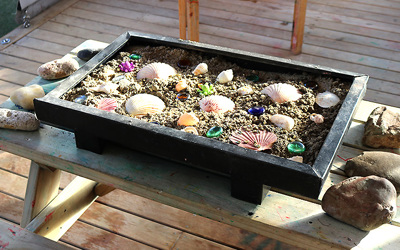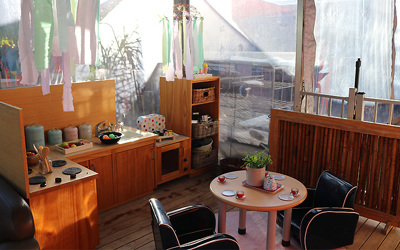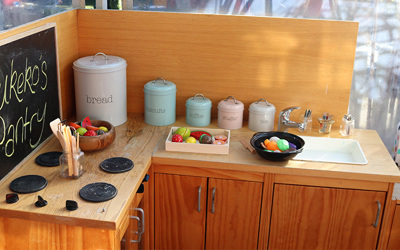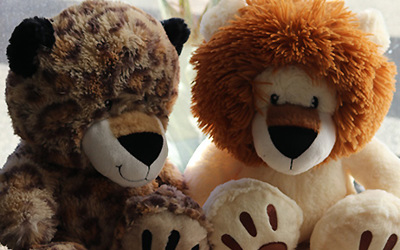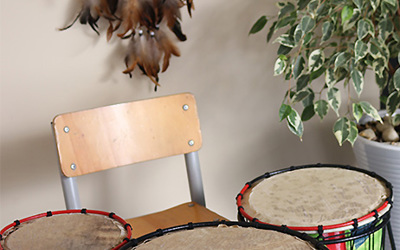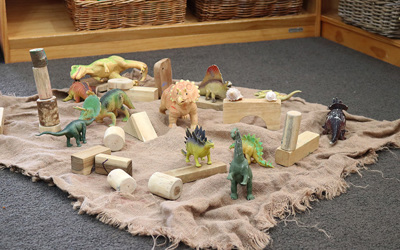 Find out more about life in the Kiwi Room
Our Children's School is made up of:
The Children's School teachers are committed to providing the children with opportunities to experience new challenges, including pursuing self-selected learning goals and participating in longer term group projects. Such opportunities encourage them to expand their capabilities by extending their learning repertoires, thereby supporting them in making a smooth transition to primary school.
Find out more about life in the Pukeko Room