Pascals St Johns at the Motat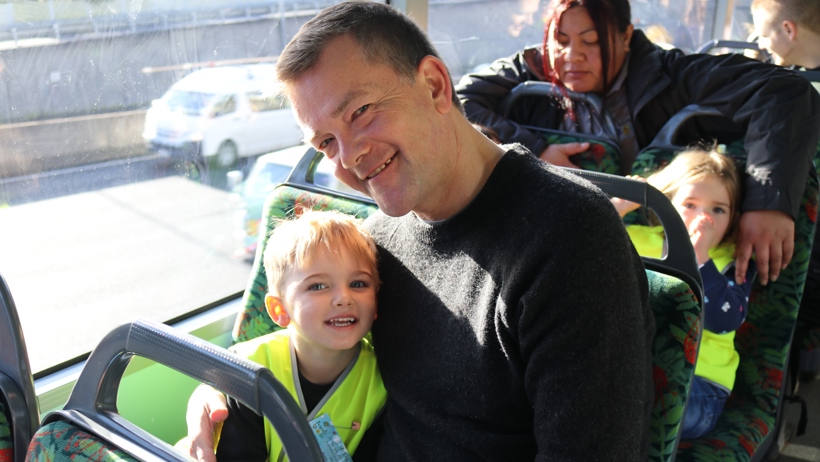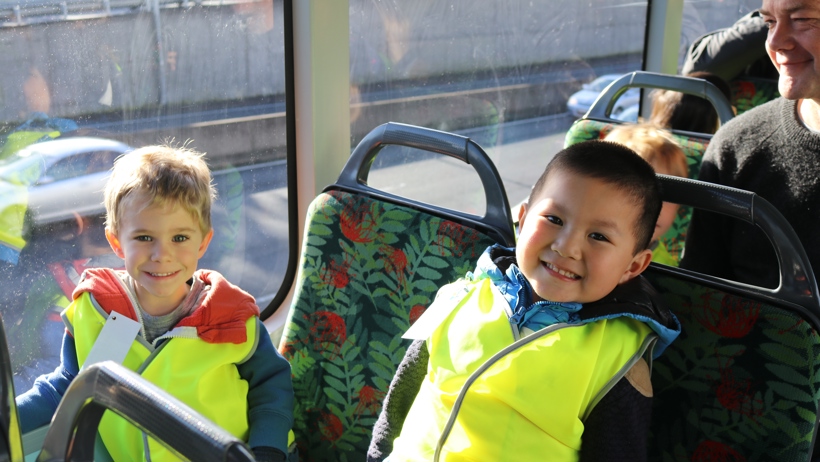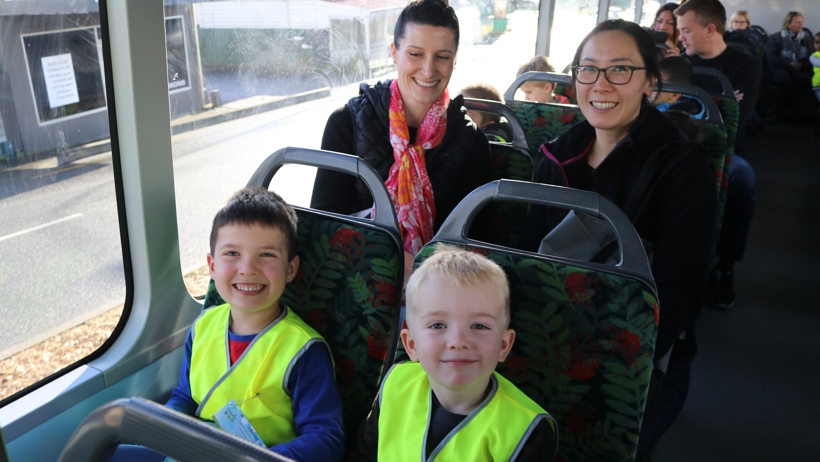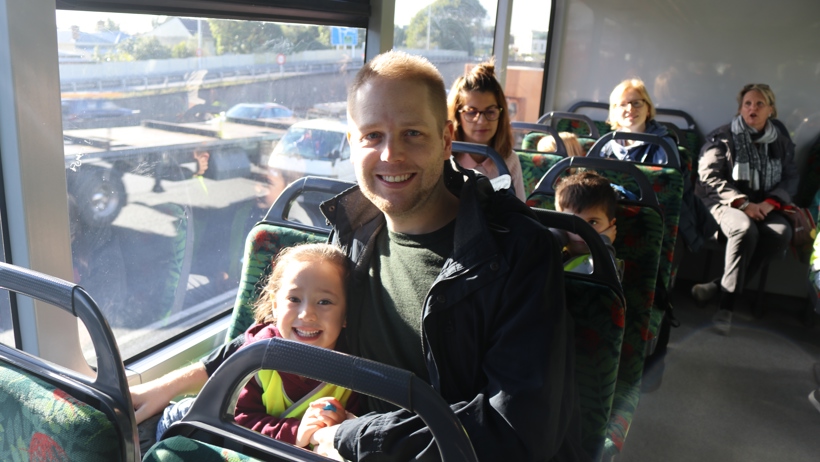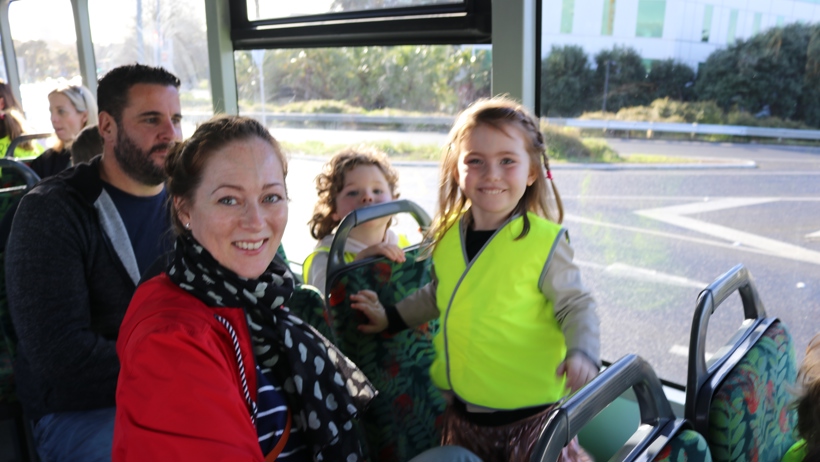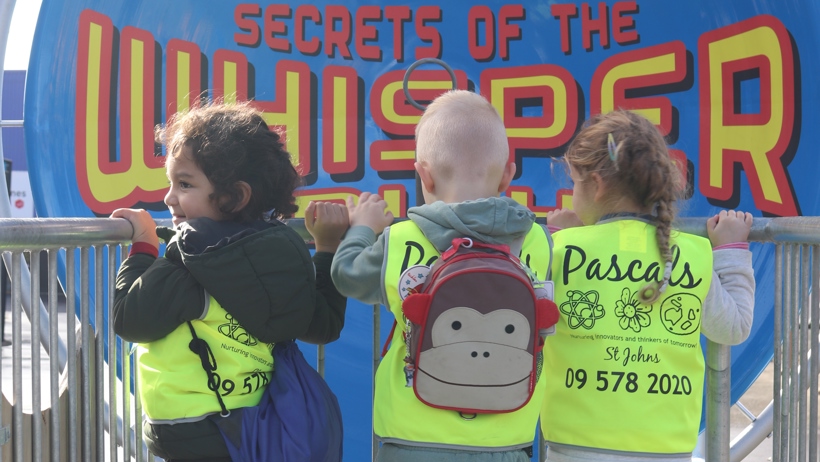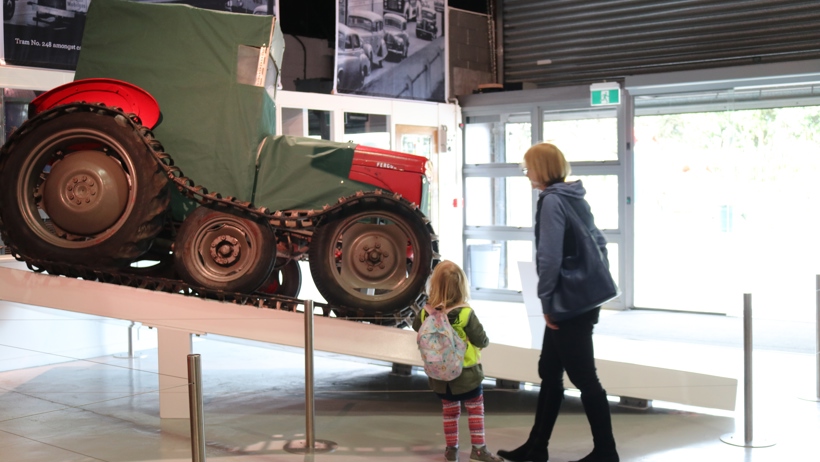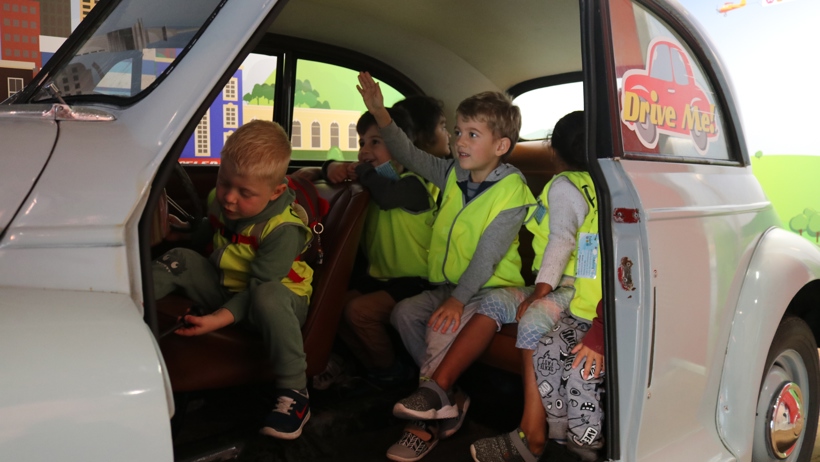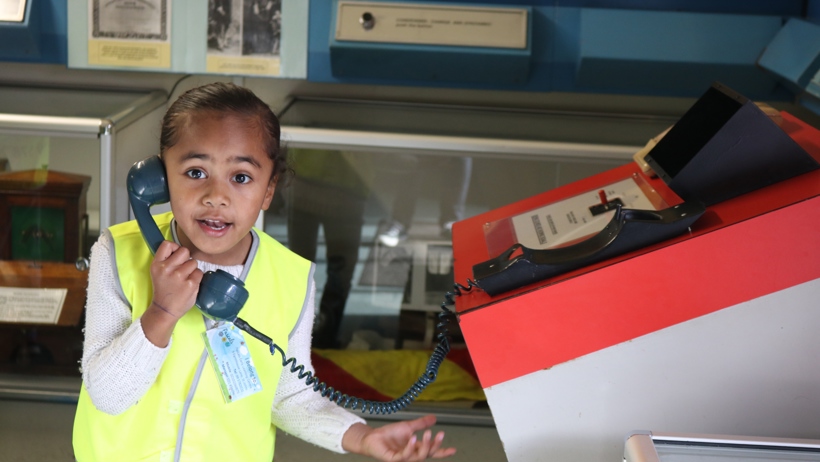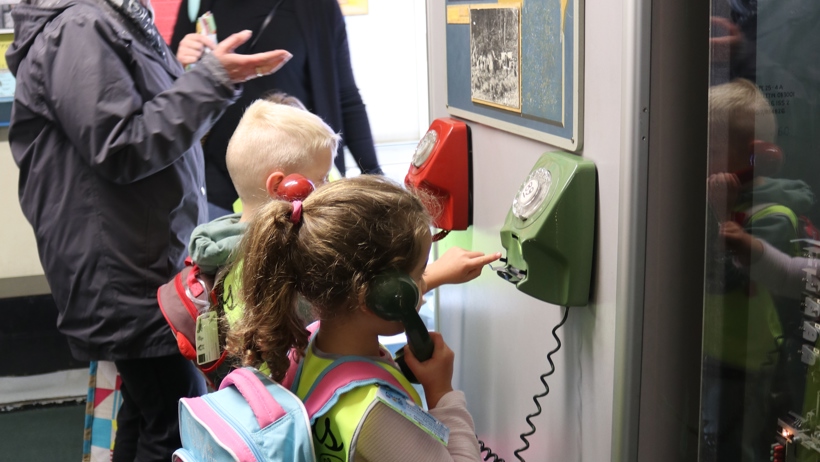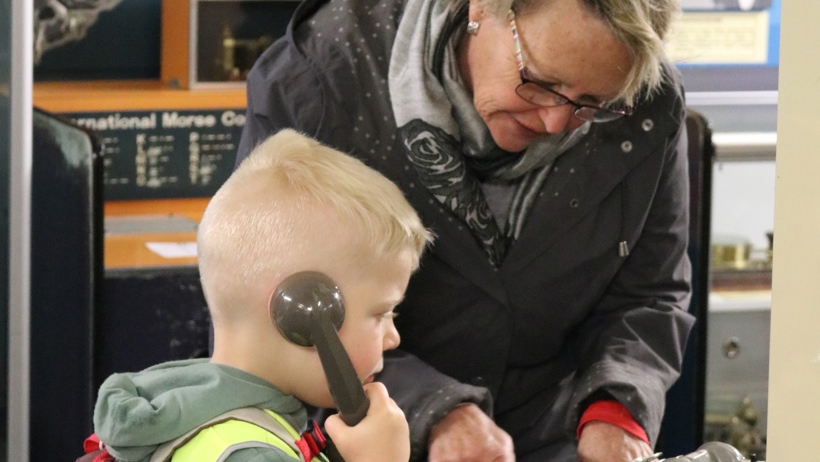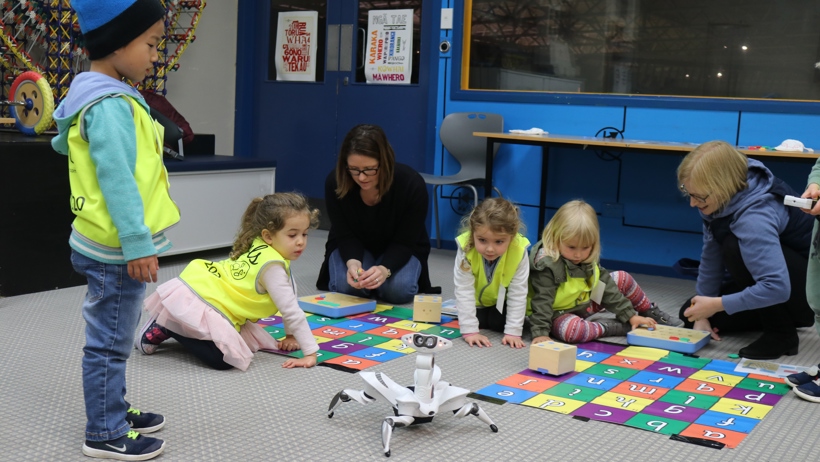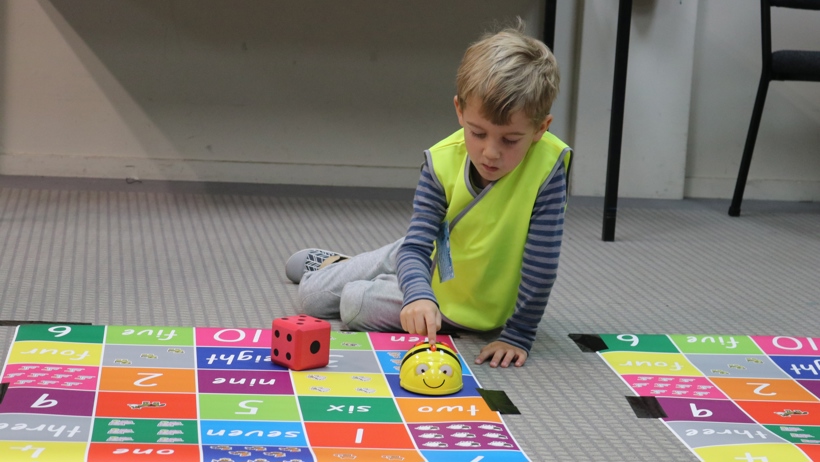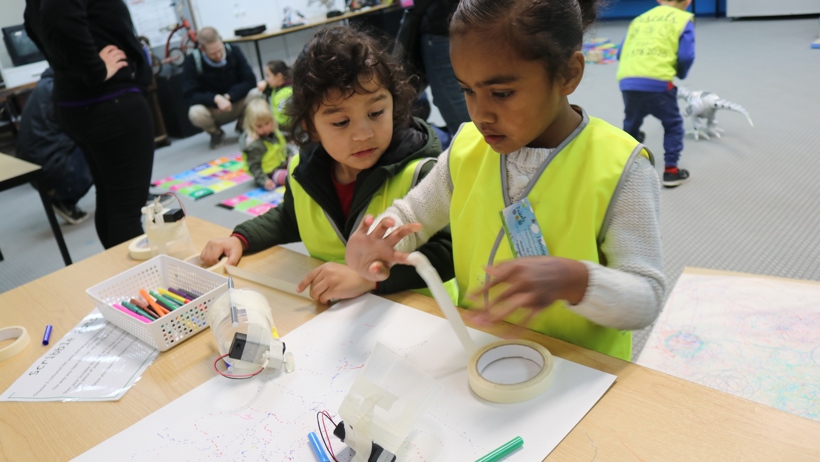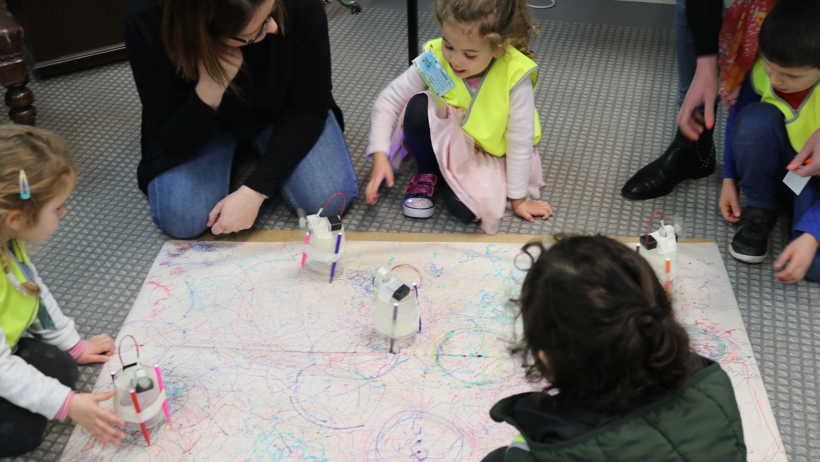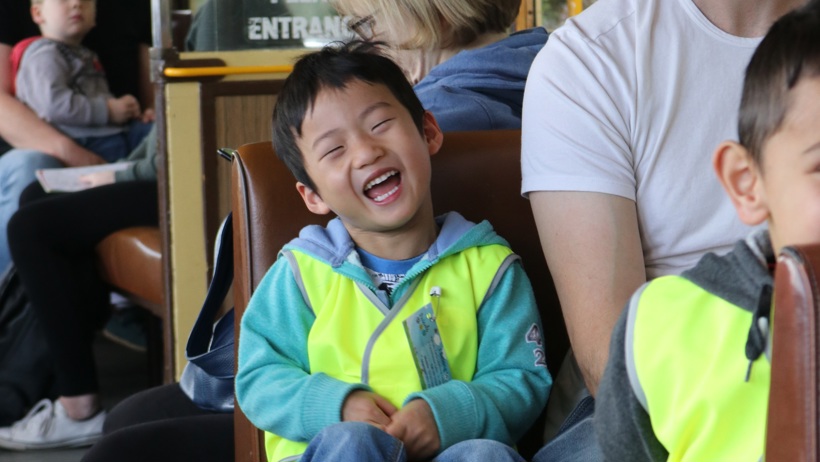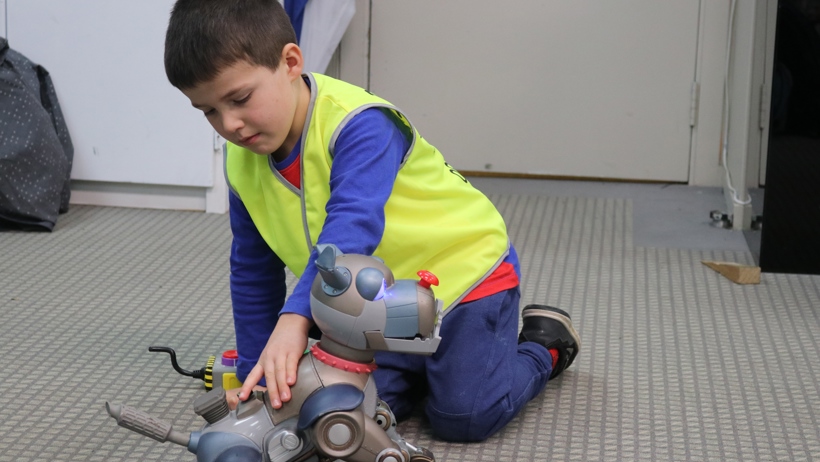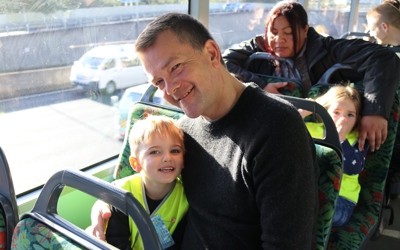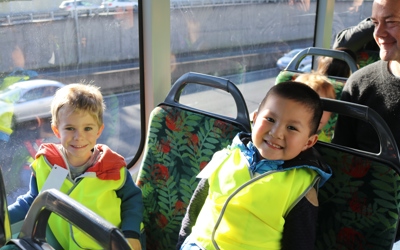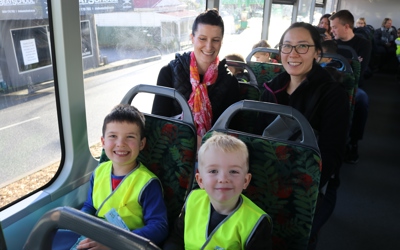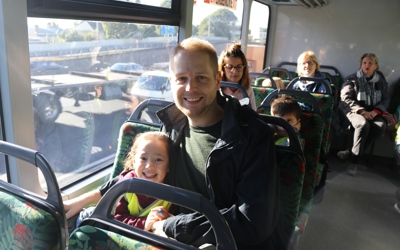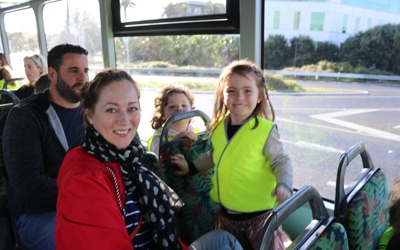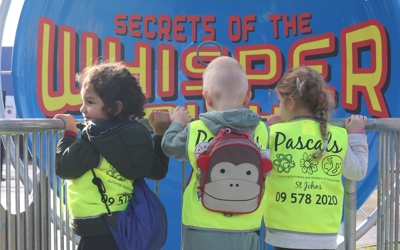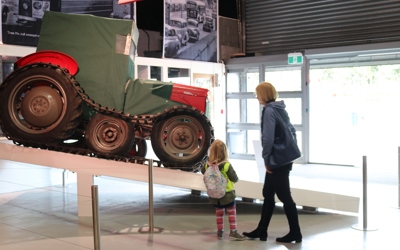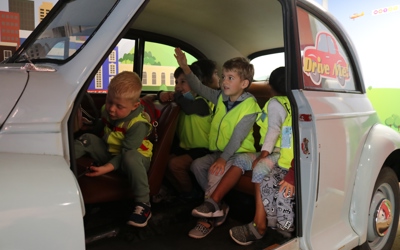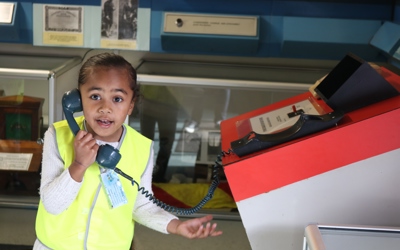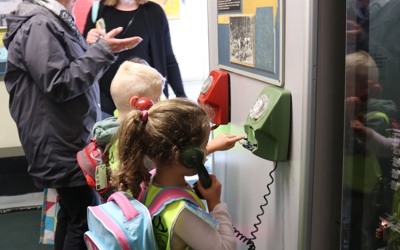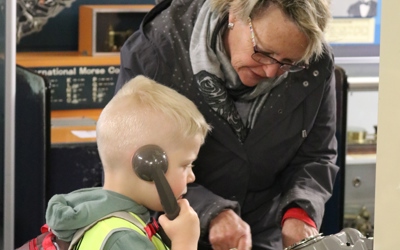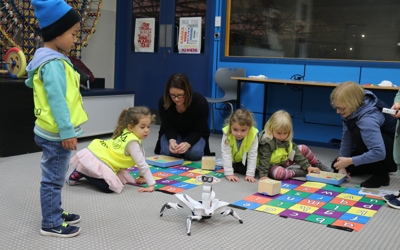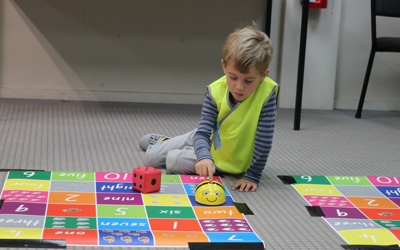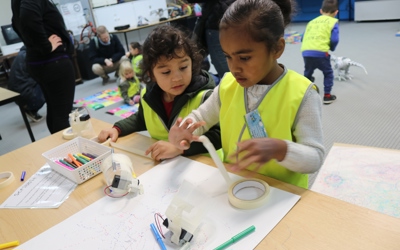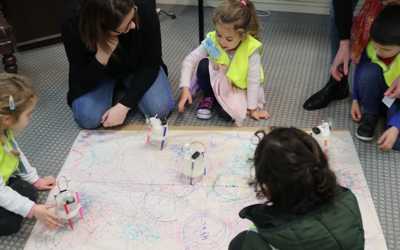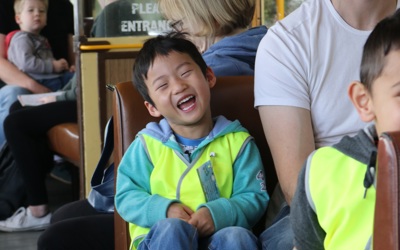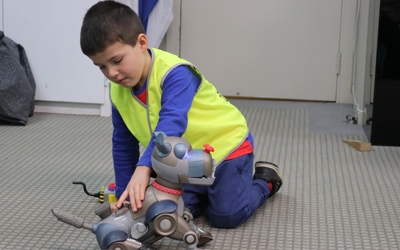 The children at Pascals St Johns have a special interest in building robots and machines. These last months, they have formed new ideas and understandings about society and the developing technological world thanks to their Makey Makey project. They all decided to go to the Motat to extend their learning journey.
THANKS: to all the parents who helped on the trip to Motat. We appreciate your participation in making these rich experiences possible for the children. Also, a big thanks to all the teachers especially to Charlotte for organising the event.